How to build a wooden shed
Step-by-step advice on building your own shed
A wooden garden shed is straightforward to assemble and once erected can provide much-needed storage, a home for hobbying or a quiet spot to sit and enjoy your garden. Follow our simple instructions and we'll show you how to build a wooden shed so that it lasts for years.
We're using a shed with:
an apex roof
a single door
fixed windows
But this technique can easily be adapted for more elaborate designs with extra windows and double doors. Before shopping for your shed, check out our buying guide to explore the full range of sheds available and find the right one for you.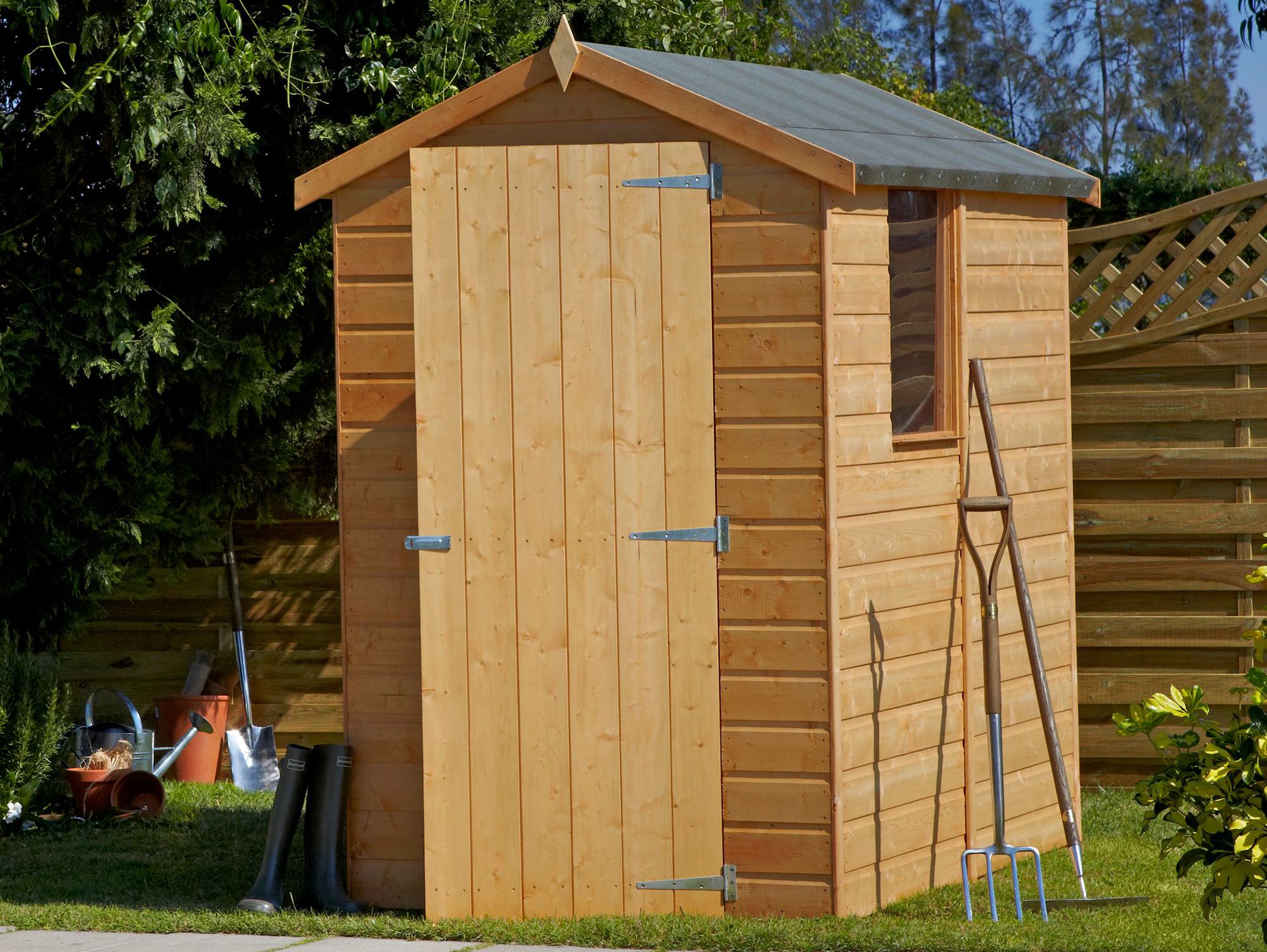 Articles