How to fit a soft close hinge adapter
Small but effective
Soft-close hinge adapters are a small but effective upgrade to existing standard hinges. They prevent doors slamming, and help them to close smoothly and quietly. Luckily, they're also easy to install.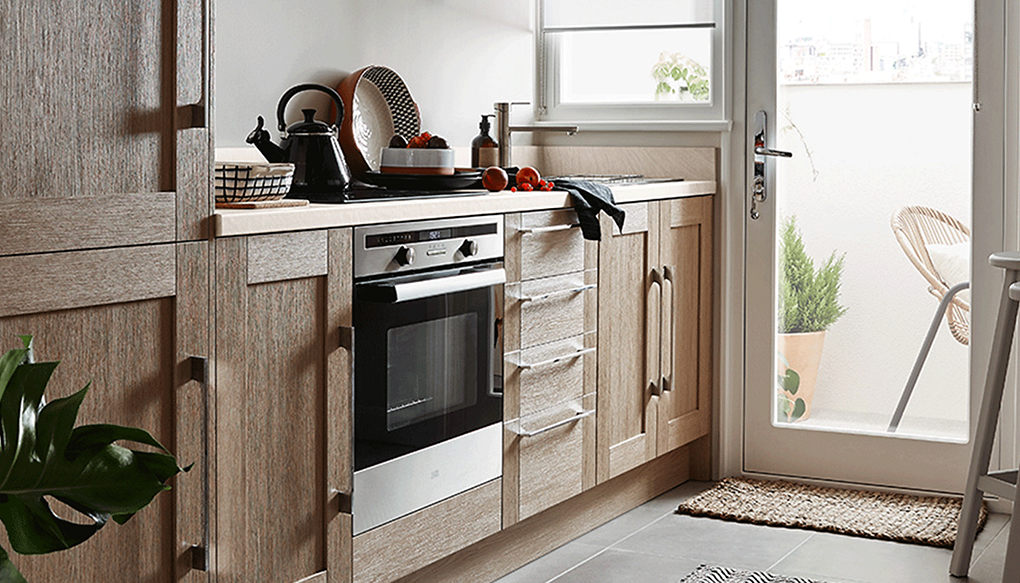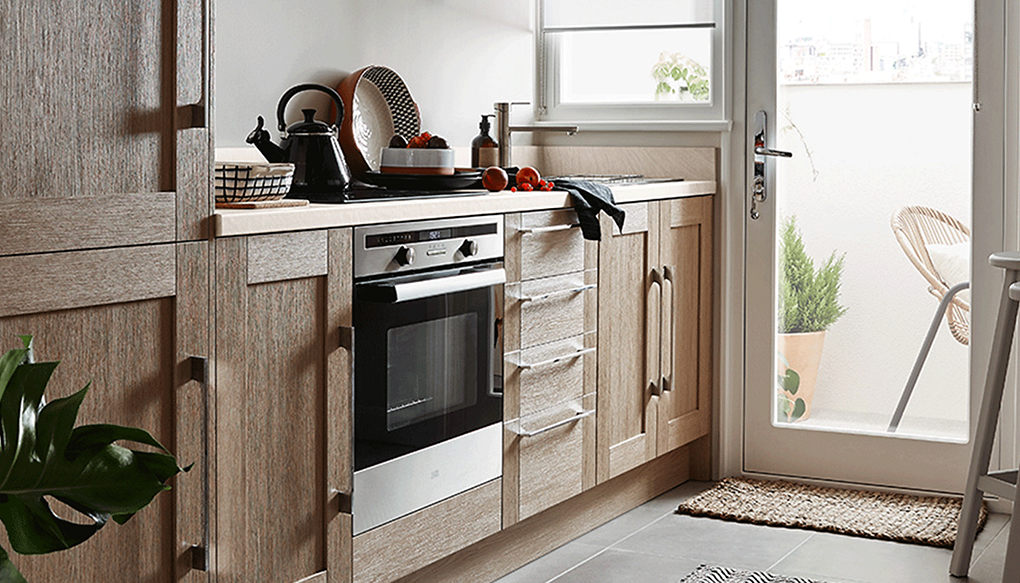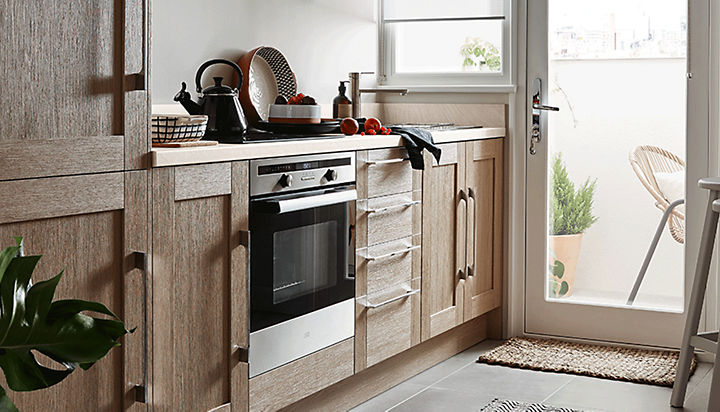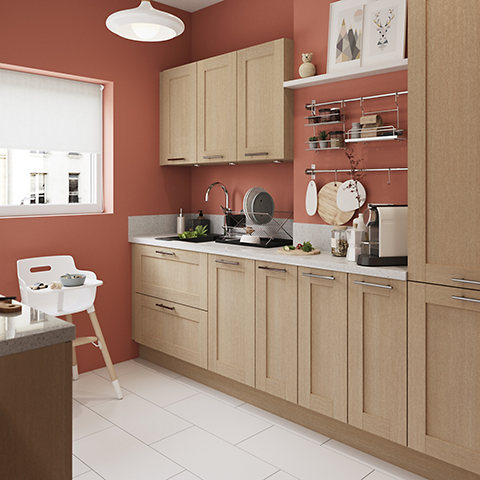 ---
Tools & materials for the job:
Step 1
First, place the soft-close adapter bracket just below the existing hinge arm so that it 'bridges' the mounting plate fixing screw and the small lip sits against the front edge of the cabinet. Mark the screw holes with a bradawl.
Step 2
Using the screws provided, fix the bracket into the pilot holes you made with the bradawl. Then slide the soft closer onto the bracket and click into place.
Step 3
Allow the door to close and check the soft closing action. If necessary, you can adjust the soft close action by twisting the plunger in the soft close adapter. Normally 1 soft closer is enough but on large or heavy doors you can add a second below another hinge if required.
---