How to fit an internal bi-fold door
How to fit internal bi-fold doors in your home
In small rooms where every inch of space counts, bi-folding doors are a great choice to make the most of your home. They can be tucked neatly out the way when open, and easily pulled across to create new areas like home offices or play rooms.
In this guide, we'll show you how to:
Measure the doorframe opening correctly to work out what size bi-fold door you need
Fit the top track and bottom pivot
Install the bi-fold door
Make adjustments to the alignment
Add a door knob
Before you start
Measure your space
Before choosing your bi-fold door, reach for your tape measure and see what size door you need. Bi-fold doors are manufactured to fit into a variety of standard door opening sizes. Measure the door opening to make sure you're buying the right size bi-fold door for the opening.
How wide?
First, measure the top, middle and bottom of the frame opening where the door will go. Use the widest measurement to find the width of your new bi-fold door.
How high?
Measure the height within the frame opening at two points – vertically on the left and right sides. The longest length will tell you the height you require.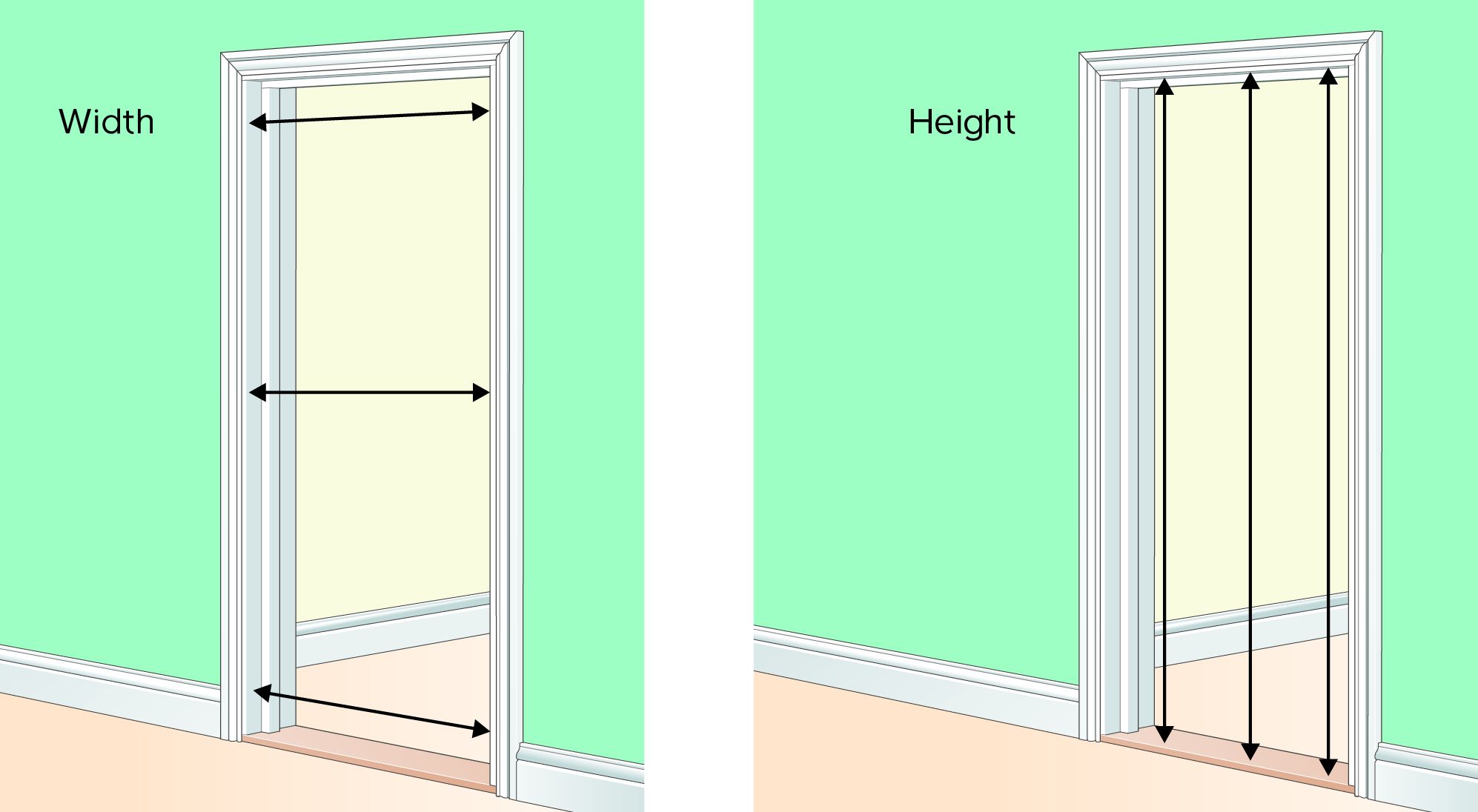 Once you've taken your measurements, compare them with the sizes available in the style you like. Bi-fold doors are made smaller than the doorframe to allow for the track and fittings and the doors are made to fit a variety of standard opening sizes. Because of their construction, bi-fold doors can't be trimmed to fit the opening.
Safety first
Always wear safety goggles when drilling above your head
Use a step ladder when working at height
You will need
Fixings & fittings
Before you begin to fit your chosen door, check you have all the fixings and fittings required - all the parts will be included with your bi-fold door kit.
Installing your door
Our how to video below is a great way to see how this project works in action, whilst our detailed steps following this will give you a comprehensive guide.
Step 1
Step 2
Step 3
Step 4
Step 5
Step 6
Step 7
Step 8
Step 9
Step 10
Step 11
Step 12
Step 13
Step 14
Step 15
Step 16
Step 17
Step 18
Step 19
How to align two sets of bi-fold doors
Step 1
To fit the liner brackets, close the doors, and from the inside, mark a 4cm pencil line about 200mm up from the bottom of the door, across both the doors where they meet.
If you can't do this from the inside when the doors are closed, remove the doors to fit the brackets.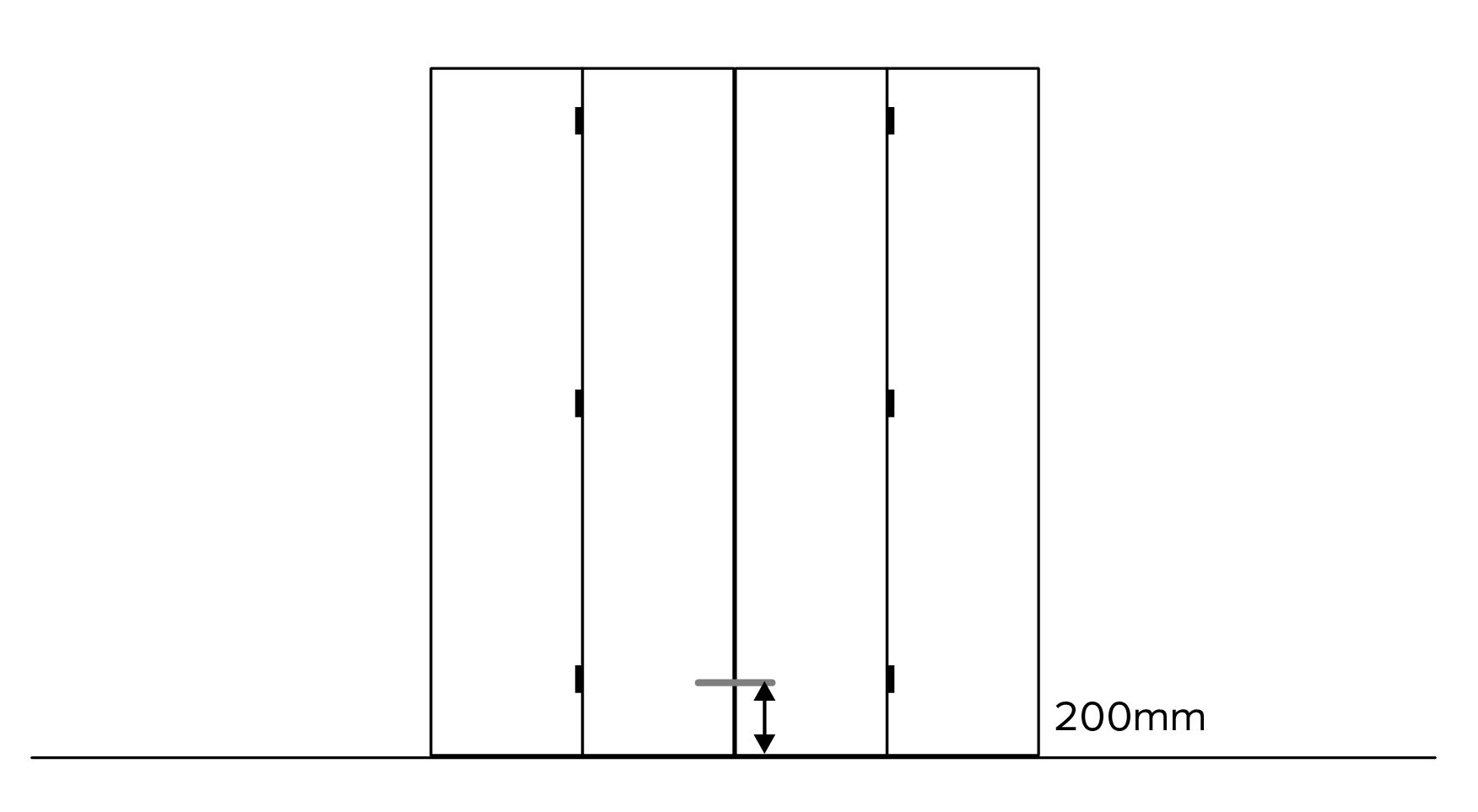 Step 2
Step 3
Articles