Internal doors: Frequently asked questions
All the important information you need to help you with your decision
Our internal door FAQ guide will give you all the answers you need to make sure you're making the right decision when making your purchase.
We know that it can seem like there are a lot of complicated decisions involved in buying a new door, but we've made it easy by giving you all the important information in one place.
We've put together a handy guide of some of your most asked questions which will help you to understand the basics in buying your door.
When you're all clued up take a look at our buying guide to find out more about our range of styles.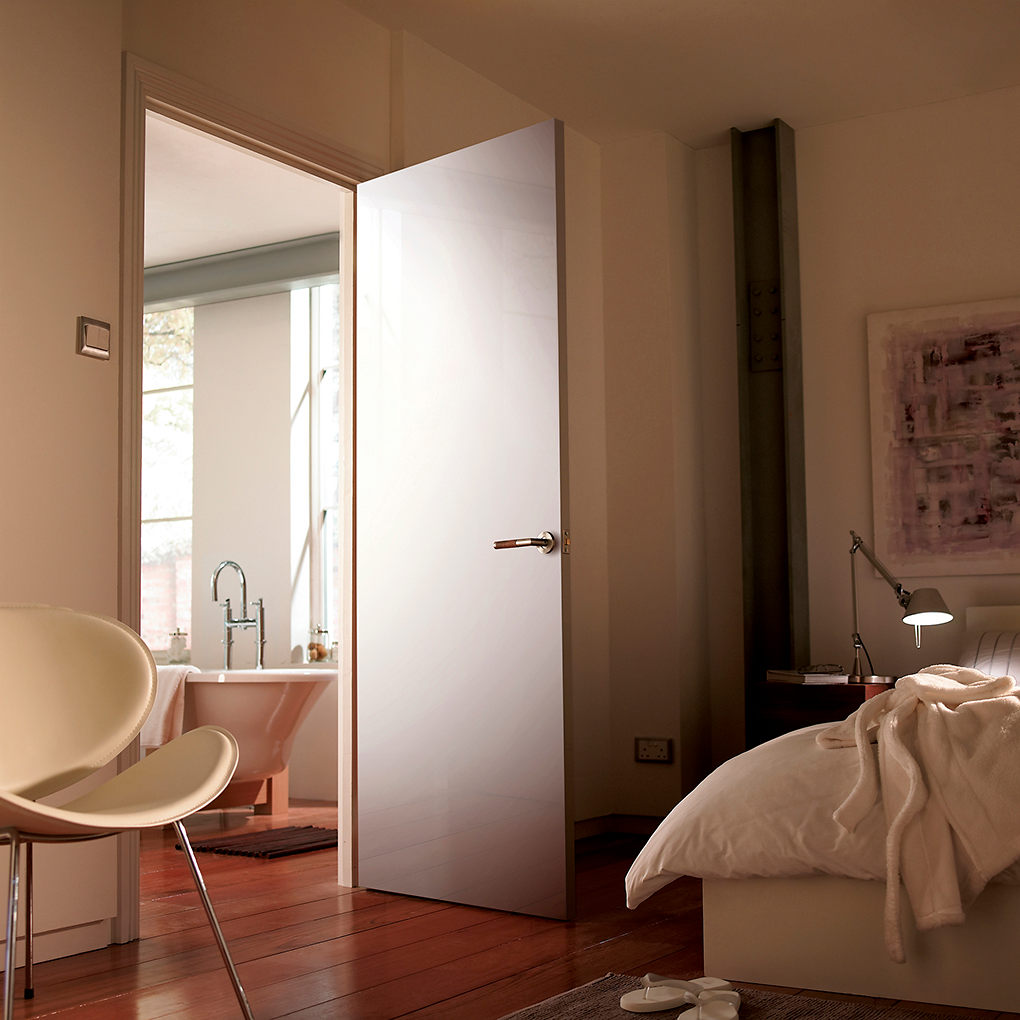 Do doors come in different sizes?
Whilst there are some common door sizes, it's important that you measure yours properly before you make your purchase. Our selection of doors come in the most popular sizes, and depending what material you choose, you may be able to adjust the height and width after you purchase one. Keep in mind that there's only a certain amount you can cut off a door before it's structure is compromised.
There are doors, such as steel ones, that you won't be able to adjust. If you know you'll need to make some changes to the size of the door, check the manufacturer's instructions to see if it's possible. Our guide, how to hang an internal door, will also give you some advice on how to trim down your doors.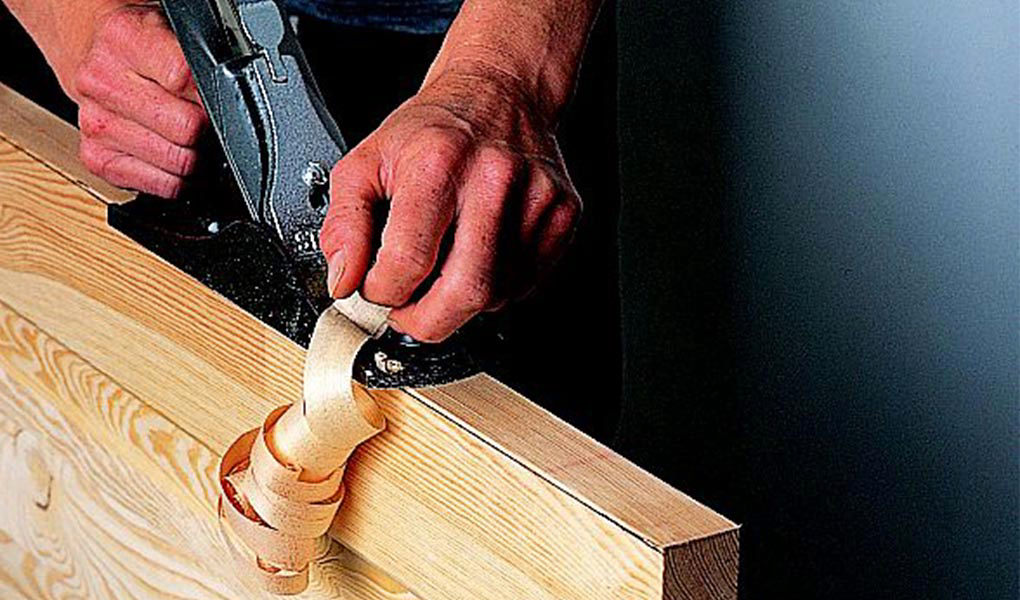 Do I need to buy door handles separately?
When making your purchase, you need to check whether the handle is included. In most cases you'll need to buy it separately, but this gives you a great chance to choose a style you like.
Our handles come in an array of finishes, including chrome, stainless steel, nickel and brass.
If you're browsing our range of doors online, look at the product information to find out whether the door comes with a handle.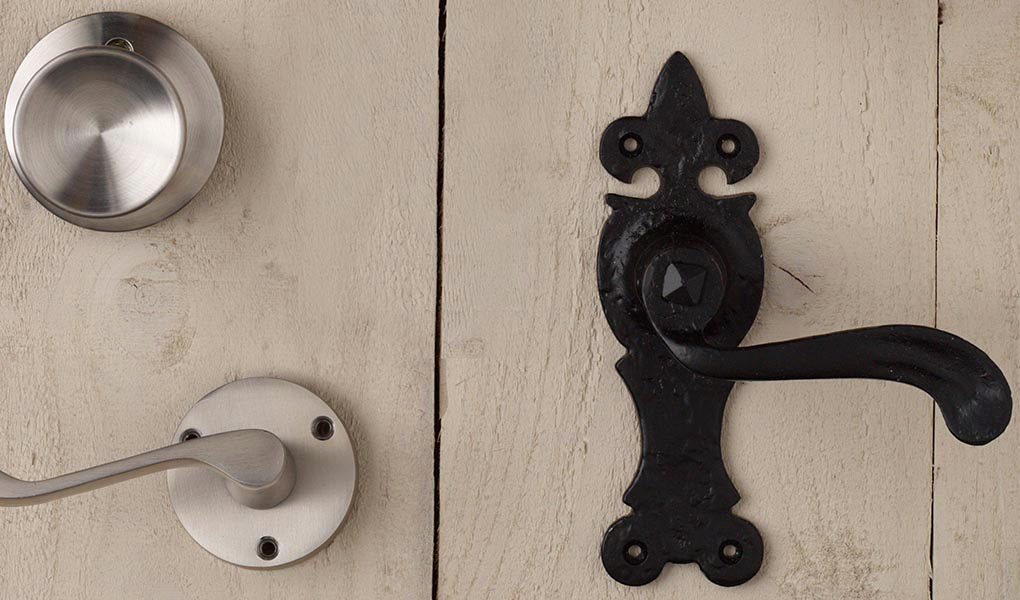 Do I need to replace all my doors at once?
There's no reason why you have to replace all your internal doors at the same time, if you just have one or two that need a refresh, start with those. Our doors come in so many styles that you'll easily find one to match the rest.
How much should I budget for internal doors?
Internal doors vary in cost, depending on what kind of door you buy, what it is made from, and the style. Our doors range in cost, from £20 up to £800.
Most of our styles are set for all budgets, you'll find that within each type of door there's an option for everyone. The most cost effective doors is our hollow core moulded model.
What style of door will suit my home?
Our internal doors come in all styles, from classic to contemporary, so you can choose a model that will best complement your home.
Colour
Think about whether you'd like something to match the rest of your décor, or maybe you want to make more of a feature out of the space. You could go for something timeless like white or oak, or something more trend driven like charcoal.
Light
If your home suffers from a lack of natural light, think about doors that will open up the space. Glazed doors, for example, will brighten up any room.
Material
Consider what kind of material will work best for you. Do you like to change up your style with the seasons? If so, you'll want to choose something you can easily paint. If you want something that will keep you cosy in the winter, try hardwood for great insulation.
How do I clean my doors?
Most internal doors can be easily cleaned using a mild soap and warm water, you'll just need a clean cloth to wipe down the surfaces. For more stubborn scuffs and marks, you can try some distilled vinegar, which is widely available.
If you go for something varnished, you'll want a wax to polish it off and give it a rich glow. Make sure you read the manufacturer's advice before you start cleaning your doors.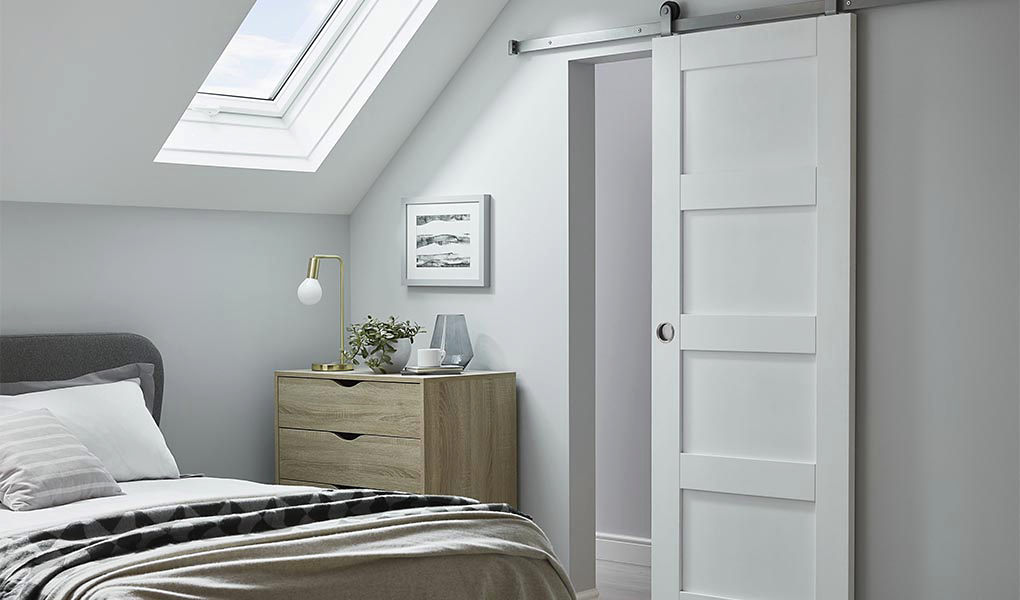 Do I need a fire door?
Building regulations can be complicated, subject to change and vary from place to place. Because of that, we can't advise on these issues but you are advised to refer to the building regulations for the use and requirements of fire doors