How to remove and replace sealant
Renew dirty or discoloured sealant to freshen up tiling
The silicone sealant around the tiling in the bathroom or kitchen can often get discoloured over time. It can get mouldy, particularly if the sealant is damaged or worn away and water gets in. However, this is easy to resolve by removing and replacing the sealant to restore the look of the tiling. Follow our steps below for a guide.
---
---
Follow the steps to discover how to remove and replace old and mouldy sealant to revitalise the look of your tiling.
Step 1
Apply sealant remover to the existing sealant by following the product instructions.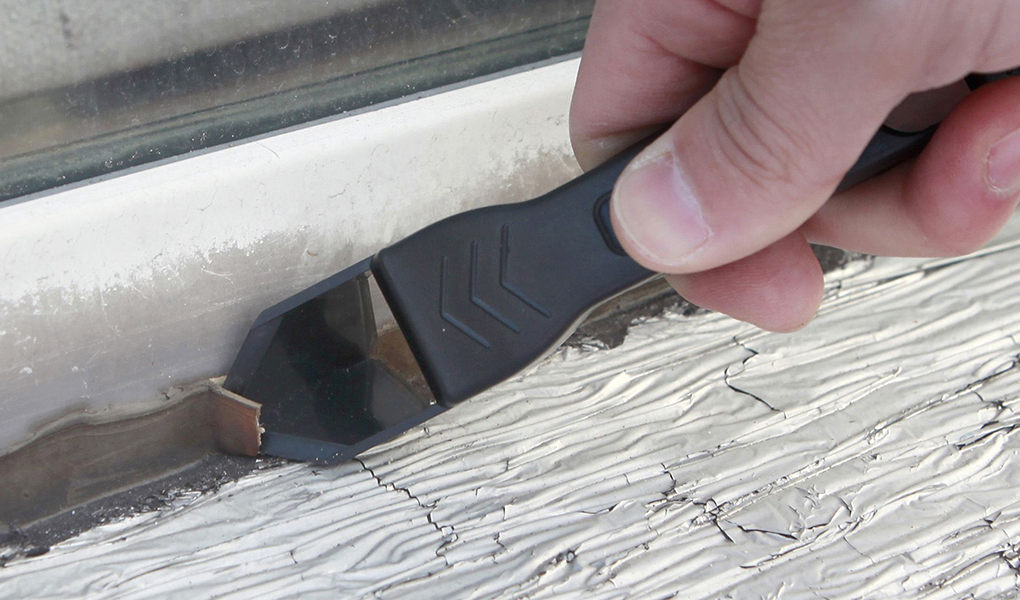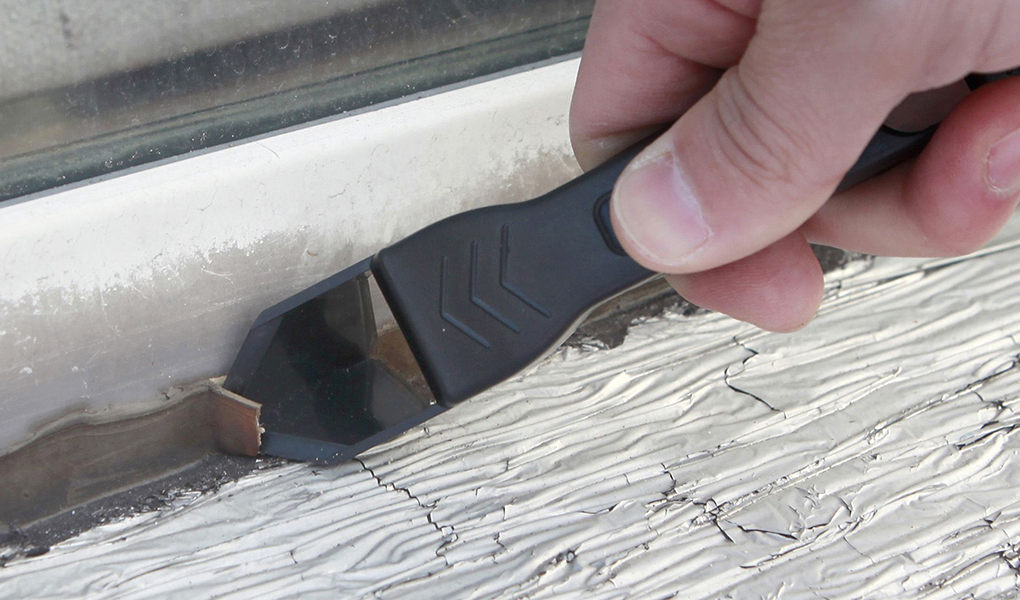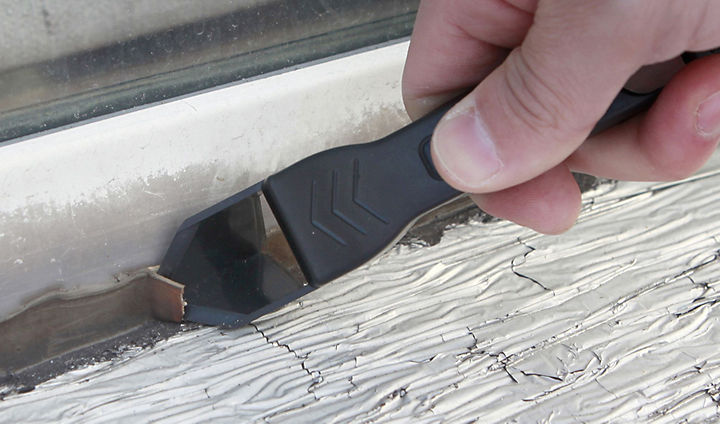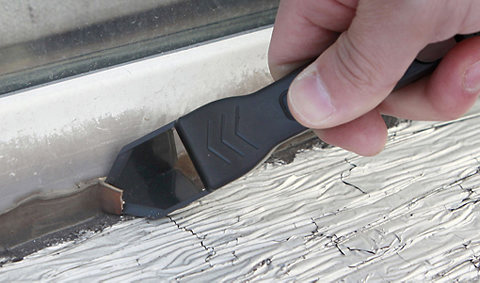 Step 2
Use a sealant remover tool to remove the existing sealant. The tool has a pointed tip to pierce the sealant and scrape it away.
Step 3
If the sealant was mouldy, clean the surface with mould remover. Leave the mould remover on for as long as directed on the product instructions.
Step 4
Rinse off the mould remover, as directed by the product manufacturer.
Step 5
Let the area dry thoroughly.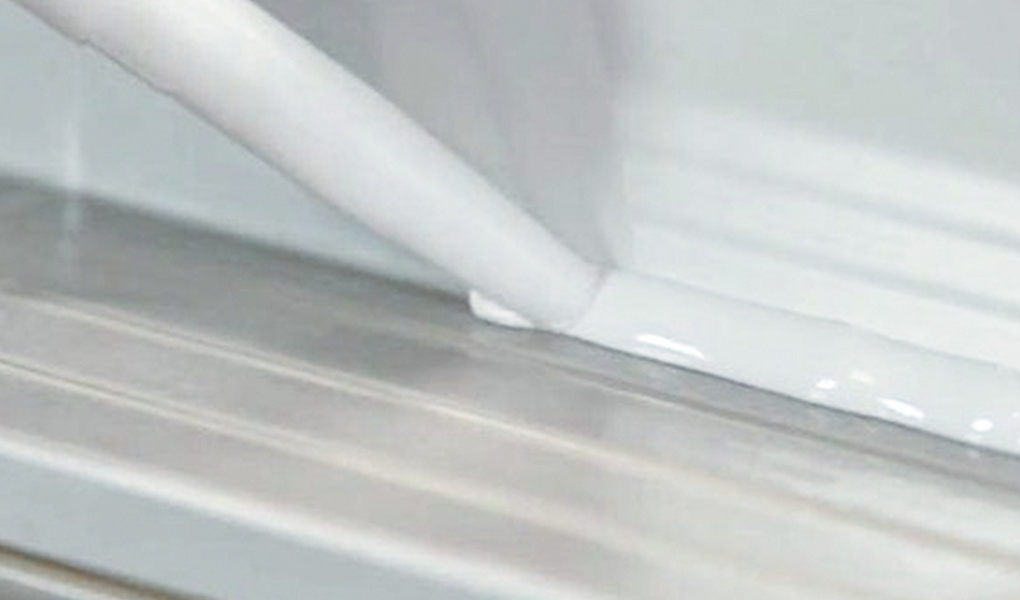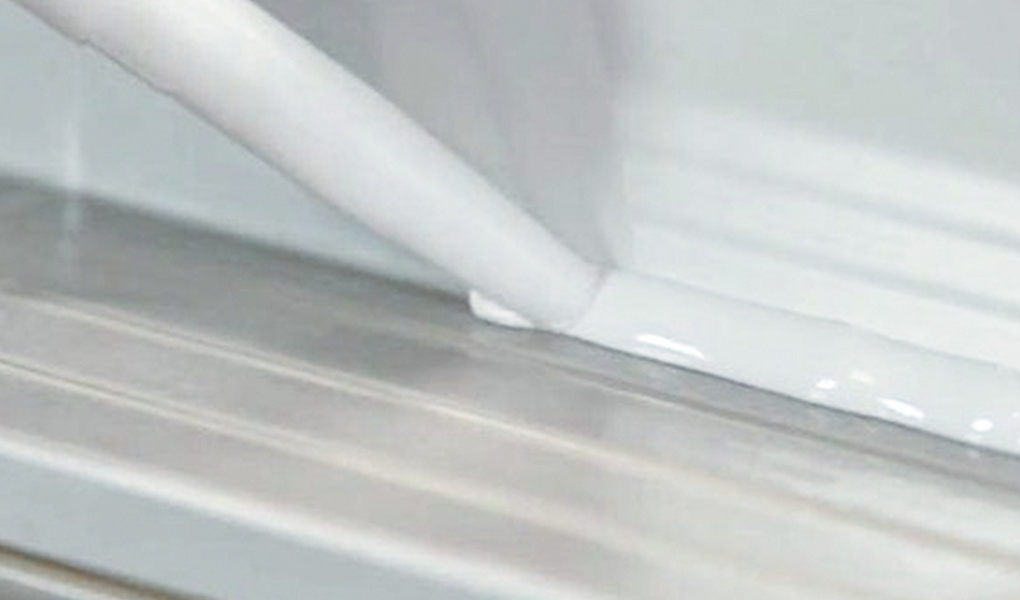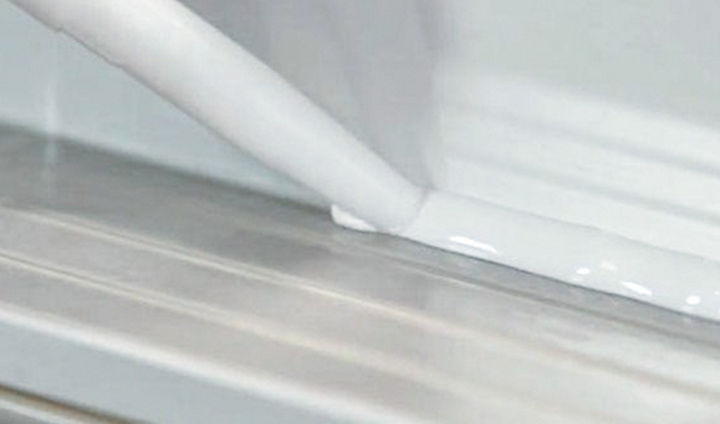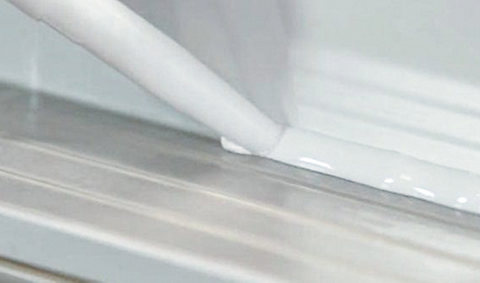 Step 6
Re-apply anti-mould waterproof sealant using the cartridge gun, applying as directed on the product instructions. Work from one end of the tiled wall to the other. Try to keep a steady pressure and speed when you're doing this.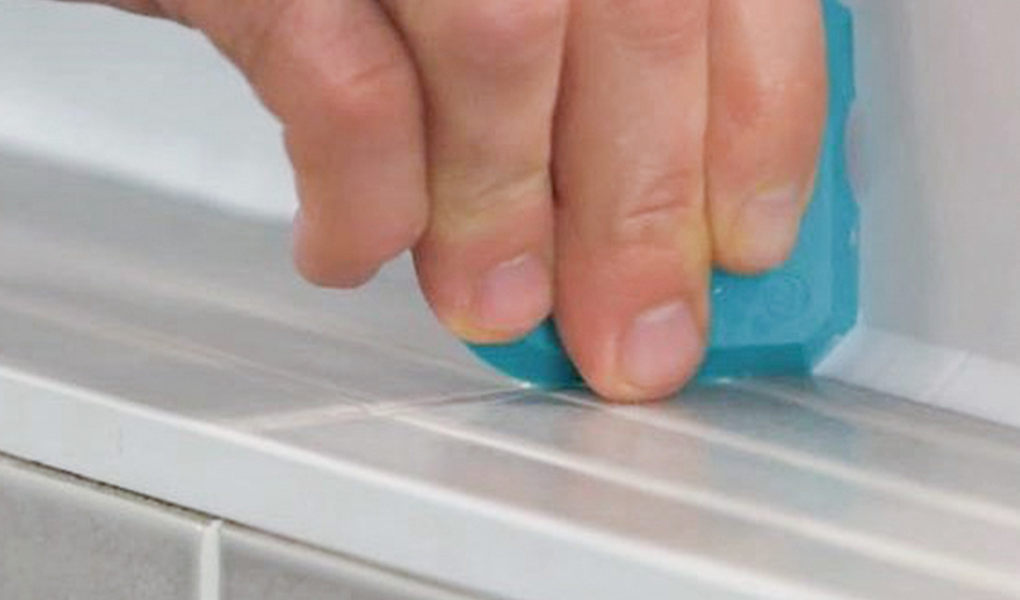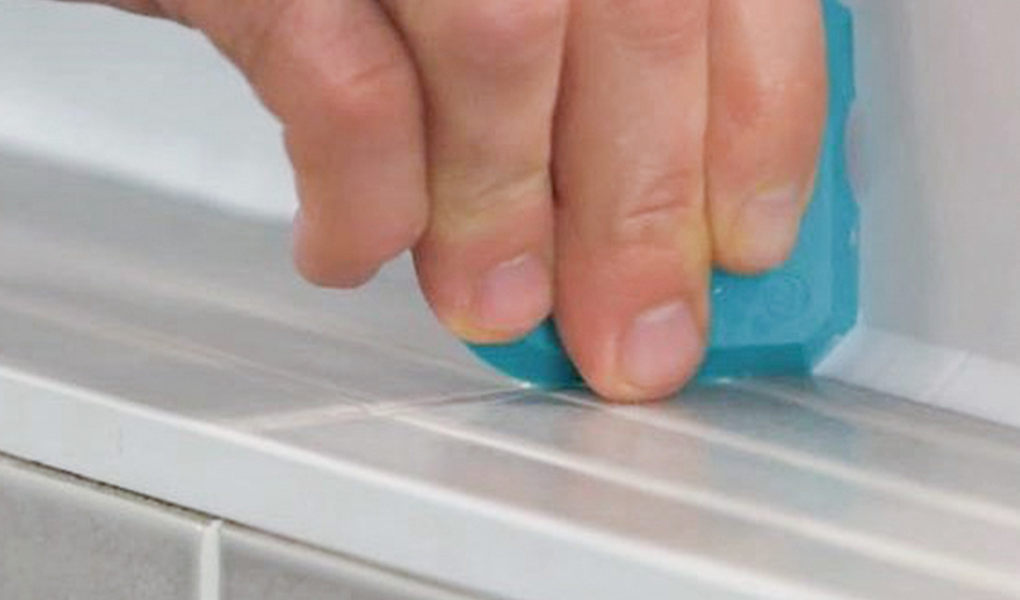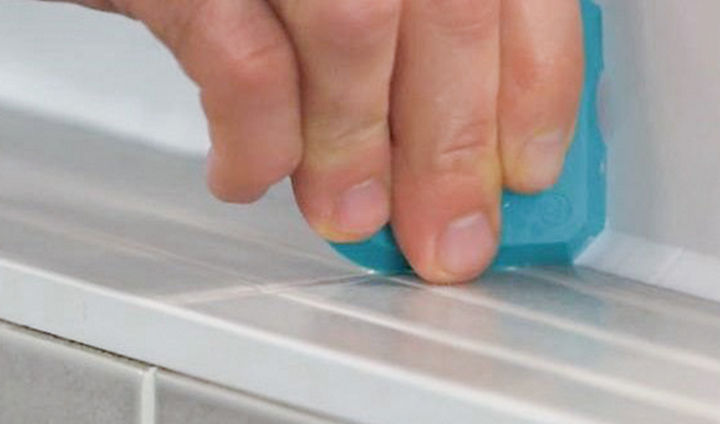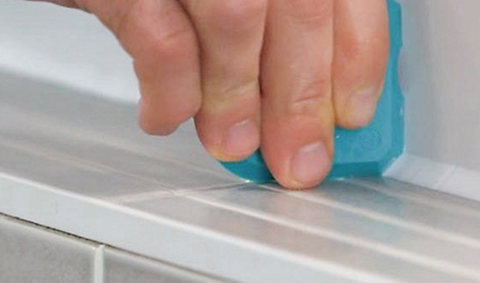 Step 7
Smooth down the sealant with a sealant smoother tool and leave it to dry. Alternatively you could use your finger to smooth the sealant, but ensure it is wet otherwise the sealant will stick to the skin.
---