Easily and neatly strip walls to prepare for a fresh new look
Before refreshing your room with new wallpaper or a fresh coat of paint you'll need to prepare the walls by removing any existing wallpaper or woodchip. It is worth spending time and care stripping the wallpaper to get smooth, clean walls before decorating.
It is much easier to wallpaper over a stripped wall as it avoids creases and air bubbles appearing when you hang the new wallpaper. Painting over wallpaper doesn't always give a smooth finish and it is much harder to remove in the future. Removing wallpaper also means you get a great finish and your new wallpaper or paint lasts much longer.
In this guide we'll walk you through the best way to remove wallpaper, and show you how to:
clear and prepare the room, including protecting any sockets
choose the best way of removing wallpaper for your room
select the right tools for removing wallpaper
clean the wall after removing the paper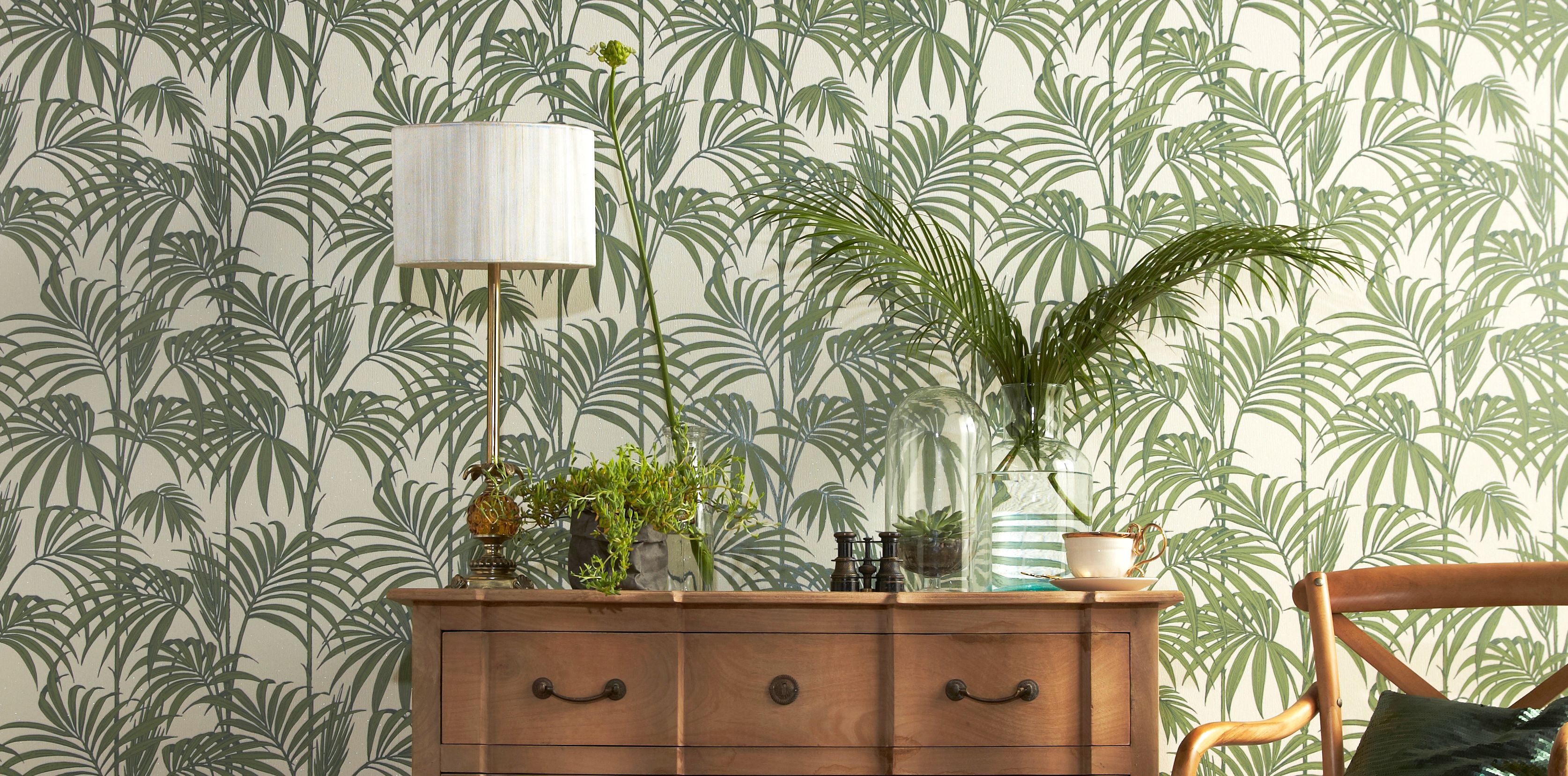 Articles