How to work safely in the loft
Top tips on staying safe when tackling a loft project
Heading up into the loft rarely sounds fun. Often it can be a quick trip up there – to dust off the Christmas decorations or pack away unused items. But sometimes loft jobs can take a bit more time and that's when you need to think about safety. Whether you're insulating the loft, lagging water pipes or simply taking measurements before starting a loft project, it's important to be aware of the hazards when working in the loft.
To help, we've pulled together our top tips to help keep you safe when working in the loft.
And for more advice on safely completing DIY projects, including ladder use and dealing with asbestos, head to our home improvement article.
Read How to stay safe on a home improvement project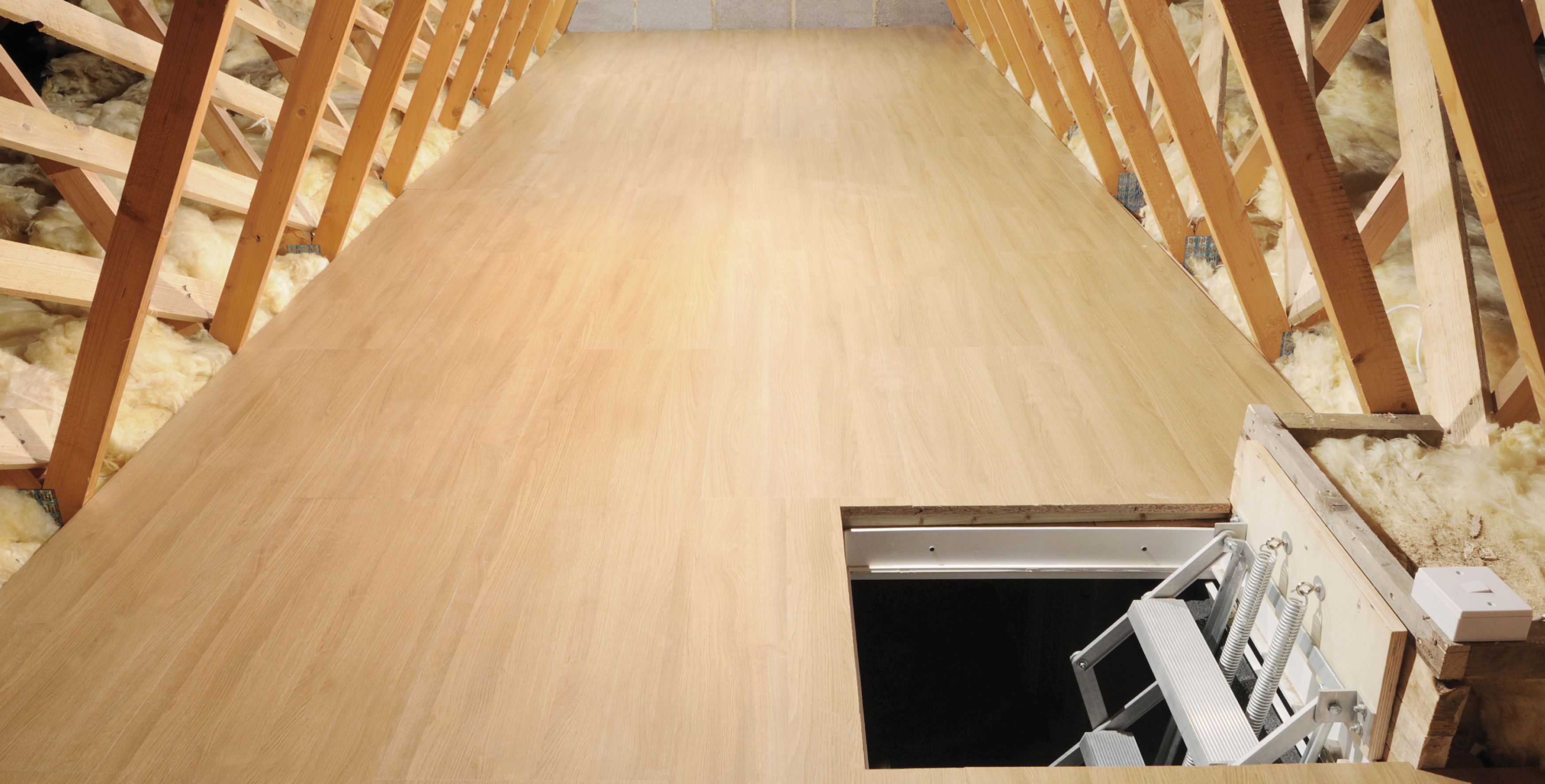 Articles