If you're painting on bare wood, plaster or metal surfaces, you'll get a better result if you use a primer first. It provides a surface which the paint can bond to and stops the paint being absorbed. Find out more what you need and for what surface.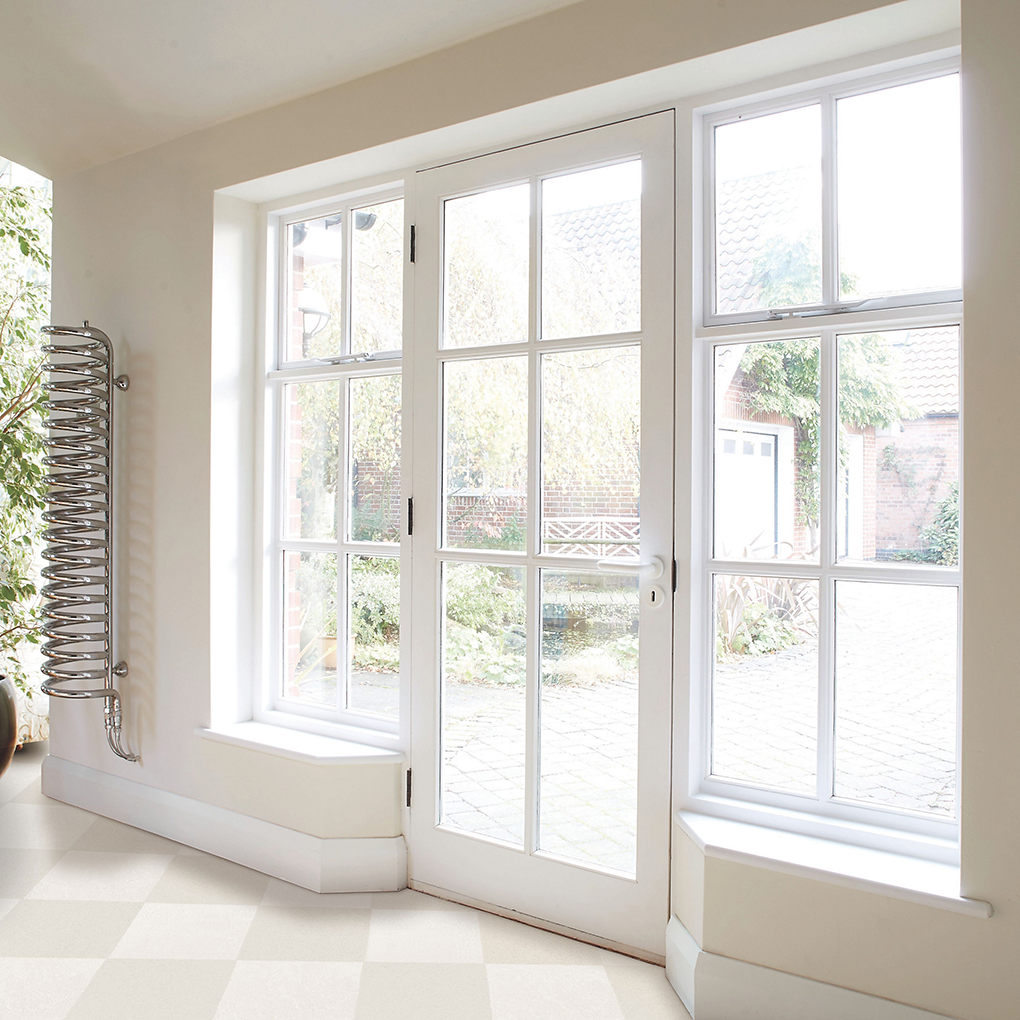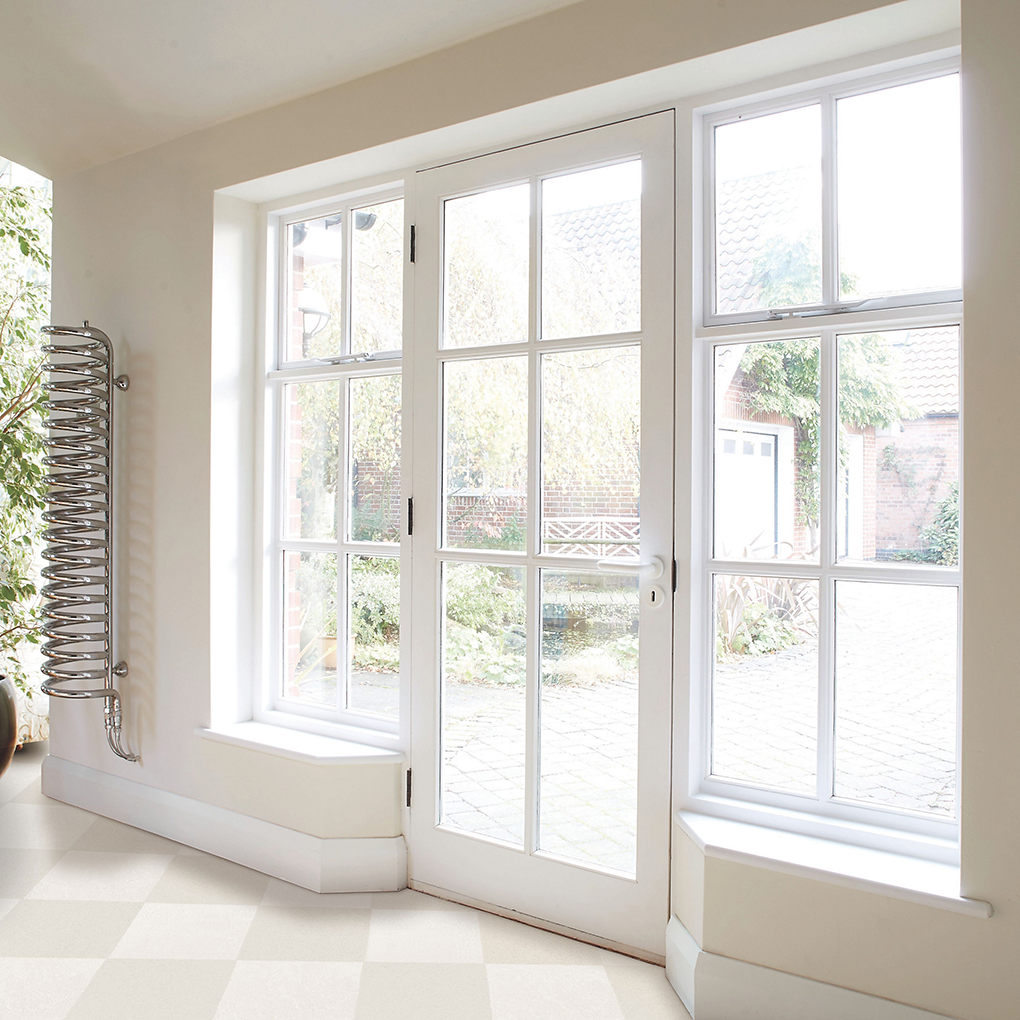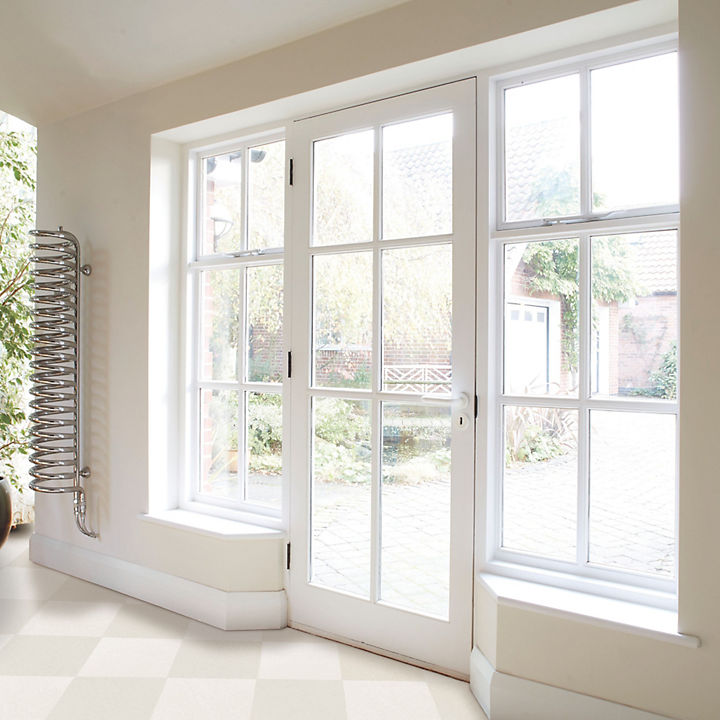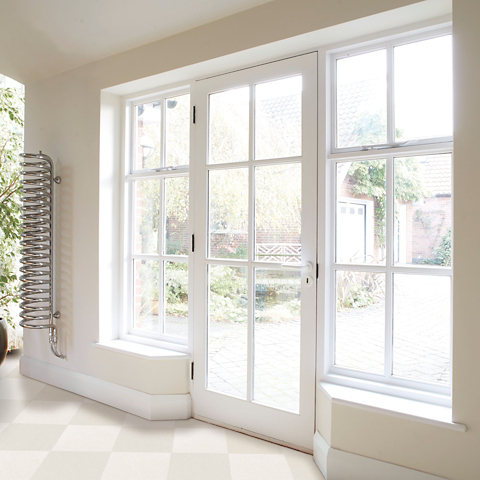 ---
Different surfaces need different primers, so make sure you choose the right one and follow the manufacturer's instructions carefully. If you're in a hurry, it's a good idea to use quick-drying primer - you can paint over some of these in just an hour. And if you want something that's more or less odour-free and doesn't harm the environment, try a water-based primer.




---
Wood
Wood primer fills and levels the wood grain, and stops the paint from soaking in. Make sure the wood is dry before applying it, though.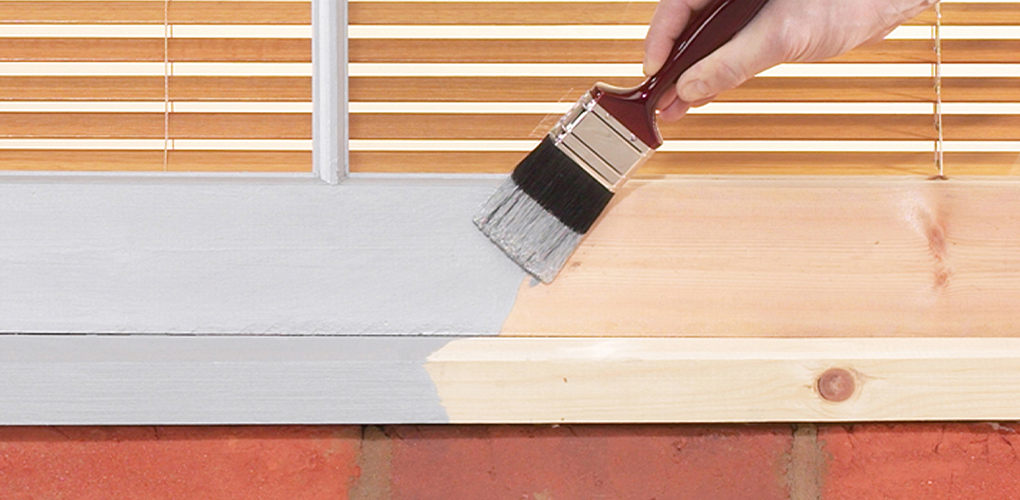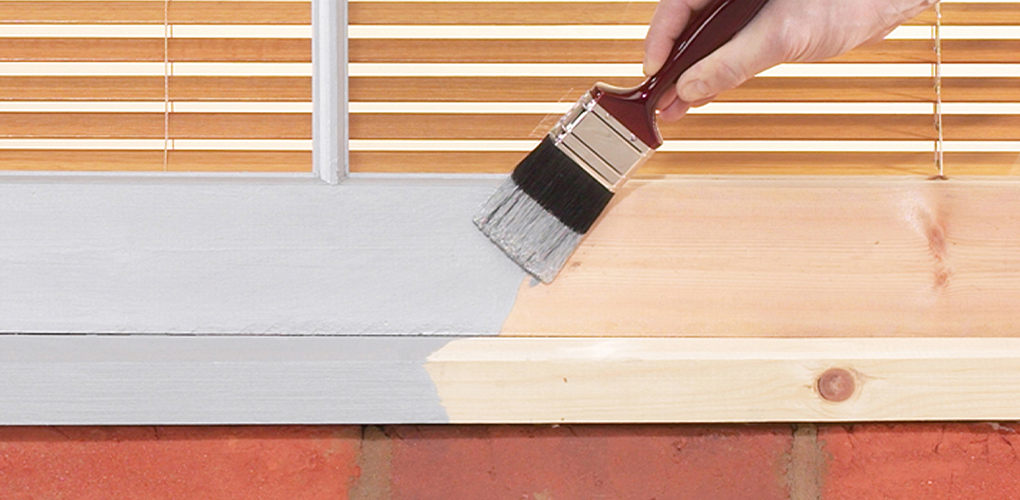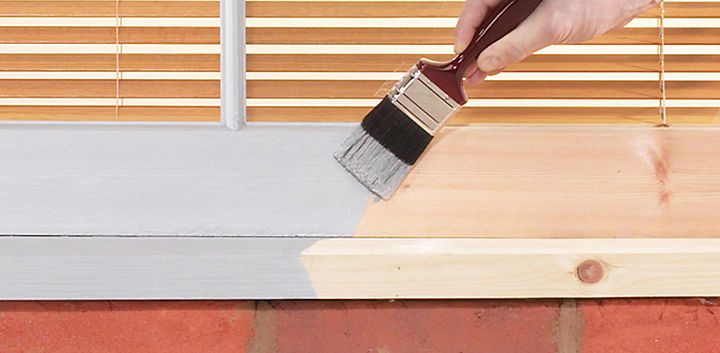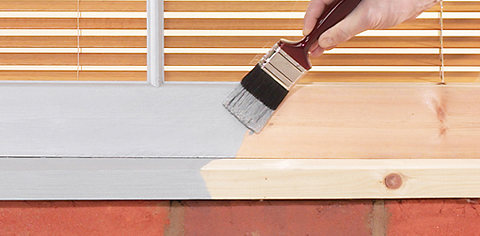 Metal
Metal primer it's non-corrosive and helps the paint to bond to the smooth surface of the metal. You might need different types of primer for ferrous and non-ferrous metals. There are also special primers in the market that prevent rust, or which you can paint directly on rusty surfaces.
Radiators
Prime your bare radiators (or any exposed areas on them) with a metal or radiator primer. Either will help stop the metal from corroding and improve the paint finish you can achieve. Make sure you apply the primer when the radiator is cold.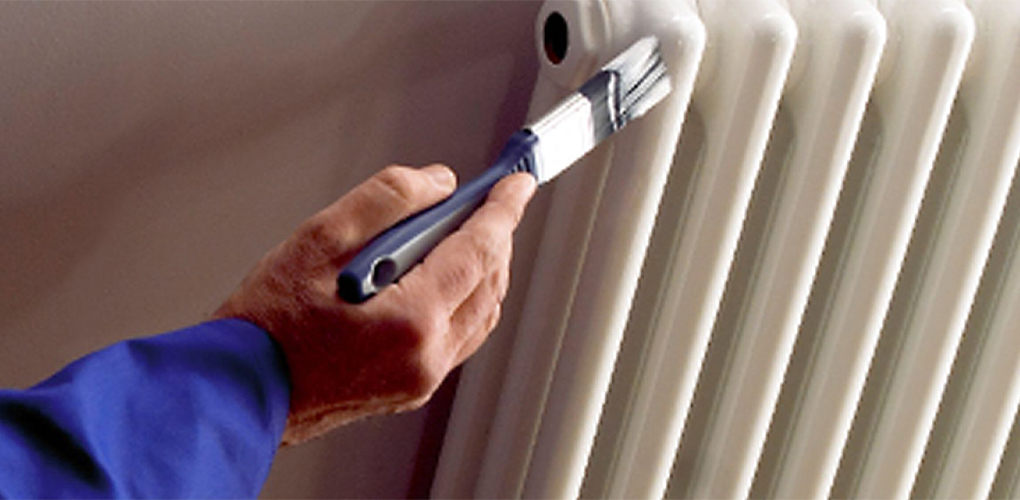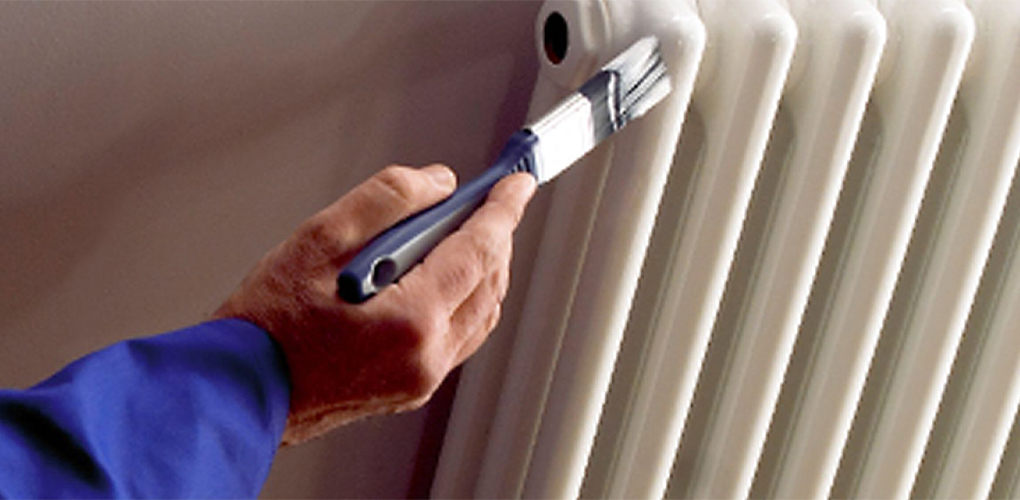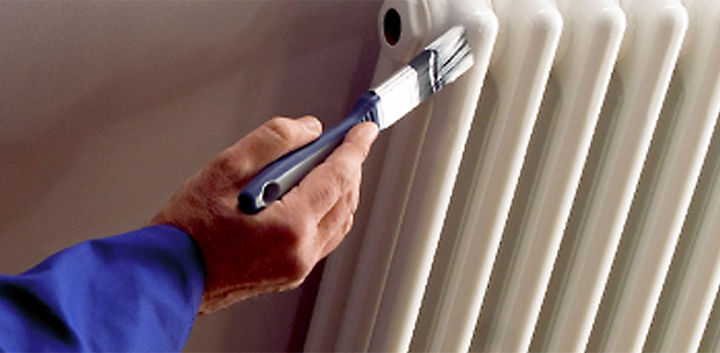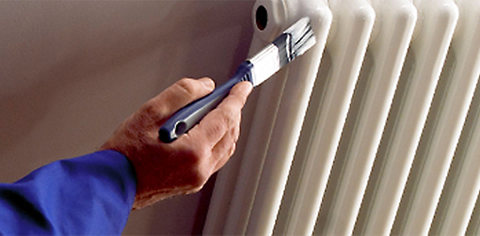 MDF
Use MDF primer here. MDF is highly absorbent, and this type of primer seals the porous surface - which stops the paint soaking in.
Bare plaster
Plaster sealer is the right option, as it seals the porous surface and stops the paint from sinking in. Without it, you'll need to use a lot more coats of paint. But make certain you let new plaster dry out completely first - this can take up to four weeks for a skim coat and several months for a full new plaster. As it dries, you'll notice the surface of the plaster will turn from dark to pale pink.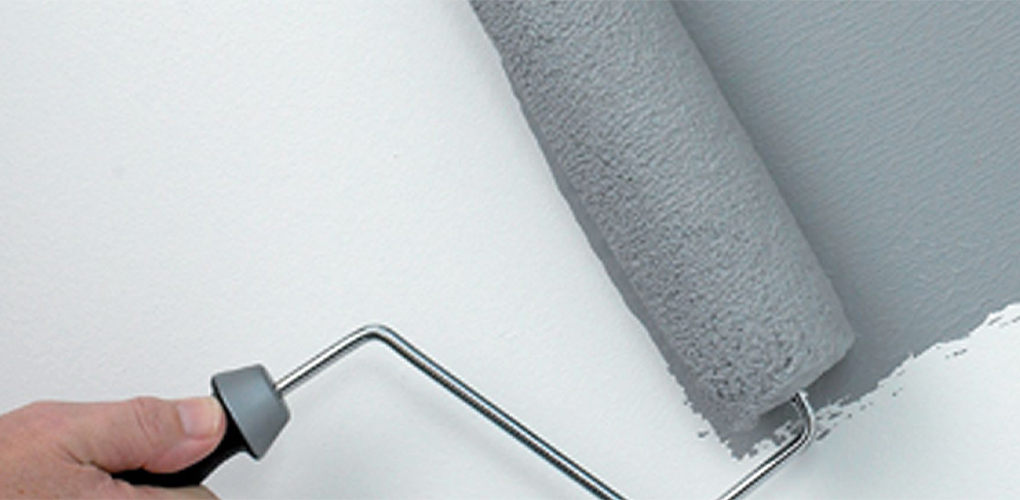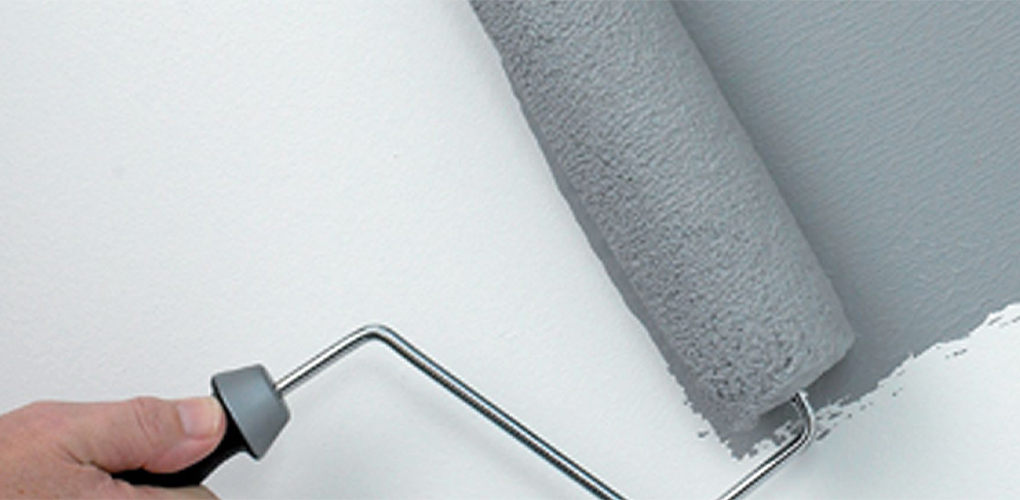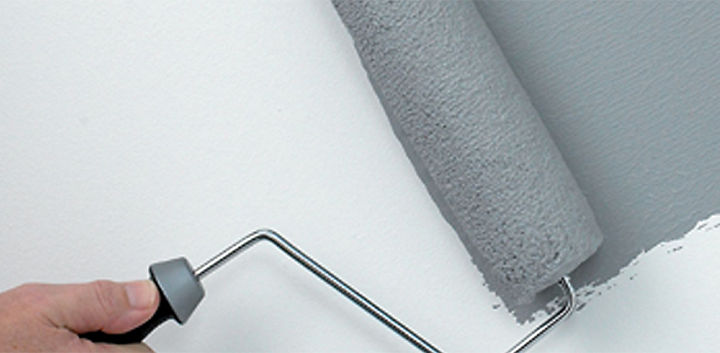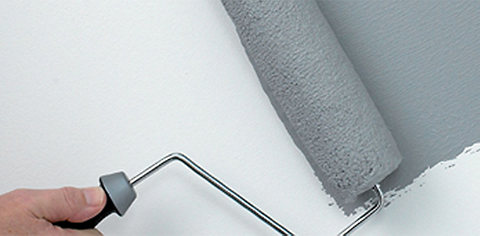 Multiple surfaces
If you have loads of small areas to prime, it's worth trying a multi-surface (or 3-in-1) primer as it'll save you buying lots of separate products. You can use it on wood, metal or plaster.
Tiles, PVCu or melamine
Use a specialist tile, melamine or PVCu (or cupboard) primer to ensure your paint bonds any of these smooth, hard surfaces.
---