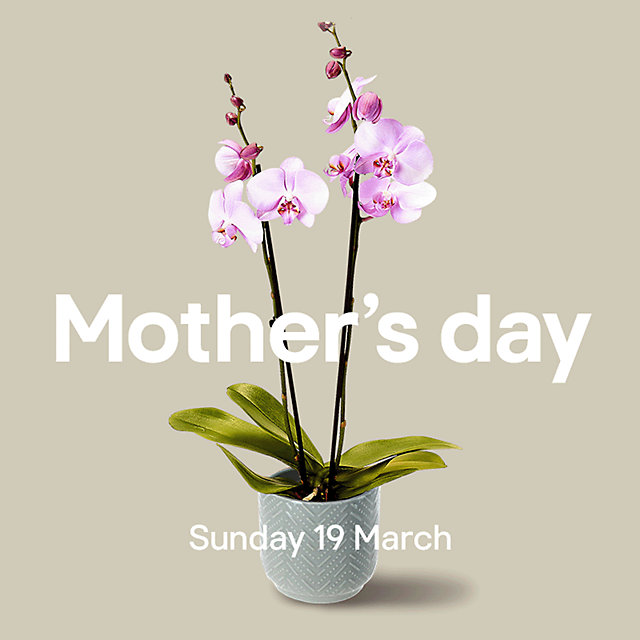 Sunday 19th March
With Mothers day just round the corner, whoever the mother figure in your life is, bring a smile to their face this Mother's Day. From flourishing house plants to nifty smart home tech, we've got something special to make it a day they won't forget. 
---
---
Is your Mum a gardening goddess?
The end of March marks the beginning of Spring. Treat your mum to some new garden tools or bulbs so that she can start cultivating her own green patch of paradise.
---
---
Does your Mum love to cook and bake?
Whether your Mum's an avid baker or just likes making homemade meals, we've got all the cooking and baking essentials covered.
---