Choose it - Fill it - Seal it
Our loose bag system will allow you to pick exactly the right amount of screws, bolts, nuts and washers that you need to get the job done - so no more leftovers!
Whether you're installing decking, setting up a kitchen, fixing a roof or assembling a garden shed – you will always need screws, nuts, bolts and washers to complete your DIY project. They're the invisible, yet very necessary elements in nearly every shopping basket.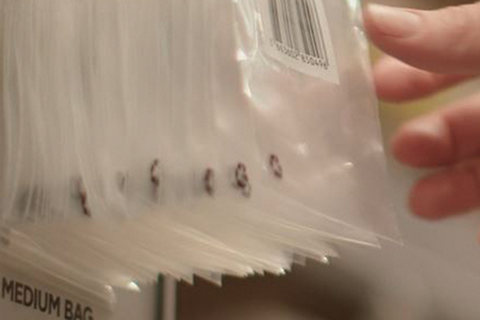 Choose it
We understand it can be frustrating when you have to purchase a large pack of screws or bolts for a DIY project, when you only need a few from the pack. Which is why we have introduced a 'Pick and Mix' system - so that you are in charge of what you buy, and how many.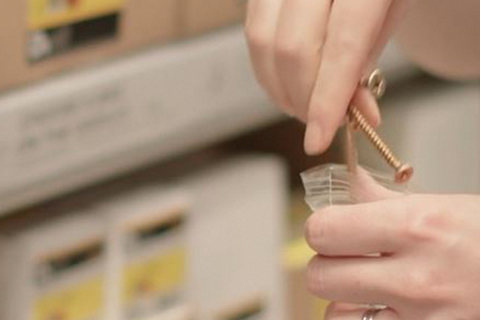 Fill it
Our new loose bag system allows you to choose any kind of screws, bolts, nuts or washers that you require. This means you can mix and match personalised quantities. Choose from a small bag (£2), medium bag (£4) or large bag (£6) and then fill with your desired items.
Seal it
Make sure you can seal the bag before taking it to the tills. If you can fully close the bag - you can purchase it. Now you can get on and finish your DIY project without any hassle.
Choose it, fill it, seal it - it's as easy as that!
Please note that this service is only available in selected stores, see diy.com for details. Once purchased, products are non-refundable.
Alternatively, you can buy pre-packed packets of screws, bolts, nuts and washers online.