Neva fencing & screening
Neva brings an exciting new style to garden fencing, giving you the chance to get creative. Its innovative design makes it easy to build and offers so many fencing and screening options. Combine different elements and materials for a truly unique look.
Mix and match panels and posts for bespoke combinations
Low maintenance and strong durable material
Unique decorative designs for your garden
Easy to assemble due to the grooves and slats
You choose
Because our Neva fencing is modular, you can create lots of different styles to suit your garden.
Here's a few ideas to get you started.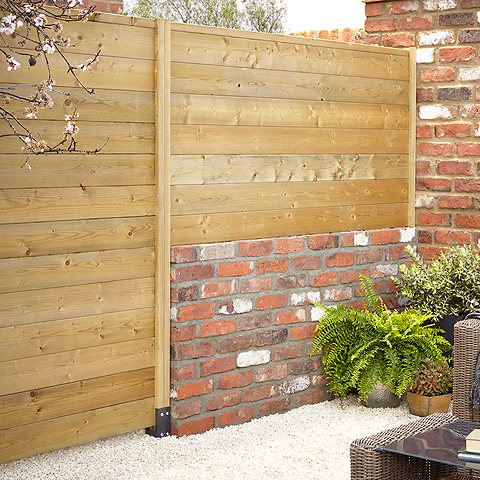 Divide driveway and garden areas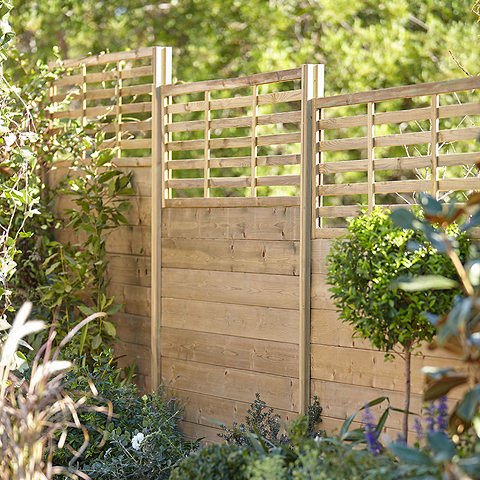 Make a beautiful garden perimeter