B&Q At RHS Hampton Court
B&Q brings the busy lizzie back at RHS Hampton Court Palace Flower Show
RHS Hampton Court Palace Flower Show is set to get a little bit brighter, and a lot bit busy-er in July 2018, as B&Q unveils its spectacular 'Bursting Busy Lizzie Garden' at the esteemed floral event from 3 – 8 July 2018.
---
The Design
Designed by acclaimed garden designer Matthew Childs, 'B&Q's Bursting Busy Lizzie Garden' will champion the return of the beloved busy lizzie to B&Q, after it vanished from shelves in 2012 following an outbreak of impatients downy mildew.
'B&Q's Bursting Busy Lizzie Garden' has been created in homage to the beloved annual plant, which is now exclusively back at B&Q and more resistant to the disease than ever before.
Busy lizzies are also known as 'impatiens', meaning 'impatient', which refers to the way the plant's seed head bursts open.
Visitors can expect B&Q's garden to be bursting with busy lizzies planted in a contemporary style that will challenge perceptions of them being traditional annual bedding plant.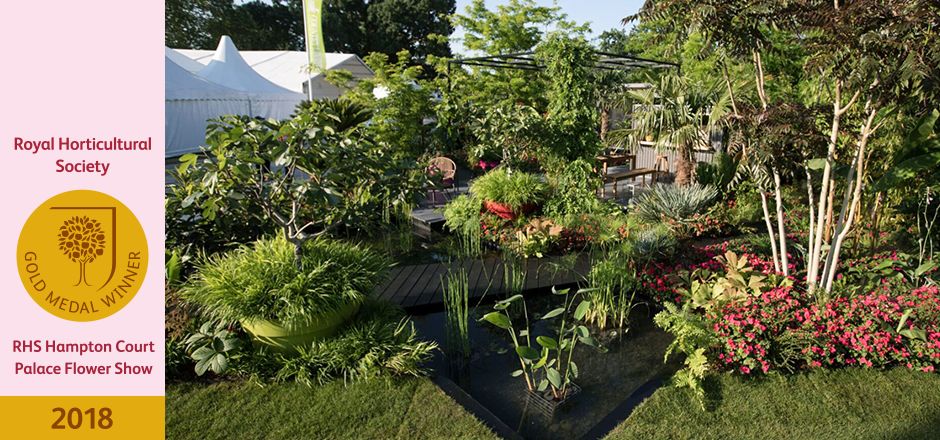 ---
Ideas & Advice