Ideal Standard i.life A
Ideal Standard i.life A
Ideal Standard i.life A is a fantastic range of bathroom fixtures designed to enhance the functionality, comfort, and safety of your bathroom. The i.life A collection features modern and innovative design with a focus on sustainability, making it a popular choice for those looking to create a sustainable and eco-friendly bathroom. These products are also designed to be easy to use and maintain. Their user-friendly features include easy-to-clean surfaces, intuitive controls, and water-saving technologies to help to reduce water consumption and lower your utility bills.
Shop bathroom suites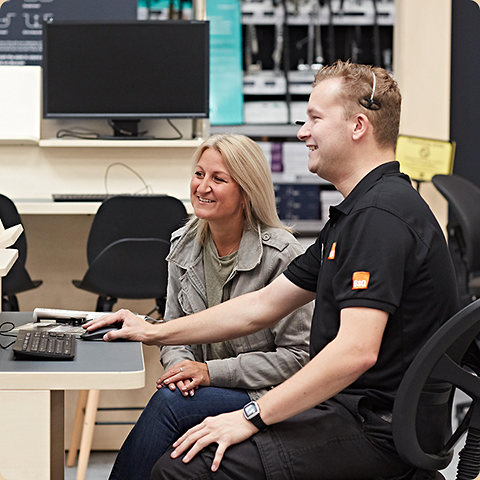 Step 2 - get a quote
One of our insightful employees will take you through the design process for your bathroom and give you a quote, so you know your dream bathroom is within your budget!
---
---
---
---