Bee part of B&Q's Bee Pit Stop revolution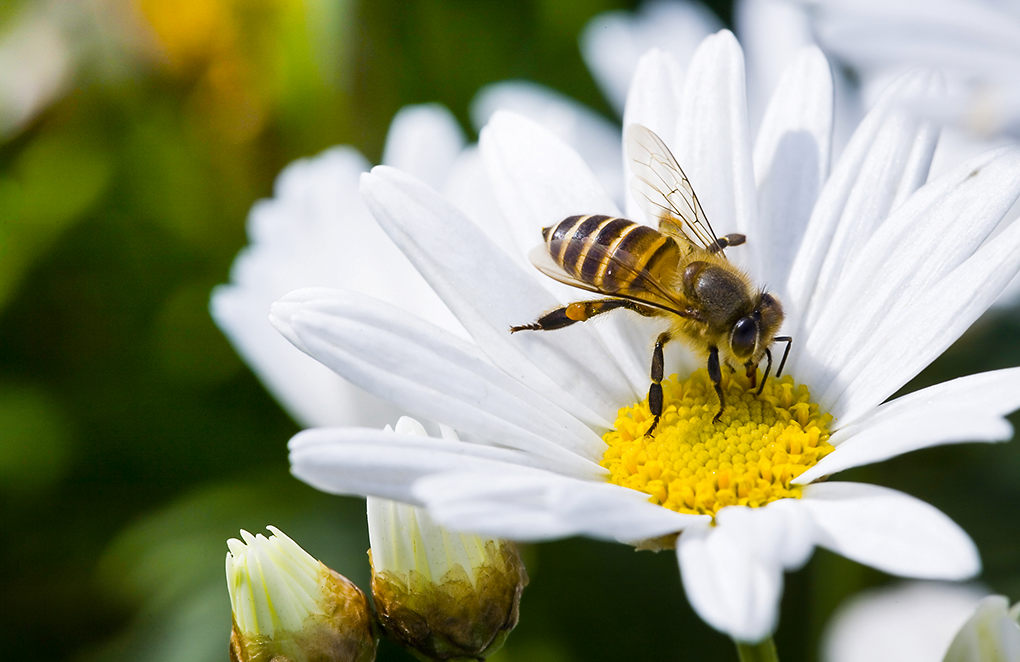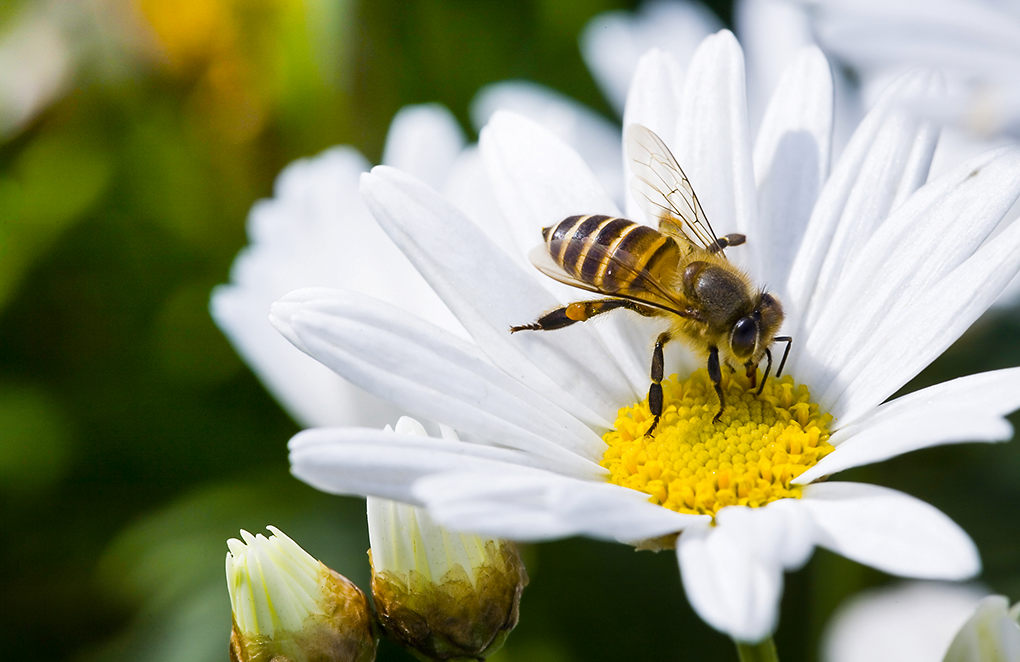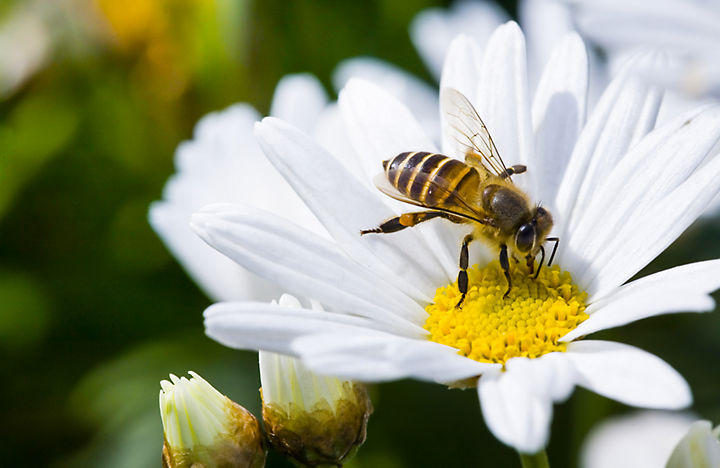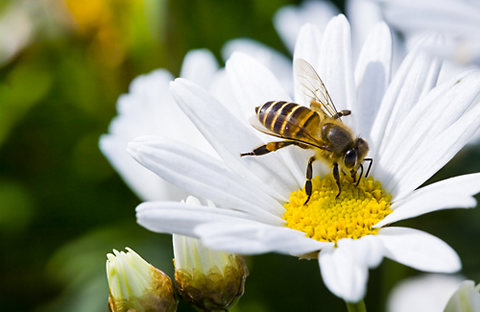 Worried about the decline of bees, but no idea how to help? You're not alone!
8 out of 10 people are concerned about falling numbers of bees, but 75% of people have no idea how they can make a difference.
Every day in our urban cities, bees have to travel to find the perfect places to feed and rest.
So, we've created bee friendly pit stops - beautiful billboards with flourishing feeding spots and safe areas for them to fill up and rest.
From our one-of-a-kind giant pollinating billboards, to creating smaller pit stops in your own back garden garden, there's plenty we can all do to help this important cause.
---
The billboard has been created with thousands of pollinating plants – including 500 plugs of lavender.




Working with designer Matthew Childs (winner of the RHS Gold Medal for the B&Q Bursting Busy Lizzie Show Garden at RHS Hampton Court Palace Flower Show), we've constructed giant 'Bee Pit Stops' at King Cross in London, adorned with thousands of pollinating flowers in support of urban bees. Rapid urban development means bees have to travel further between areas that are suitable for them to feed and nest, meaning safe spaces with suitable flowers are harder to come by.
---
As well as supporting urban bees, these living billboards aim to encourage the nation to plant one million more 'bee pit stops' across the country. Even if you don't have as much space, you can get stuck in too.
From potting lavender on your balcony, to hanging a floral basket, or building a bountiful flower bed in your garden, you can set up suitable pit stops for our fuzzy friends to relax and refuel after a demanding day's work.
Bee part of it and create a bee pit stop in your outdoor space today, together we can make a real difference to the lives of these busy bees.
---
How to create a bee pit stop
Our B&Q garden centres are a one-stop shop for everything you need to create your own bee pit stop. From pollinator friendly bedding plants, compost and garden tools, watch your very own bee pit stop come to life in your garden.

Start by deciding where you have space for your pit stop. This could be a bed, a basket or a window sill – anywhere which has lots of light and can be easily watered. Dig a hole and add a little compost to the bottom of it.
Next, choose your plants. Bees love lavender, but lavenders loves sun. If you don't have a sunny spot, plants like foxgloves and euphorbia are brilliant alternatives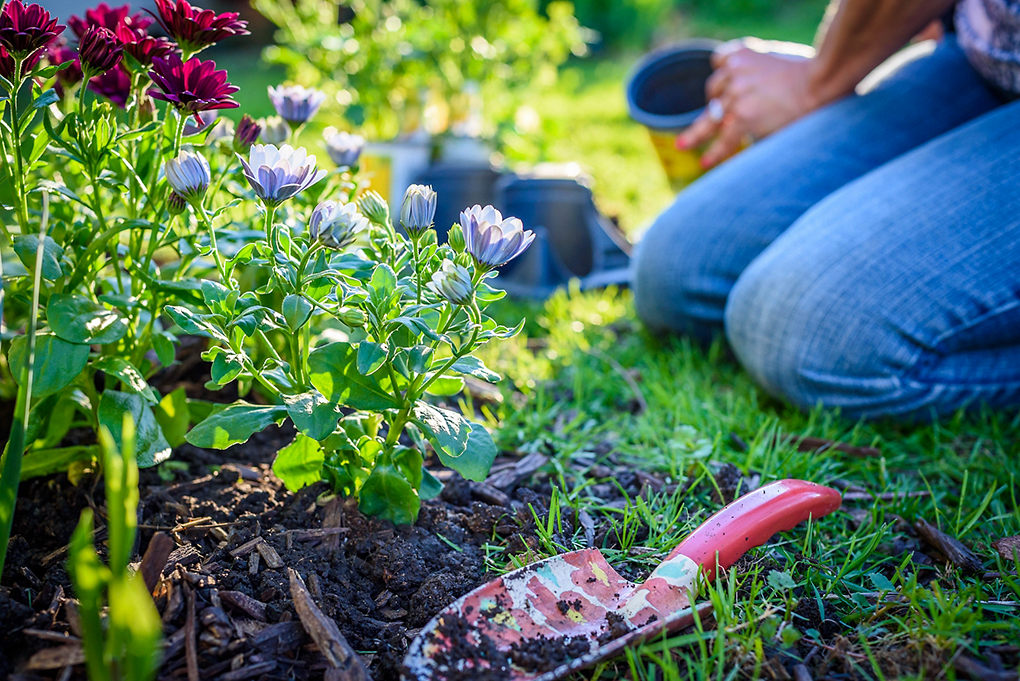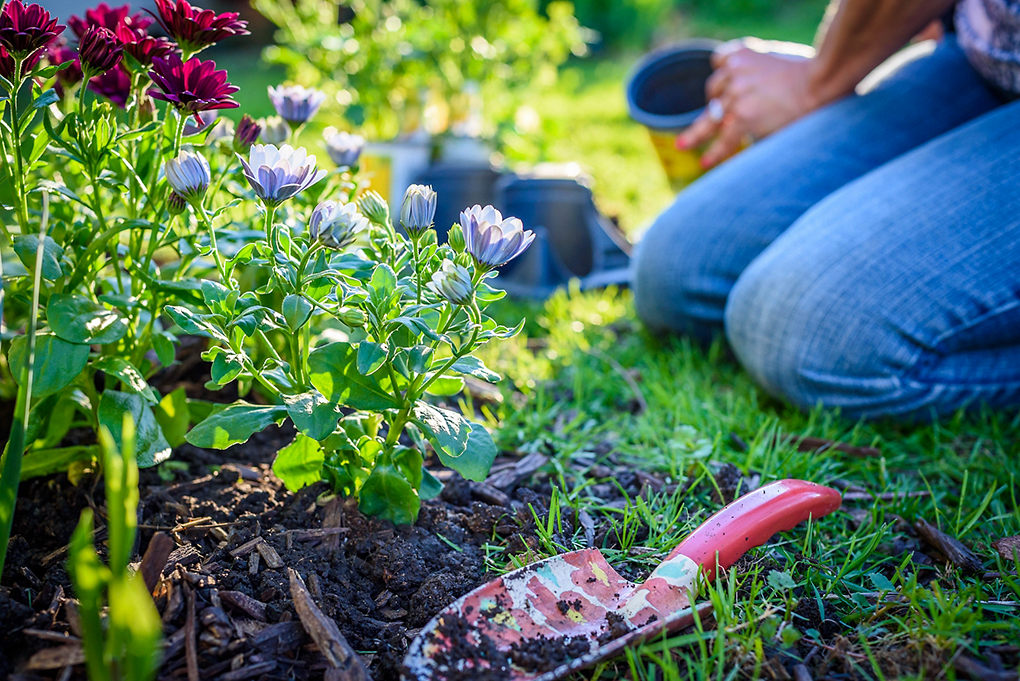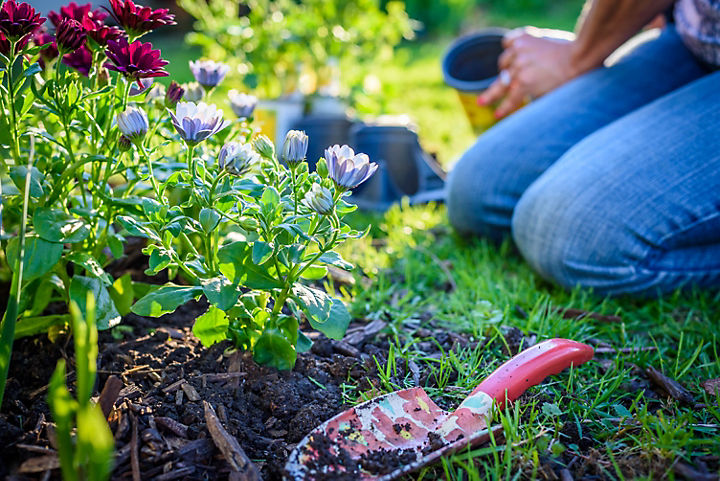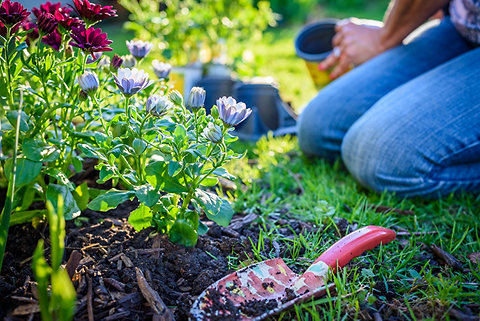 Before you pop in your chosen plants, add some water and a little plant feed. Then, loosen the roots slightly and pop your plant in the hole you've just dug.
Fill in the space around the plant with soil, pat down and give it another water. You can also add companion plants, like sedum, around the lavender. This is great for bees to shelter in, and it helps keep some common garden pests away.
Now, sit back and wait for the bees and butterflies to appear.