Christmas trends: our festive favourites for 2023
By Ellie Reeves | 23rd October 2023 | 6 min read
4 decorating trends to help you style your home this Christmas
The festive season is just around the corner which means it's time to get decorating. From royal red baubles and glistening gold tinsel through to forest green decorations and glimmering pinecones – we've got all the top Christmas trends to help you decorate your home in a way that's unique to you. Ready to step into Christmas? Keep reading below.
Skip to...

1.  Refined classics
2.  Layered greens
3.  Shadow play
4.  Historical twist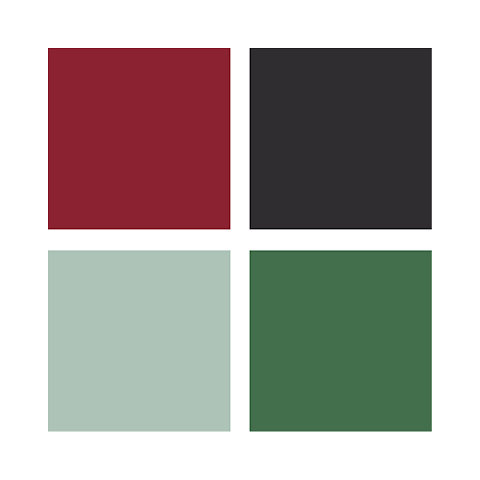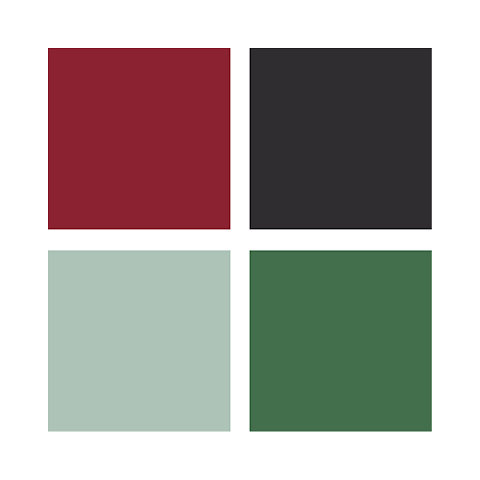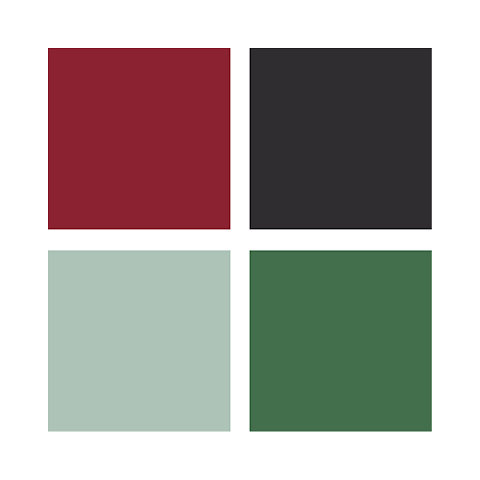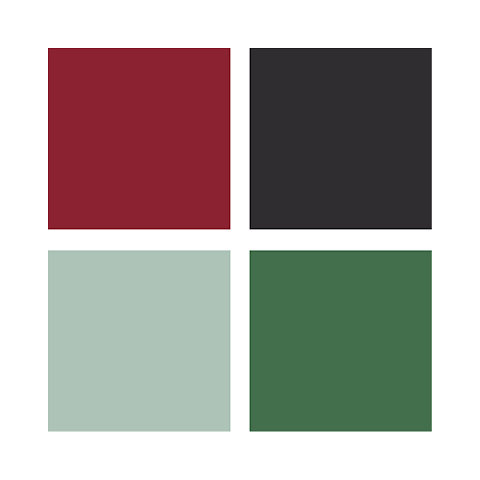 1. Refined classics
We're yearning for the traditional Christmas look like never before. After all, Christmas is the season to create a royally rich look in your home. This theme is all about reinterpreting classic pieces and giving a contemporary spin to traditions. If you want to achieve a timeless aesthetic in your home this Christmas, opt for gorgeous gold baubles and red velvet bows for a classic, opulent feel.
Think: rich, classic tones, deep and vivid. Opt for golds, navy blues, forest greens, and deep reds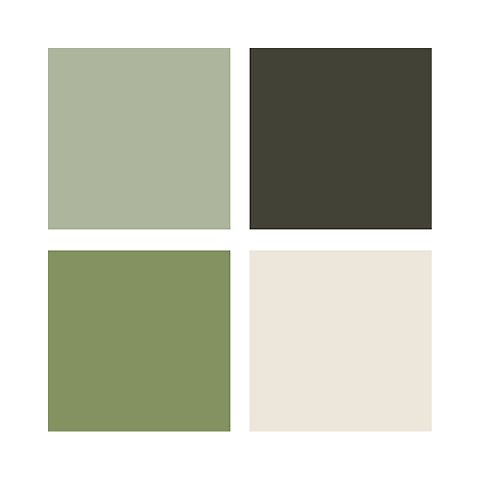 2. Layered greens
Picture this: you're wrapped up in a blanket by the fire looking out on snowy forest mountains. You can create this cosy aesthetic at home by combining natural materials with green decorative baubles and scenes of woodland creatures. To top it off, why not bring the outdoors in by incorporating decorative pinecones and trees. This theme brings layers of comforting green into focus and is combined with materials found in nature to bring a sense of calm.
Think: muted, warm, green shades that remind you of a forest of pine trees. Opt for natural materials like jute, rattan, rope, and straw.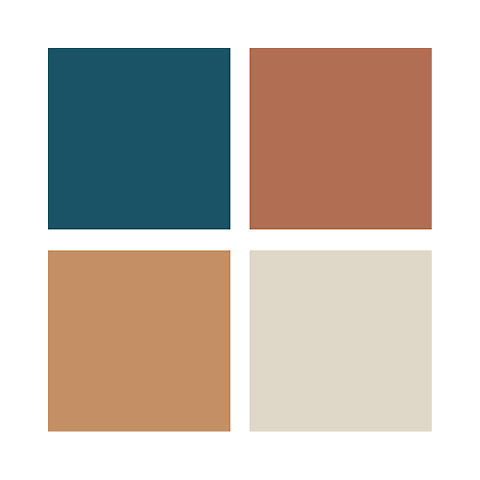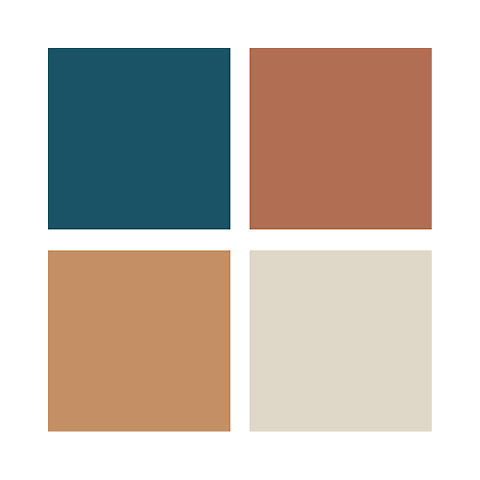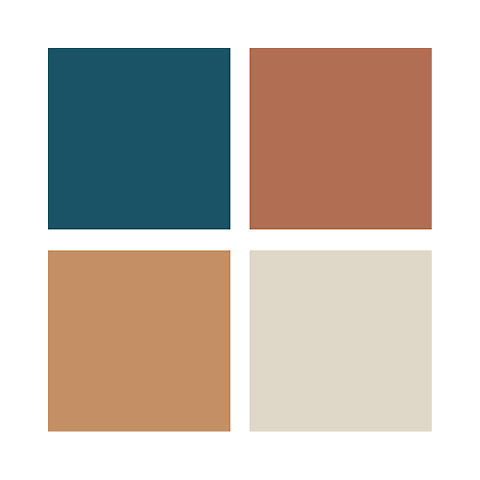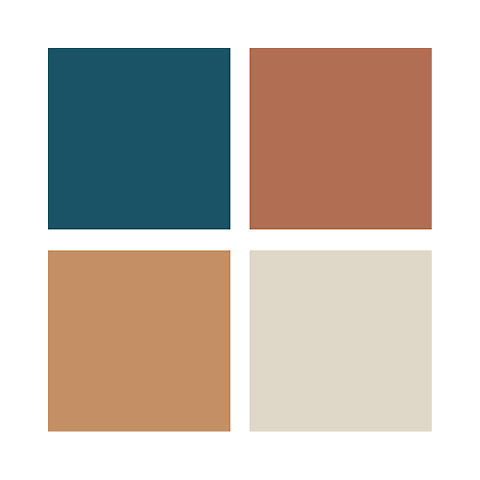 3. Shadow play
This theme brings a sense of mystery to Christmas with dramatic warm undertones. The totem designs, textured finishes and rustic yet refined handcrafted elements create a unique Christmas aesthetic. Recreate this trend at home by incorporating contemporary finishes such as crackle glass, patinated metals, and sustainable materials. Lavish and luxurious, this trend will set the scene for entertaining and will see you right through to the New Year's Eve celebrations!
Think: warming tones that give a sense of reassurance. Opt for midnight navy, blue coral, and sunburn shades.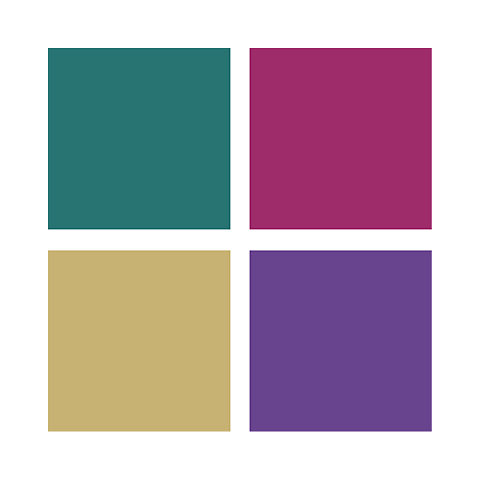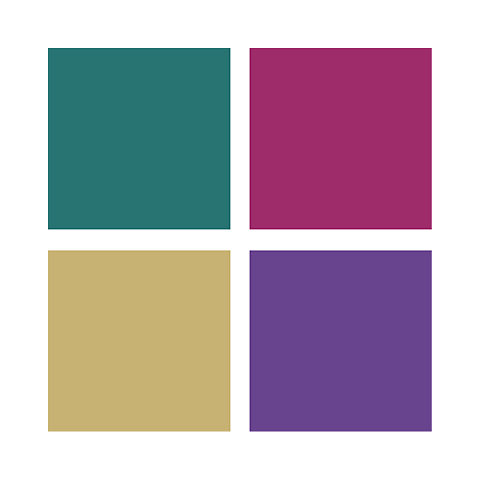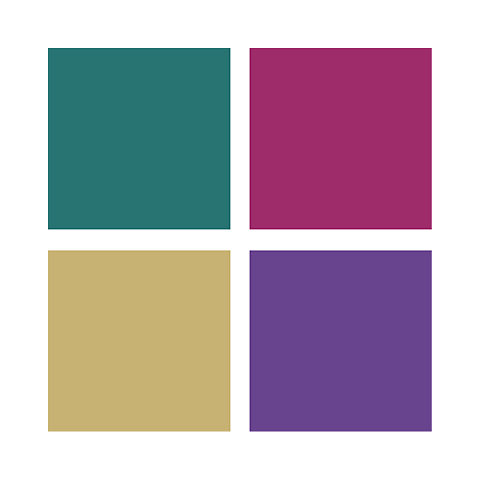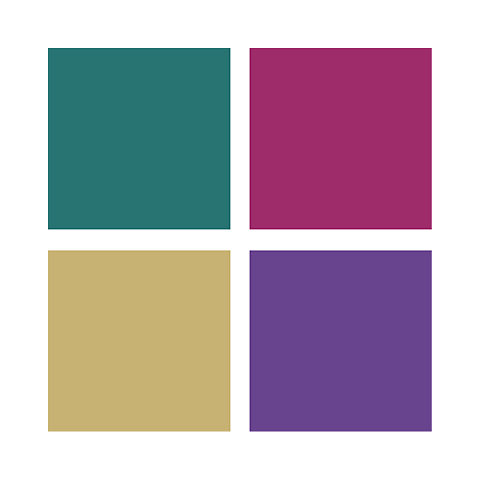 4. Historical twist
Get ready for creative, cheerful, and colourful festive cheer this year. This festively fun trend features eye catching decorations that are reminiscent of festive gatherings of past times. This theme moves away from traditional Christmas palettes and embraces a more-is-more, playful look. This is a playful trend with a retro edge: the bright, vibrant colours help you rejoice and celebrate the now.
Think: optimistic bright colours that bring fun to the everyday. Opt for fuchsia pinks, vibrant violets, and deep teal.