10 best drought-tolerant plants for your garden
Our favourite drought-resistant plants for dry gardens
Tired of watching your plants shrivel up in the hot summer months? The solution is simple; grow drought-tolerant plants in your garden. That's right, even with scorching summers and hosepipe bans, you can still create a thriving garden full of colour. We've put together a list of the best plants for dry sunny areas. From drought tolerant shrubs to perennials, these hardy plants thrive in full sun and don't need much water.
Things to keep in mind before drought-resistant gardening
Plant small specimens; they will develop a stronger resilience if they're planted from a young age. These plants become drought-tolerant after they have become hardy in their new environment.
Drought-tolerant doesn't mean you can just plant them and forget about them – they will still need care and plenty of water in the first year until they're established.
Consider adding organic matter to the soil to improve water drainage.
Make sure you mulch the beds; it aids water retention and suppresses weed growth.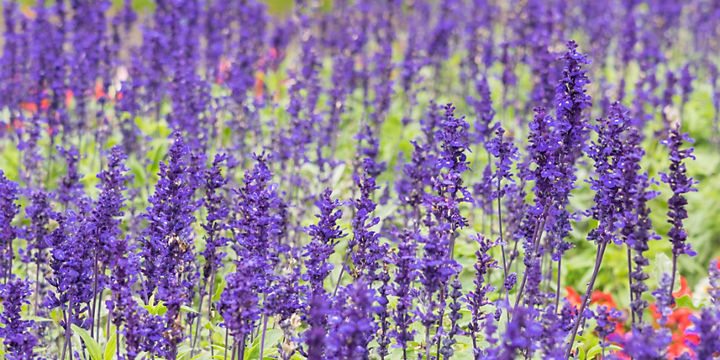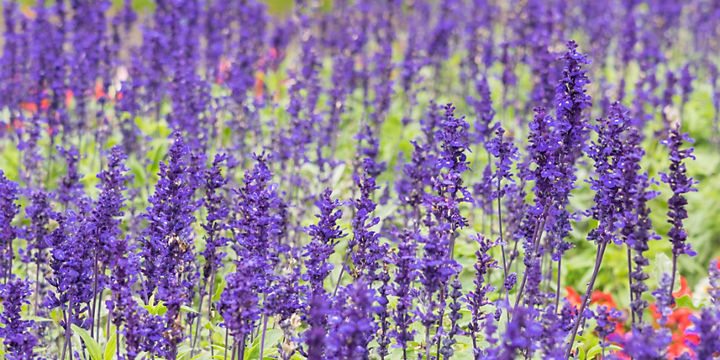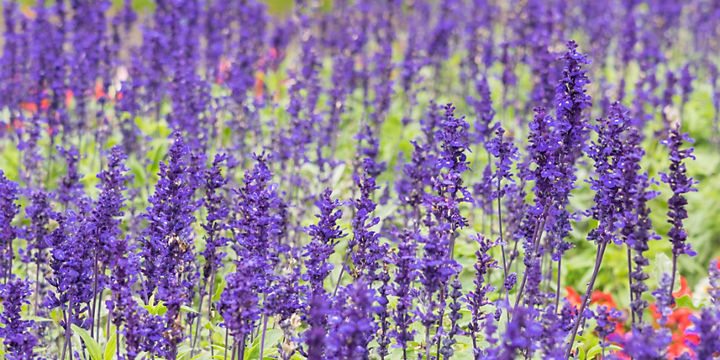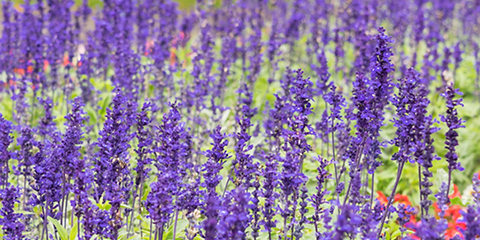 1. Lavandula (Lavender)
With a calming fragrance, Lavandula, commonly known as lavender is a flowering plant in the mint family. It's easily identified by its striking purple foliage and sweet floral scent. This hardy shrub can tolerate high temperatures and a dry climate – making it the perfect drought-tolerant shrub for your garden.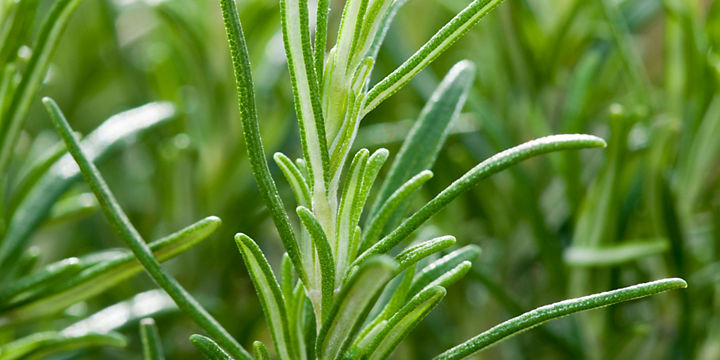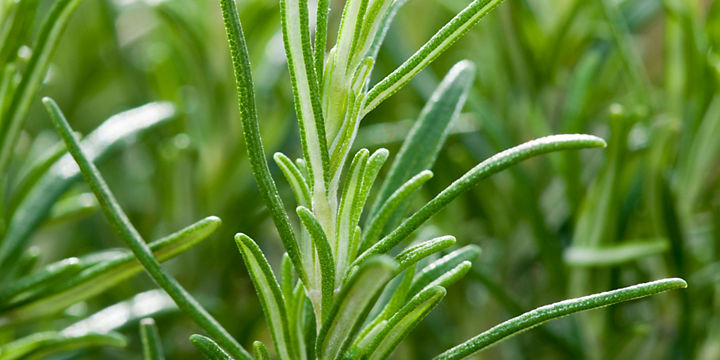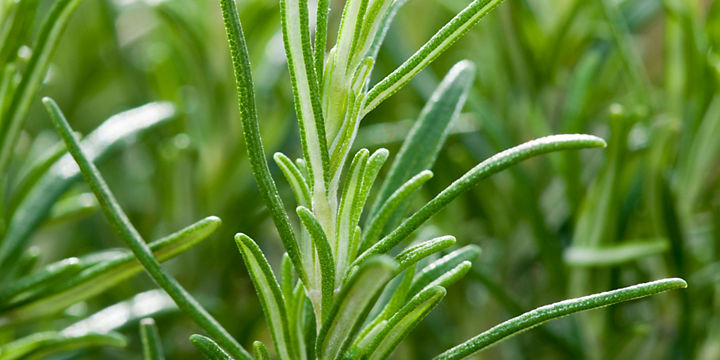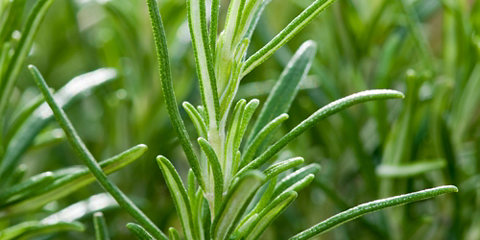 2. Salvia rosmarinus (Rosemary)
Salvia rosmarinus is a distinctive evergreen shrub with narrow, needle-like leaves and delicate pink, purple, blue, or white flowers. More commonly known as rosemary, this aromatic shrub is native to the Mediterranean and thrives best in a warm, sunny spot with free-draining soil.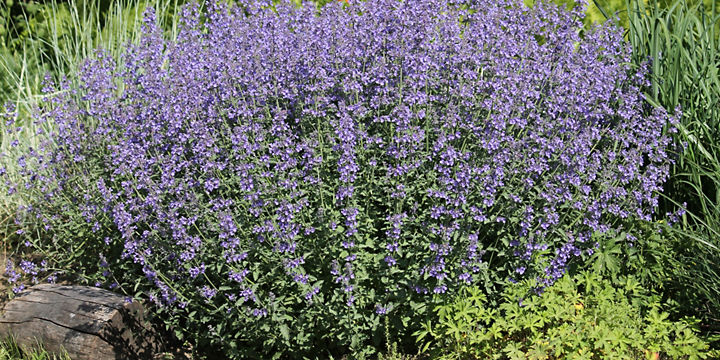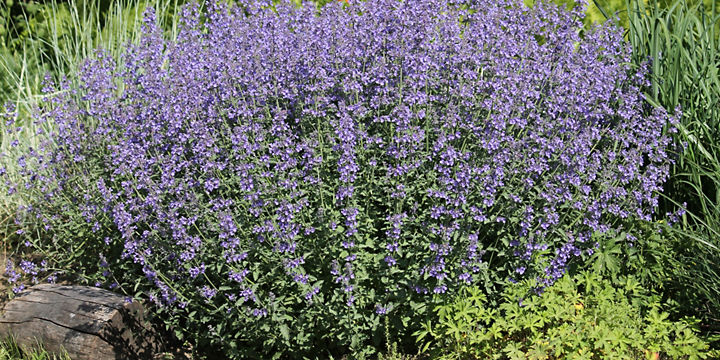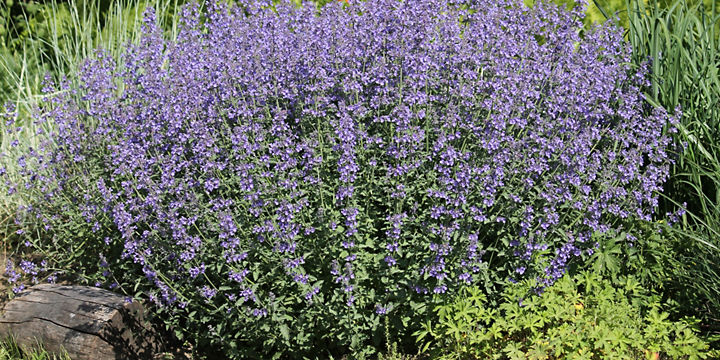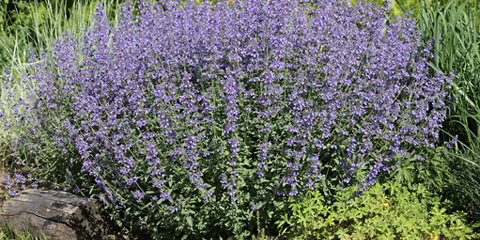 3. Nepeta (Catmint)
One of our favourite plants for dry gardens, Nepeta is a tough perennial with gorgeous violet-purple flowers with aromatic leaves. It grows best in well-drained soil and ideally in full sun. Often referred to as catmint or catnip, this hardy perennial produces a scent that is very popular with felines!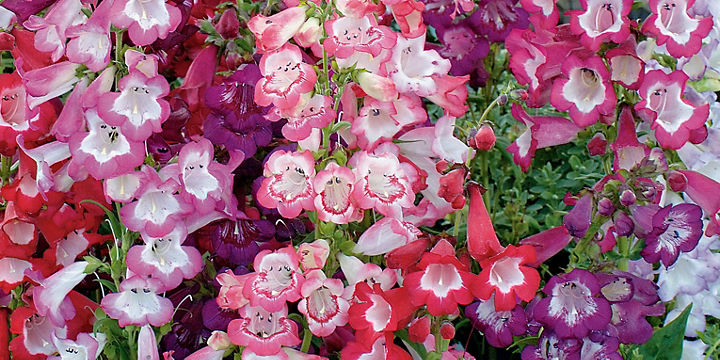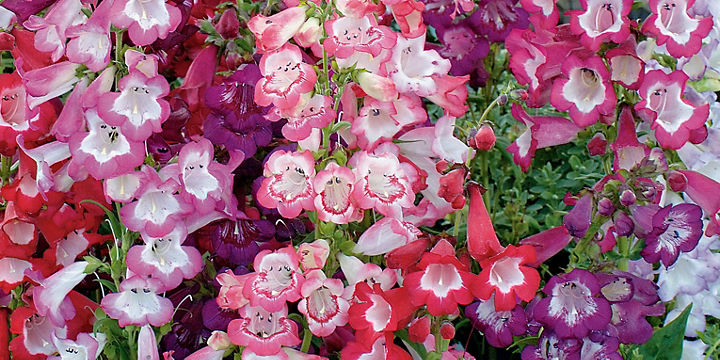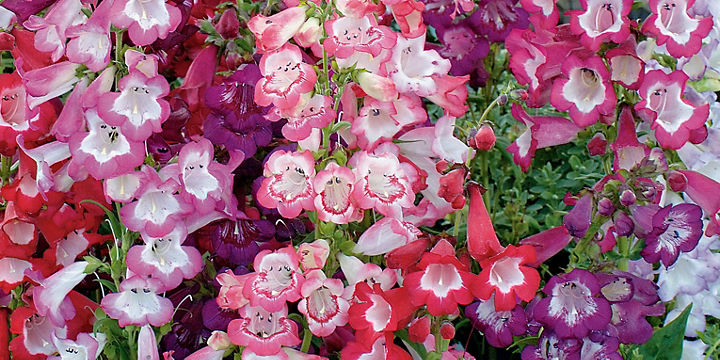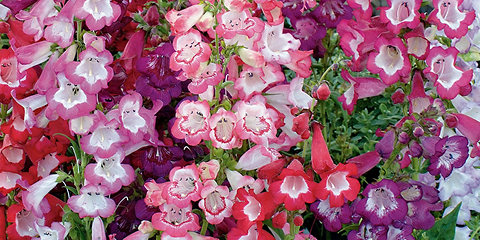 Top tip
If you're looking for more ways to conserve water in the garden, why not use a water butt to collect rainwater? Or you could use old vegetable cooking water (once cooled – of course), don't pour it down the sink, it's full of nutrients!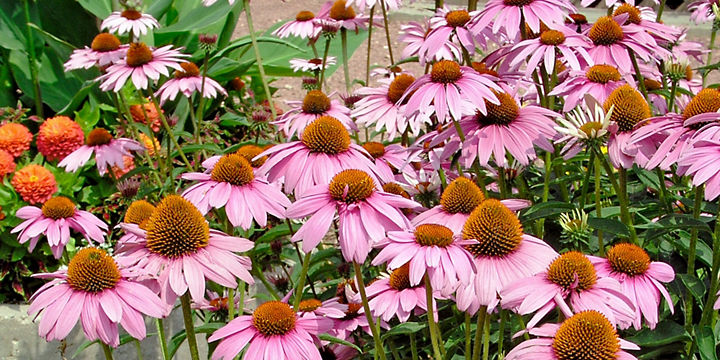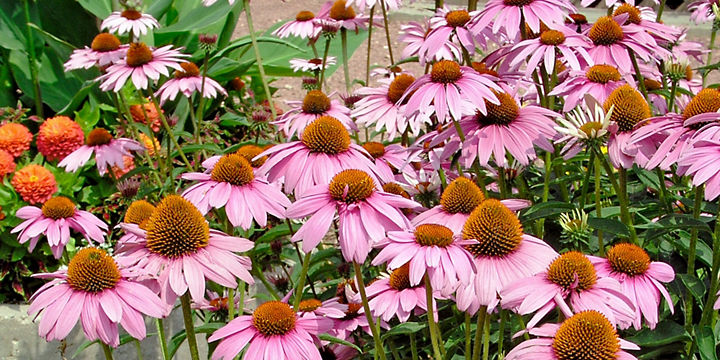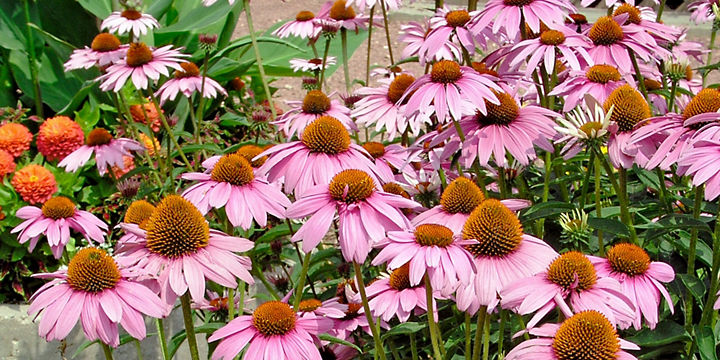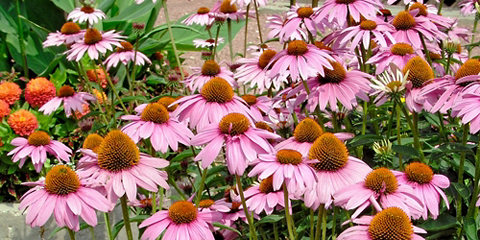 5. Echinacea (Coneflower)
Native to North America, these beautiful flowers are particularly popular with bees and butterflies. Echinacea, commonly known as coneflower, is part of the daisy family. Producing a beautiful show of daisy-like flowers in a spectrum of orange, red, pink, or white – echinacea can tolerate dry soil and needs plenty of sunshine.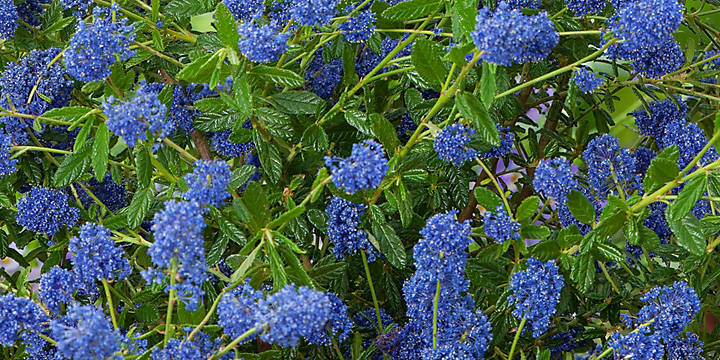 6. Ceanothus (California lilacs)
In full bloom, Ceanothus can be a real showstopper in your garden. Also known as California lilacs, you'll find this charming plant in varying shades of blue, however it can also have white and pink flowers. Ceanothus produces the best blooms when in full sun and well-drained soil.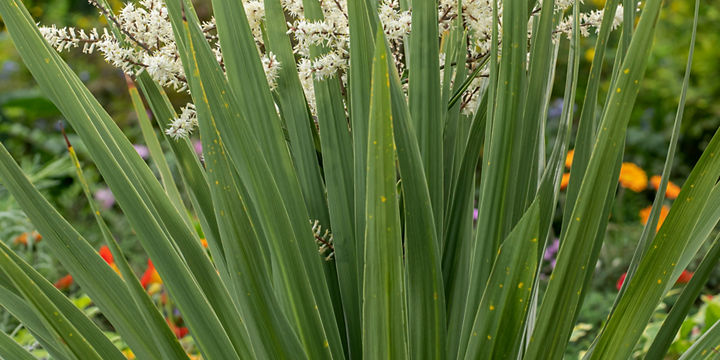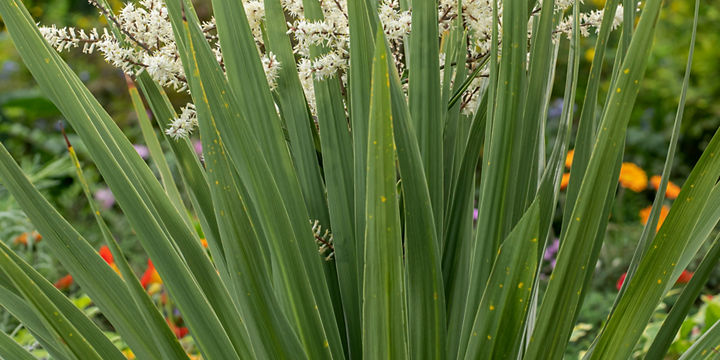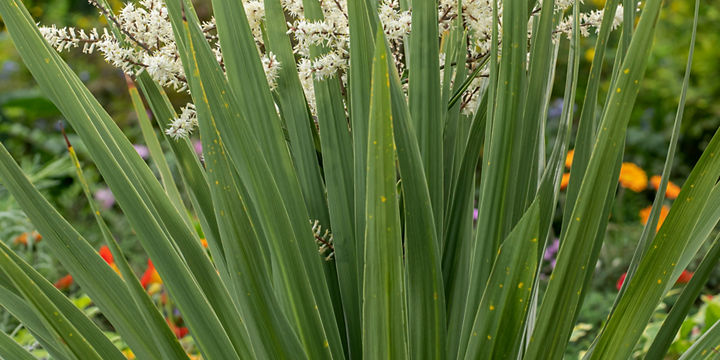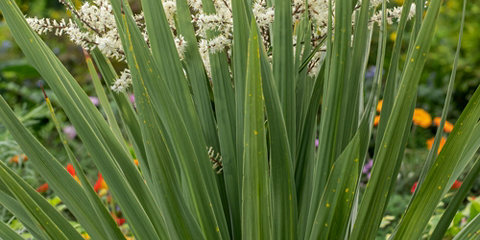 7. Cordyline
For a dramatic display in your garden, plant cordylines. This exotic plant is native to the west Pacific Ocean region and thrives best in mild climates, ideally in coastal areas. With stunning palm-like leaves in varying shades of green, bronze, and purple, cordylines bring plenty of drama to any outdoor space. They can even produce spikes of tiny flowers in warm summers – a magnet for bees!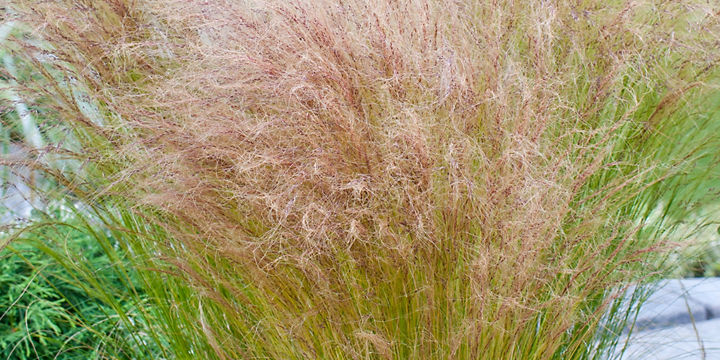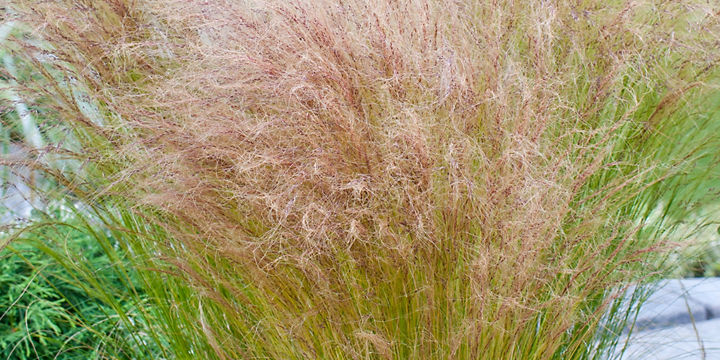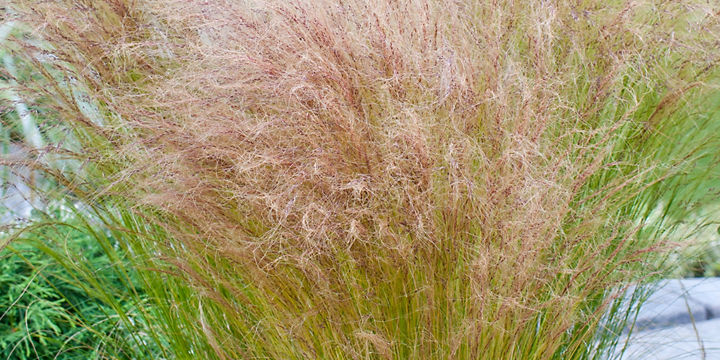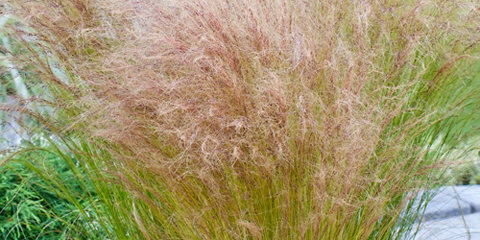 8. Stipa tenuissima (Mexican feather grass)
With thread-like stems and fluffy tips that sway beautifully on a windy day, this evergreen grass will bring plenty of texture to your garden. This drought-resistant grass with feathery panicles is native to the south of the United States, northern Mexico, and Argentina. In late summer, stipa transitions from a green-yellow shade into golden beige.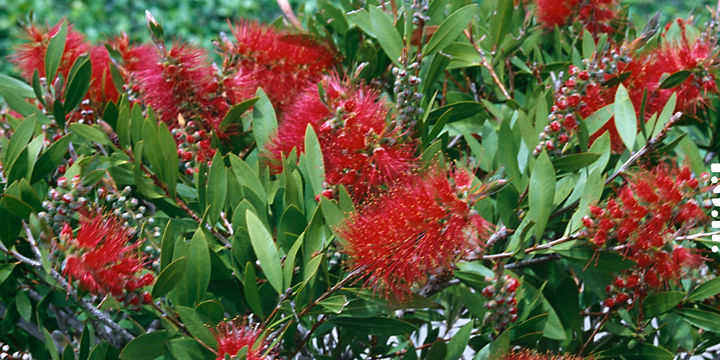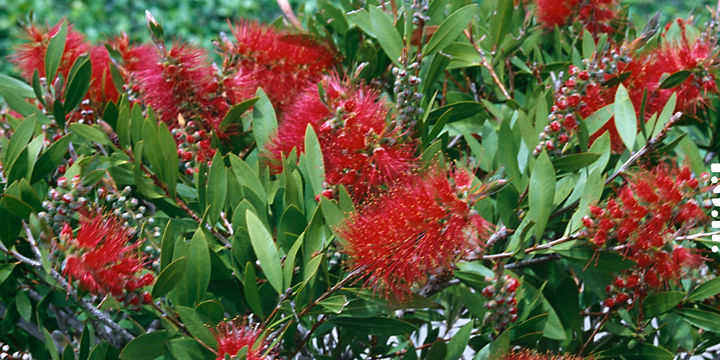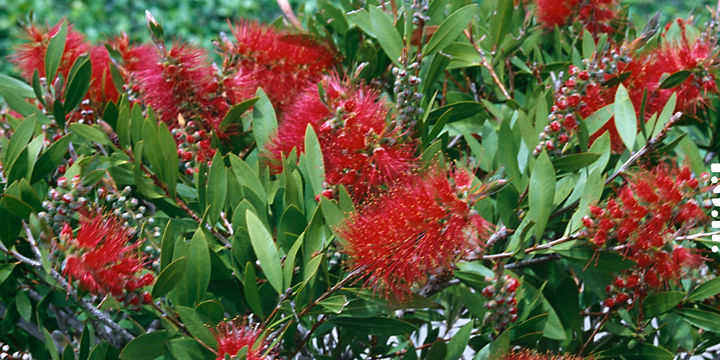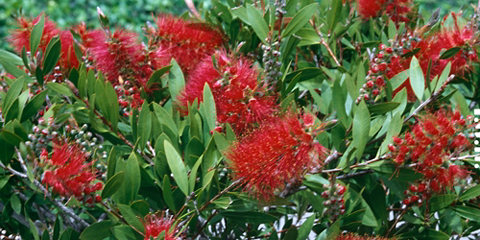 9. Callistemon (Bottlebrush)
This unique shrub looks striking in any garden. Native to Australia, callistemon has crimson flower spikes which resemble a bottle brush, hence the widely used nickname, the bottle brush plant. Once established, hardy callistemon is extremely drought tolerant and grows happily in full or partial sunshine.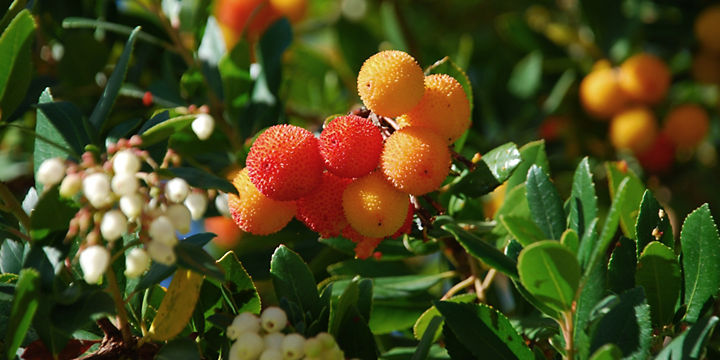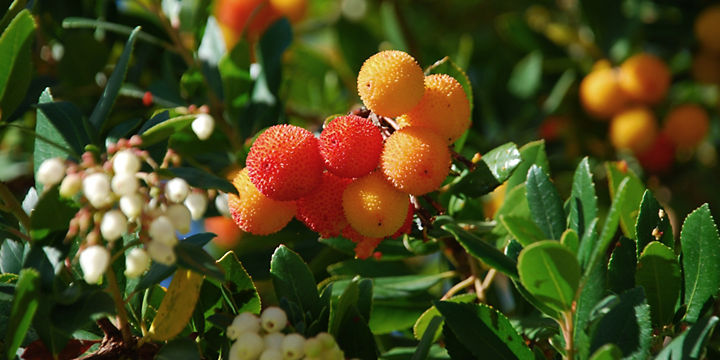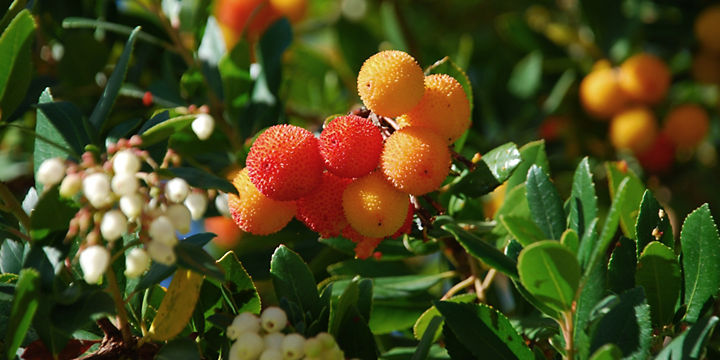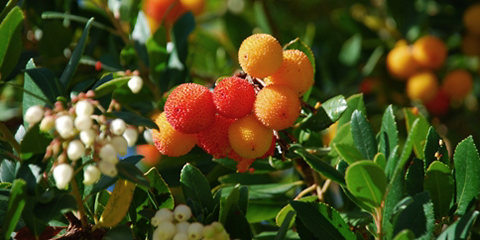 10. Arbutus unedo (Strawberry tree)
Native to the Mediterranean and western Europe, arbutus are impressive evergreen trees and shrubs with fragrant white or pink flowers. This plant is ideal for dry sunny areas. It produces strawberry-like fruits in autumn, hence the common name, strawberry tree. Plus, it's a firm favourite with butterflies and bees.