Home refresh hacks: quick ways to revamp your space
Is your home in need of a little TLC? If so, now is the time to jump off the sofa, dust off the toolbox, get out the paintbrushes and refresh your space. 
You don't need to do a full renovation to get the spark back. We've put together some of our favourite quick, easy, and budget-friendly home refresh hacks that'll get you back in the groove without going full hard hat!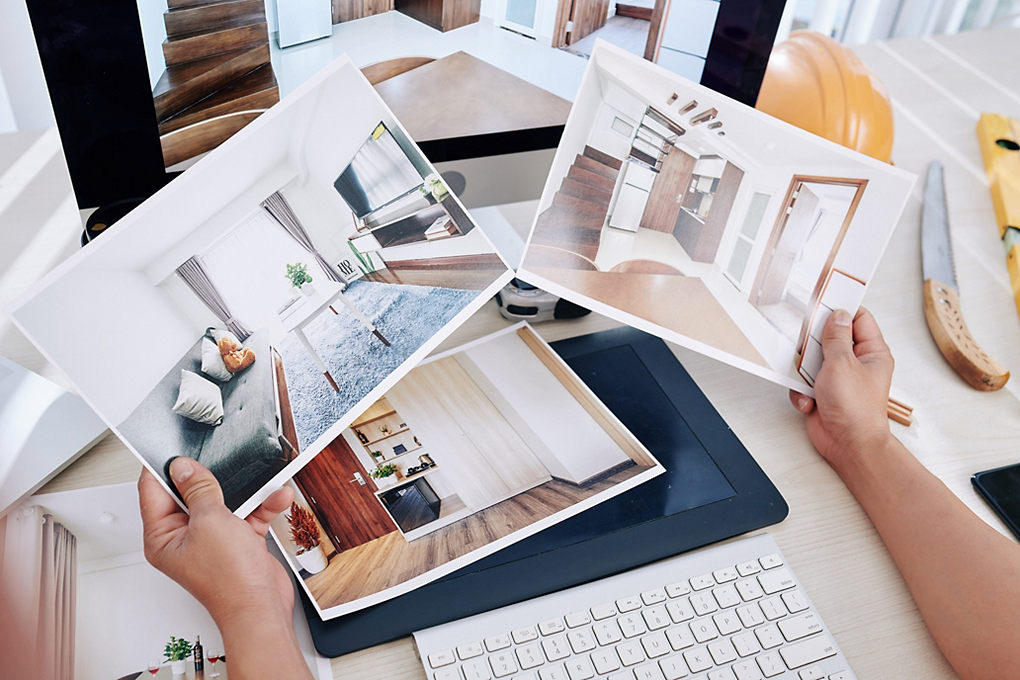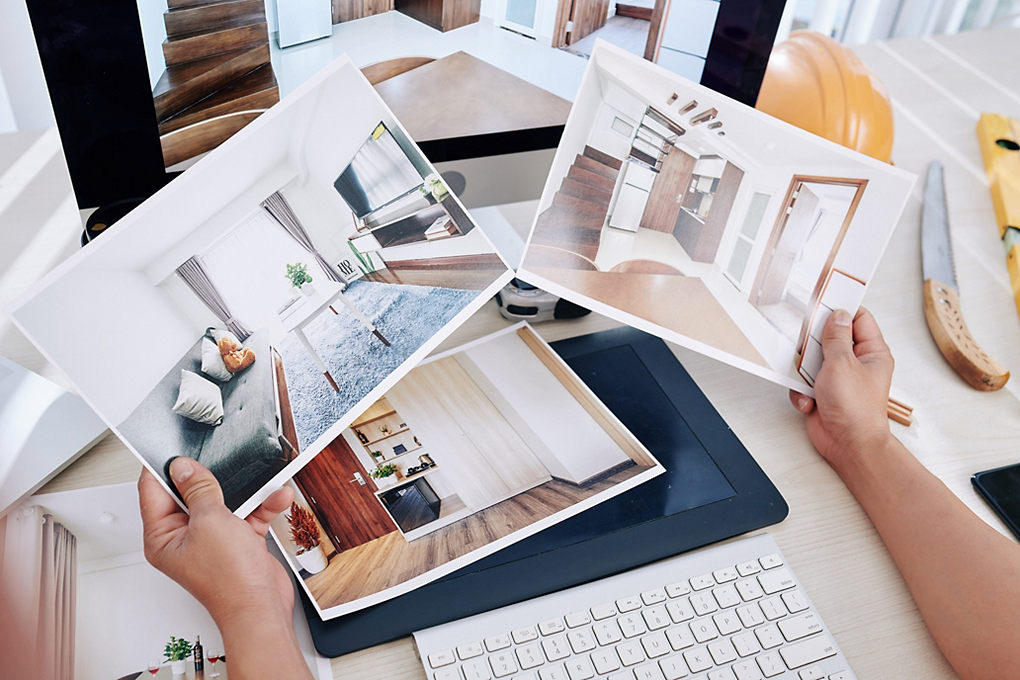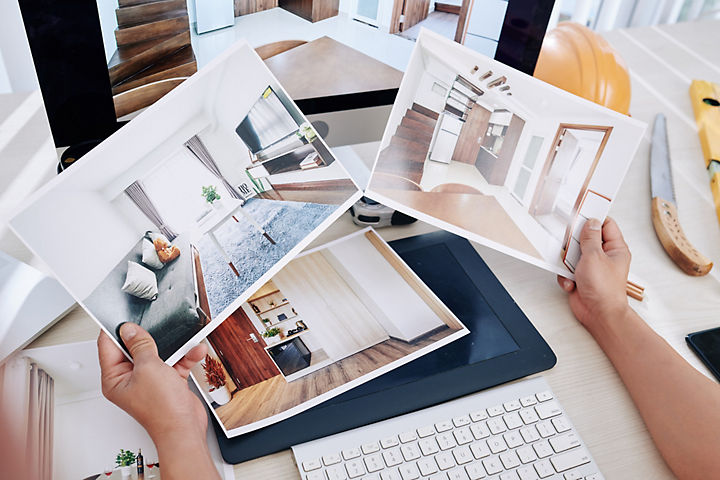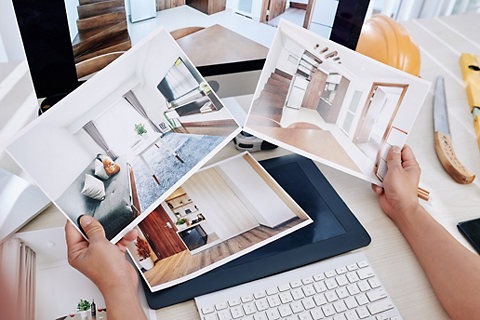 Get a glow up
You can create a whole new ambiance with just the flick of the switch. Changing your lightbulbs or lighting fixtures is a really simple way to make an impact on the way you feel in your space.
A room looks best with multiple sources of light - from natural sunlight streaming through uncluttered windows, to ceiling light casting down from above. Play with the colour and vibrancy of your lighting too; use smart bulbs that you can control with your voice assistant to illuminate, change hue, and dim to set just the right mood.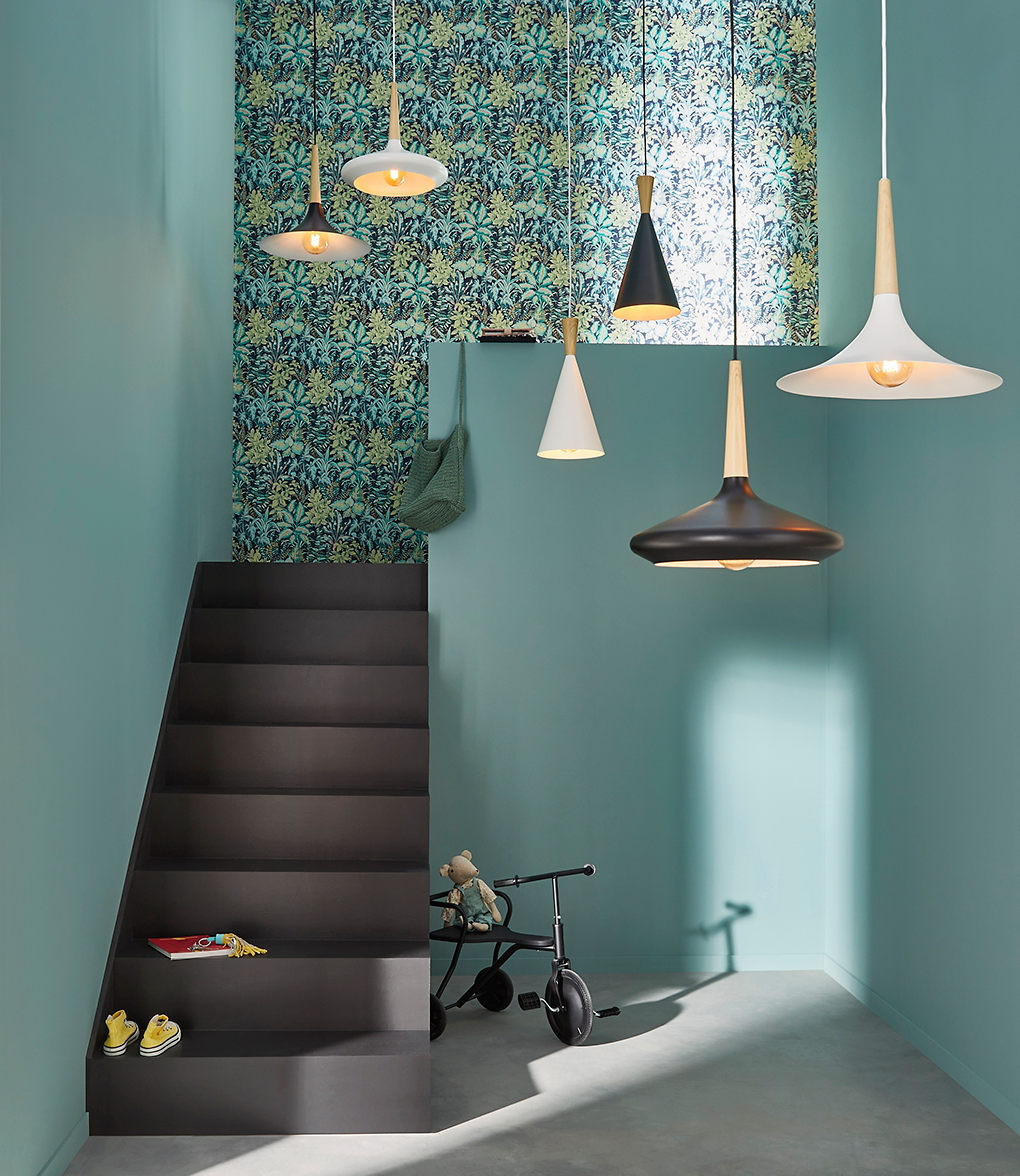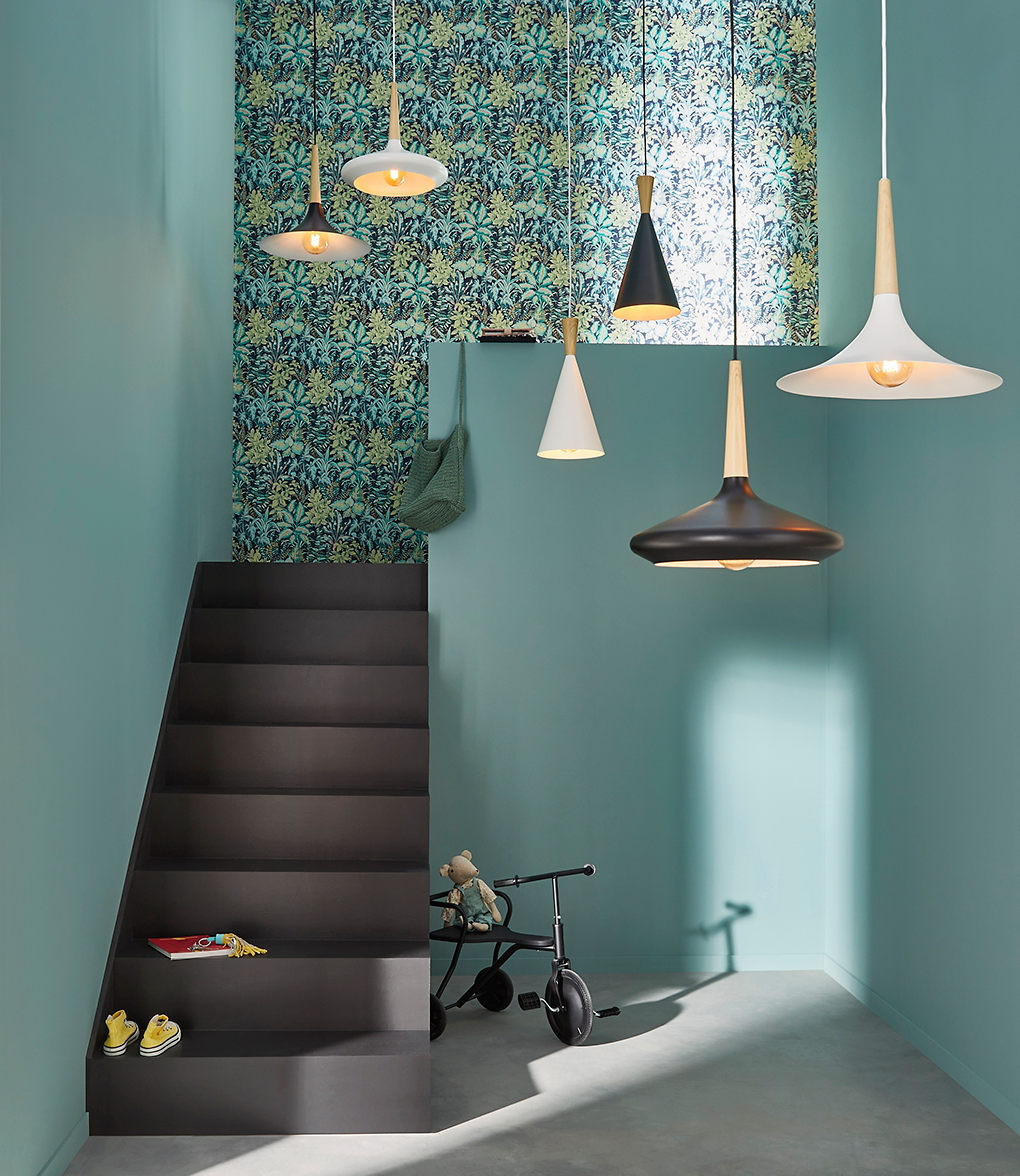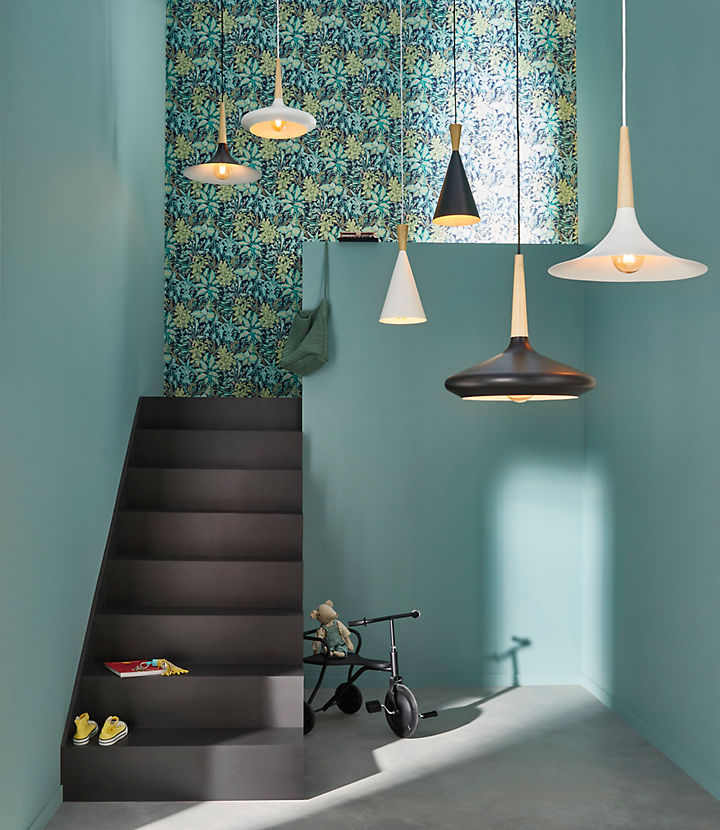 Fresh looks in a flash
We know, wallpaper might not sound like a quick job, and you're probably picturing a whole mess of paste and paper right now. But, with paste-the-wall wallpaper, there's no wonky patterns, no lumpy surfaces, you just paste the wall and hang the paper.
If you're looking for something that will transform your space in an instant, opt for our new range of Grandeco wallpaper. Featuring bold patterns and striking designs, the Grandeco range will give your space a new lease of life without breaking the bank.
Take a look at the video guide below to see for yourself just how easy our paste-the-wall wallpaper is.
Out with the old
Every home has got a piece of tired looking furniture that needs a new lease of life. That dressing table with the flaking paint, the coffee table with the water marks, the bookcase that's seen better days. All it takes is a little inspiration and the right paint, and you'll have a gorgeous feature without breaking the bank.
Our GoodHome renovation paint is the perfect choice for an upcycling project. It's self-priming meaning less preparation is required and that the paint adheres better. In a nutshell, it makes the application process a whole lot easier.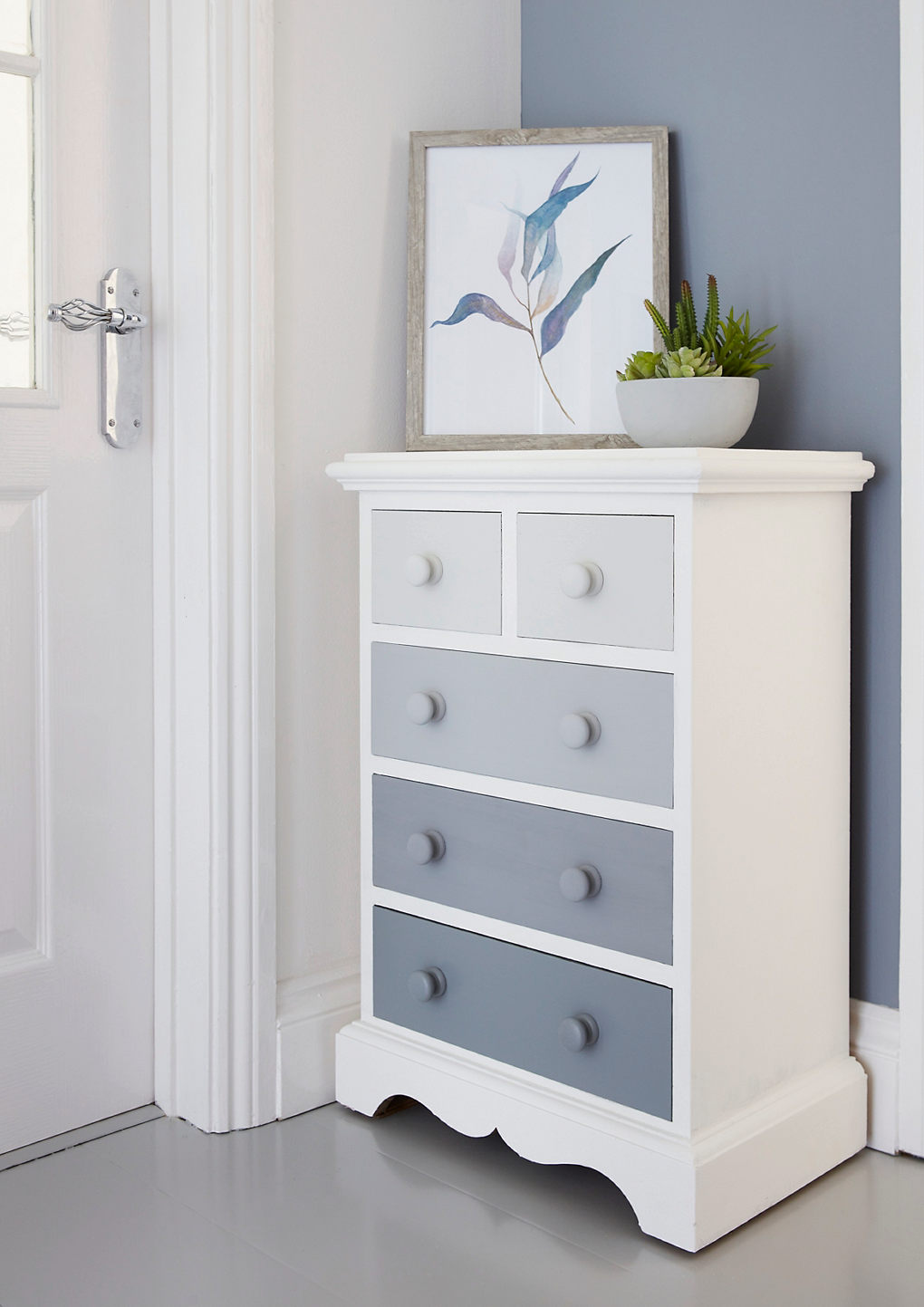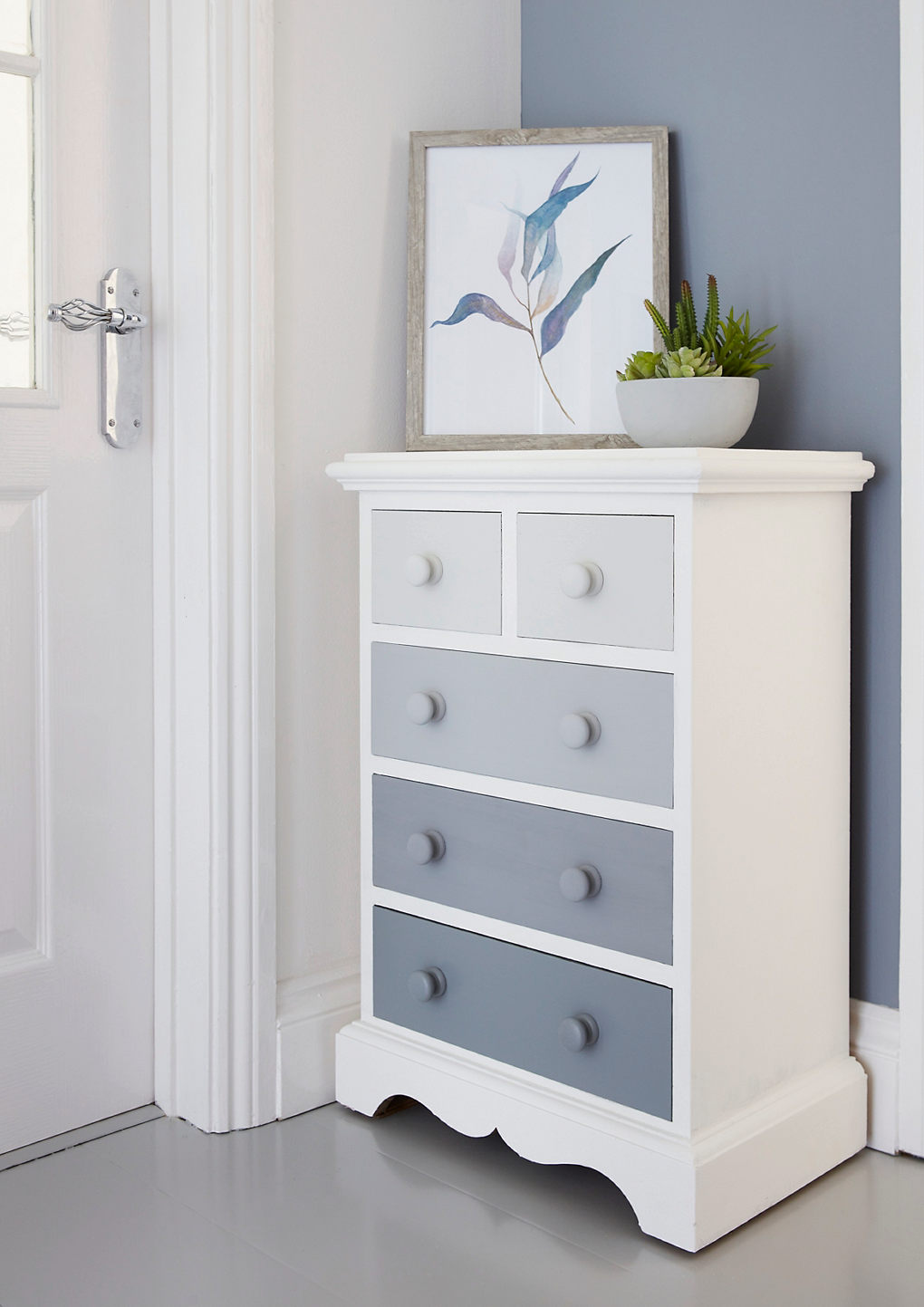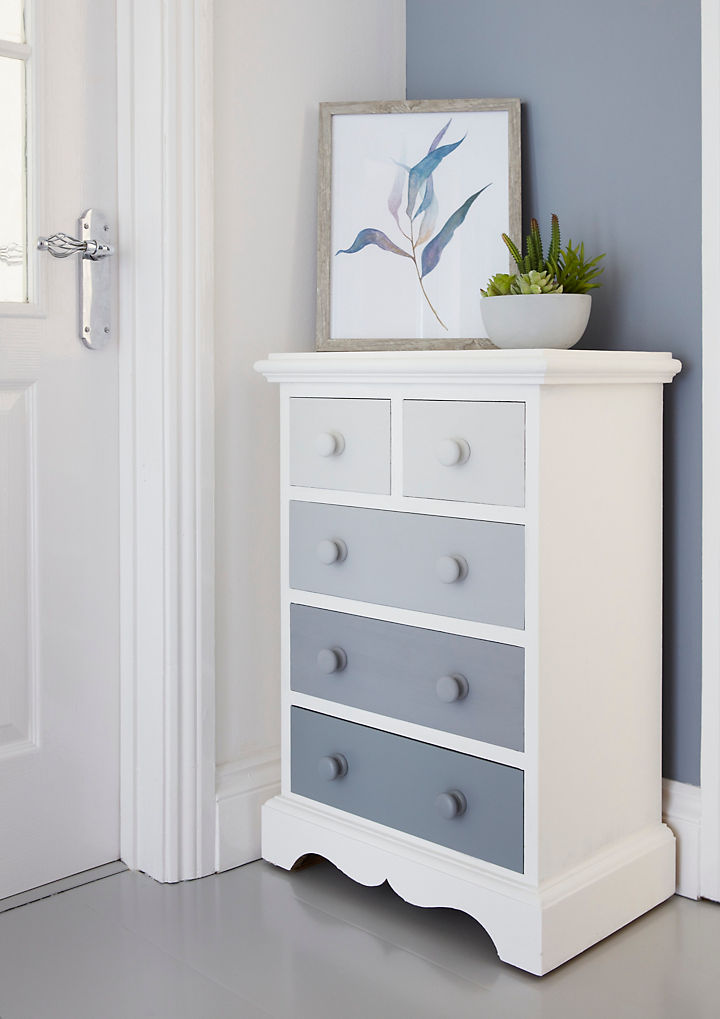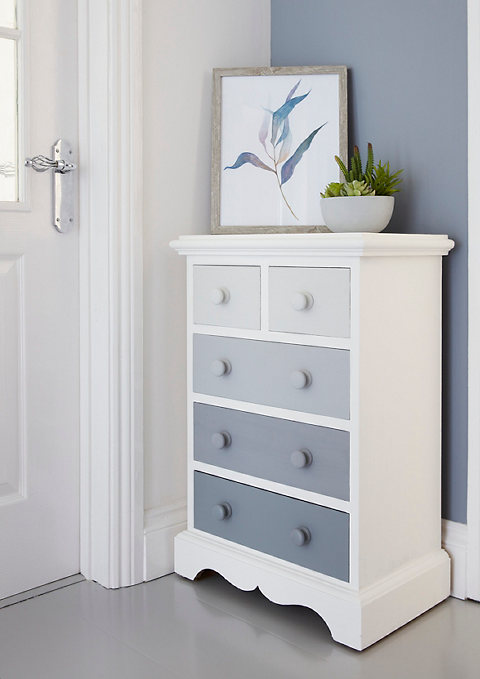 Grubby to gleaming
While we'll admit this might not sound glamorous, we know that greying grout is a common complaint that can bring down the mood of your bathroom. There's a simple solution that will bring back the shine.
A grout pen will revive those yellowing lines, and they're really easy to use, just like any other pen. Forget scrubbing your fingers sore, just pop off the cap that you'll be done in half the time.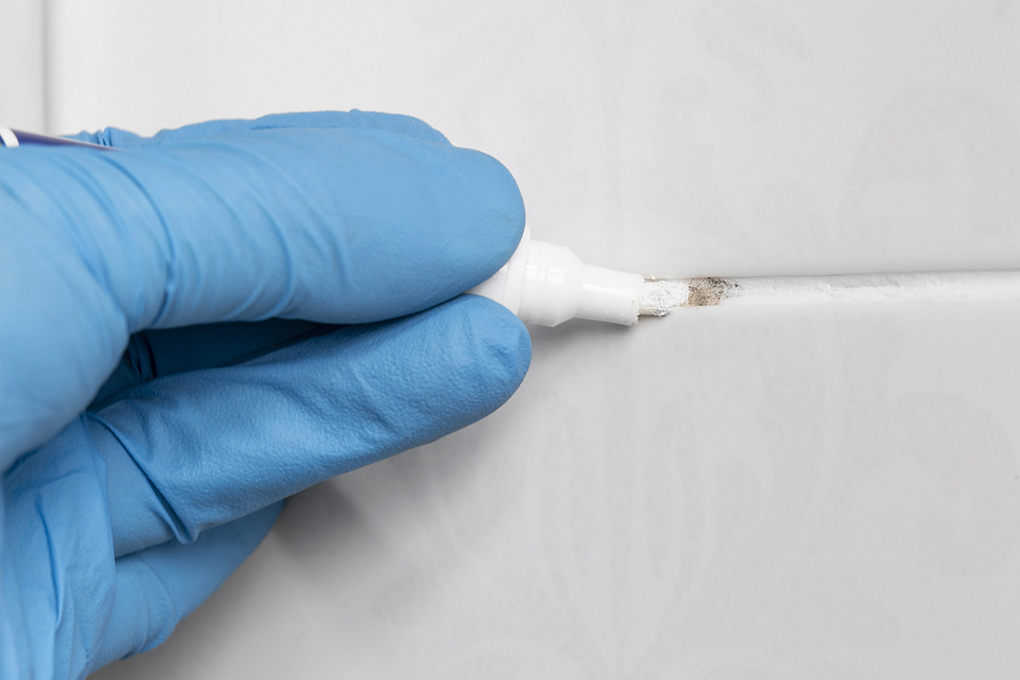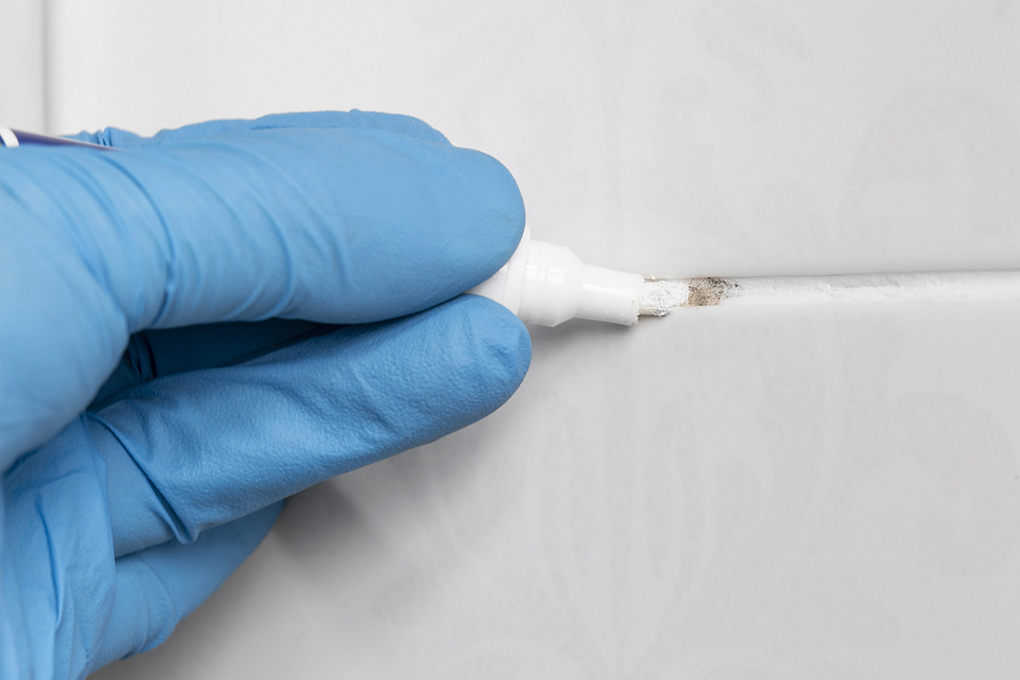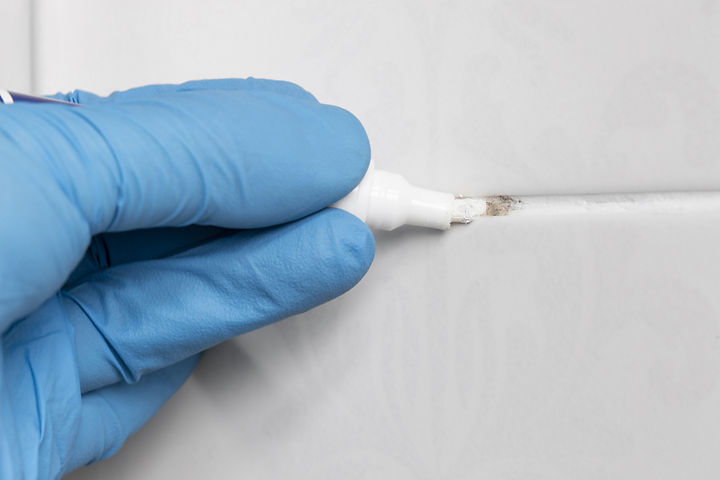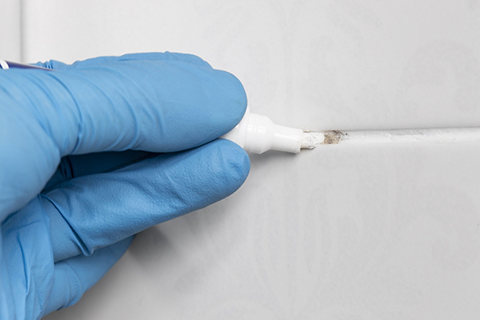 A showstopping wall
Every room deserves a feature wall, it's the focal point that pull together the whole look. A fresh lick of paint will really transform the whole feel of your space.
Embrace your inner artist with painting techniques that are easy and inexpensive to recreate. From ombre to geometric, you don't need to be an expert to fill your home with colour. Make a striking statement that you never thought possible. We've put together a guide that will show you how to get some amazing results with just a little time and effort.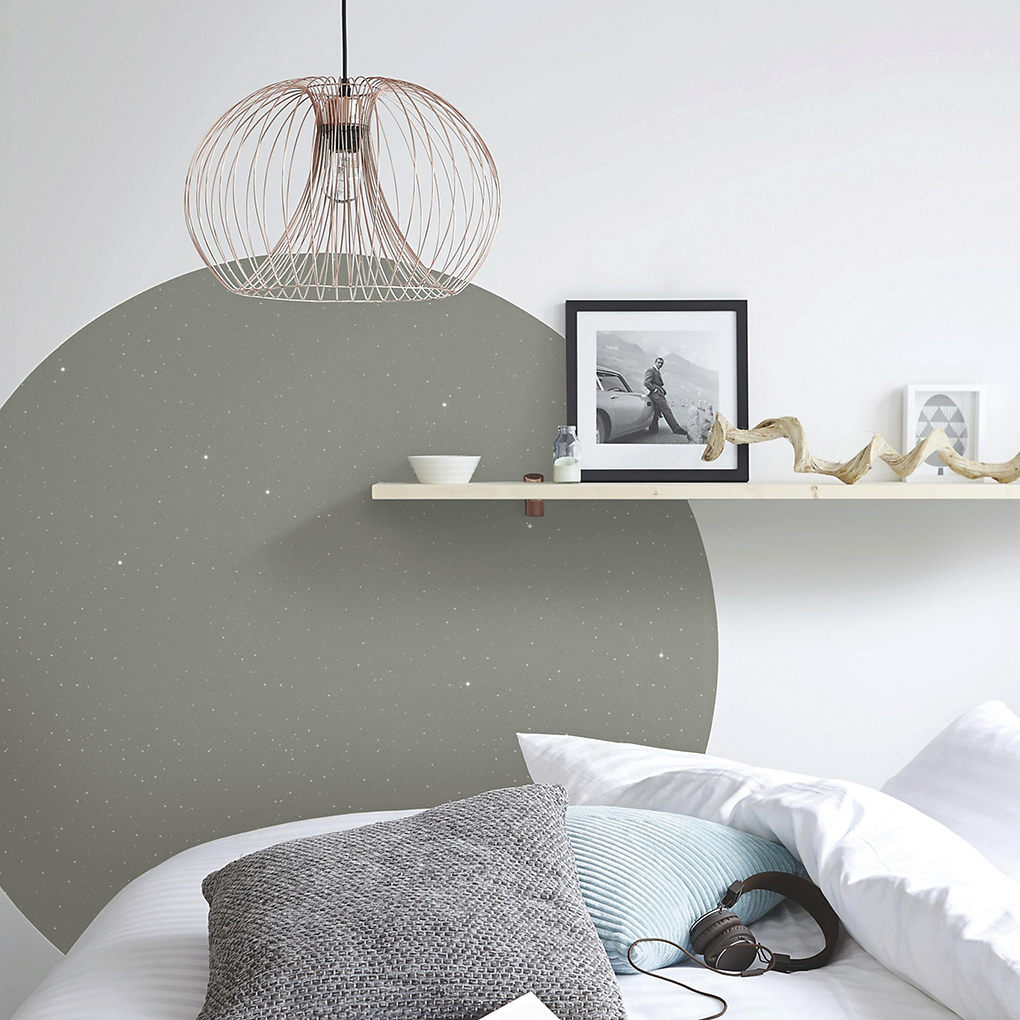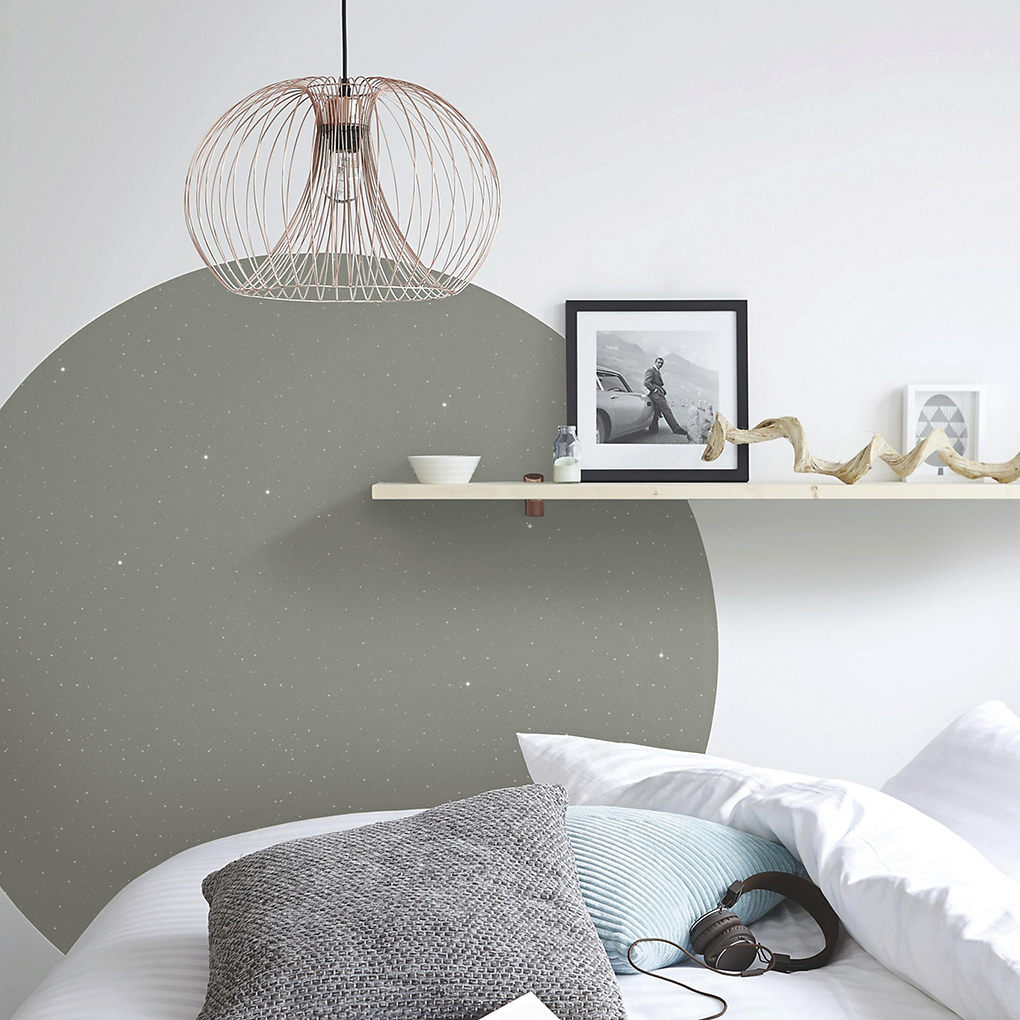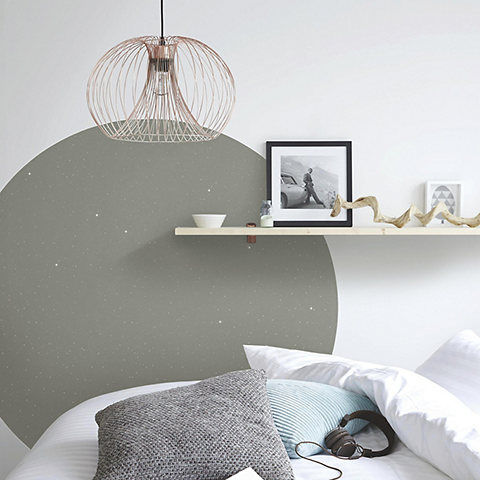 Little touches with a big impact
Wall hangings, ornaments, and art can bring a touch of elegance. From framing your own photos and making a gallery feature to filling side tables with beautiful candles, these touches can transform the aesthetic of your space.
Canvas art is the perfect way to liven up an empty wall, try grouping together smaller pieces to make a mismatched masterpiece. Copper ornaments are on trend, but don't be afraid to use different types of metals in the same space, this creates a modern feel straight out of a magazine. You'll be the envy of Instagram!