20 ways to keep your home secure
Top tips to protect your home
Your home should be a safe retreat - somewhere to feel happy and secure, and keeping it protected doesn't have to be hard. With just a few simple steps you can make a lot of difference to your peace of mind.
1. Keep an eye on your home
With our range of security cameras, you can see and hear what's happening inside and outside of your home. The latest easy-to-use smart security cameras can be viewed from anywhere on a smartphone, tablet or computer. Look out for features including motion-triggered recording, infrared night vision, and two-way audio communication capability. Find out more about our range of smart cameras, and what they can do for you.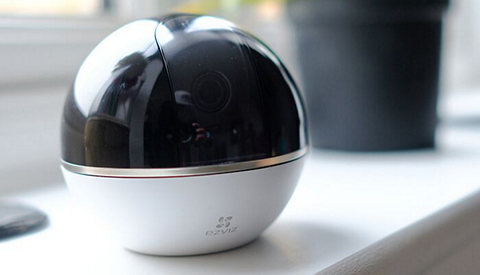 2. Light up the front drive and garden
Intruders like to operate under cover of darkness, so illuminating the garden when dark is a good way to deter them. It can also make it safer for you and your visitors to navigate.
The most effective option is motion-activated security lights, which can be installed at the front or back of your home.
For more information about outdoor security lights, read our buying guide.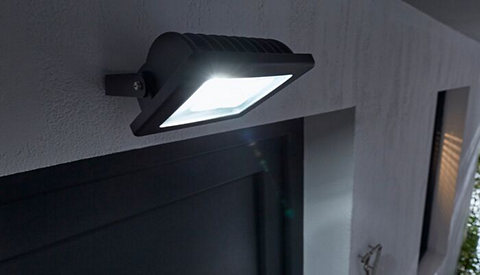 3. Install a visual security alarm
Having a security alarm on the outside of your house can help to deter intruders. What's more, some home insurers offer a discount on approved alarms, so it's worth checking with your provider.
For more information about choosing the right home security system, read our buying guide.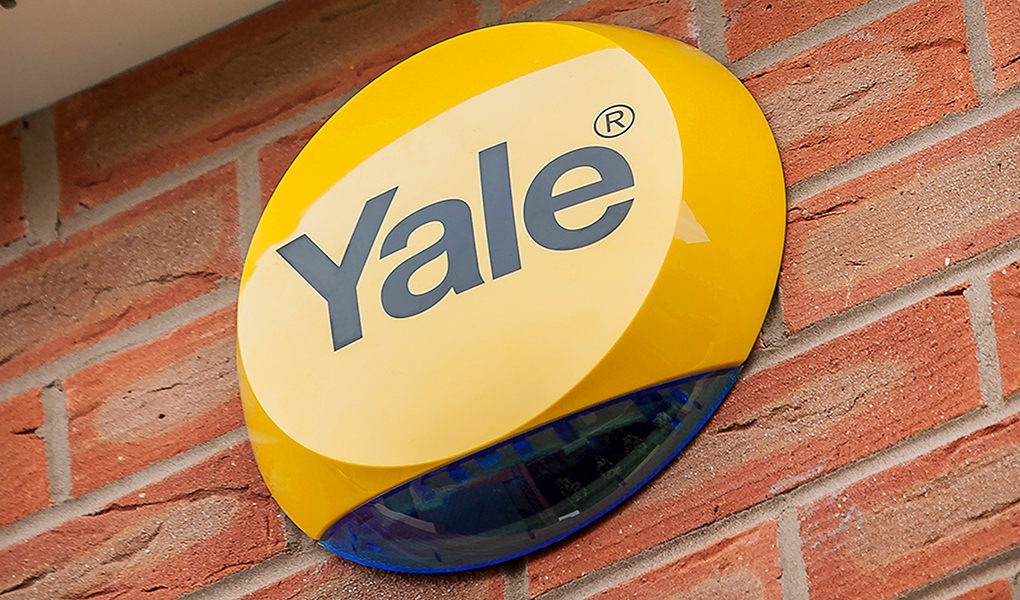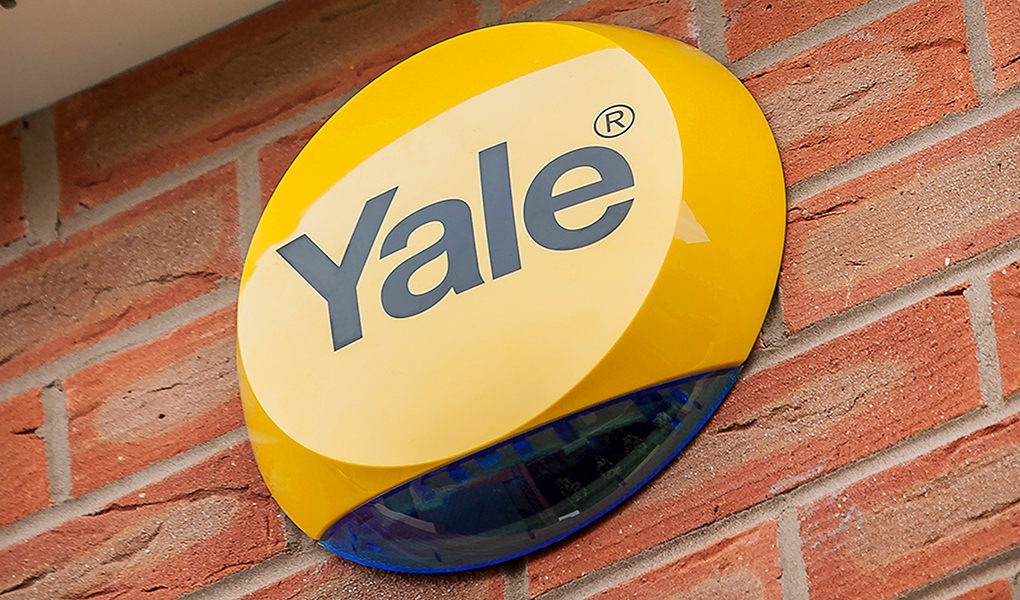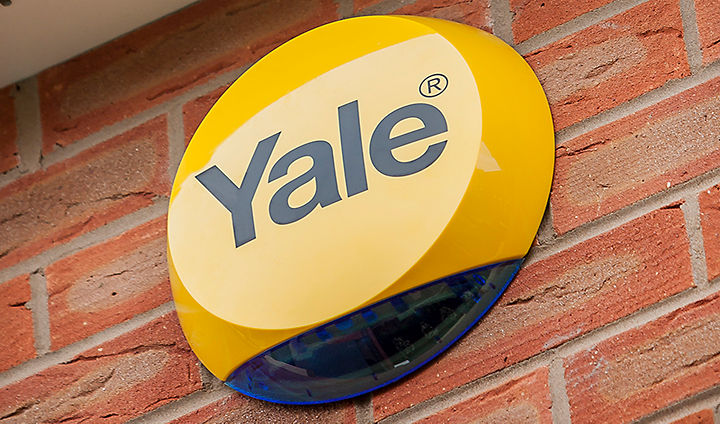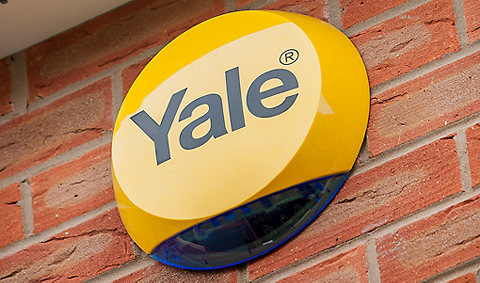 4. Increase gate and fence security
Don't give intruders an easy way in thanks to an old gate or blown-over fencing.
We recommend that a garden gate is the same height as the adjoining walls or fences and securely constructed. Metal gates are more difficult to scale than solid wood alternatives and their open structure means they don't provide cover for an intruder. Check that the hinges, bolt and padlock are secured on the garden side. And, if possible, install two different locks on a gate.
Make sure that all of your fencing is in good condition – damaged panels could allow thieves to scope out the area and even gain access. Consider fixing trellis panels to the top of the fence or wall, or look for ones that have it built-in. These will be strong enough to support a climbing plant but not a climbing intruder.
If you have a garden gate, check that the hinges, bolt and padlock are secured.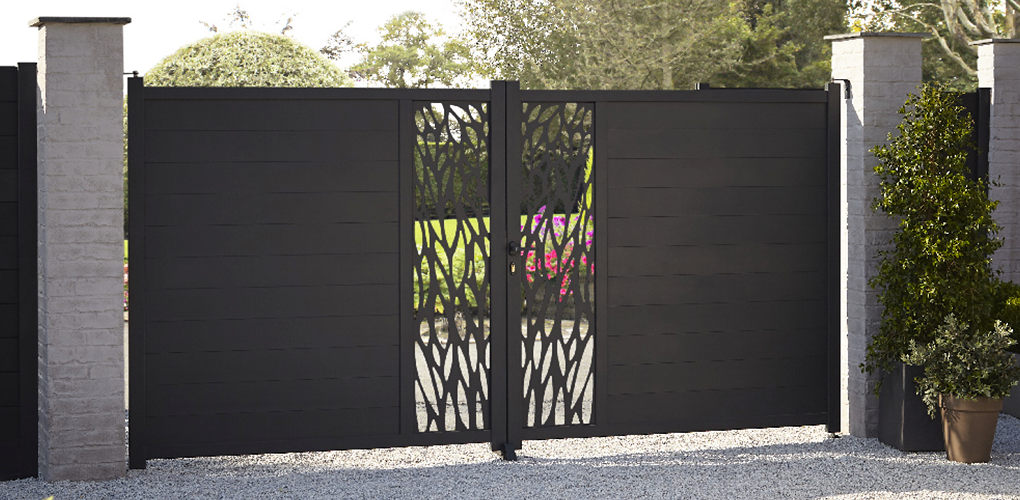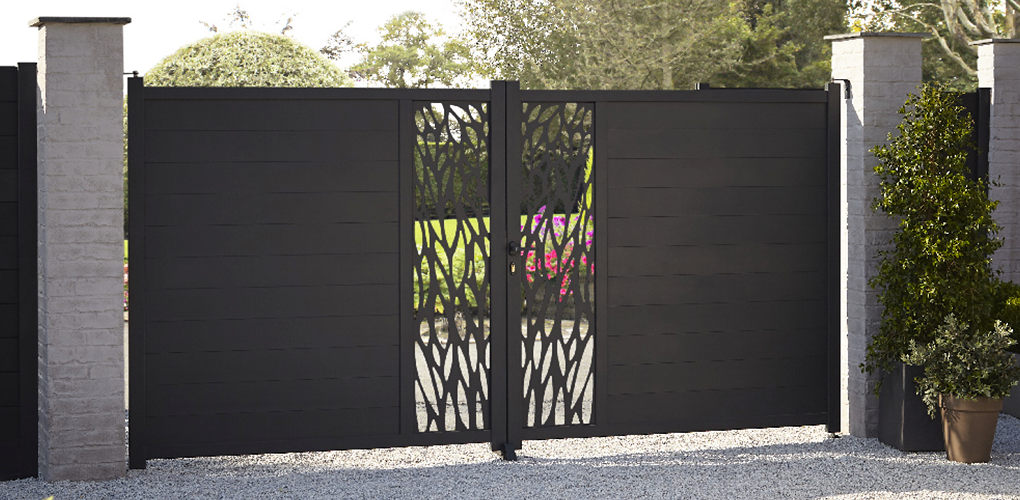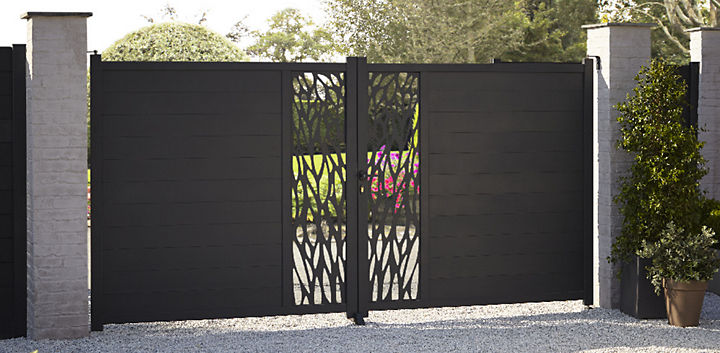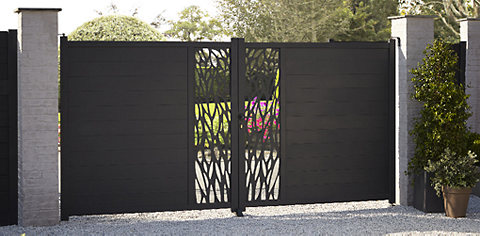 5. Safely store spare keys
Say goodbye to leaving spare keys under a pot in the front garden. A wall-mounted key safe securely protects the keys, especially if it's in a discreet location. They have a reinforced body that can withstand hammering and sawing. Any visitors can access to house keys without the need for additional sets by using a combination code.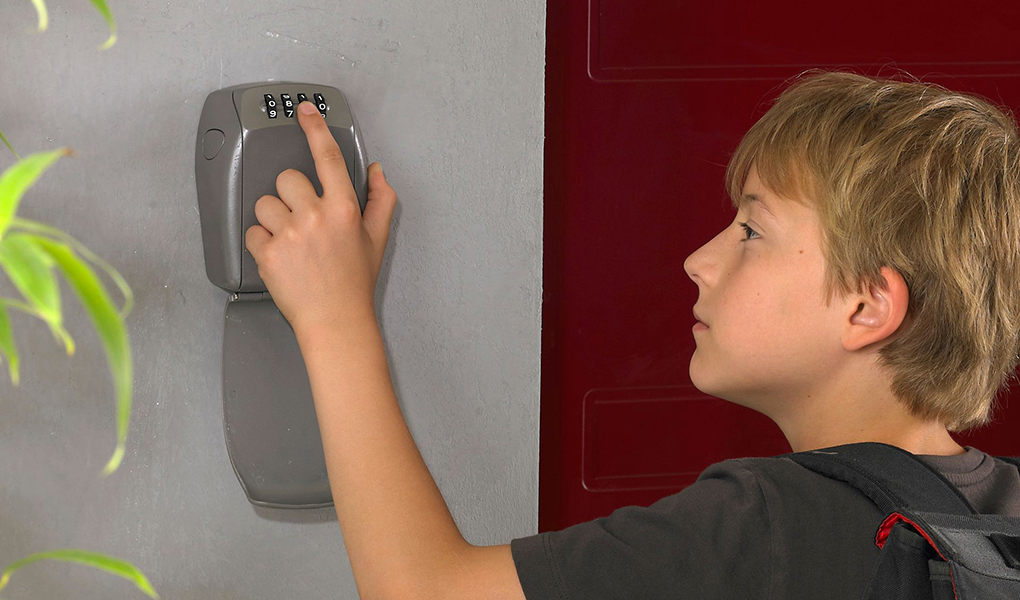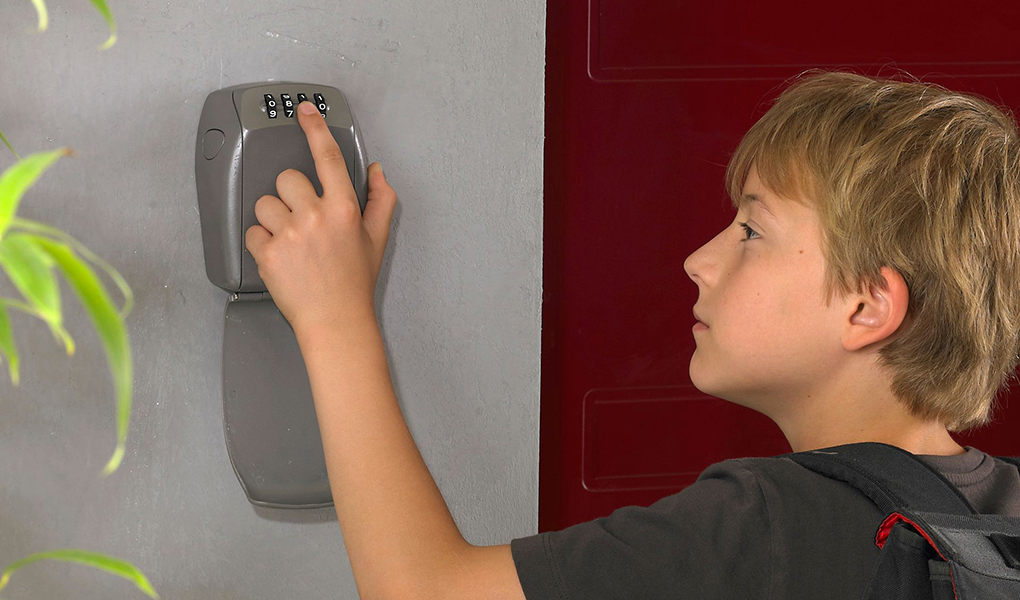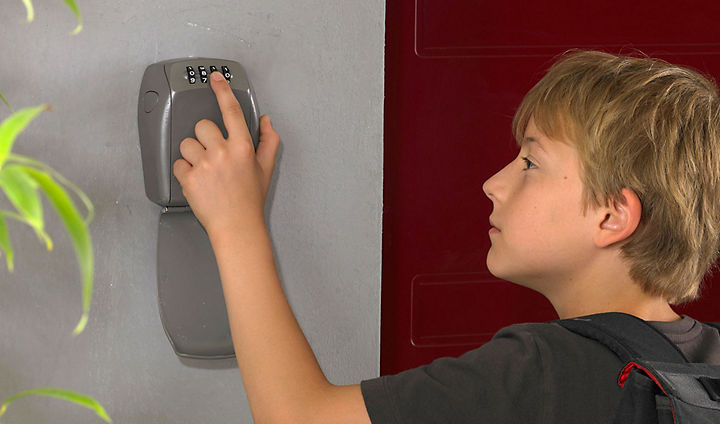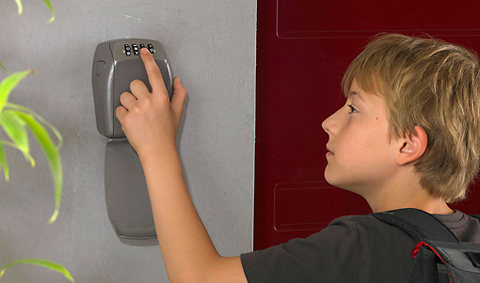 6. See who's at the door
A smart video doorbell let's you view, listen and speak to visitors even when you're not at home. Not only can you tell the delivery driver where to put a parcel whilst you are away, they are also handy if you want to check who is at your door either before you answer it or whilst you are out. Even if the bell does not ring, notifications can be sent to your phone when motion is detected, so you can see what's happening outside your front door using your device.
For a quick fix, try a door chain so you can see and speak to whoever is outside without fully opening your door. Installing a door viewer is another option to see who's there if you don't have a front window to peek through.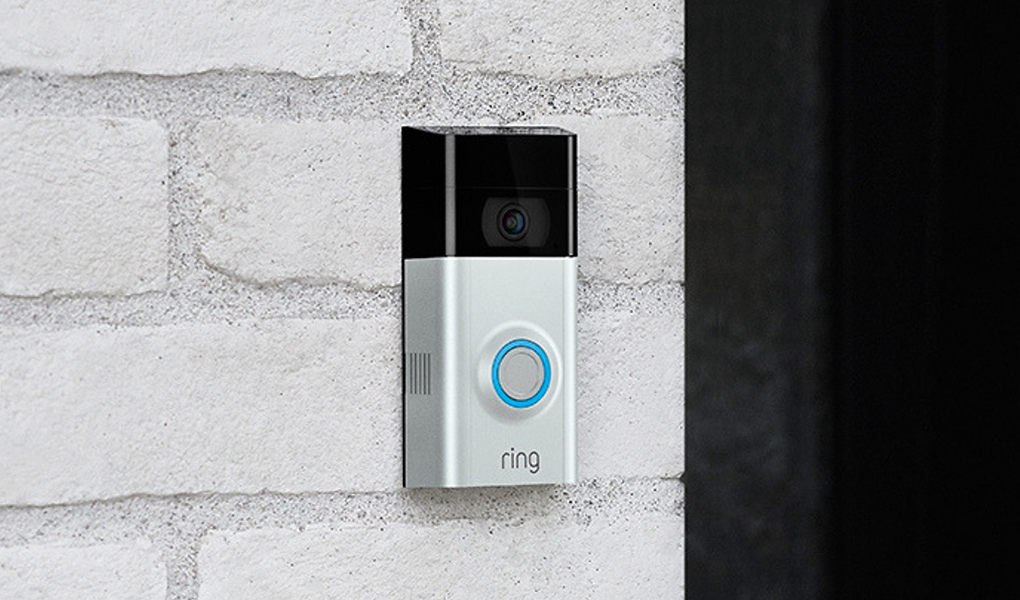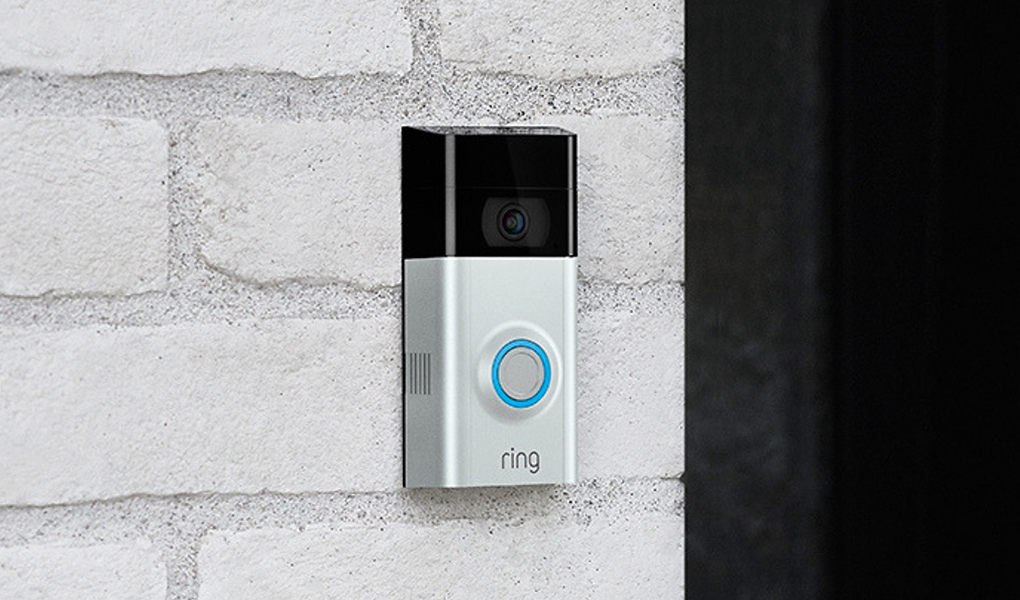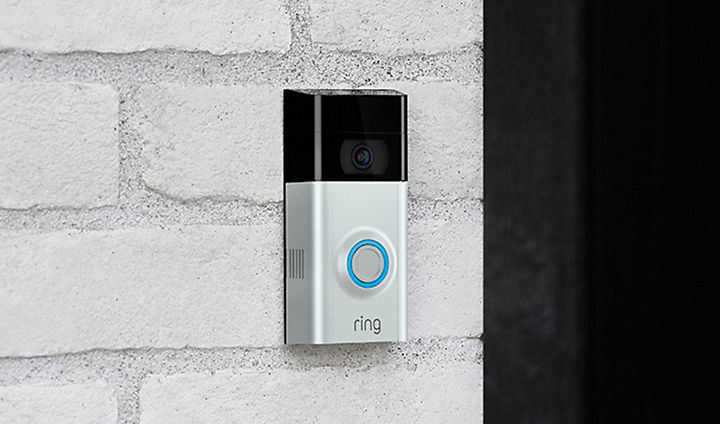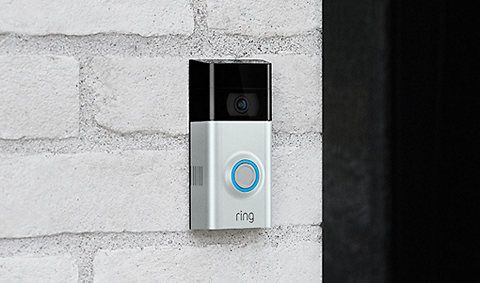 7. Secure your outdoor buildings
An outdoor building is often an easy target, so protect yours with secure windows and strong door locks. Also consider adding an alarm – they're easy to install and ideal for protecting not only your shed but garage or outbuilding too. And don't forget the contents of your shed. It's easy to think that there's not much of value in there, but the tools stored inside could be used to break into your home. To guard against this, lock ladders and step ladders securely to a post or wall with a chain and padlock.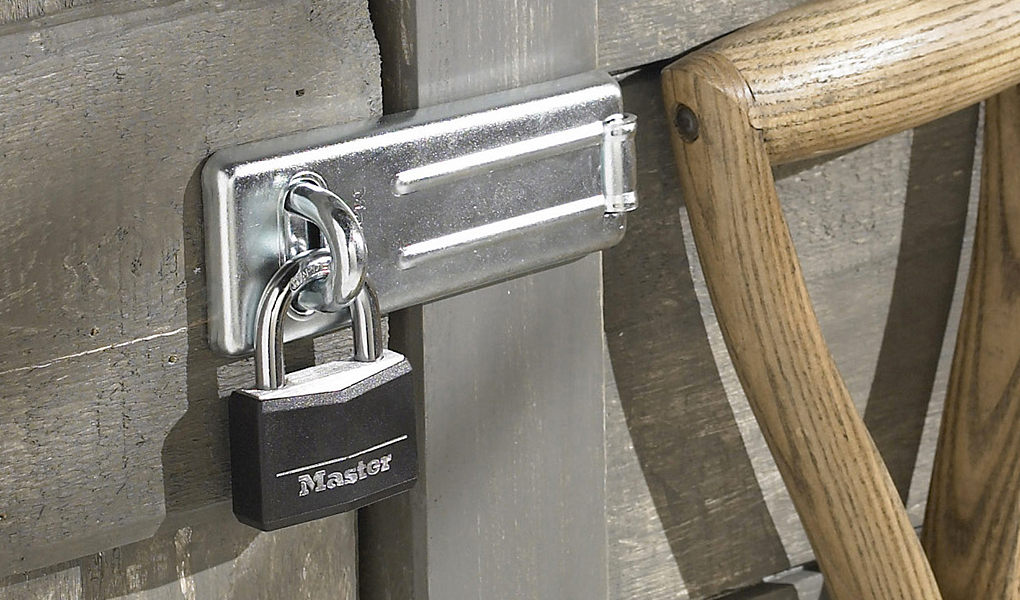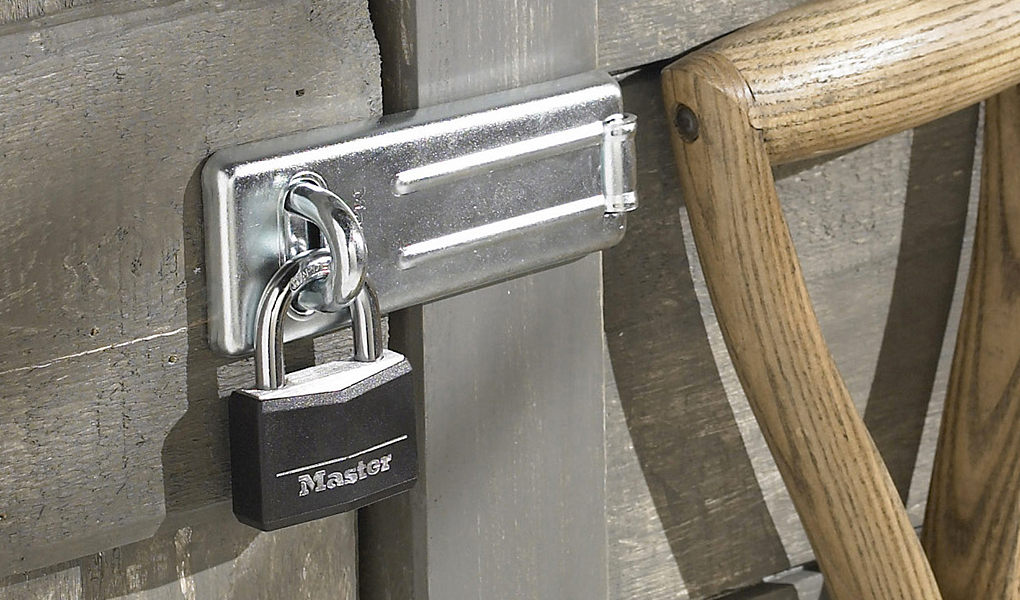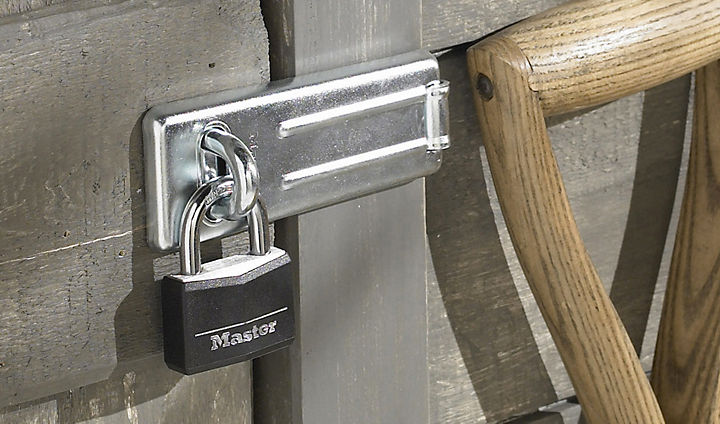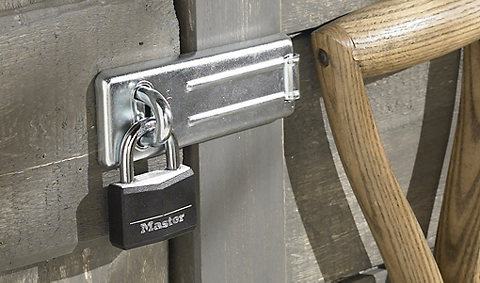 8. Protect your bikes
Keep your bicycles safe by investing in a bike store. These require less space than a shed but are roomy enough to fit a couple of bikes and can be locked. For extra security, lock the bikes up with a heavy-duty D lock or chain.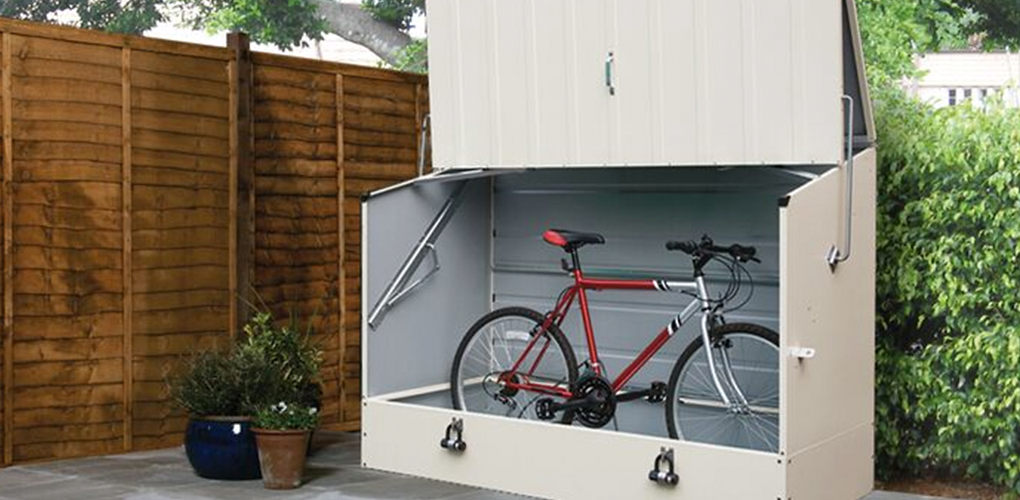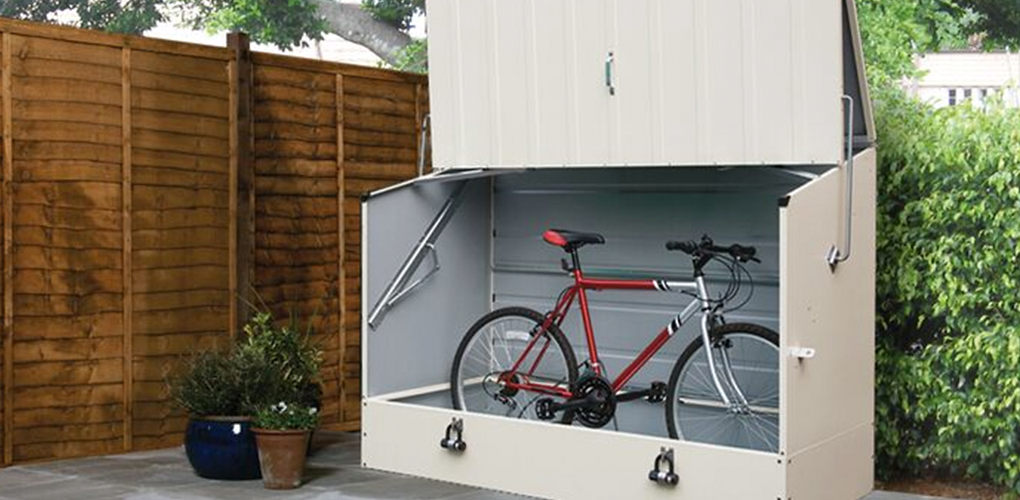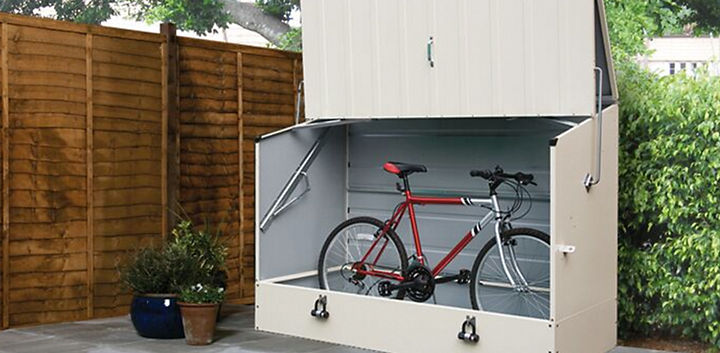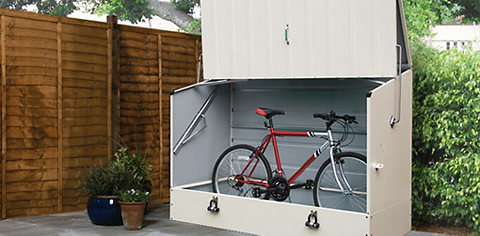 9. Lock down garden valuables
It's a good idea to anchor any garden furniture or outdoor ornaments to a patio or hard surface with wall and floor anchors and a padlock. This can be especially important in the front garden where opportunistic thieves are more likely to pass by. And hold onto your hanging baskets by fitting them with cable ties around the chain and bracket, this will make it that bit harder for thieves to pinch your blooms.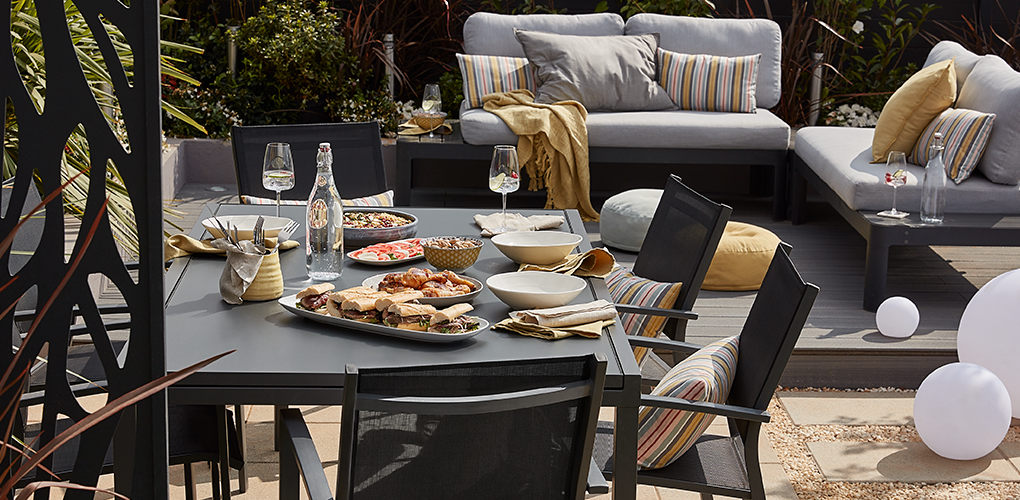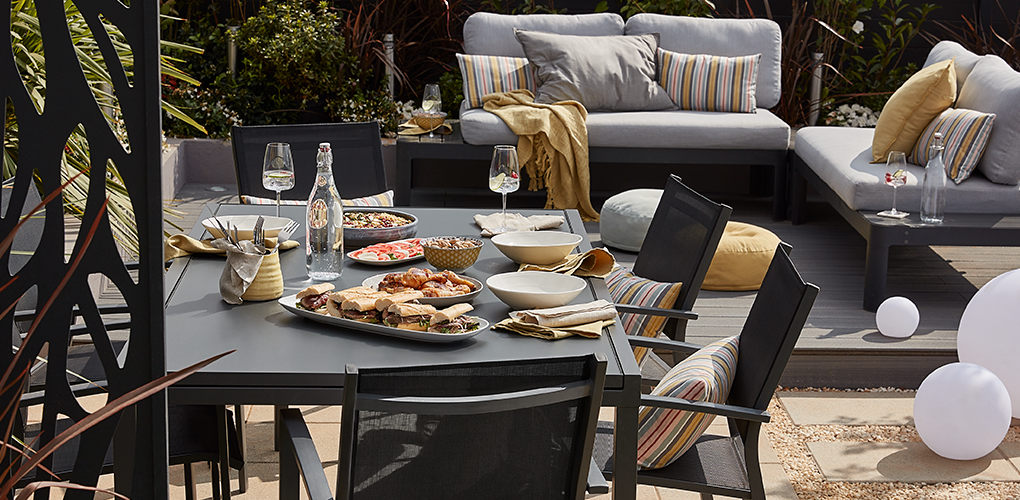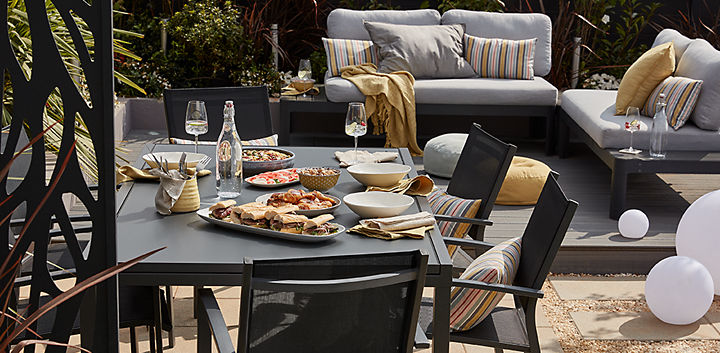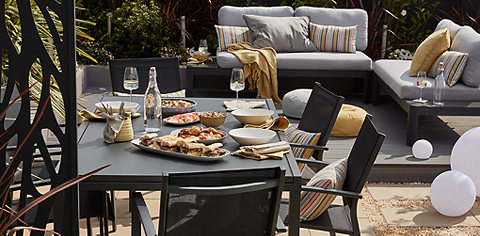 10. Secure the car
Parking your car in a driveway rather than a garage makes it a more tempting offer to prospective thieves. Provide both a visual and physical deterrent with driveway security posts or bollards. Choose from simple lock up and down posts or retractable posts which can simply drop down into the ground when you need them out of the way.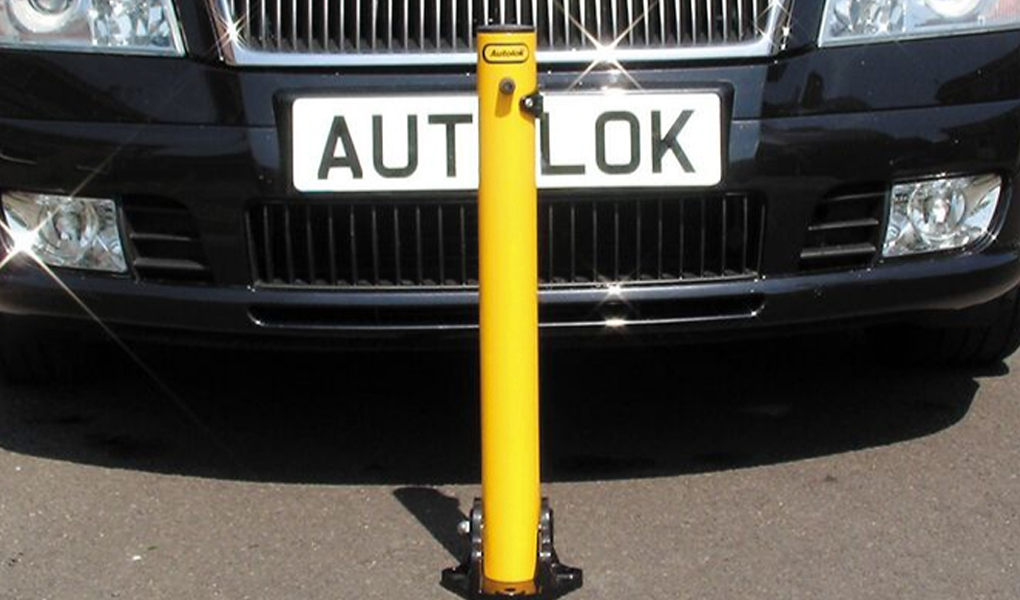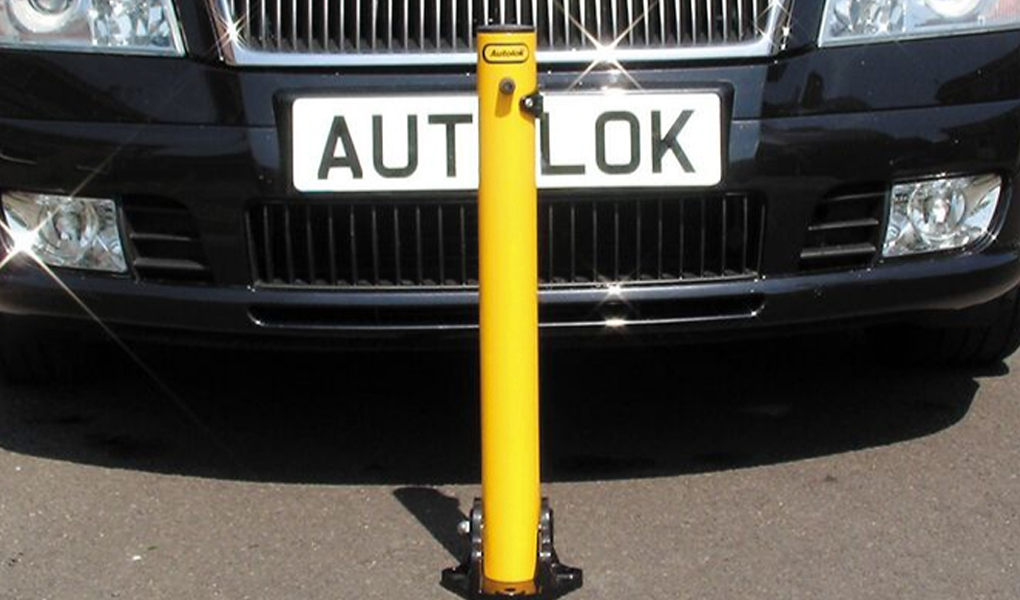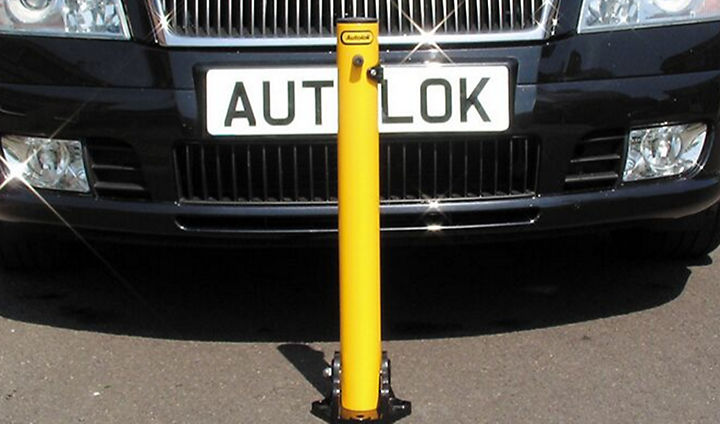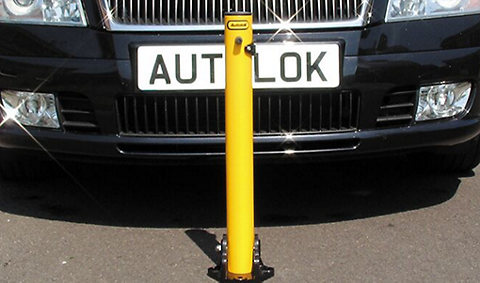 11. Top-up gravel paths and driveways
Noisy to walk on, gravel can help alert you to people approaching your home before they arrive at your front door. If you have a gravelled front drive, garden or pathways, make sure to keep them topped up so that it provides as loud a crunch as possible when walked on.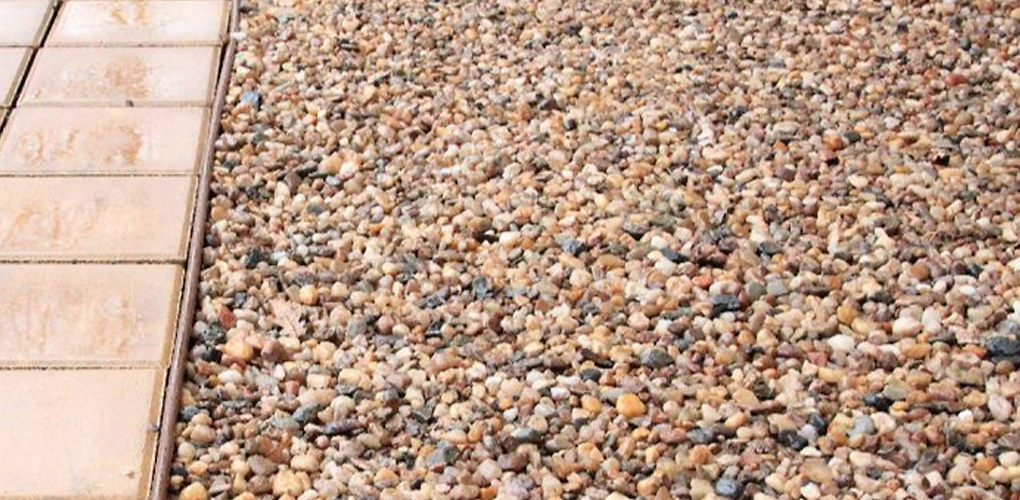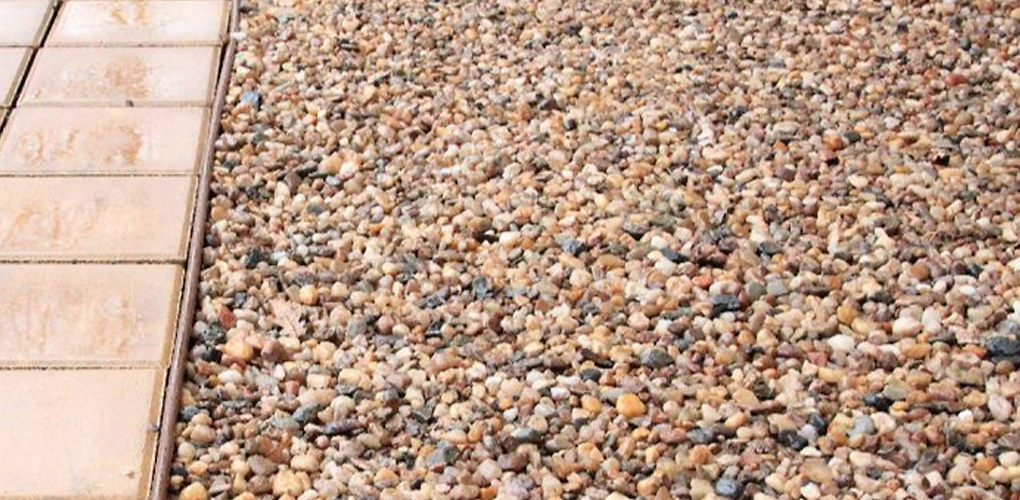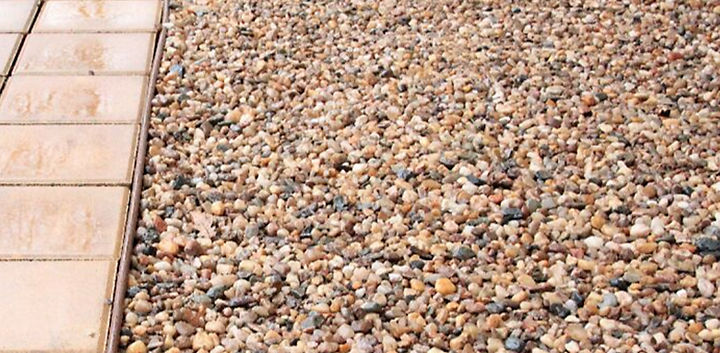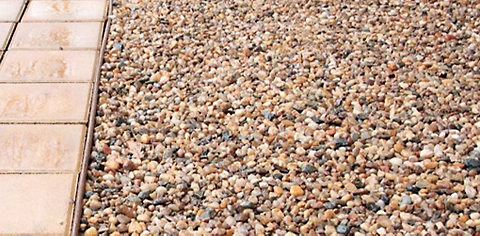 12. Pick plants to deter intruders
Dense, thorny shrubs or hedges can be off-putting to intruders so consider planting them on, or around, your home's perimeter to keep people off your property. Try Osmanthus, Pyracantha, Chaenomeles, Berberis or Ilex.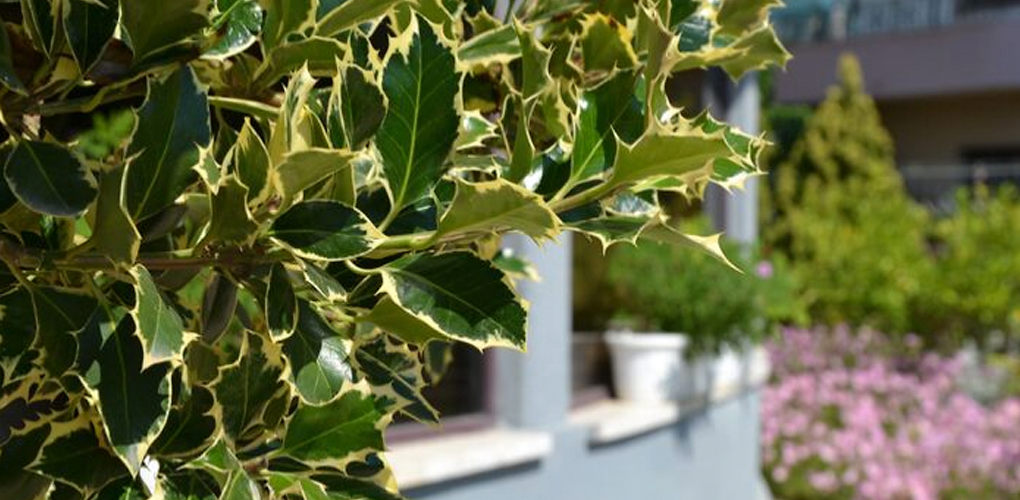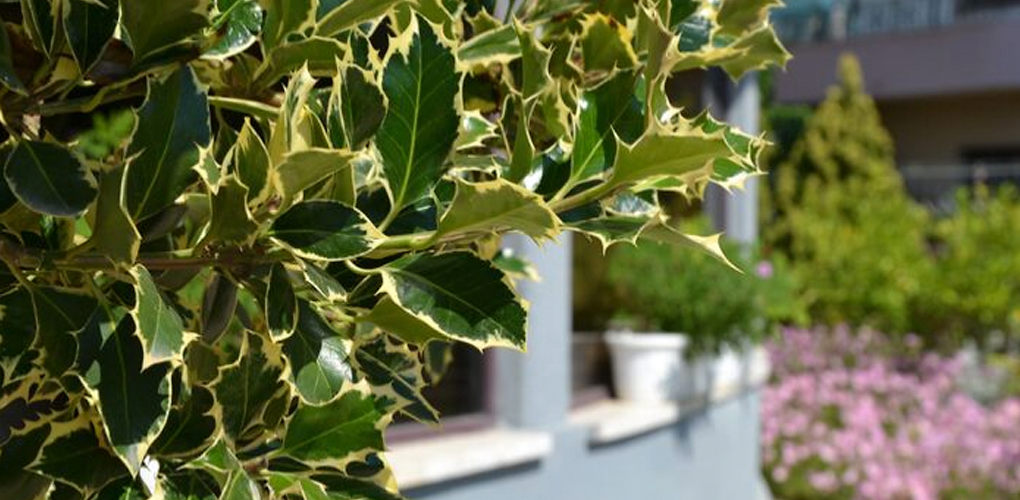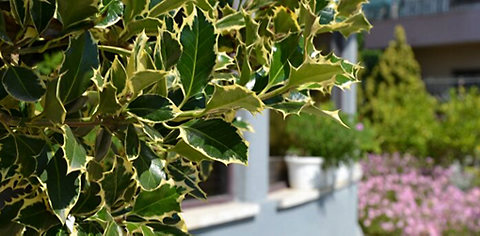 13. Keep valuables out of sight
Keep your valuables out of sight or locked away when you're not using them. Invest in a safe to store your most important belongings.
When choosing a safe, look for those provided with heavy-duty bolts that can be secured to walls or floors. Or how about an under-floor safe that's designed to be fitted between the joists and hidden from view?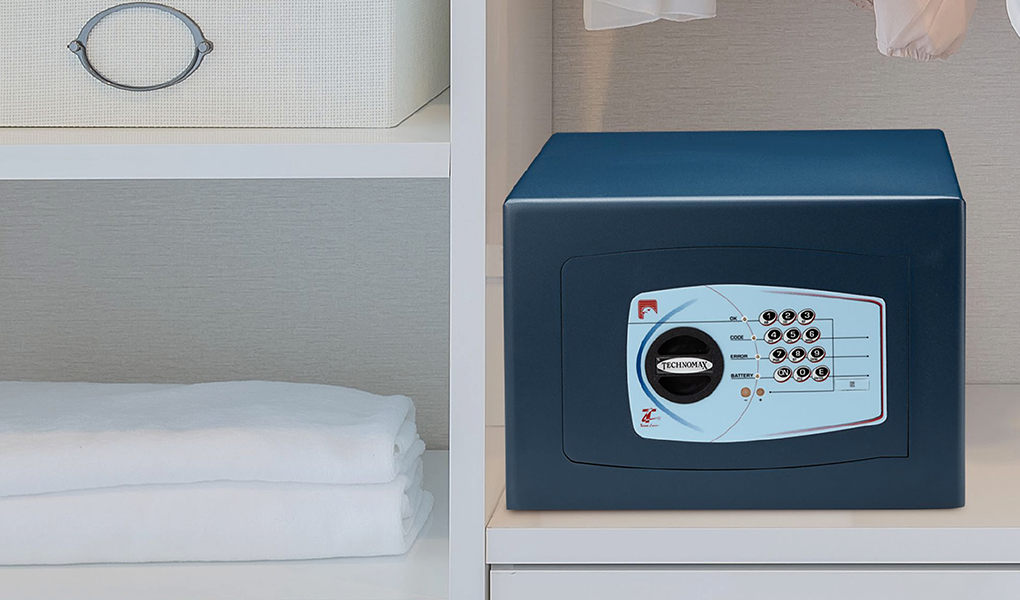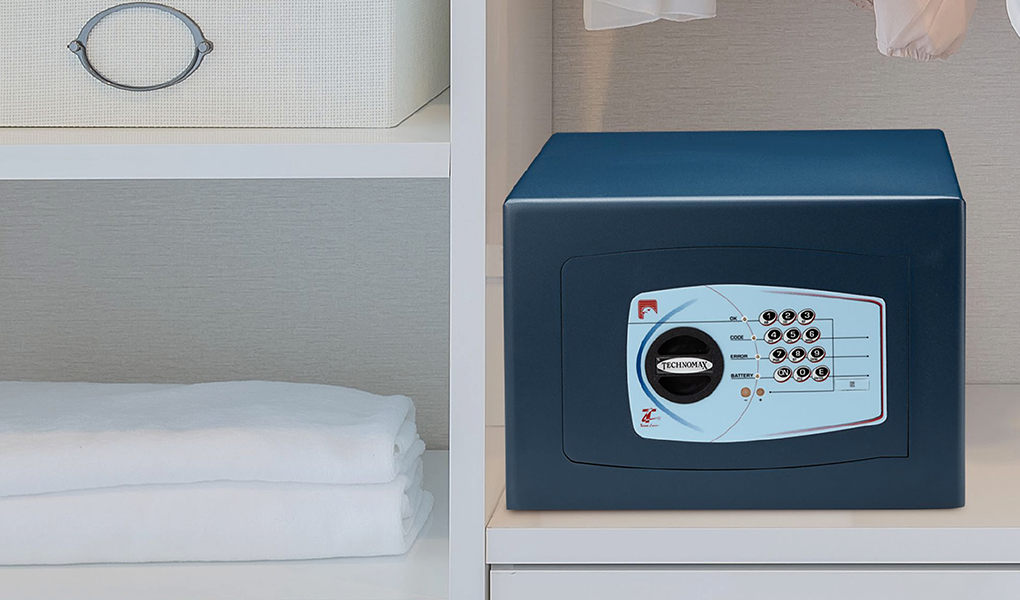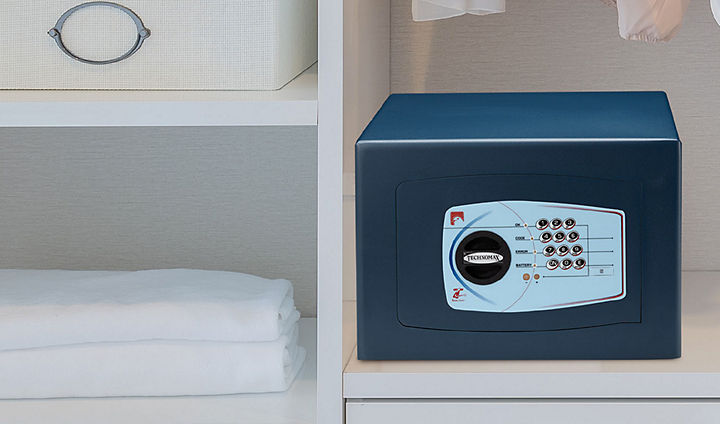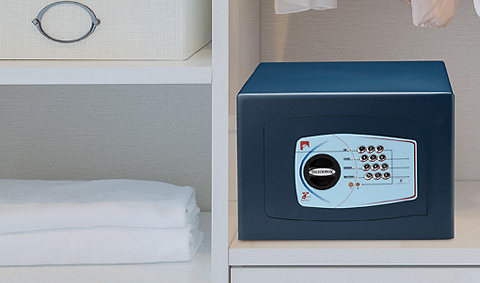 14. Think about where to keep your keys
Intruders are known to use magnets to 'fish' for house and car keys through a letterbox so keep your keys away from the front door. Keyless cars could be stolen using a transmitter and amplifier. You can help prevent this hi-tech crime by keeping the keys in a metal key box to block signals.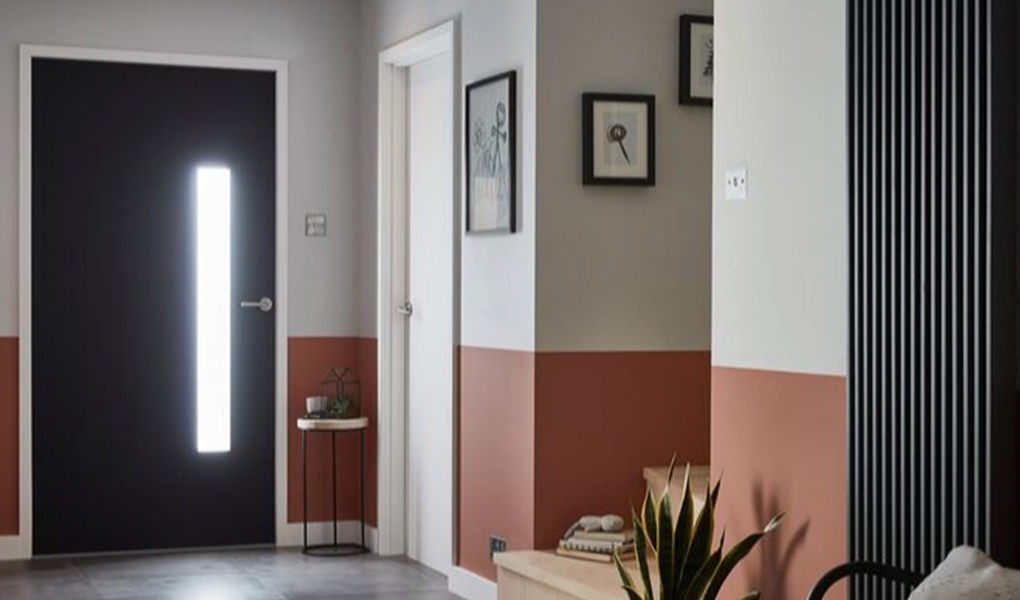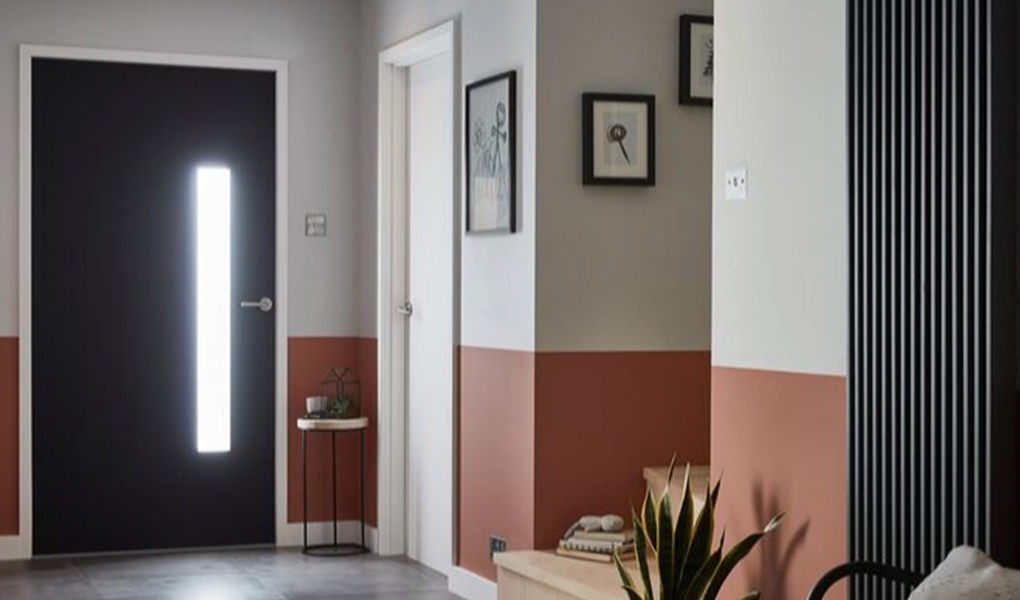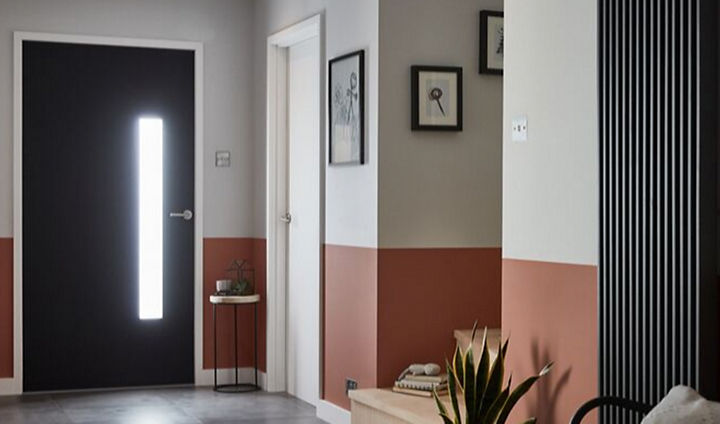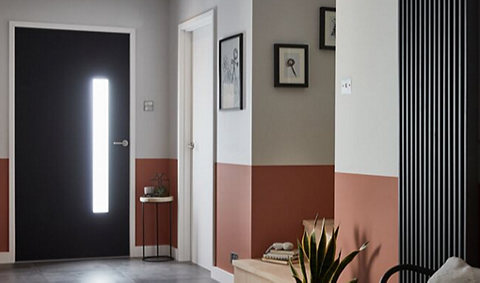 15. Look like you're home, when you're not
Empty homes are more likely to be targeted by thieves, so it's a good idea to make your home look like it's occupied while you're out.
Fool opportunist burglars by switching on and off lights or turning on the radio to give them the impression you are at home, whilst away. Smart plugs and smart lights allow you to manage your home with your smartphone when you are away. Or you can use programmable timers to control appliances so that they automatically switch on and off. Learn more about setting up a smart home with our handy guides and product advice.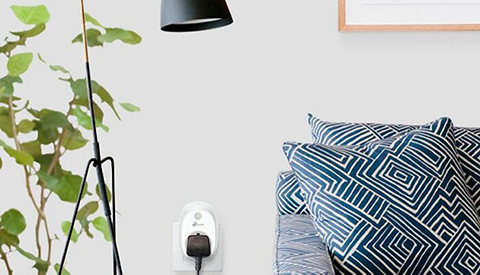 16. Upgrade your window and door locks
Make it more difficult for intruders to enter through vulnerable doors or windows by improving their security.
The majority of forced entry burglaries are committed through the weakest point, and this tends to be at the rear of the property, where passers-by are less likely to see what's going on. French doors can be particularly vulnerable. Patlocks are easily fitted to the inside of the doors and are released in seconds without the need for keys or a code.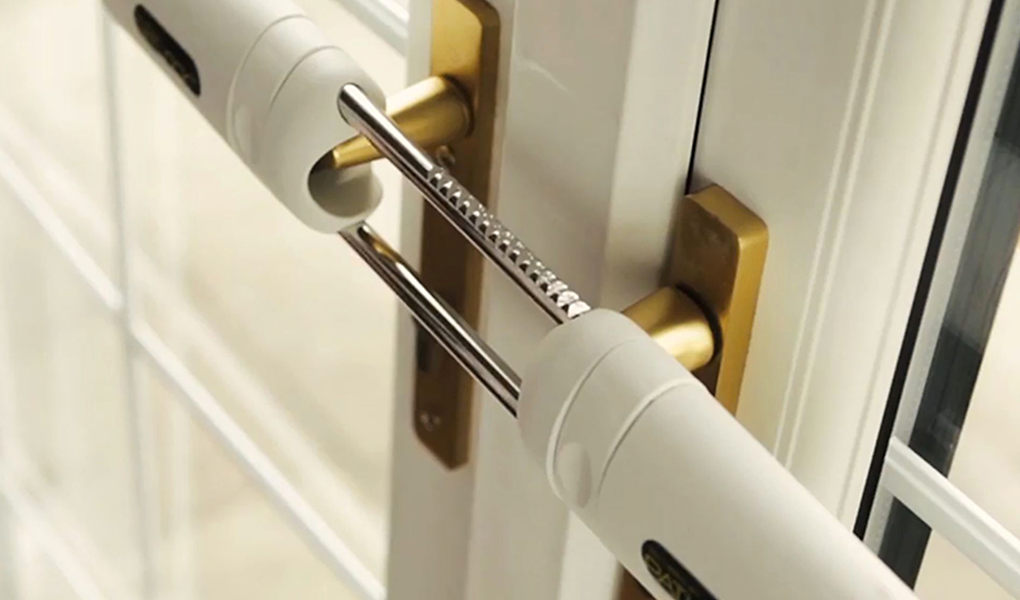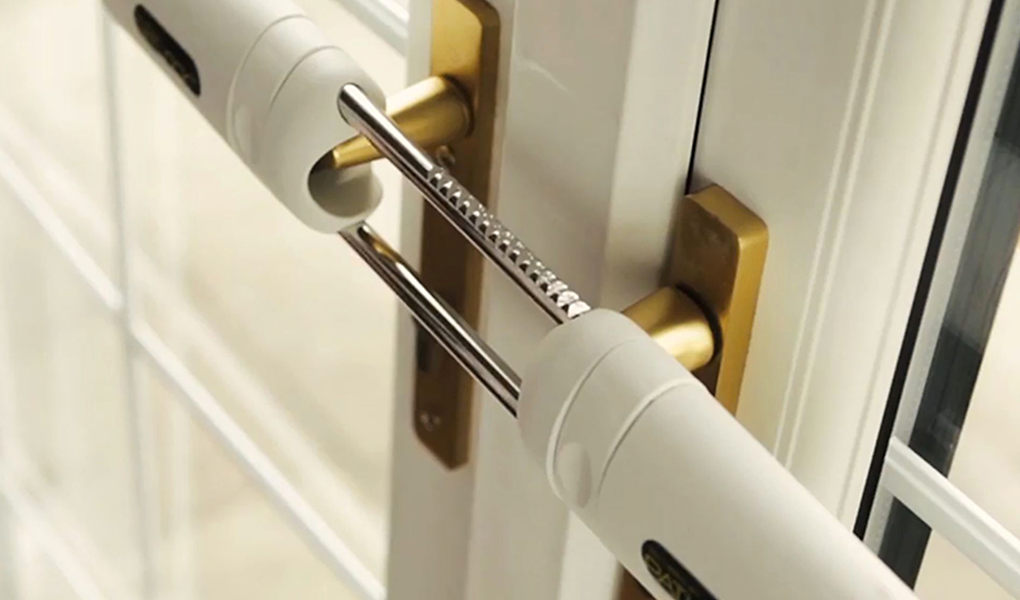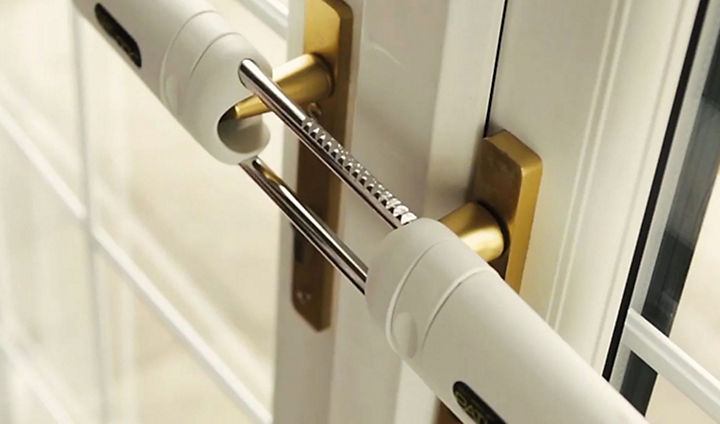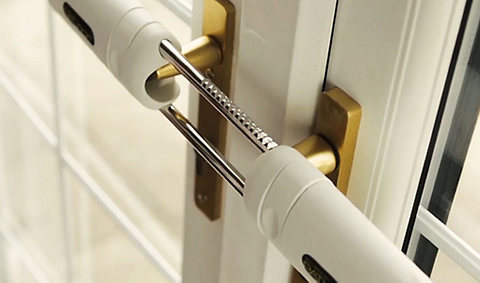 17. Protect the loft
If you live in a top floor flat, semi-detached or terraced house, you could be at risk from burglars breaking in from your next door neighbour's home. Intruders could take advantage by entering through the loft hatch – especially if there's no dividing wall in a shared loft.
Protect your home by fitting flush bolts to your side of the loft trap door to make it more difficult for anyone to get through.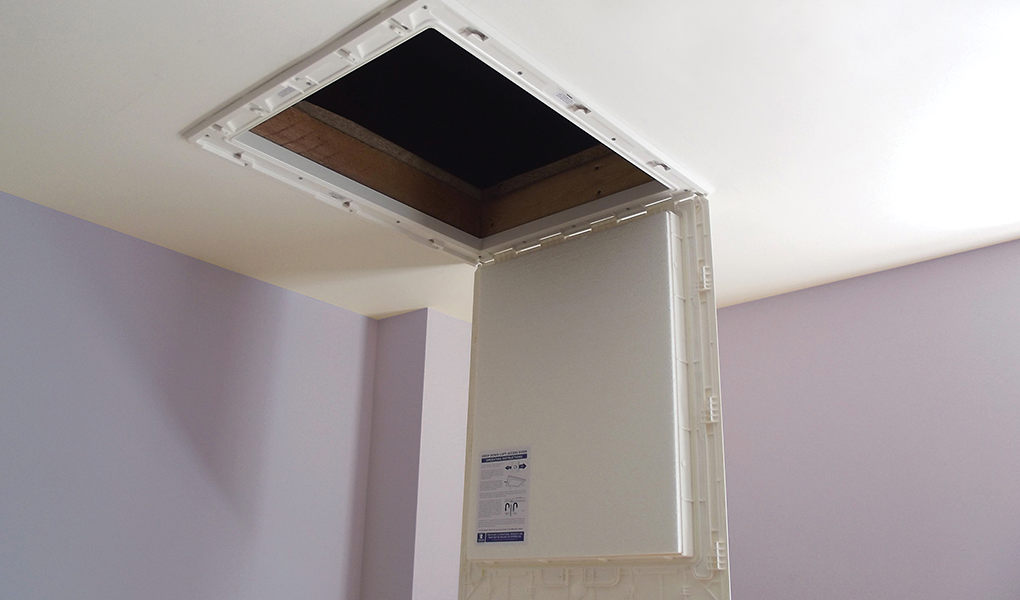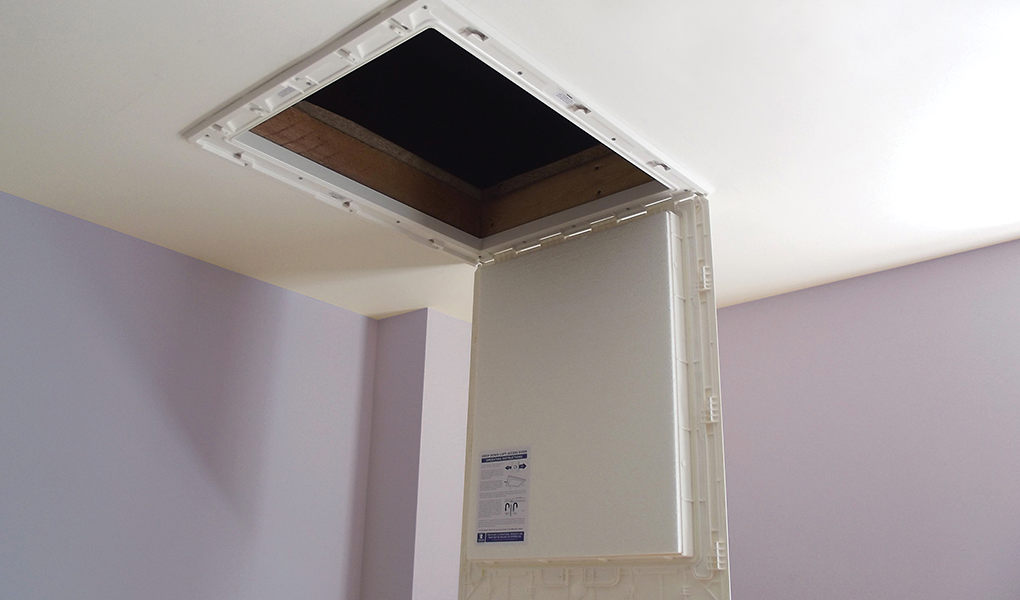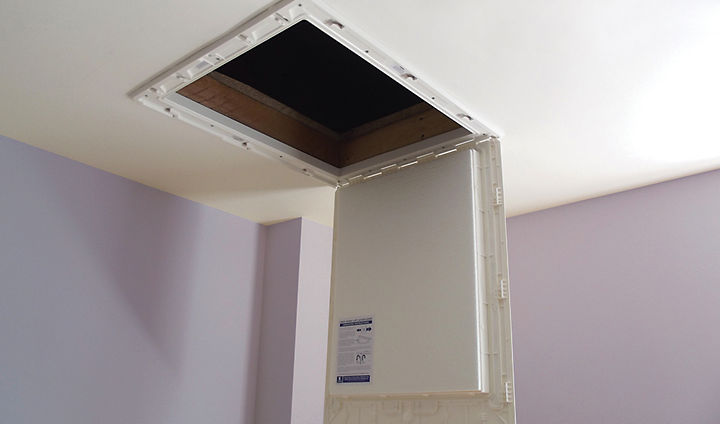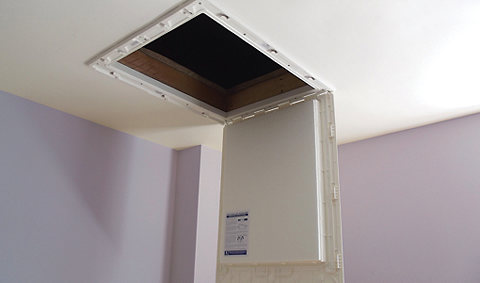 18. Check for obvious flaws
You see your home every day, and it can be easy to overlook any weaknesses in your home security. Have a friend look around the outside of your home and see if they can spot any easy ways in.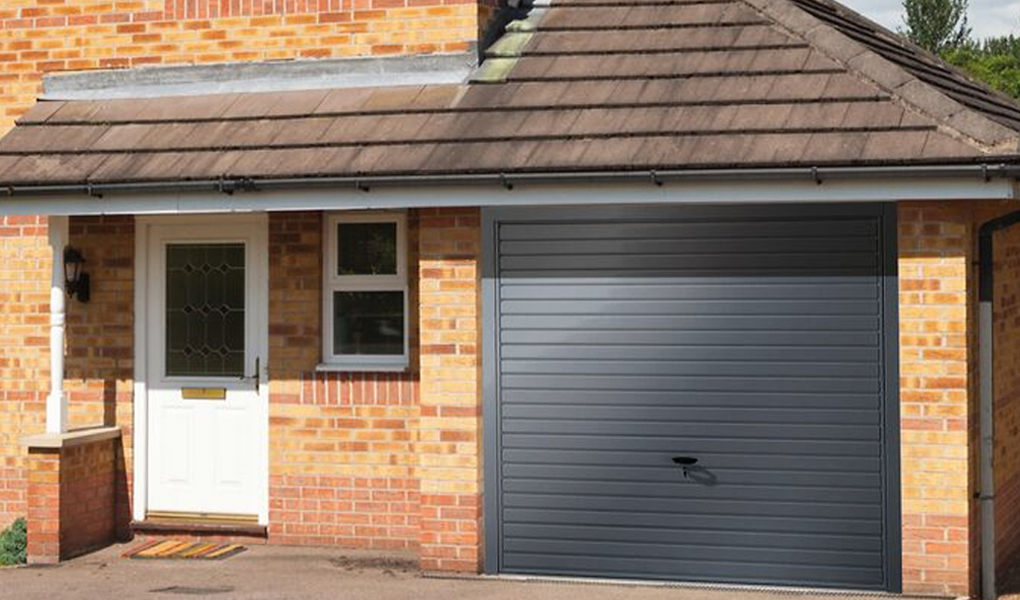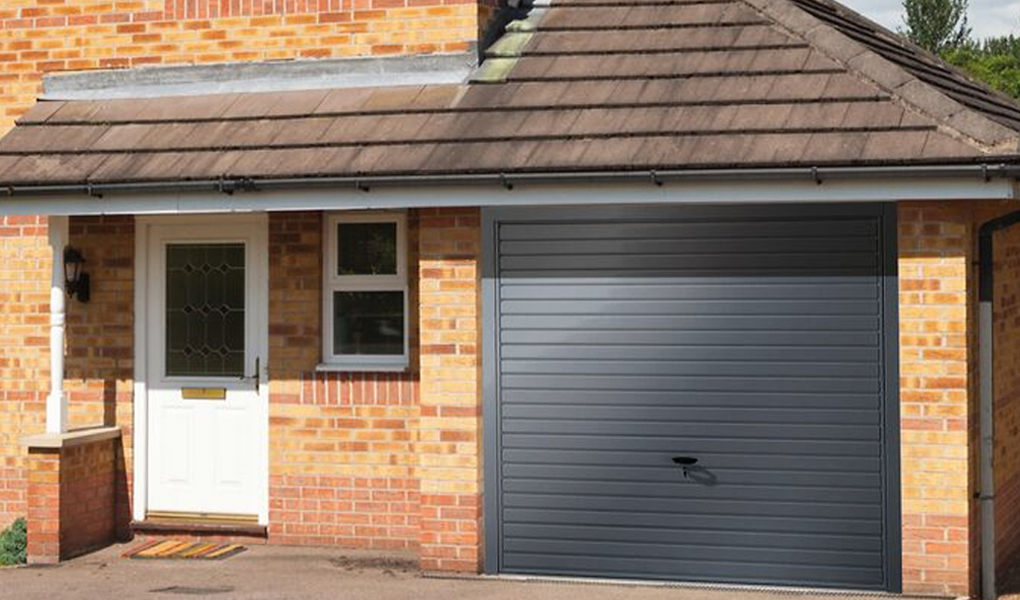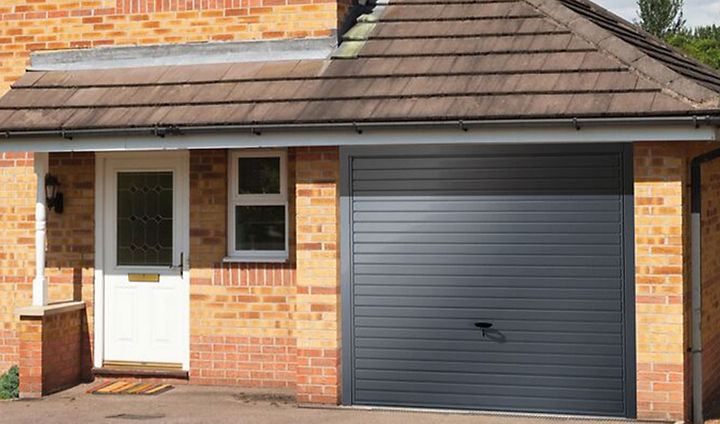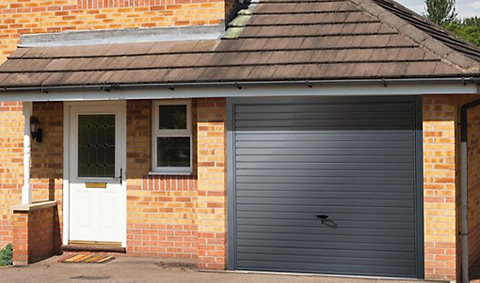 19. Going on holiday?
Don't forget to also cancel newspapers or milk deliveries so they don't pile up and ask a friend or neighbour check in on your home whilst you're away. It's also a good idea not to advertise your holiday on social media, especially if your posts are public.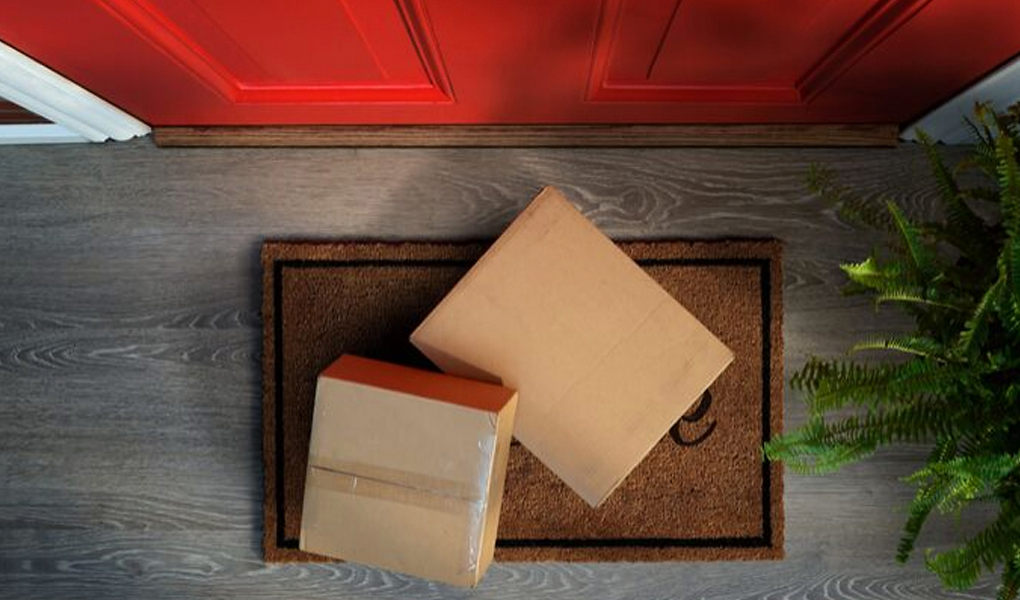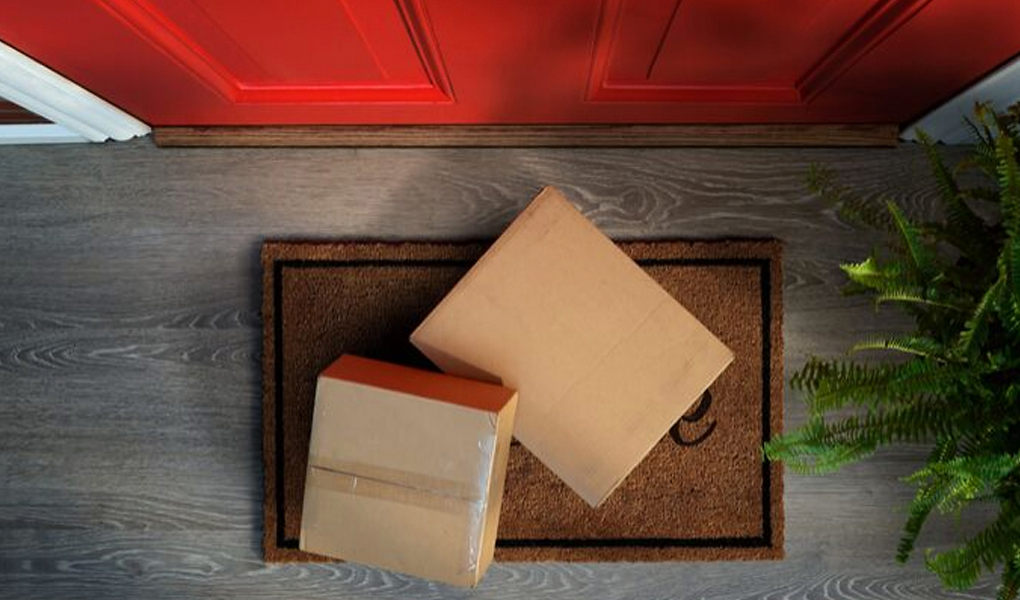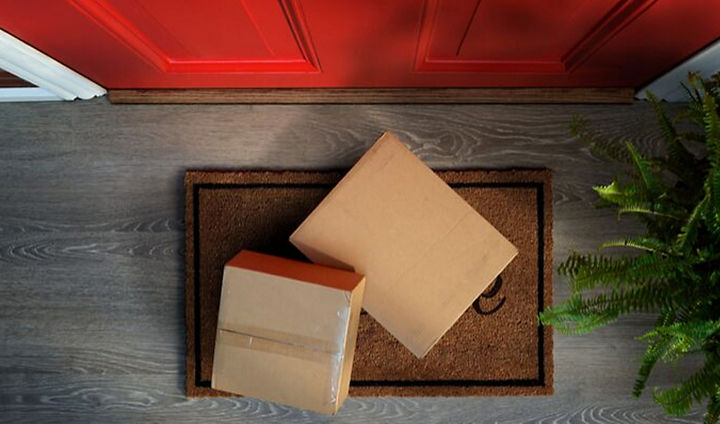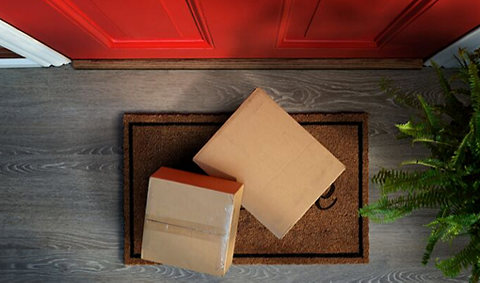 20. Photograph and mark your valuables
Take photos of your valuables and security mark them with your postcode and house number. This can help the police to recover stolen items and improve your chances of getting them back in the event of loss or theft. Photos will also make it easier to claim on your insurance.