How to control garden pests
Identify and deter unwanted insects and animals
Dealing with the pests that attack and destroy plants is all part of maintaining a healthy garden.
Here we'll discuss how to identify some of the most common garden pests and offer ideas on how to get rid of them.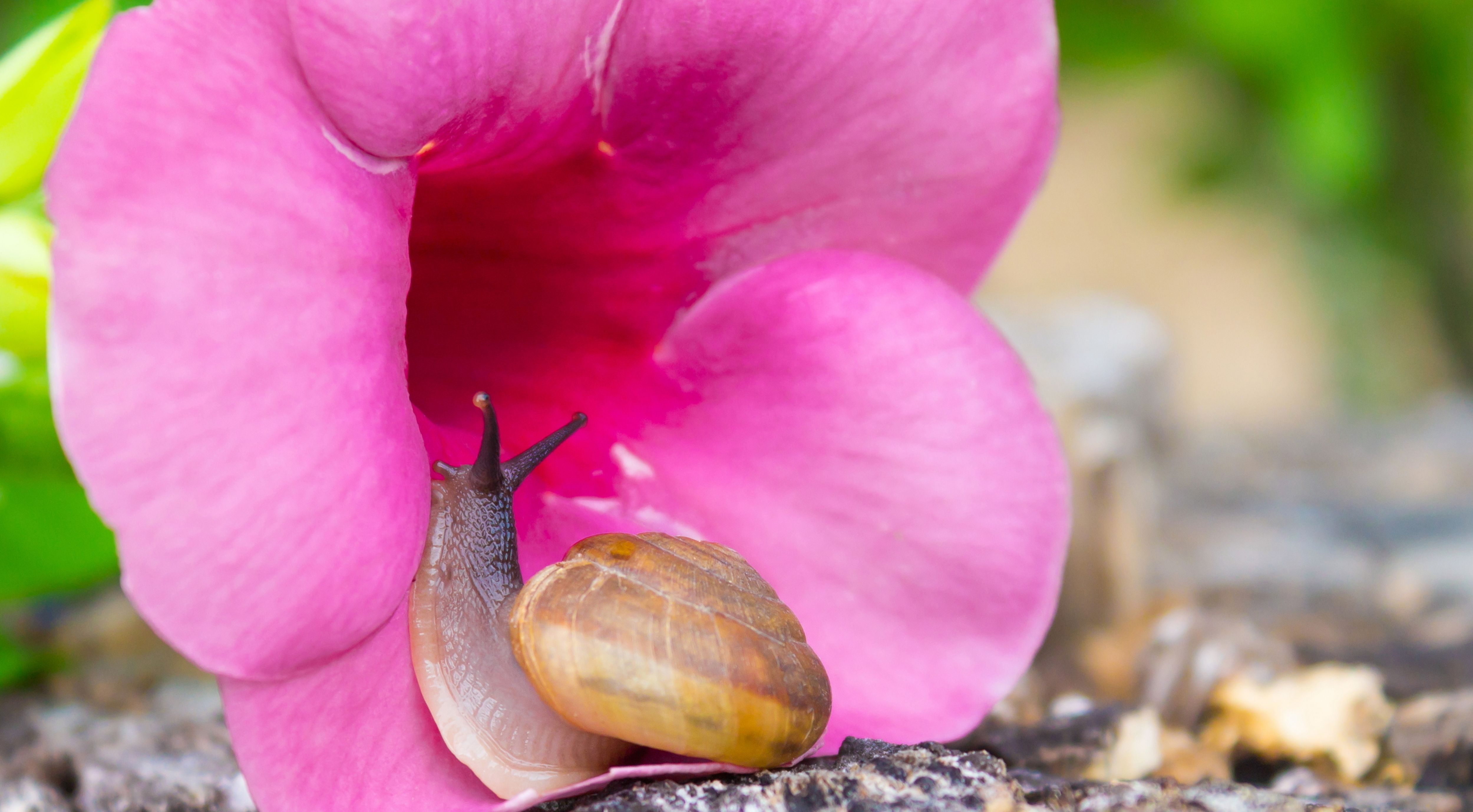 How to identify garden insects
Some of the most common pests you'll find in your garden are:
How to control garden pests
There are a number of different ways to control garden pests and protect plants, many of which are unique to the type of pest.
Attract slugs and snails with either an upturned grapefruit skin or a beer trap (a container with some beer inside sunk into the ground). Dispose of them when full, and if a hungry hedgehog eats the slugs in the trap, the hedgehog won't be harmed.
How to prevent garden pests
Make sure those pesky garden pests don't return with the following ideas on how to deter them.
Repel ants by growing chrysanthemums and peppermint.
If slugs and snails are a problem, introduce tomatoes, spring onions and most herbs – all firmly detested by these pests.
And when growing vegetables, alternate rows of vegetables and flowers. The scent of the flowers will disguise the smell of the vegetables and attract predators too.
Articles