How to control garden pests
Identify and deter unwanted insects and animals
Dealing with the pests that attack and destroy plants is all part of maintaining a healthy garden.
Here we'll discuss how to identify some of the most common garden pests and offer ideas on how to get rid of them.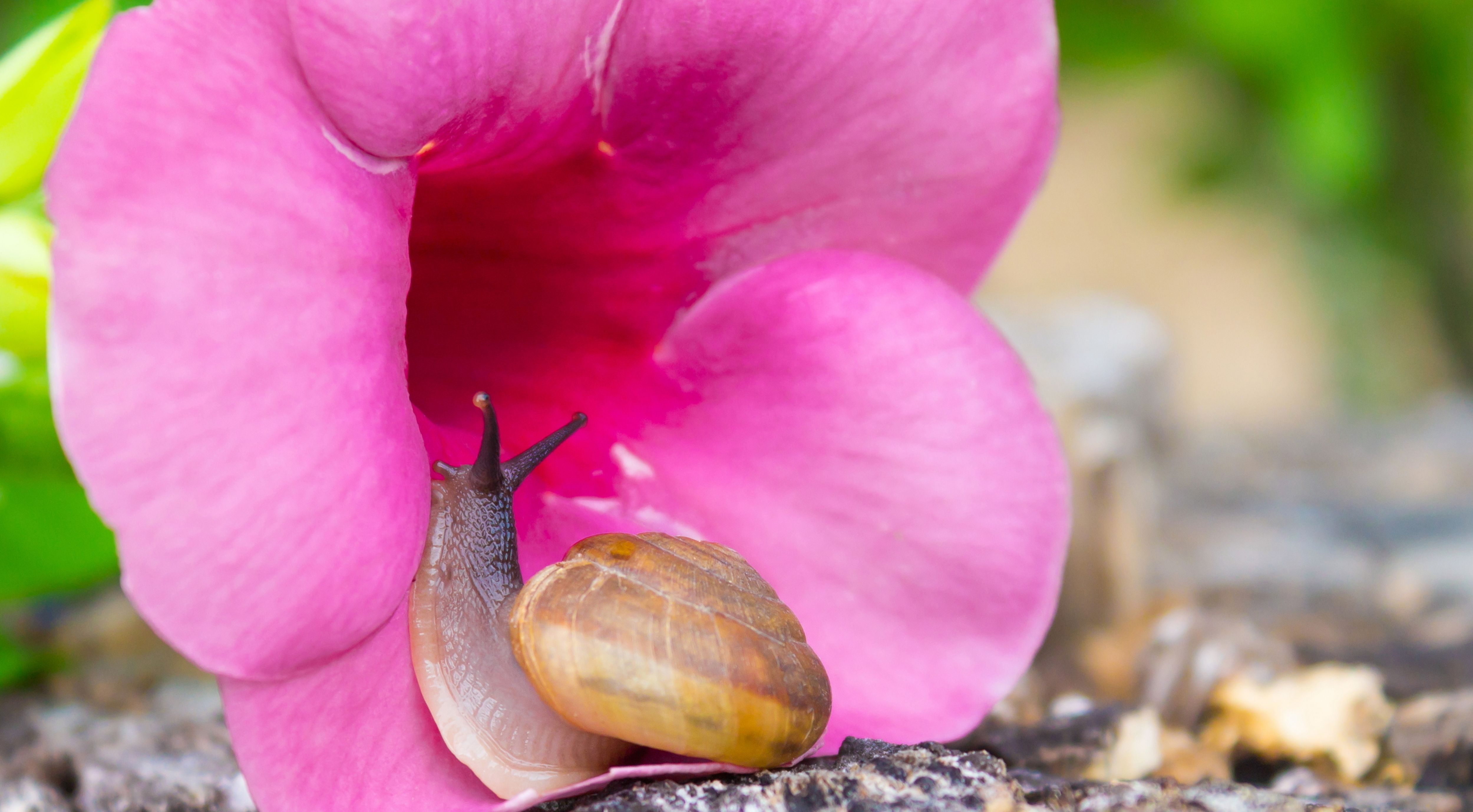 How to identify garden insects
Some of the most common pests you'll find in your garden are:
How to control garden pests
There are a number of different ways to control garden pests and protect plants, many of which are unique to the type of pest.
Attract slugs and snails with either an upturned grapefruit skin or a beer trap (a container with some beer inside sunk into the ground). Dispose of them when full, and if a hungry hedgehog eats the slugs in the trap, the hedgehog won't be harmed.
How to prevent garden pests
Make sure those pesky garden pests don't return with the following ideas on how to deter them.
Care for plants
For use against most insects
The best way to defend against pests is to grow strong, healthy plants that can withstand a bit of chomping here and there. Sturdy plants are less susceptible than tender, sappy ones so keep your plants well watered and well fed.
Introduce companion planting
For use against aphids, slugs & snails
Companion planting is a gardening method that brings together plants which are mutually beneficial to one another. Partner the plants you want to grow with ones that repel garden pests to provide a natural way to protect plants.
To tackle insects, particularly aphids, introduce strong-scented plants which they detest. Grow marigolds (*Tagetes*) (pictured) next to susceptible plants to serve a double purpose - keeping away a variety of insect pests and attracting hoverflies, which feast on aphids.
Repel ants by growing chrysanthemums and peppermint.
If slugs and snails are a problem, introduce tomatoes, spring onions and most herbs – all firmly detested by these pests.
And when growing vegetables, alternate rows of vegetables and flowers. The scent of the flowers will disguise the smell of the vegetables and attract predators too.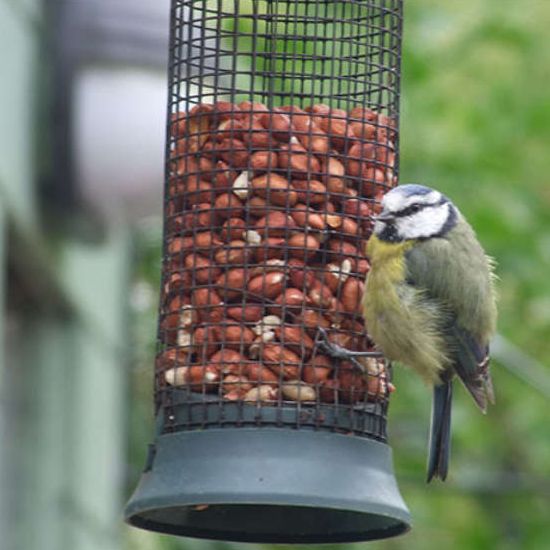 Attract birds and wildlife into the garden
Each pest also has its own natural predator which, if allowed to do so, is capable or controlling the problem for you – so welcome insects and other forms of wildlife into your garden that will help with you.
Ladybirds, lacewings and hoverflies will devour copious quantities of aphids. Lure them with nectar-producing plants, like pansies, sunflowers (*Helianthus annuus*) and flowering herbs such as lavender (*Lavandula*), sage (*Salvia officinalis*) and rosemary (*Rosmarinus officinalis*). And if slugs and snails are a problem, look to attract frogs, hedgehogs and carabid beetles to your garden.
Birds can play an active role in reducing the population of caterpillars that eat our vegetables and other plants. A well-stocked bird table is one way to increase the number of birds that visit your garden. For more ideas on how to encourage birds and other wildlife into your outdoor space, check out our article on creating a bird and wildlife-friendly garden.
Read How to nurture birds in your garden Shop pest & bird care
Keep weeds at bay
For use against slugs, snails & more
Weeds are not only unattractive and capable of overwhelming and killing your plants – they also offer extra spots for unwanted slugs and snails to live. Keep them in check and pests will have to move elsewhere for their homes. For more on how to identify and tackle garden weeds, check out our helpful how to guide.
Articles