Tips on how to keep your outdoor space free from weeds
Dealing with weeds is an important part of caring for your garden. If left unchecked, they can quickly overwhelm, disfigure or kill your plants – rapidly undoing all your hard work.
By knowing how to spot, as well as control weeds, you'll be able to help your other plants thrive. So let's get started with removing those unwanted weeds.
How to identify weeds
Weeds are simply plants that are in the wrong place. They take space, water, sunlight and nutrients from the ones we really want to grow.
There are four types of weeds:
1. Annual weeds
These weeds grow and set seed in as little as a month in summer. They only last one season, but leave seeds that will grow the following year. Prevent this by removing them before they develop seed heads and they won't come back.
2. Perennial or deep-rooted weeds
These weeds spread invasively through their roots, and will return year after year unless fully removed – even the smallest piece of root can lead to them returning.
3. Woody weeds
These develop a strong, woody stem.
4. Lawn weeds
These need a particular weed killer otherwise it'll kill the grass around it.
To get rid of weeds effectively, you need to recognise which ones are invading your garden. Here are eight common varieties:
How to remove weeds
How to remove weeds by hand
There are a number of different ways to remove unwanted weeds without using weed killer.
How to kill weeds with weed killer
If you have weeds that are proving resilient, returning regularly or are difficult to remove, you may want to use a weed killer. Make sure that you choose an appropriate weed killer for the best results. There are a few different types to look for, let's explore the options.
How to prevent weeds
Once you've cleared the area of weeds, make sure they don't come back by taking preventative action.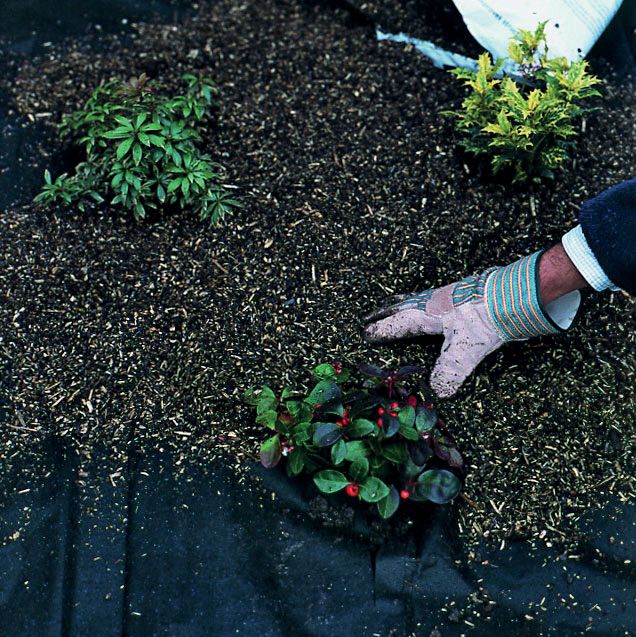 Lay weed control fabric
Weed control fabric allows water, air and nutrients to penetrate through into the soil but keeps weeds in check. Cut into strips and lay between plants if looking to maintain some planting, or use in larger amounts if there are no plants to consider.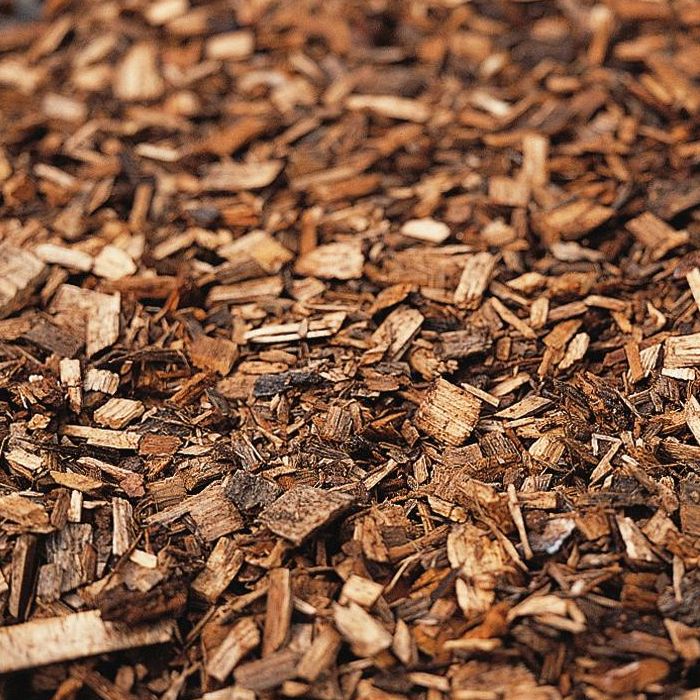 Add mulch
Reduce the likelihood of weeds taking hold by mulching your beds and borders in spring or after planting. Mulch is layers of organic material, such as compost or bark (pictured), that once spread onto soil can provide a barrier to stop weeds popping up. It also locks in moisture and can look attractive too.
Articles