How to cut, clean and replace pipework
Learn some important skills to keep your pipes in the best condition
Taking care of the pipework in and around your home and being able to maintain it will help to reduce your risk of leaks. Here are the basics of pipe maintenance, including how to cut a section of pipework and how to clean and replace your pipework.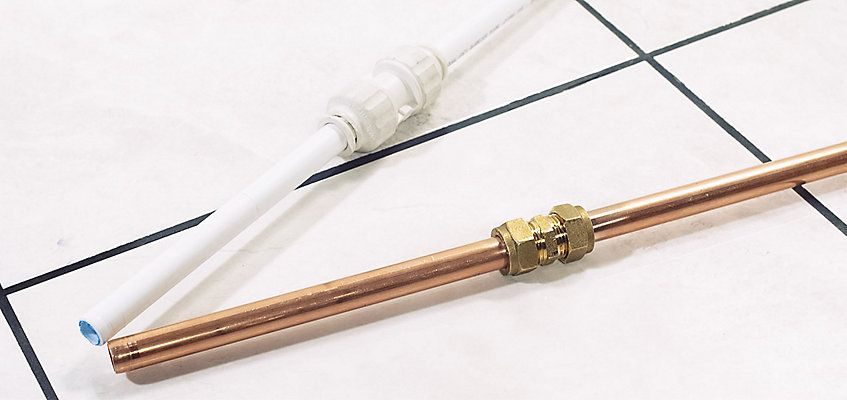 Shopping list
Prepare, cut and connect pipes
Step by step instructions to cutting, cleaning and replacing pipework.
Articles