How to fix cracks and holes in walls
Keep your bathroom looking its best
Filling holes and cracks is an essential part of preparing your walls. Learn the best technique to achieve a smooth finish.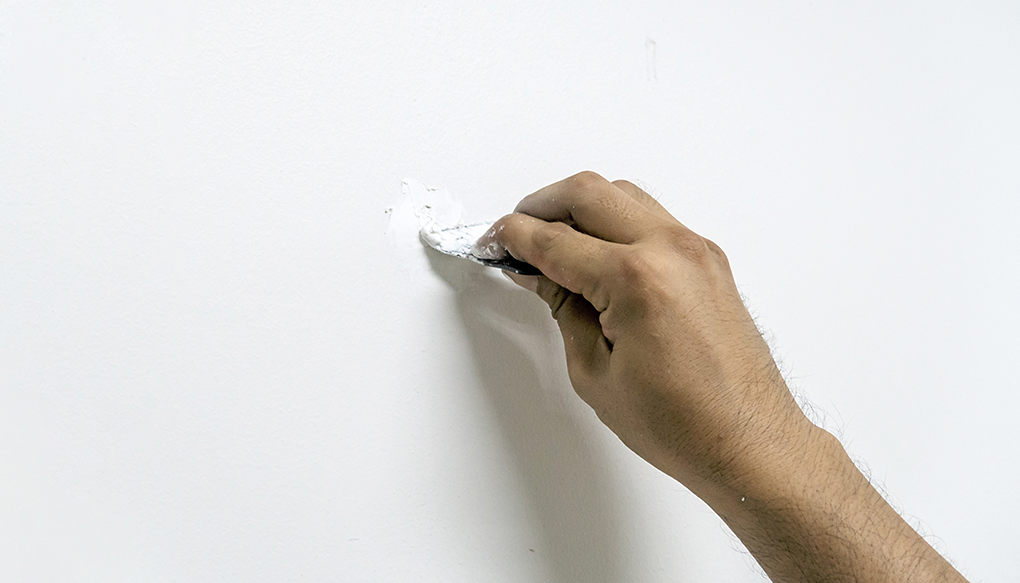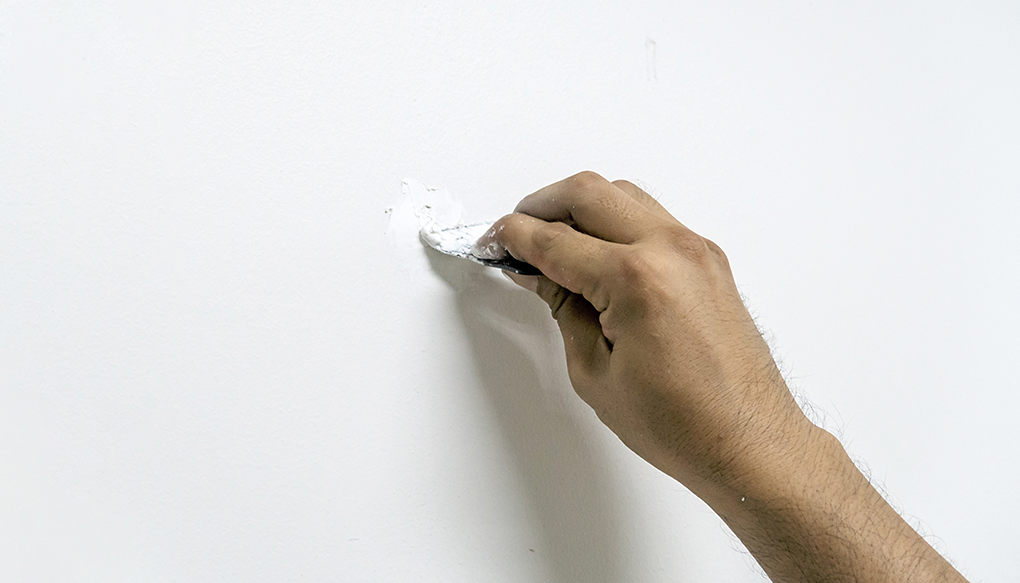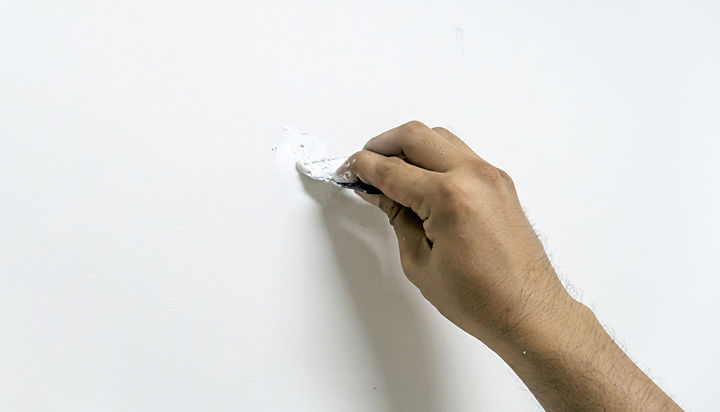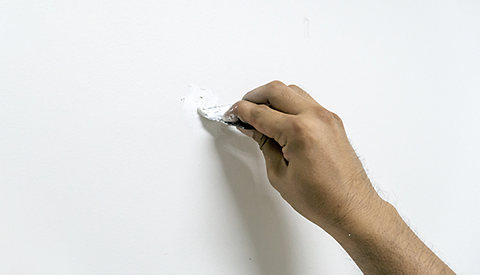 ---
---
Ensure you are wearing protective clothing, including goggles and gloves, to protect against exposure to chemicals, dust or flying debris.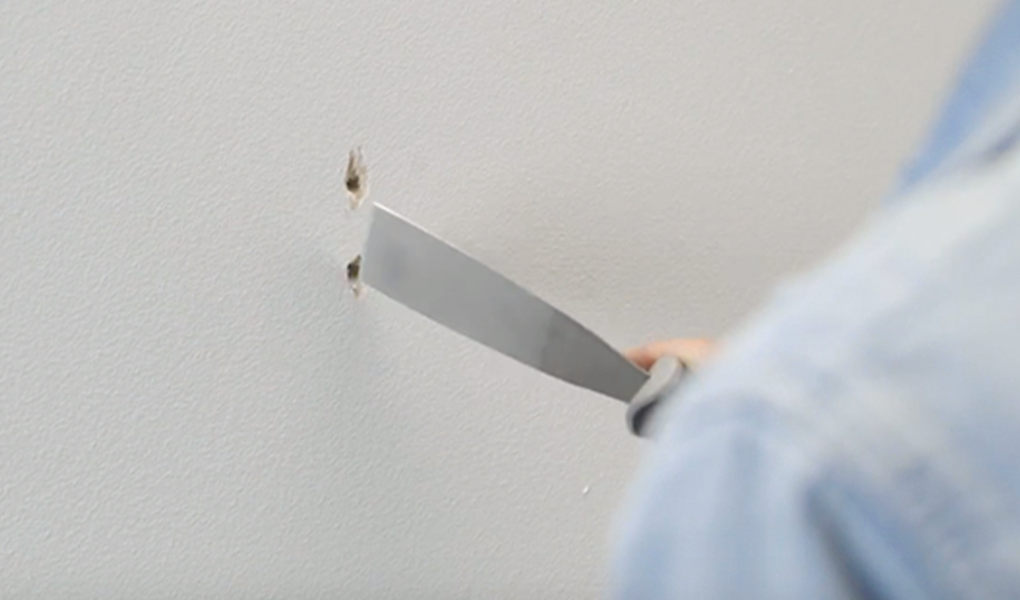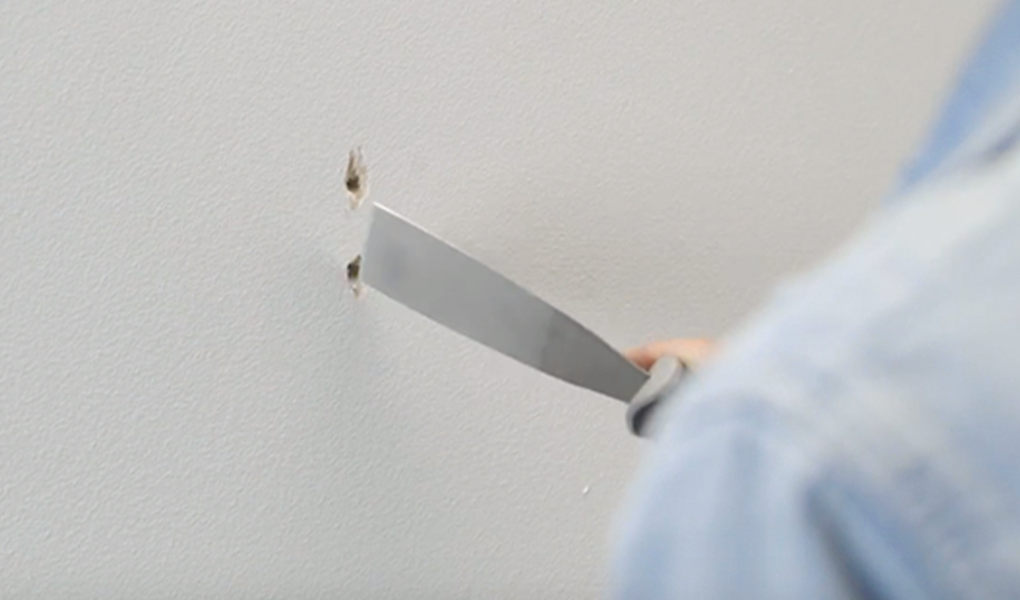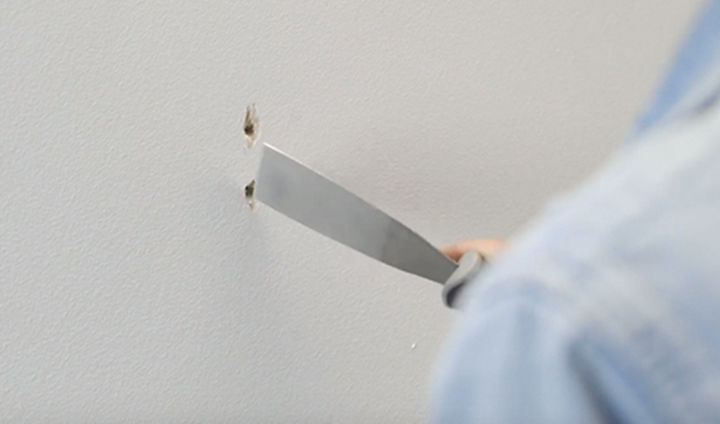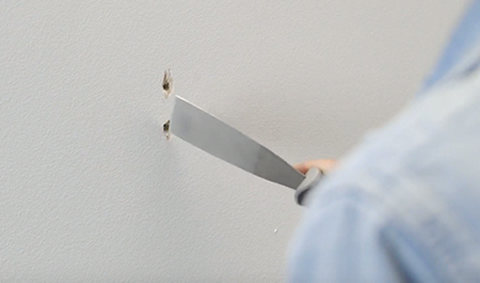 Step 1
Use the corner of a filling knife to remove any loose plaster. If any dust is left in the wall, use a vacuum to remove it.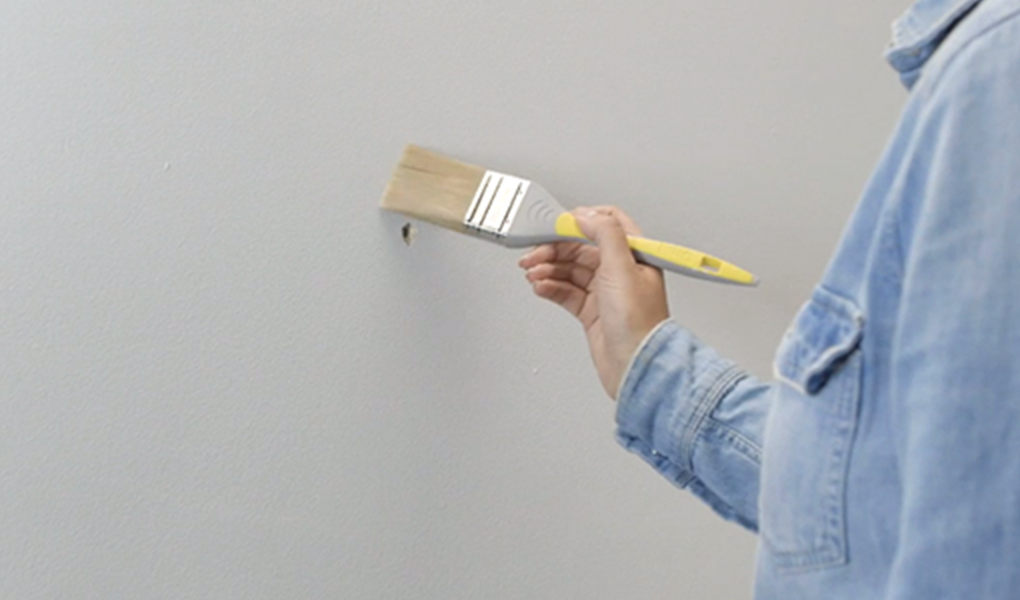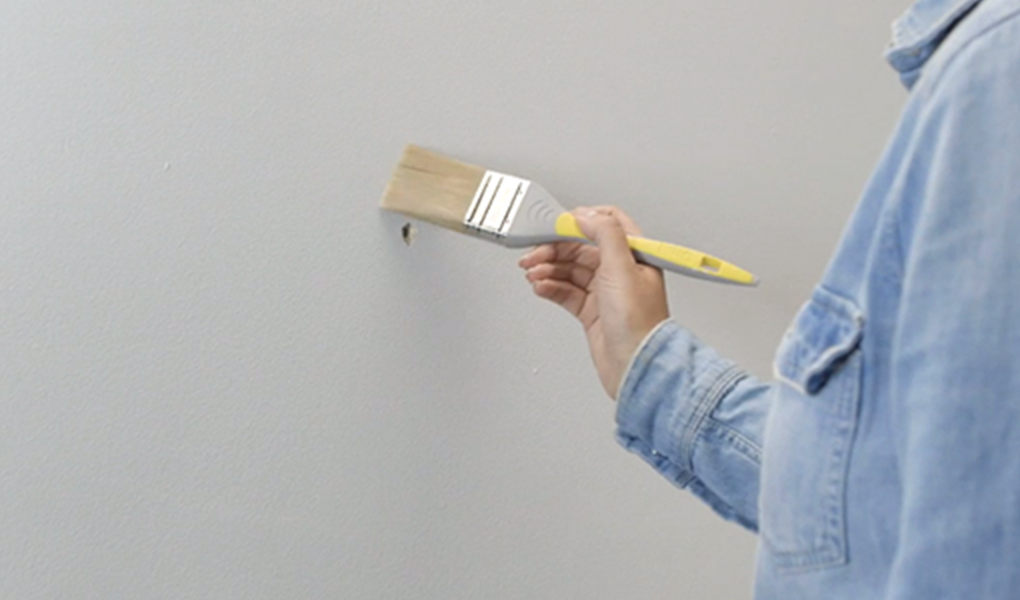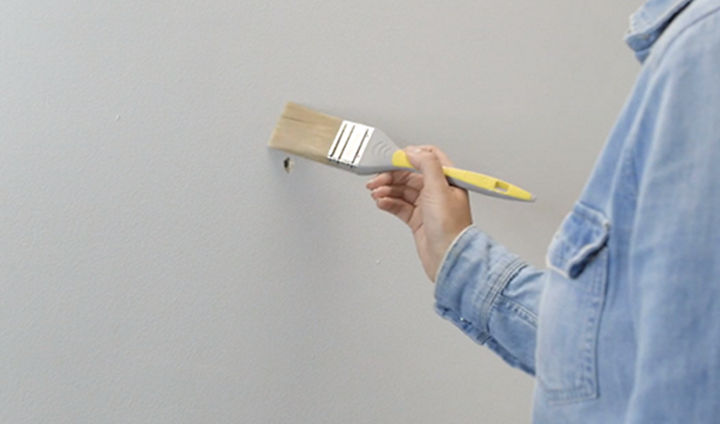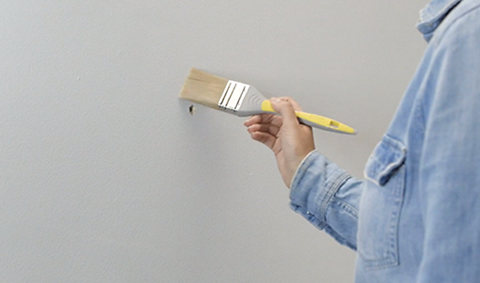 Step 2
Dampen the hole or crack with water on a paintbrush to prevent the filler drying too quickly.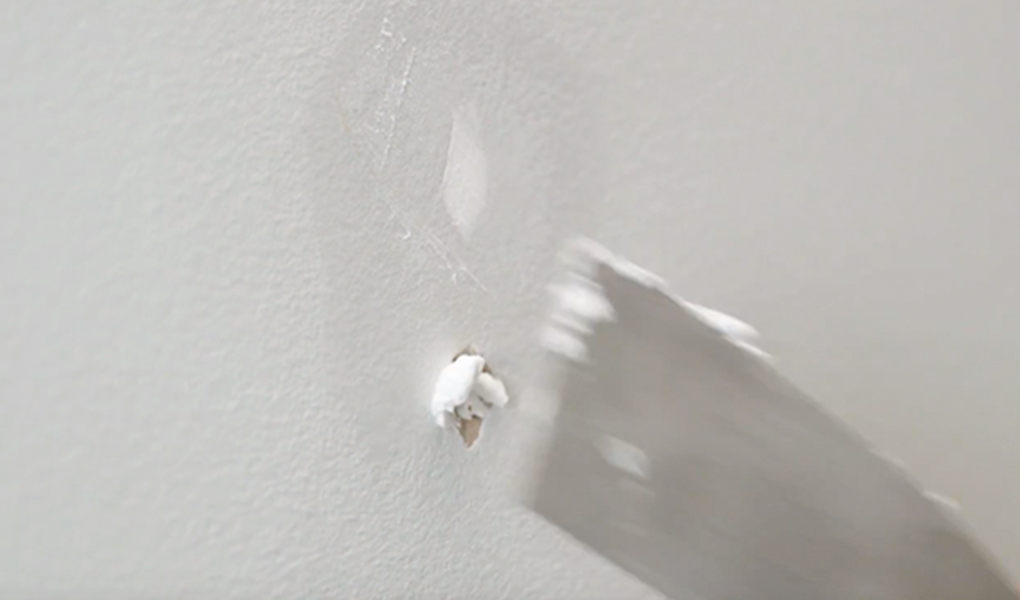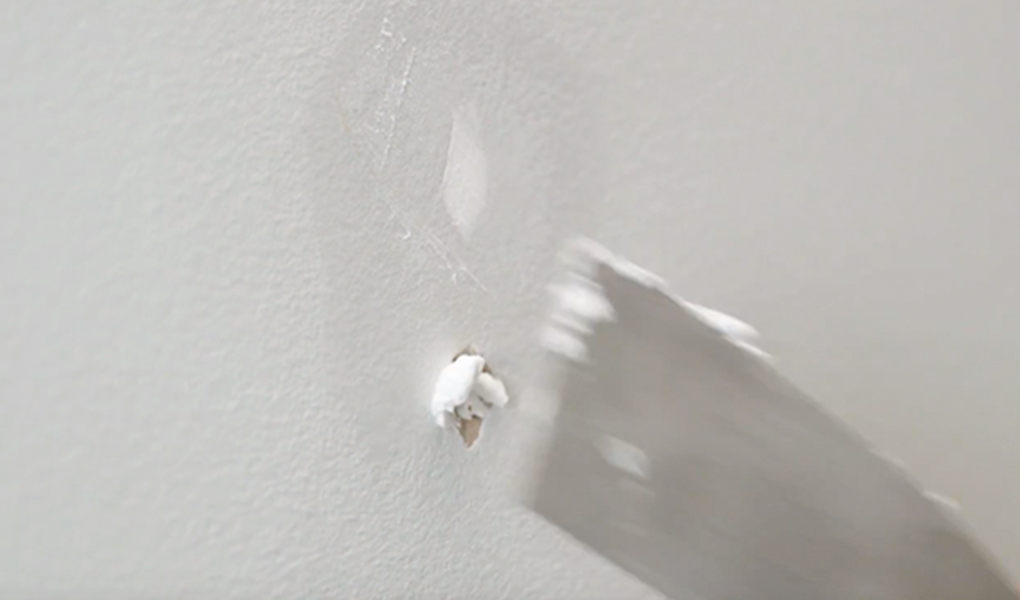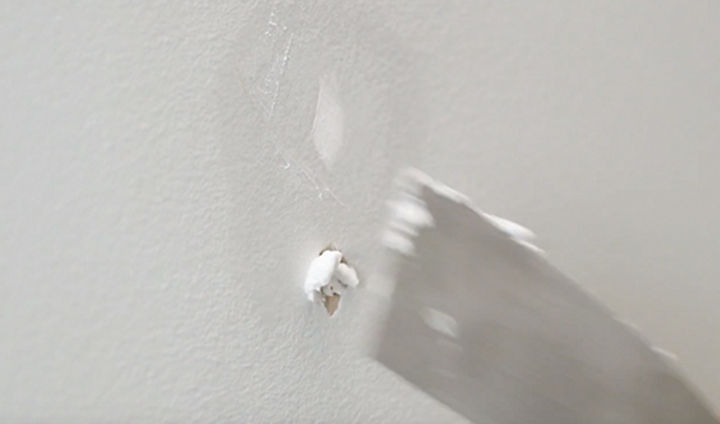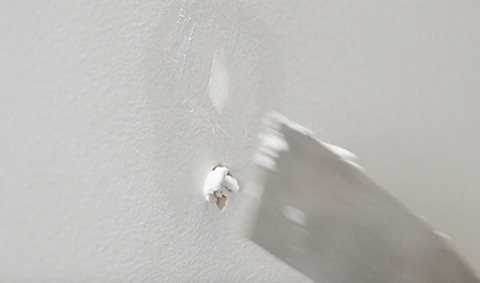 Step 3
Add a small amount of filler on to the filling knife and press it firmly in to the hole or crack, drawing the knife across the wall at right angles.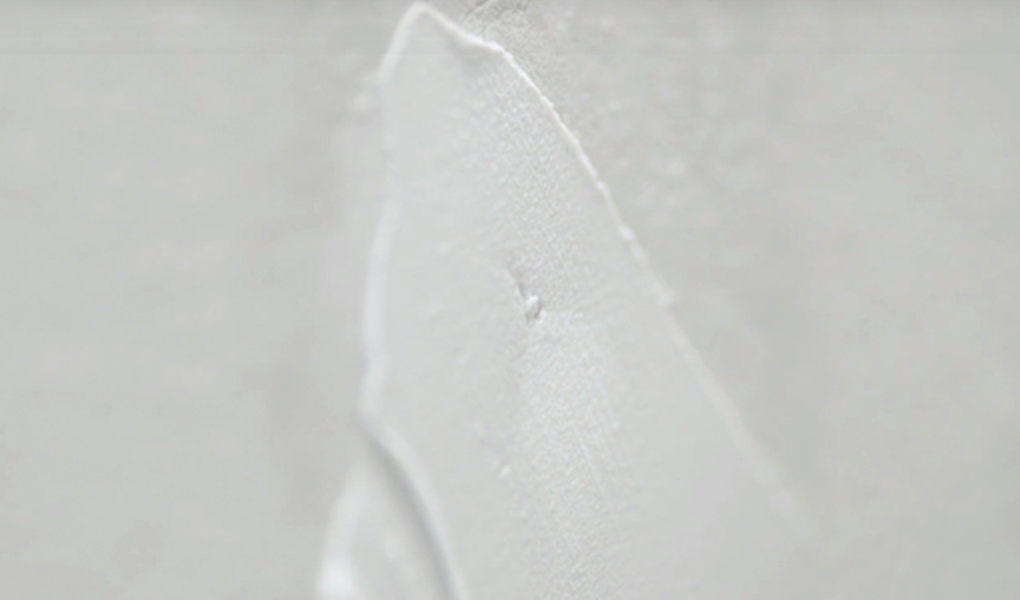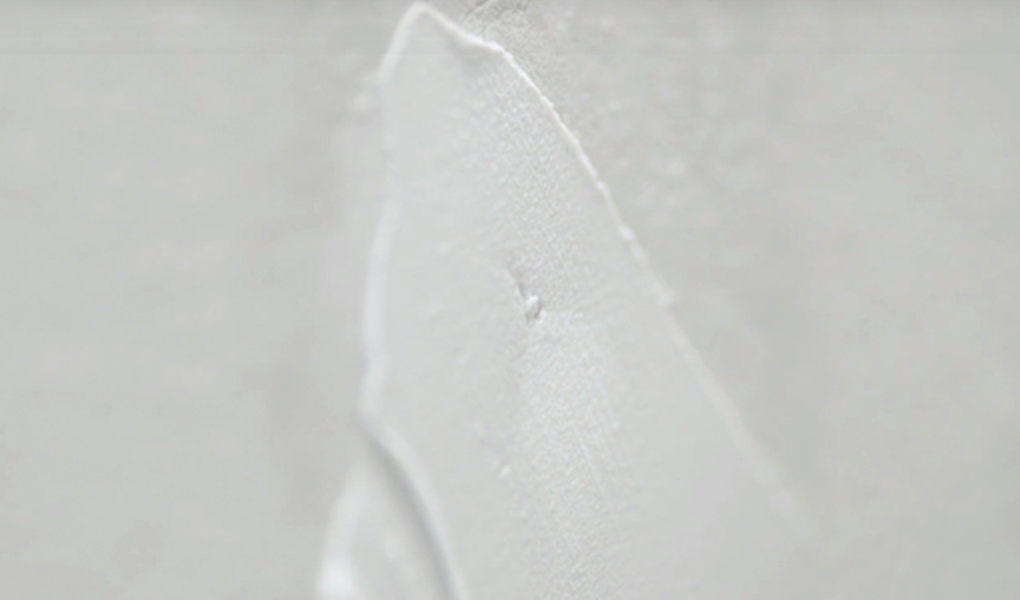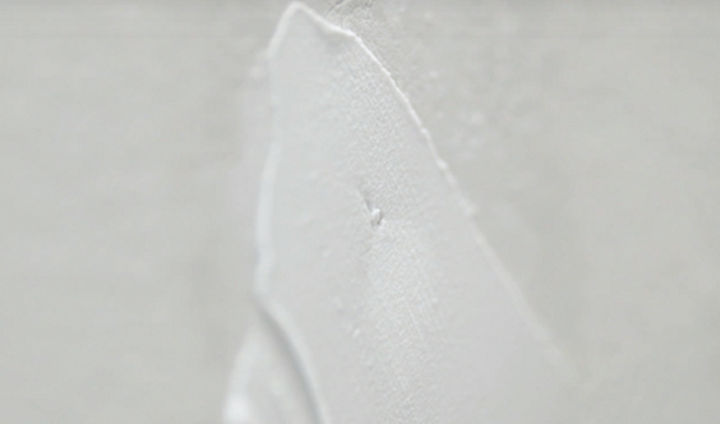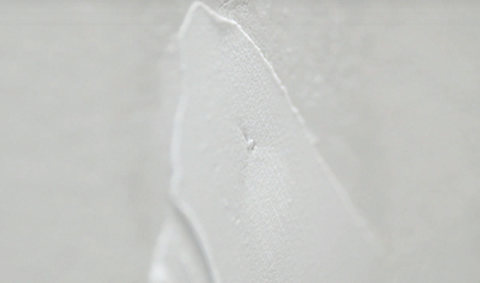 Step 4
Apply small amounts of filler to the wall until it is completely filled and slightly raised above the wall. Allow the filler to dry completely, as per the manufacturer's instructions.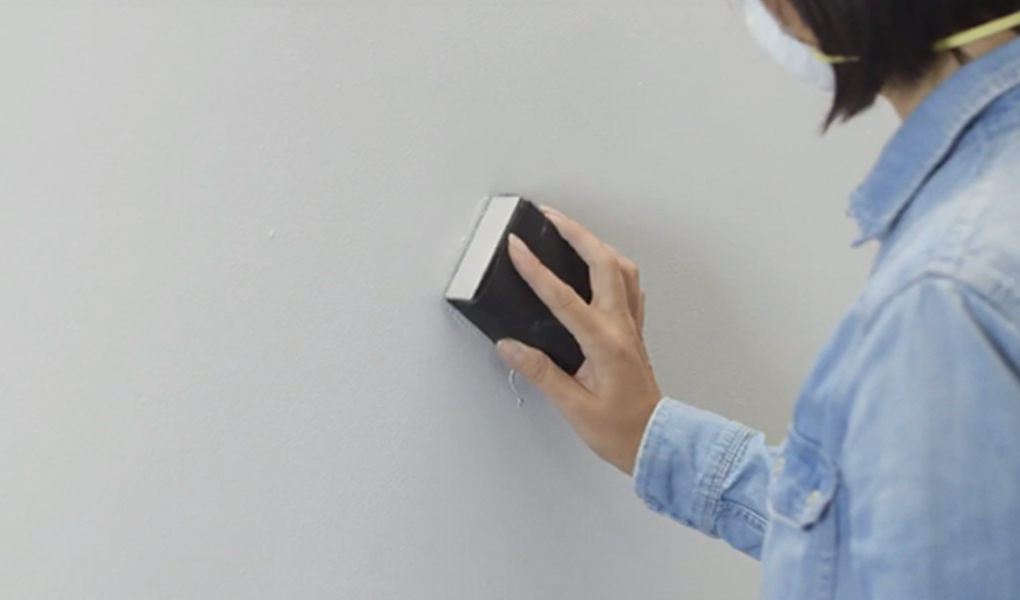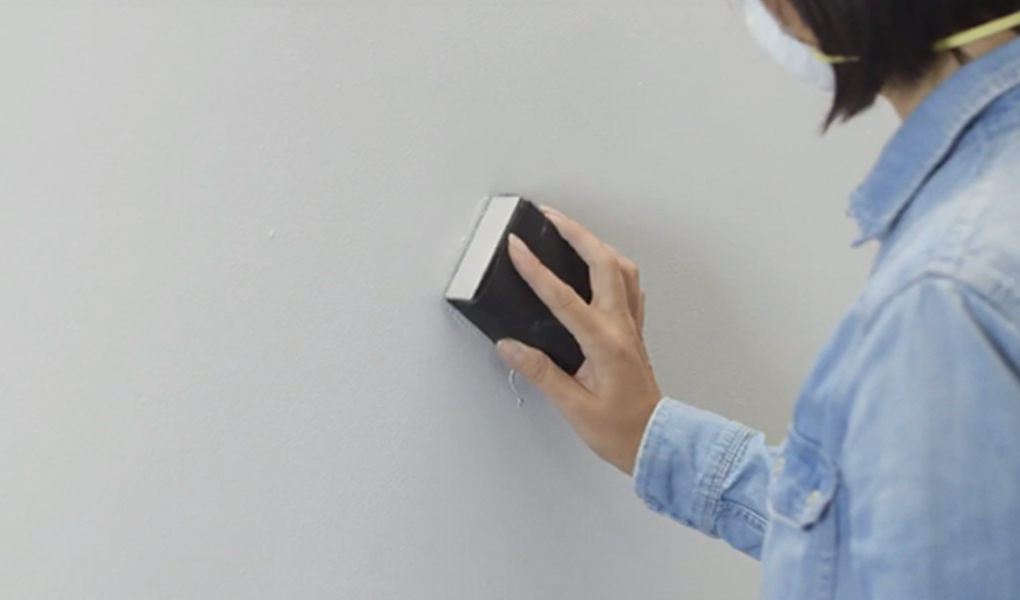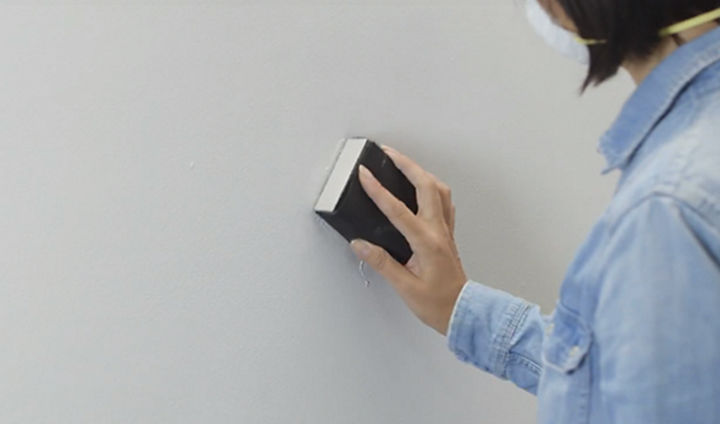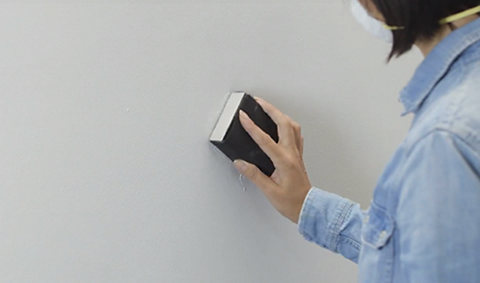 Step 5
Once dry, sand the area with 80 grit sand paper until flush with the wall.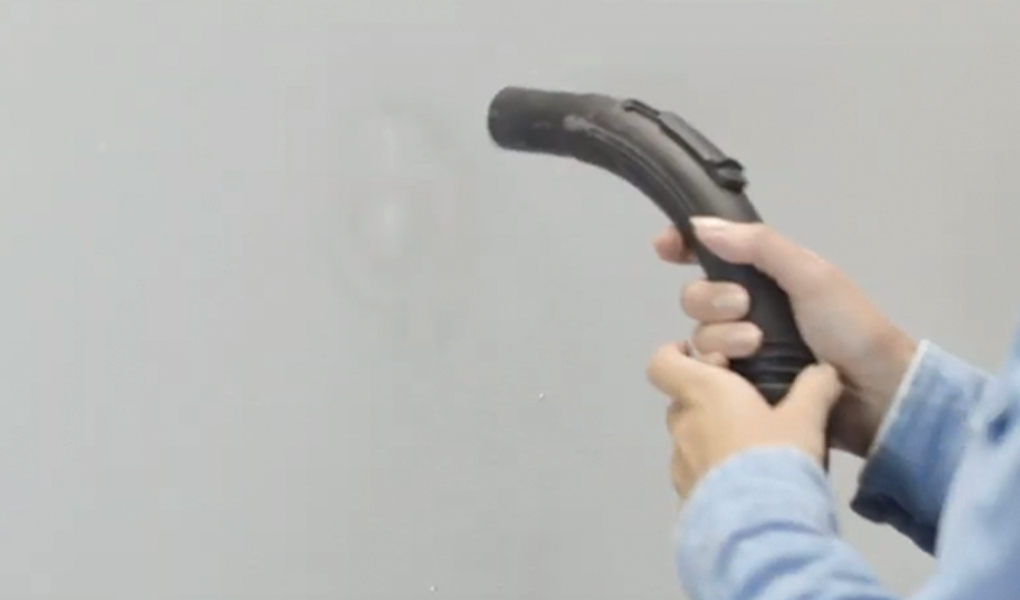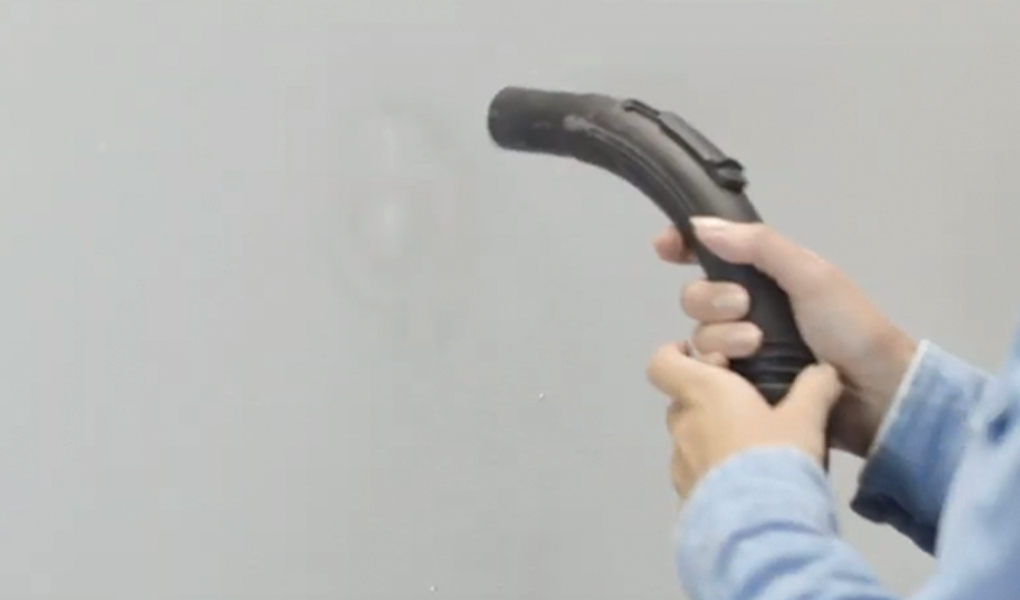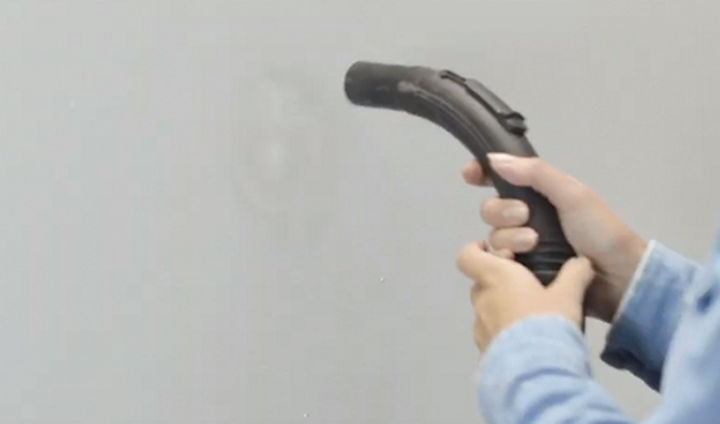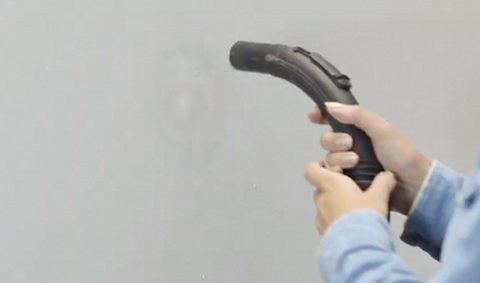 Step 6
Vacuum any remaining dust and wipe dry with a cloth.
---