How to paint ceilings & walls with a paint sprayer
Decorating a room is fast when using a powered sprayer
Using a powered paint sprayer is a quick and efficient way to paint a room. The preparation time might feel longer, but the short time it takes to apply the paint quickly makes up for this.
Paint sprayers apply paint in a light directional mist that leaves an even finish without brush marks or dimples. A thinner and more uniform covering of paint is applied compared to using a traditional brush and roller, so the surface can be covered in fewer coats and less paint is needed overall.
In this guide we'll show you how to paint the ceiling and walls in a room using a powered paint sprayer.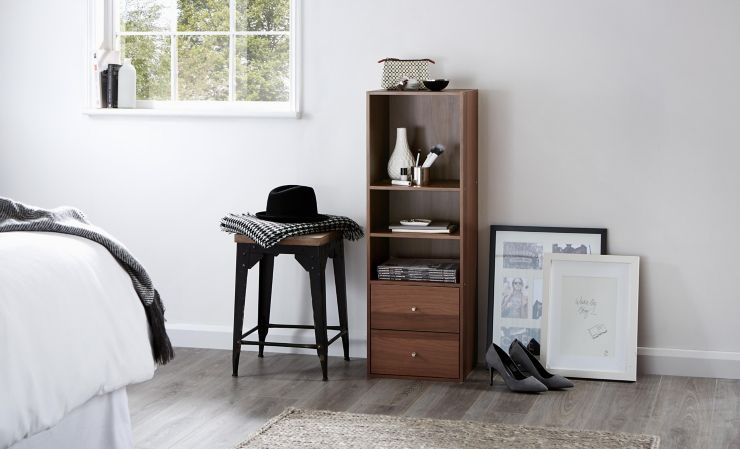 Articles