How to ready the garden to grow vegetables, fruit & herbs
Prepare your outdoor space to grow your own produce
Growing your own vegetables, fruit and herbs is a great garden pastime the whole family can enjoy. Never done it before? No problem. Limited for space? Don't worry. With our help and advice, everyone can give it a go!
How much space do you have for growing?
In larger gardens, devote a whole bed or border to growing vegetables, fruit or herbs. Or invest in some raised beds. Browse our Kitchen Garden range for a everything you need to get your home-grown goodies underway.
Select and prepare the area
Consider your growing options
Here's our seed planner to help you work out when best to sow and harvest your favourite veggies.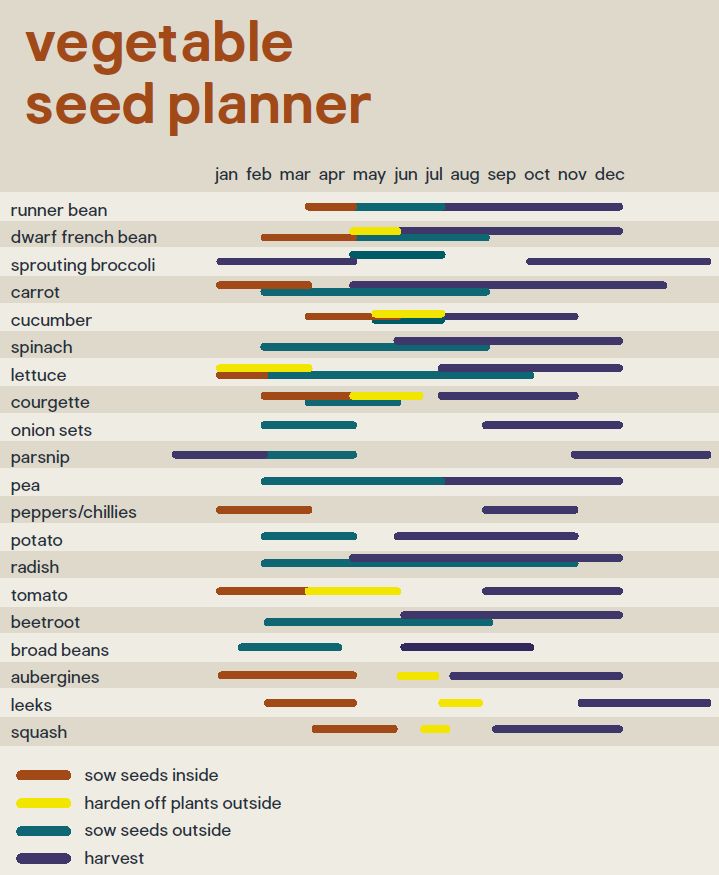 Select your vegetables
Here are our suggestions for the easiest vegetables to grow:
Leeks
Onions
Spinach
Radishes
Courgettes
Runner beans
Tomatoes - we know they're technically not a vegetable, but they sure do taste delicious with other homegrown salad veggies. For more on how to grow tomatoes, head to our How to guide
Lettuce and salad leaf crops - look for mixed salad leaf seeds
Potatoes
For step by step guides on growing your own vegetables, take a look at our Grow your own pages.
Soft fruit plants
Soft fruit plants, such as berries, offer delicious fruit that the whole family can enjoy. They're also packed full of healthy antioxidants. Grow from seed or come in-store and pick up a young plant to add to your garden. Our recommended easy-to-grow options include:
Strawberries
Raspberries
Blueberries
Blackcurrants
Choose early and late cropping varieties to extend the growing season.
Fruit trees
Plum
Apple (choose between eating or cooking apples)
Pear
Cherry
Tool up
To successfully grow your own produce, you'll need the right kit. This can either be quite small in scale with just a few digging hand tools or can be as grand as a greenhouse.
Grow your own pineapple
Fancy growing something a bit exotic? Our video will show you how to grow your own pineapple!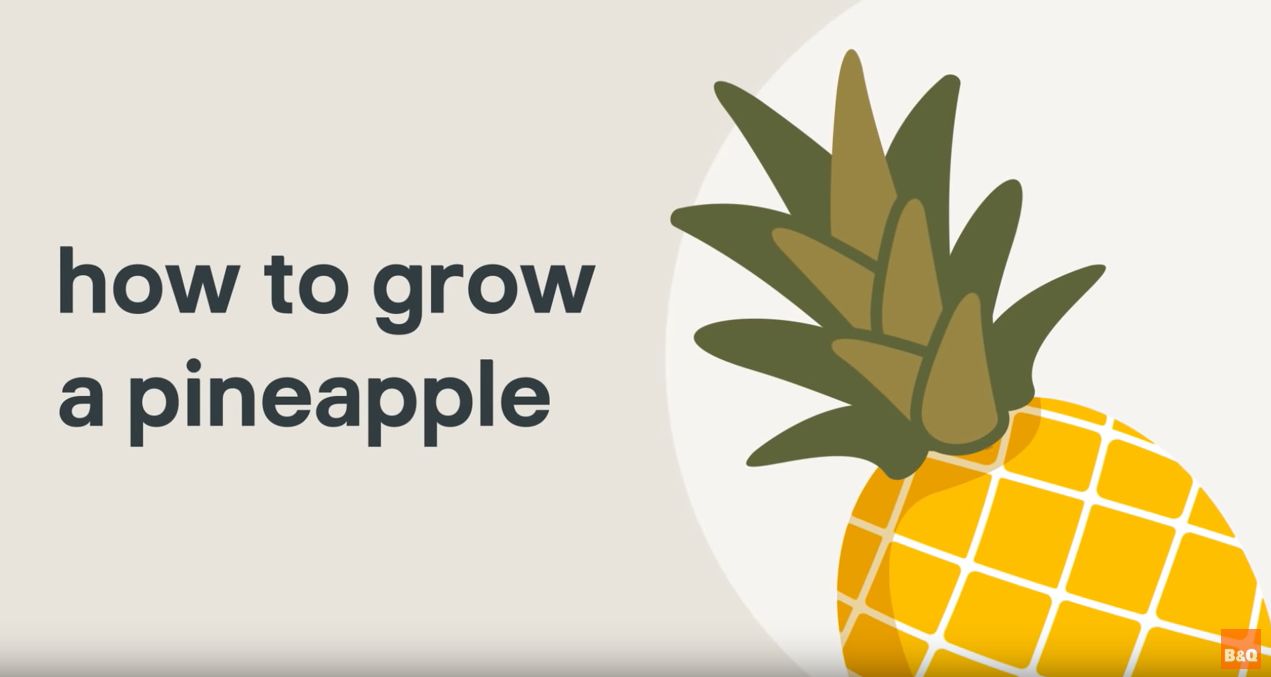 Articles