Looking for gas bottles?
Unfortunately, we don't sell gas bottles online, but they are available in most B&Q stores*. Please visit your local branch or click 'find a store' for store contact details.
B&Q is a registered outlet of Calor Butane and Propane gas. Please visit the customer service desk in store where a member of staff will be happy to assist you with your purchase. Prices vary depending on whether you're swapping an empty bottle for a refill, or purchasing your first gas bottle. Please check the device you wish to use for gas requirements.

Useful information.
Patio gas bottles require 27mm clip on regulators. Butane gas bottles require 21mm clip on regulators. Regulators are not included with the gas bottles. Full Terms & Conditions can be obtained from participating stores*.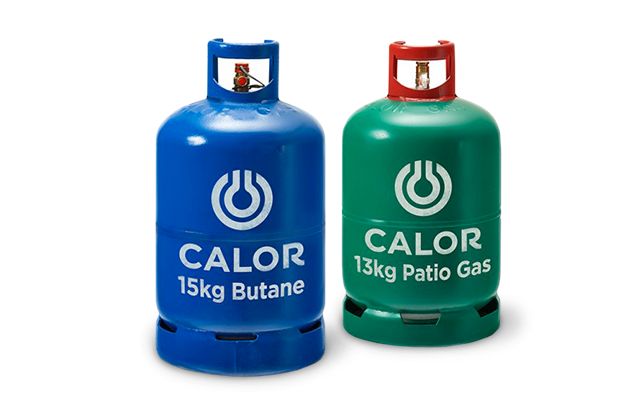 *Calor Gas is stocked in all UK Mainland stores except New Malden and Holloway Road. Subject to availability. Not available in Isle of Man.