Damp & Mould Prevention Advice
Got an issue with damp, black mould, and poor insulation in the home? Dampness in the home can be a big problem, especially if left untreated. Read our mould prevention articles for expert advice on how to stop mould on walls in the bathroom, kitchen, and other damp areas of the home. We'll show you what causes damp, as well as how to repair any damage that it can cause. Got a problem with condensation in windows? This can be a sign of high moisture in the home. We'll help you clear condensation on the inside of windows which can often appear overnight, especially during winter. Learn how to stop mould from appearing around windows, insulate your home and stop mould in the bedroom. Our helpful guides will help you ventilate the home, tackle moisture in your house and discover how to prevent mould on walls. We're here to answer all your home insulation and damp proofing related questions. So, whether you need advice on choosing the best dehumidifier, or you want to find out how to stop mould coming back, you've come to the right place.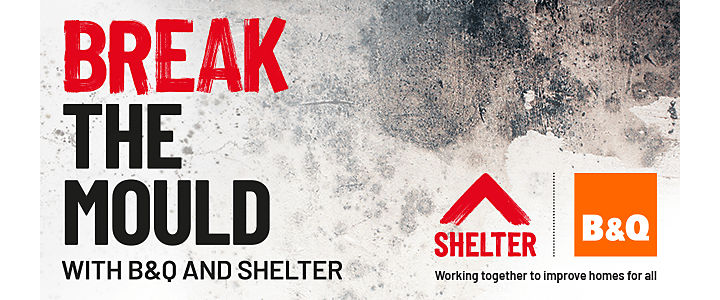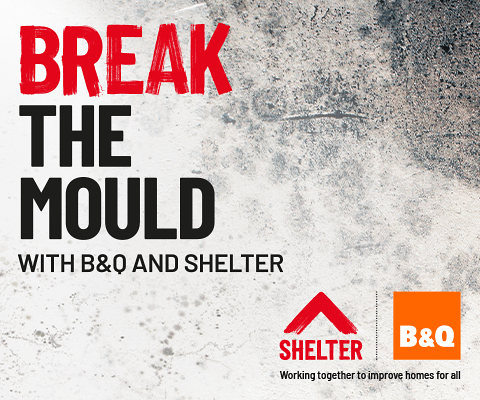 We've teamed up with Shelter to help the nation eradicate mould for good
With over a third of UK homes suffering from mould, damp or condensation in the last year, we've teamed up with Shelter to help you "Break the Mould" and tackle these issues for good. By enlisting the help of home interiors expert Whinnie Williams, we've created a handy video guide to help you spot mould, remove it quickly and prevent it from coming back.
Complete your mould busting kit