How to measure for window shutters
Whether you're measuring shutters for bay windows, patio doors, or standard windows large or small, sometimes it can feel like an overwhelming task to take on. Our partners at California Shutters have given us their expert advice on measuring windows so you can get gorgeous shutters that fit perfectly.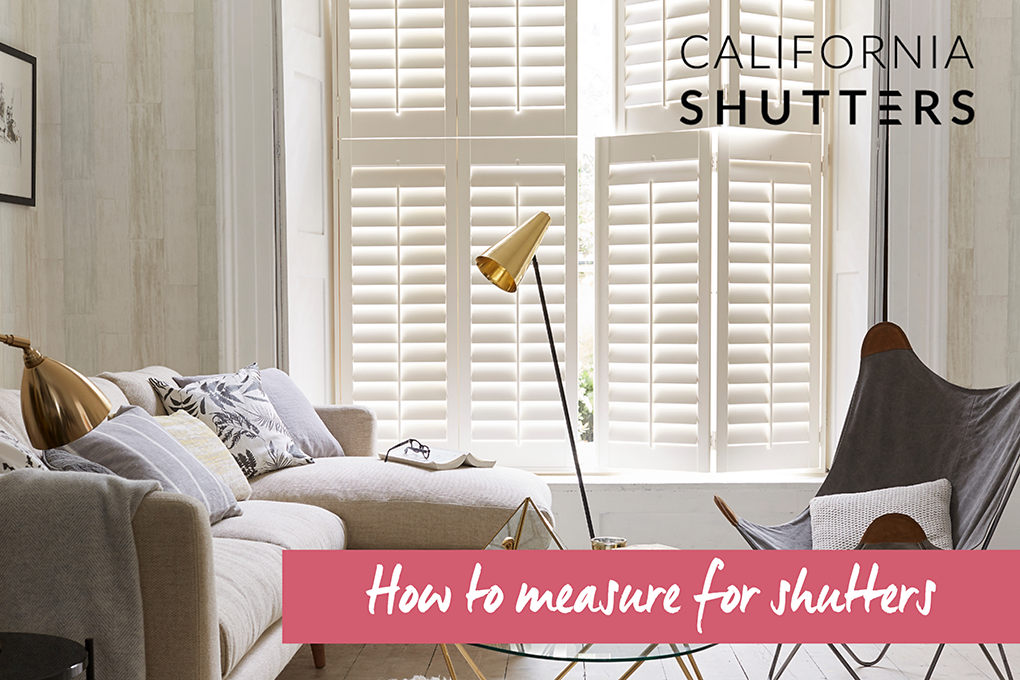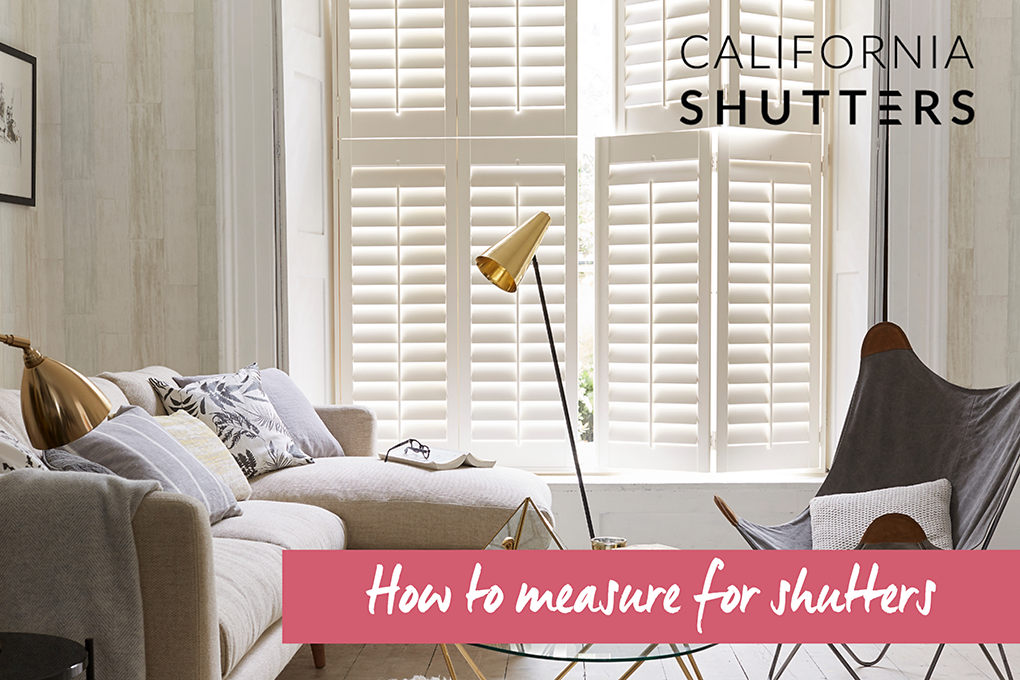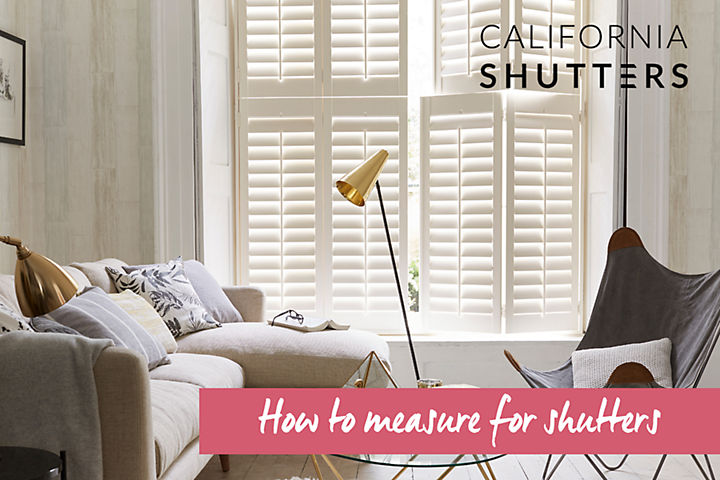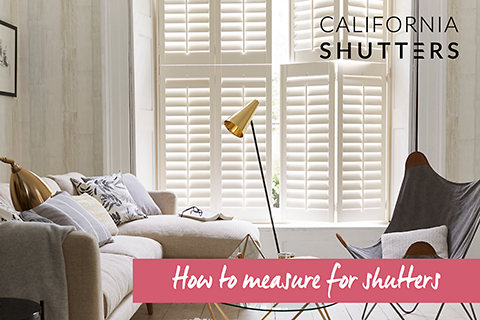 Tools for the job
Do you have a bay window or a standard window?
A bay window is a window that projects outward from the main walls of a building, forming a bay in a room. They usually consist of a 'picture window' and two other windows on either side. The most common types of bay window are curved bay windows, box bay windows, and canted bay windows.
Knowing whether you want shutters for a standard window or bay window shutters, is the first step in successfully measuring for window shutters!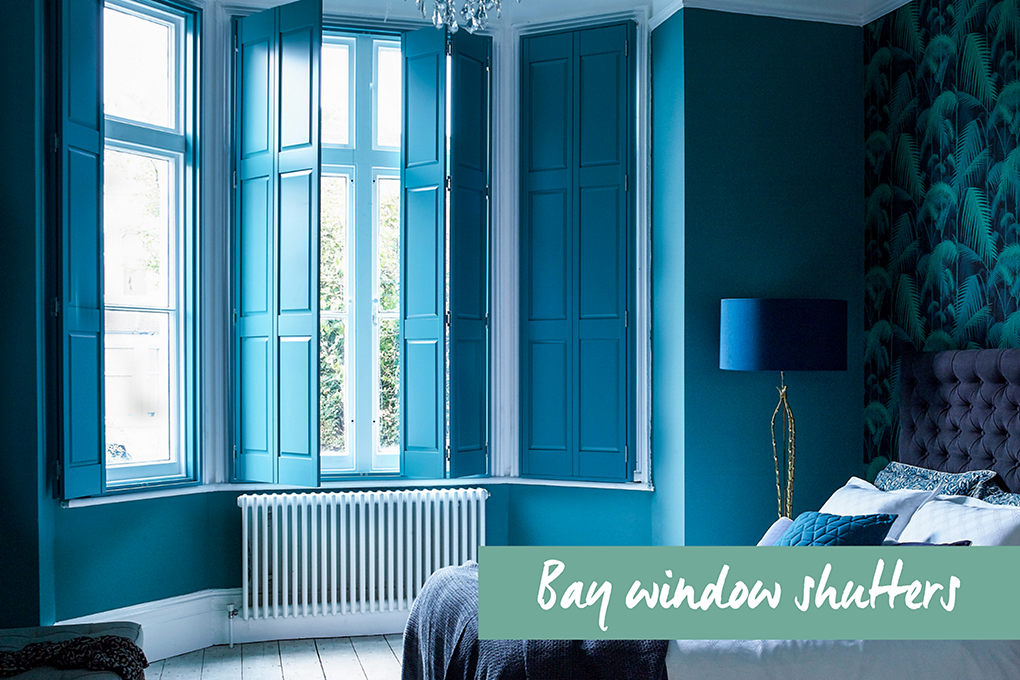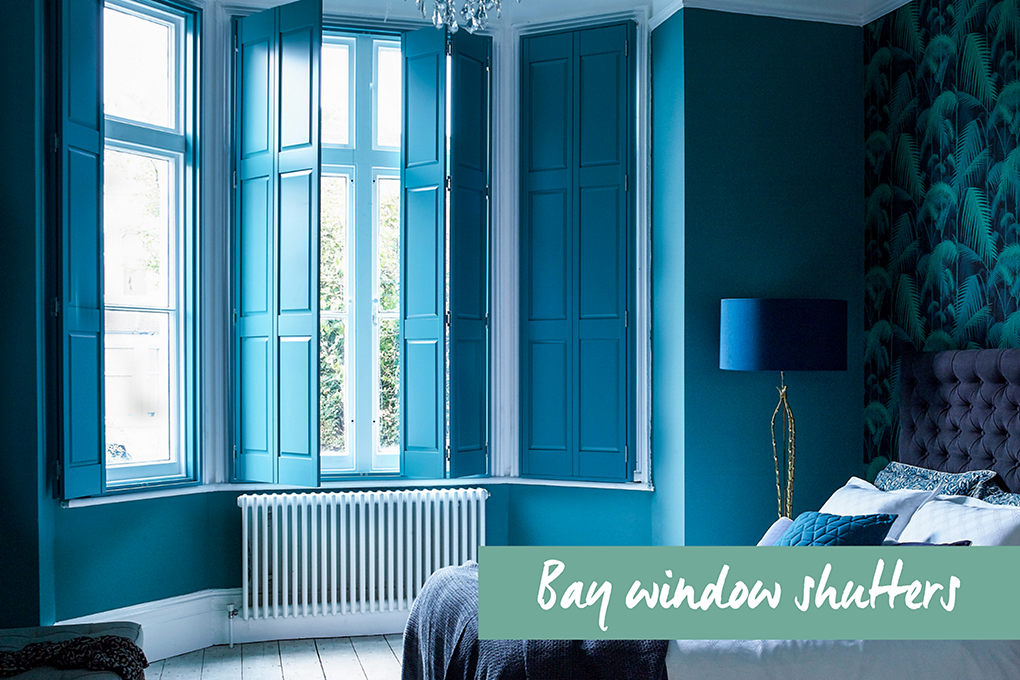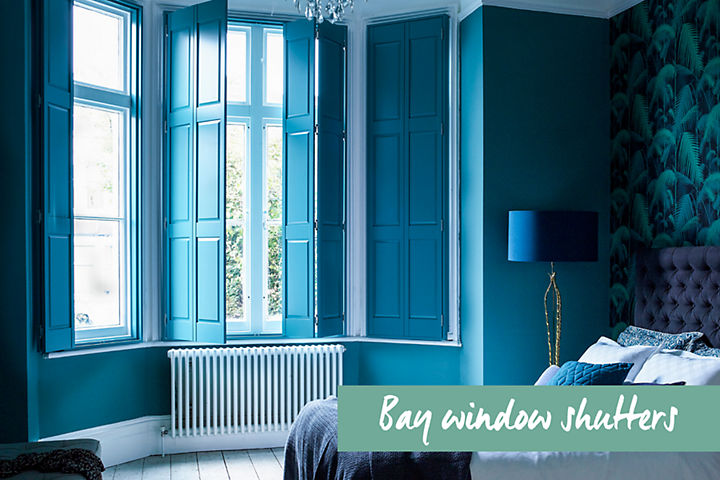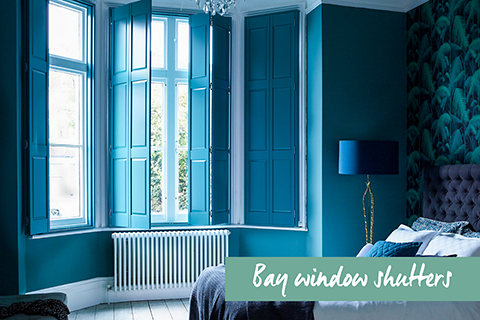 What is a window recess?
The recess is the space created when a window or door is set back from the interior wall in the room. It's recommended that you fit wooden shutters inside this recess (if available) as it is the simplest to both measure and install.
Once you know what window type you have and whether you want your window shutters fitted inside or outside the recess (this is called an inside mount or outside mount) then you're ready to start measuring for window shutters.
How to measure for interior shutters
Here are the stages of measuring for a standard window with an inside mount:
Step 1: Choose your frame
There are 2 frame options to choose from. You can either choose an L frame, which can sit at the front, in the middle, or at the back of your window recess. Or you can choose a Z frame that sits at the front of your recess and wraps around the edge.
There are handy printable frame templates that you can move around your recess to help you decide where the frame will sit and assist you in taking your measurements.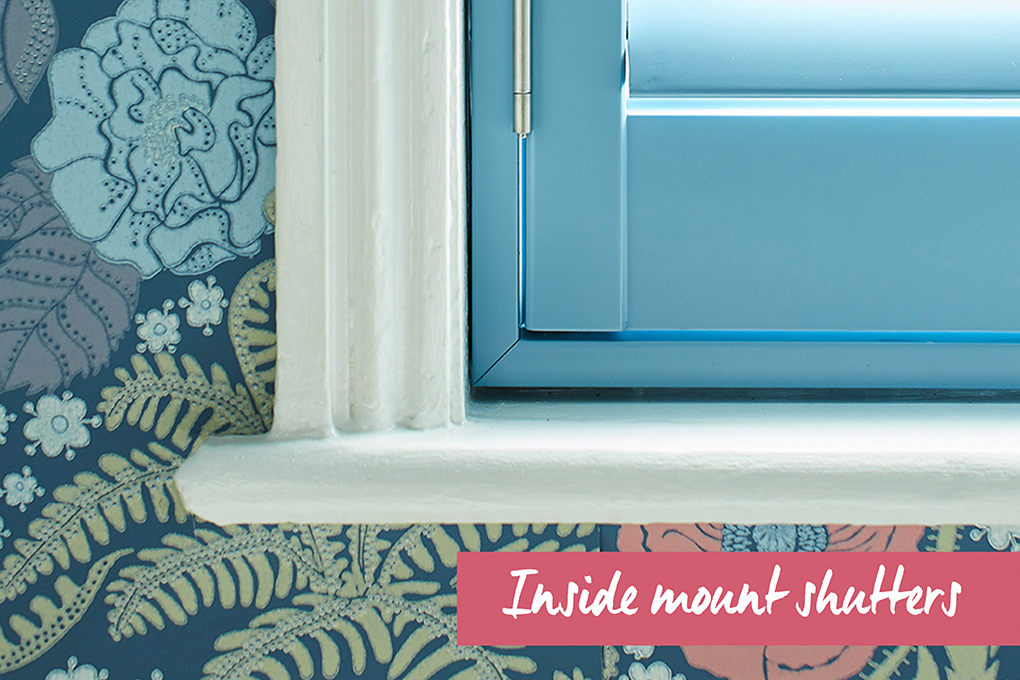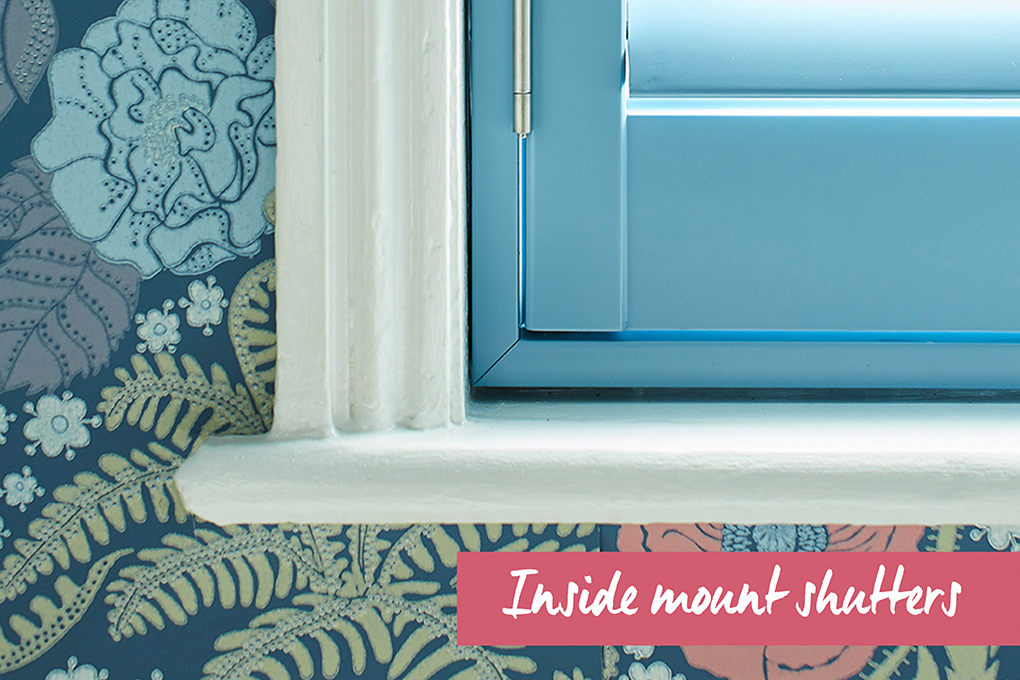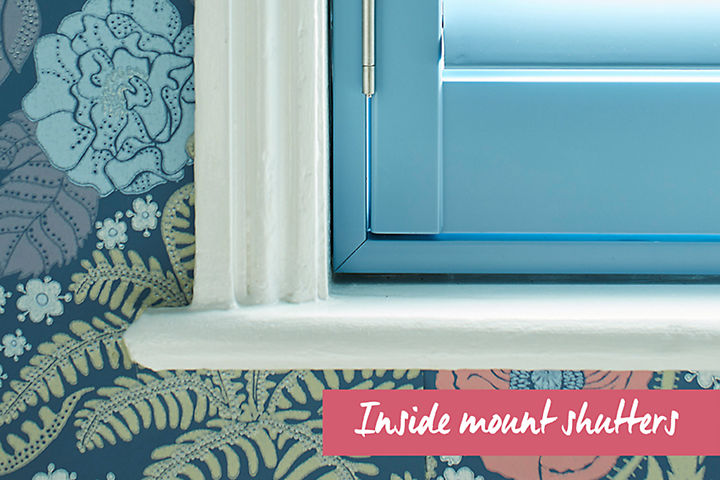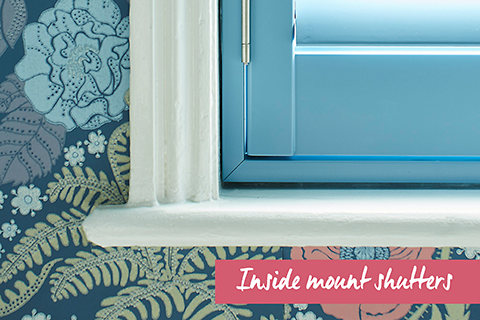 Step 2: Measure your recess
You need to simply measure the width and height of your window recess in 3 different places, and then note the smallest dimension of the three. Don't forget if you have tiles or skirting board around the recess that's going to be removed before the shutter installation- you will need to take this into consideration.
If you wish to have a mid-rail or divider rail in your wooden shutters, then simply measure from the bottom of the recess to the point where you would like the centre of the mid-rail to sit.
If you have chosen a cafe style shutters, or tier on tier shutters, then measure from the bottom to where you would like the cafe style or lower tier on tier panel to finish.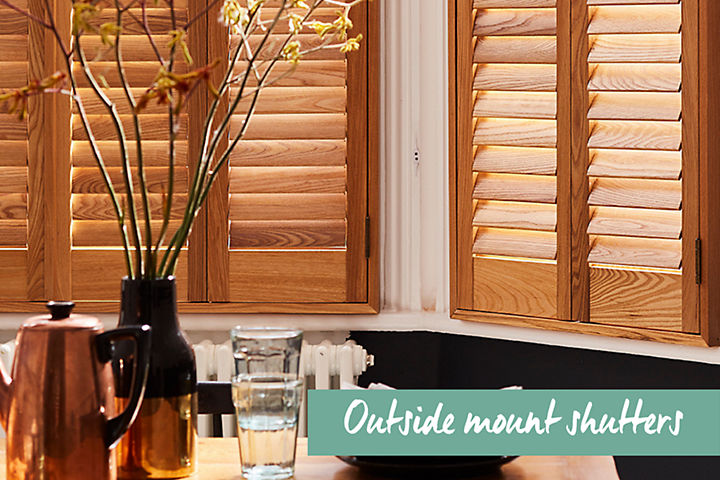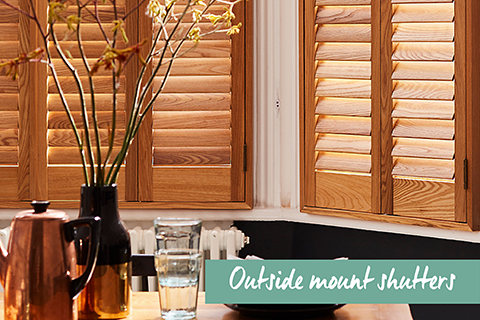 Step 3: Deductions
Once you've taken your measurements, it's recommended that you deduct 4mm from your smallest width measurement and 4mm from your smallest height measurement. This is to allow for manufacturing tolerance, and ensure some wiggle room for those plantation shutters, as you will be surprised how many windows aren't completely square!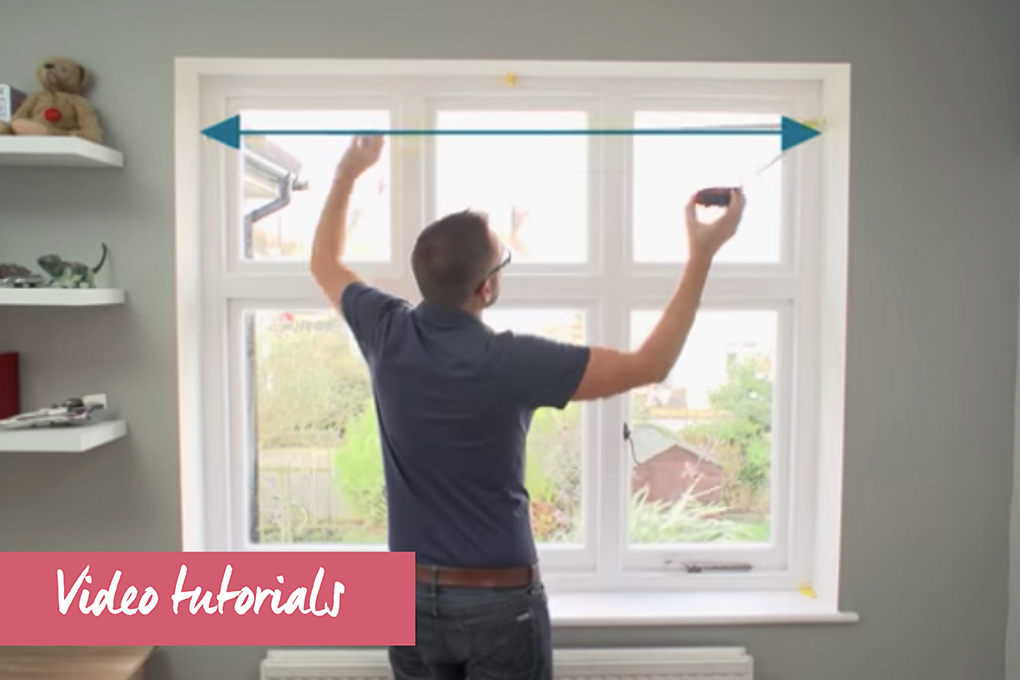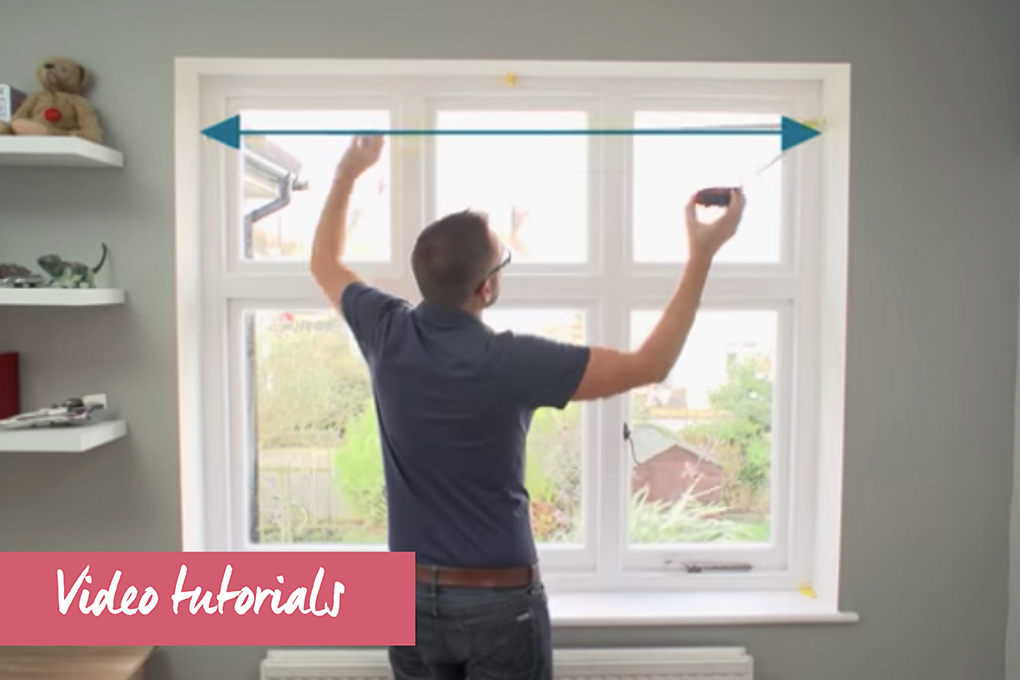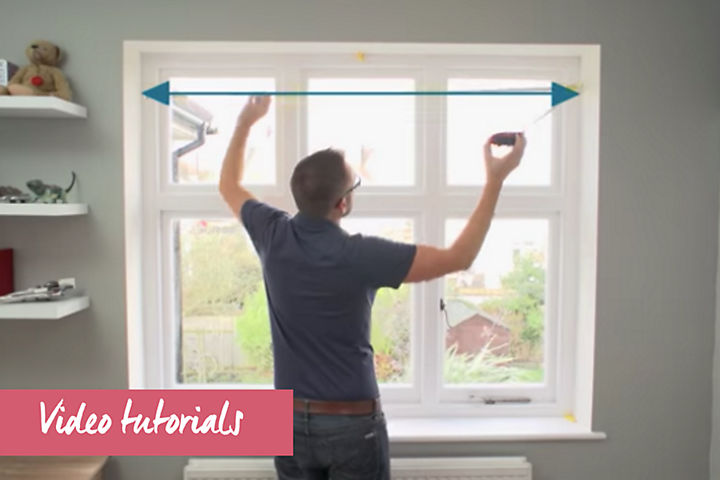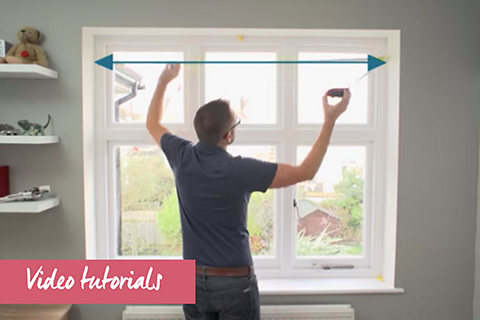 That's it! You've measured your window for interior shutters!
We told you it was simple, didn't we! As a final tip, we recommend double-checking all your measurements once more before placing your order, and you can even upload a photo with your order so the team at California Shutters has a full understanding of your needs.
Don't forget that California Shutters have a library of video tutorials if you need any help visualising the process. 
And every California Shutters customer gets a call back from a shutter expert. These experts check through every aspect of your order to ensure you've got it spot on, and give you complete peace of mind that you're saving on price, not on style.