5 easy ways to make your new house a home
How to add a splash of character on a budget
A new home is a big life moment, but it can also be overwhelming with how much there is to be done. Luckily, small additions go a long way and can make a huge difference in ensuring your new space instantly represents you. That's why we've pulled together some top tips to help you transform your new home, ready for those housewarming parties and cosy nights in.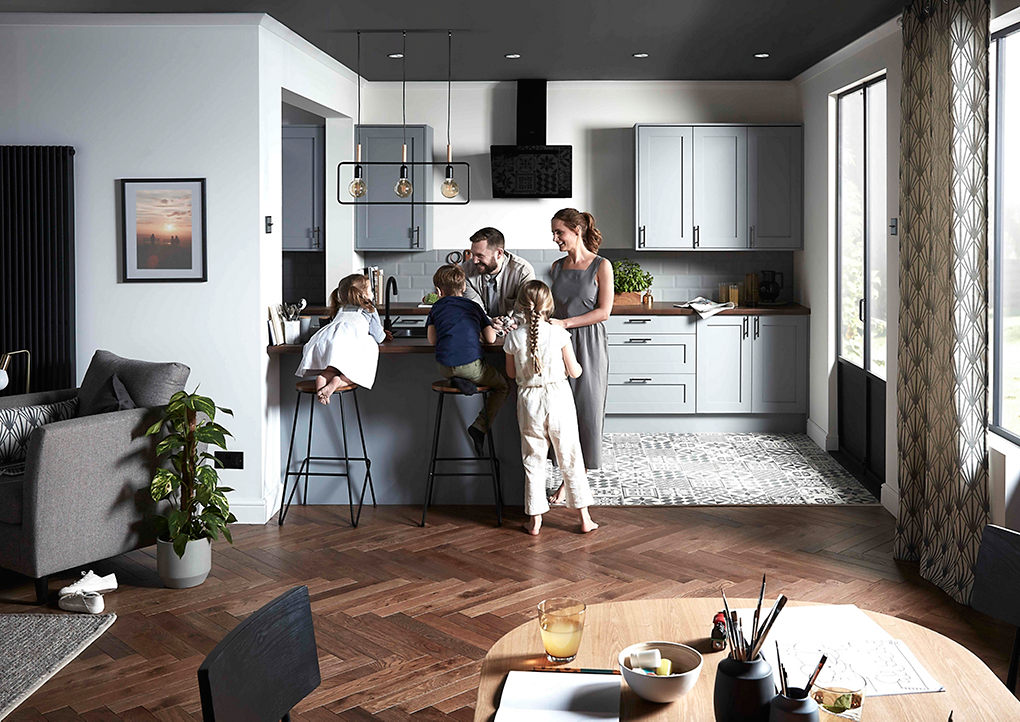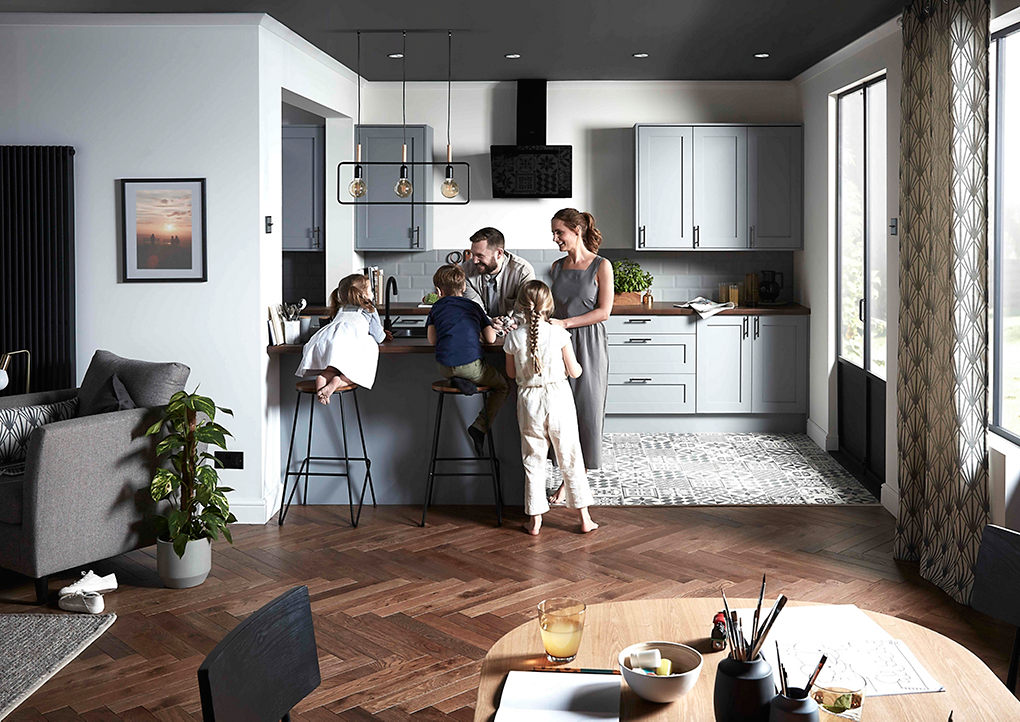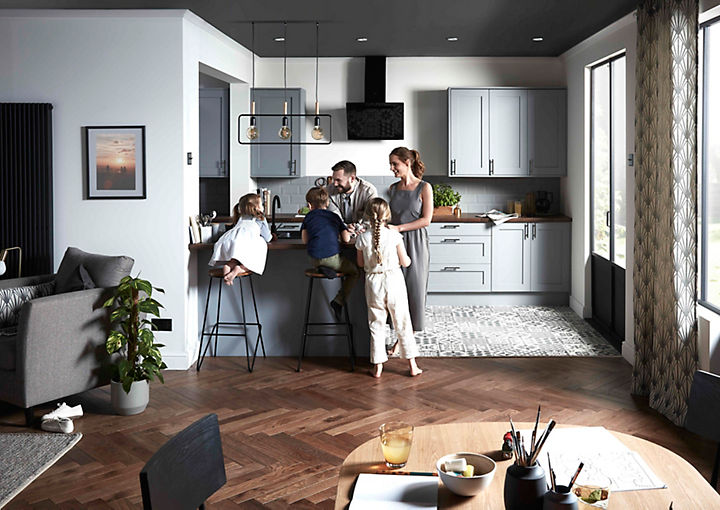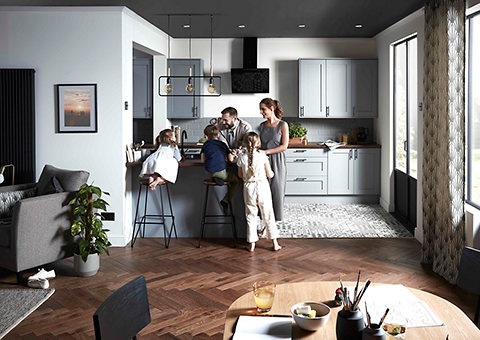 1. A change of scenery
Whether your new home is a new build or an older property, it's likely that you'll want to make some small changes to ensure that it feels like your own. Adding a dash of personality to your home shouldn't have to break the bank, so keep reading to find out our top tips on how to add charm and character on a budget.
A quick and easy way to add a pop of personality to your space is by updating the wall colours to match your tastes. Whether creating feature walls in the living room, or making the children's rooms as bright as possible, adding a new splash of colour is a quick and easy way to make a big difference. If you need a helping hand on how to create the perfect paint work, we have heaps of handy guides and step-by-step videos so that you can be sure to impress the new neighbours. View our paint your wall like a pro article here. 
When it comes to knowing what colour to use, we have a huge range of samples and testers in store that can be taken home to ensure that you're choosing the right colour pallet for you. If your taste is a bit more niche, our in-store colour mixing can also help create a paint colour that's as unique as you are. Whether you're looking for Farrow & Ball, Dulux or Valspar – we have all the paint brands and shades that you'll need for your new home. 
If painting isn't your thing, another way to update a room is to use wallpaper. From patterned feature walls to wallpapering the ceiling, we have a wide range of wallpaper options to suit your unique taste. We suggest opting for geometric patterns if you're looking for an eye-catching, contemporary aesthetic. Alternatively, if you're into a more of a classic look, check out our new Laura Ashley wallpaper which is perfect for creating a chic, classy feel.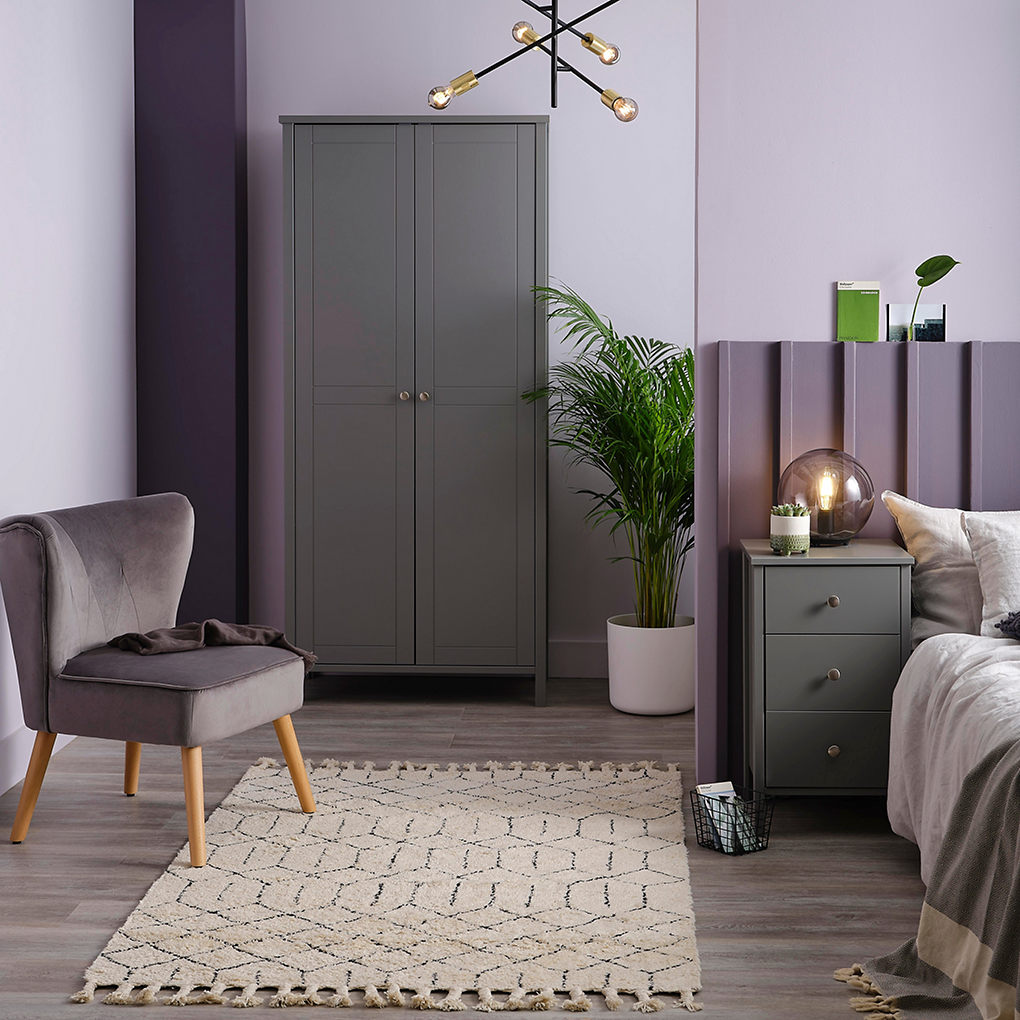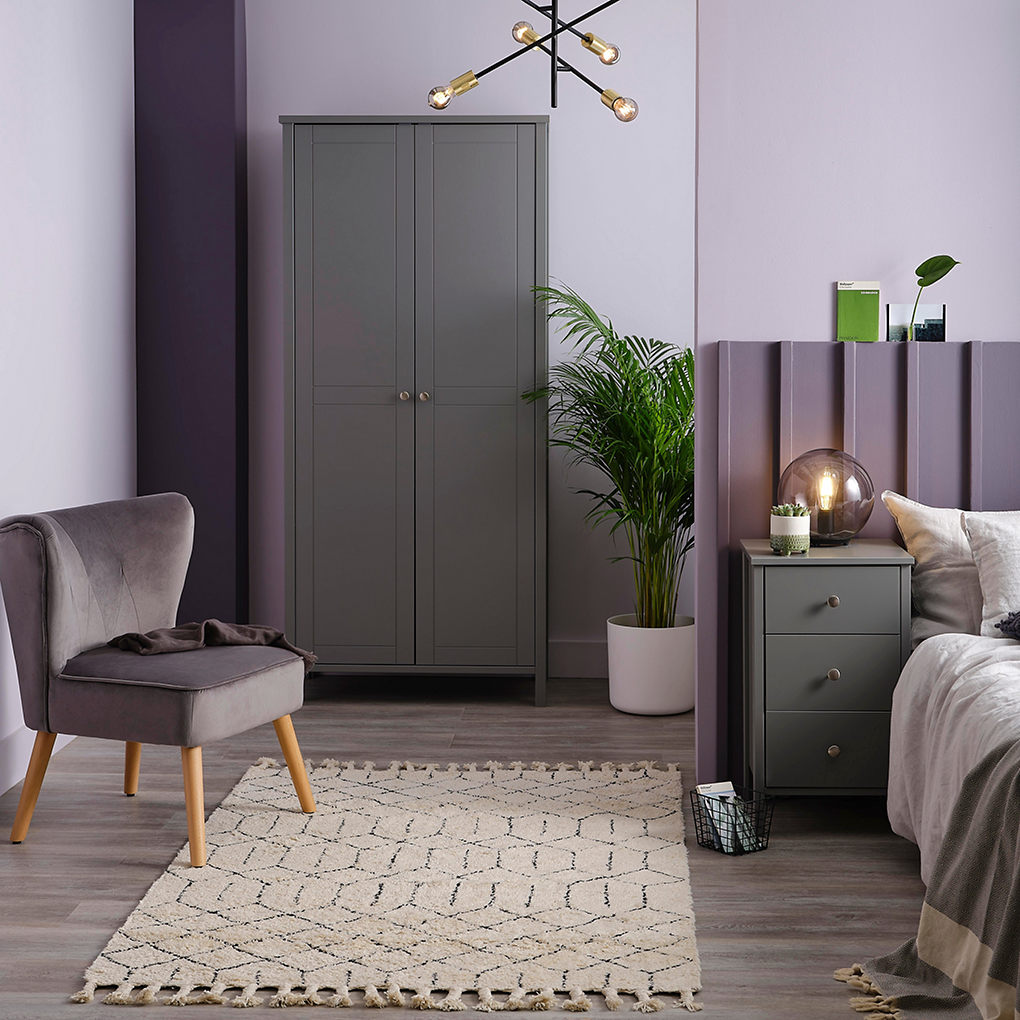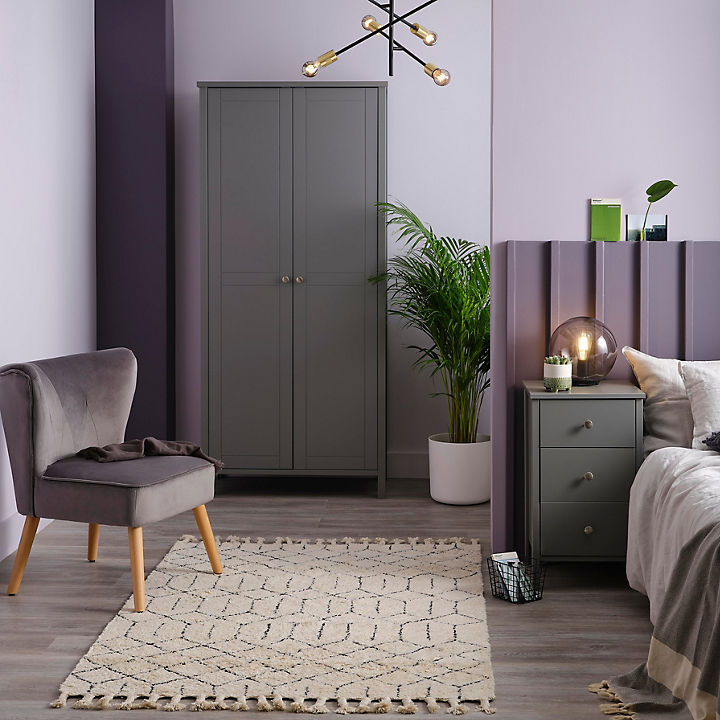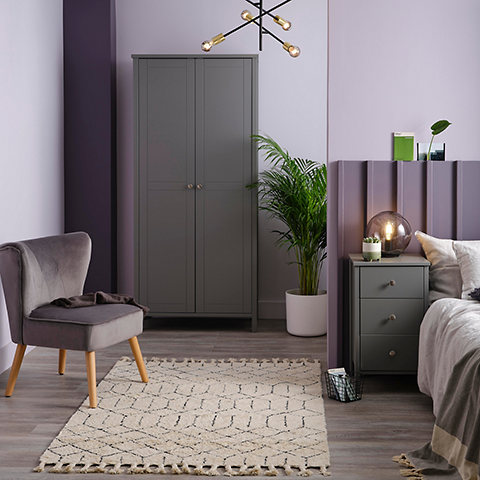 2. The devil's in the detail
A quick and easy way to add a unique touch on a new home is by purchasing home furnishings, such as mirrors, blankets, and rugs. Whether your style is rustic, retro, or modern, by choosing furnishings with complementary colours and patterns you can instantly put your stamp on your abode. 
Mirrors are a great method of making a room feel more spacious, no matter the size, as they add depth to a room and increase the light flow. Blankets, rugs, and pillows can then add that all-important splash of colour and warmth to make your space feel cosy and relaxing. 
If you're waiting to move into your new home and are impatient to start making it your own, you can also purchase a range of our soft furnishings via Click + Collect, so you can start getting everything ready for when you get hold of the keys.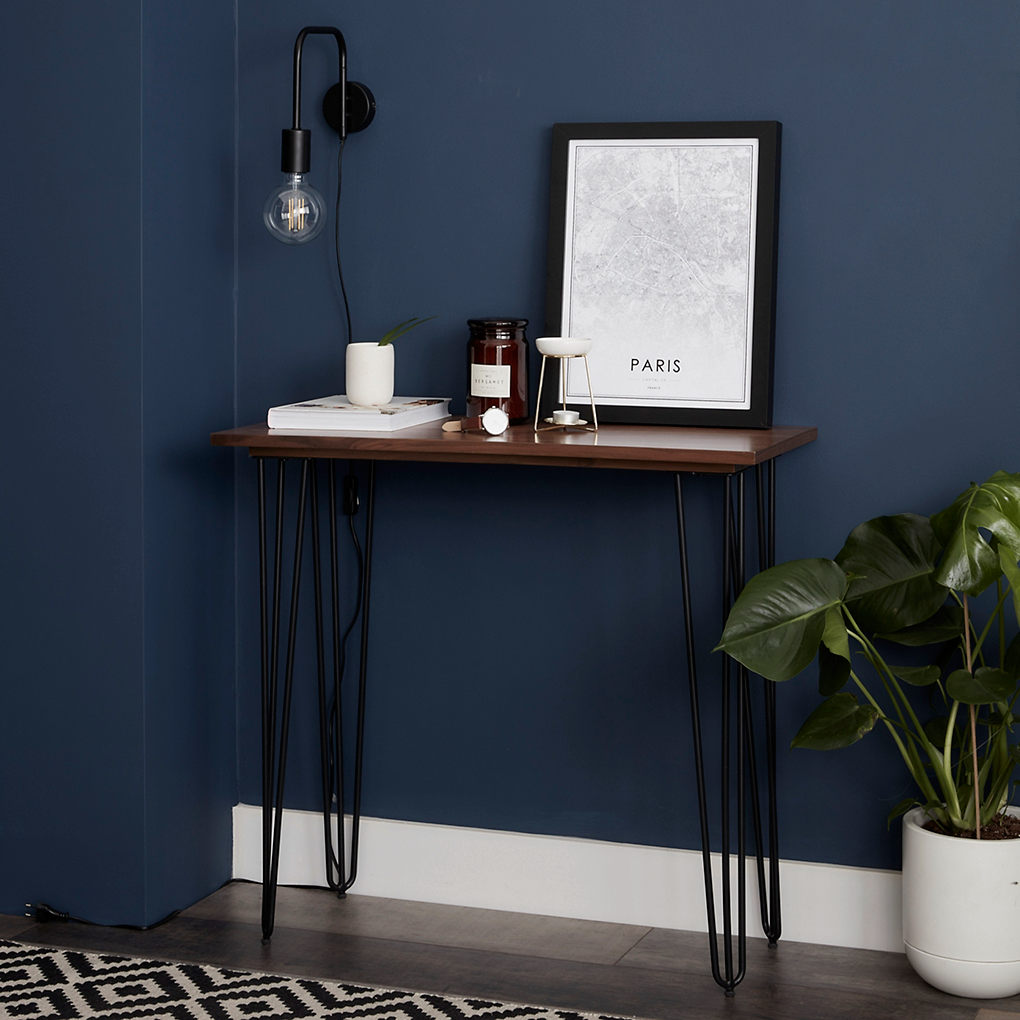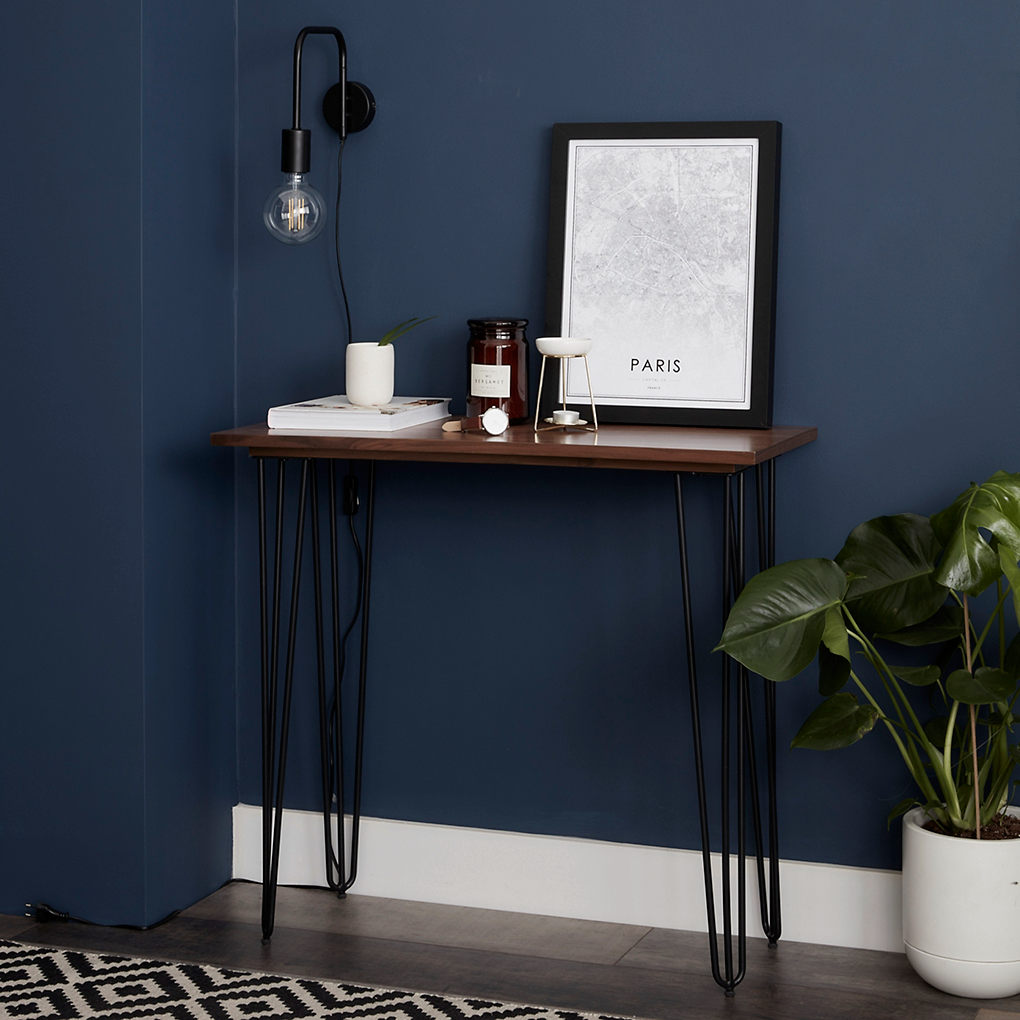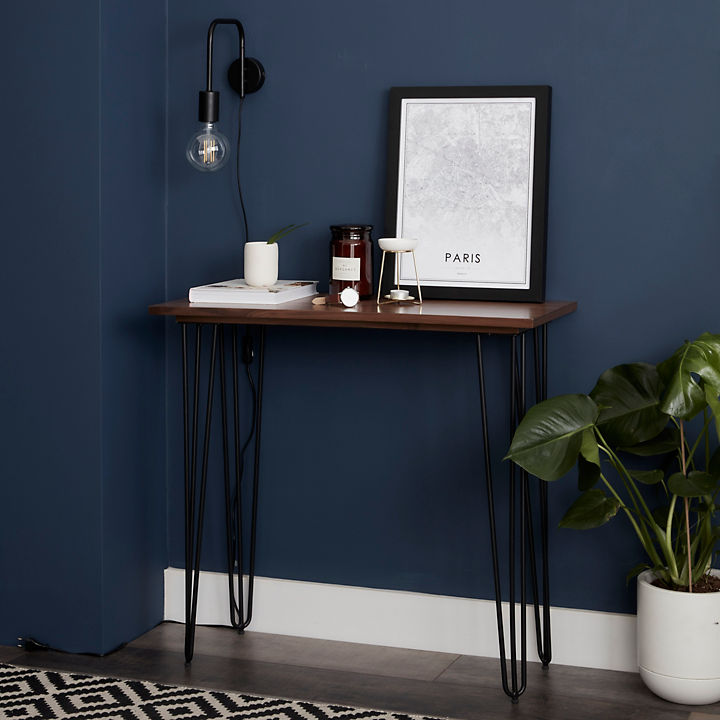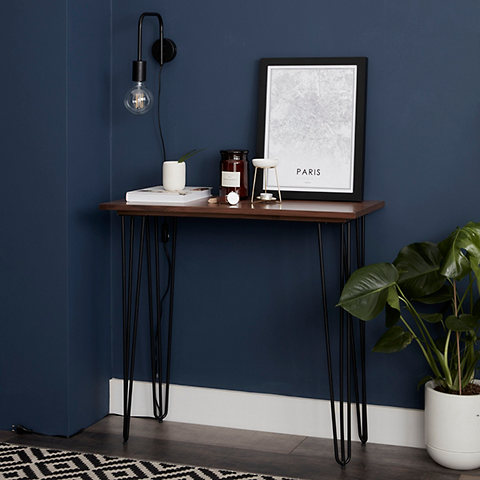 3. Lights, camera, action
Creating ambience in your new home by adding different styles of lighting will instantly give your space some character and add a touch of your personality. Look to add quirky table lamps, such as the Inlight Leda Spiral Nickel effect LED Table light lamp, to add a touch of quirky flare to your space. Alternatively, opt for modern standing lamp to instantly create a cool, contemporary atmosphere in your home. Changing the ceiling light shades will also give your room a new look, in a quick and cost-effective way. 
To ensure your home is as energy efficient as possible, make sure to change your lightbulbs to energy saving bulbs, or if you're creating a smart home, upgrade to a smart bulb. By choosing bulbs and shades that are more akin to your style, you can easily make your mark on your new home.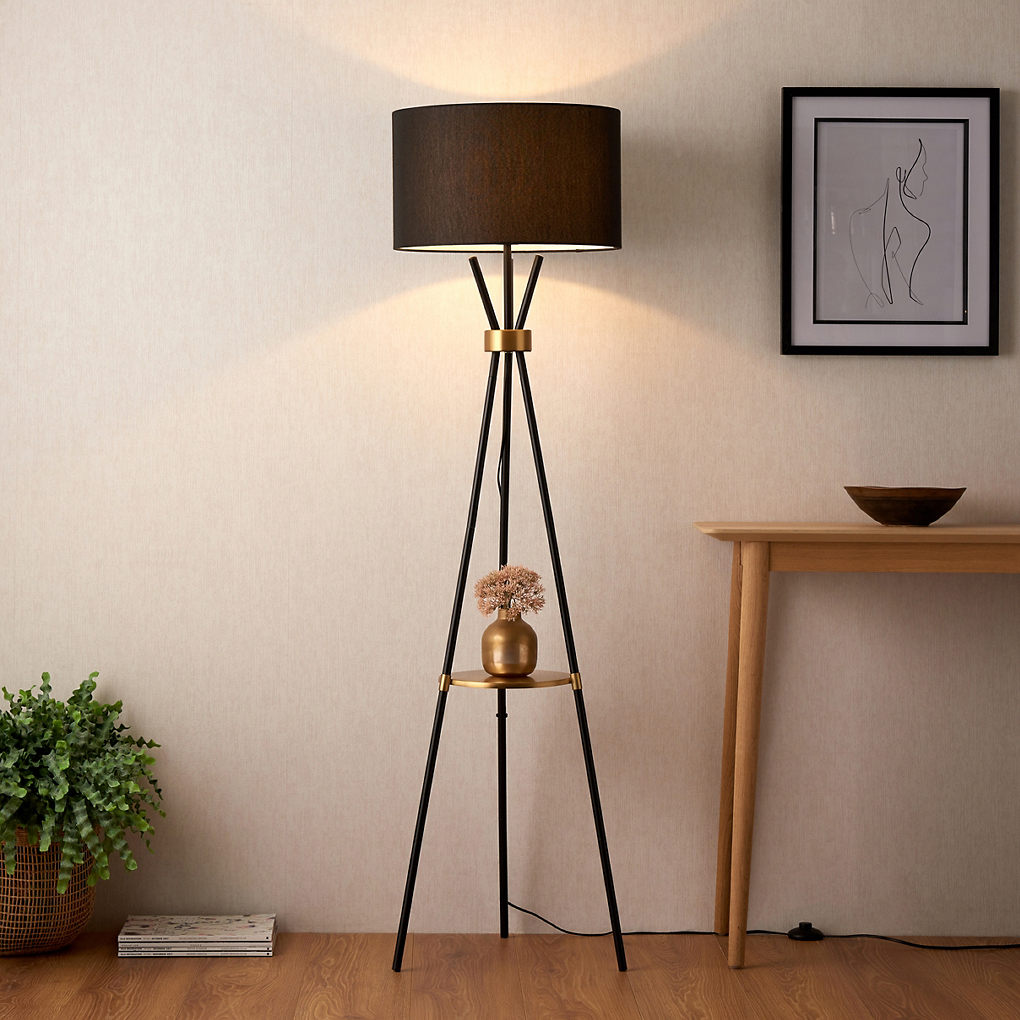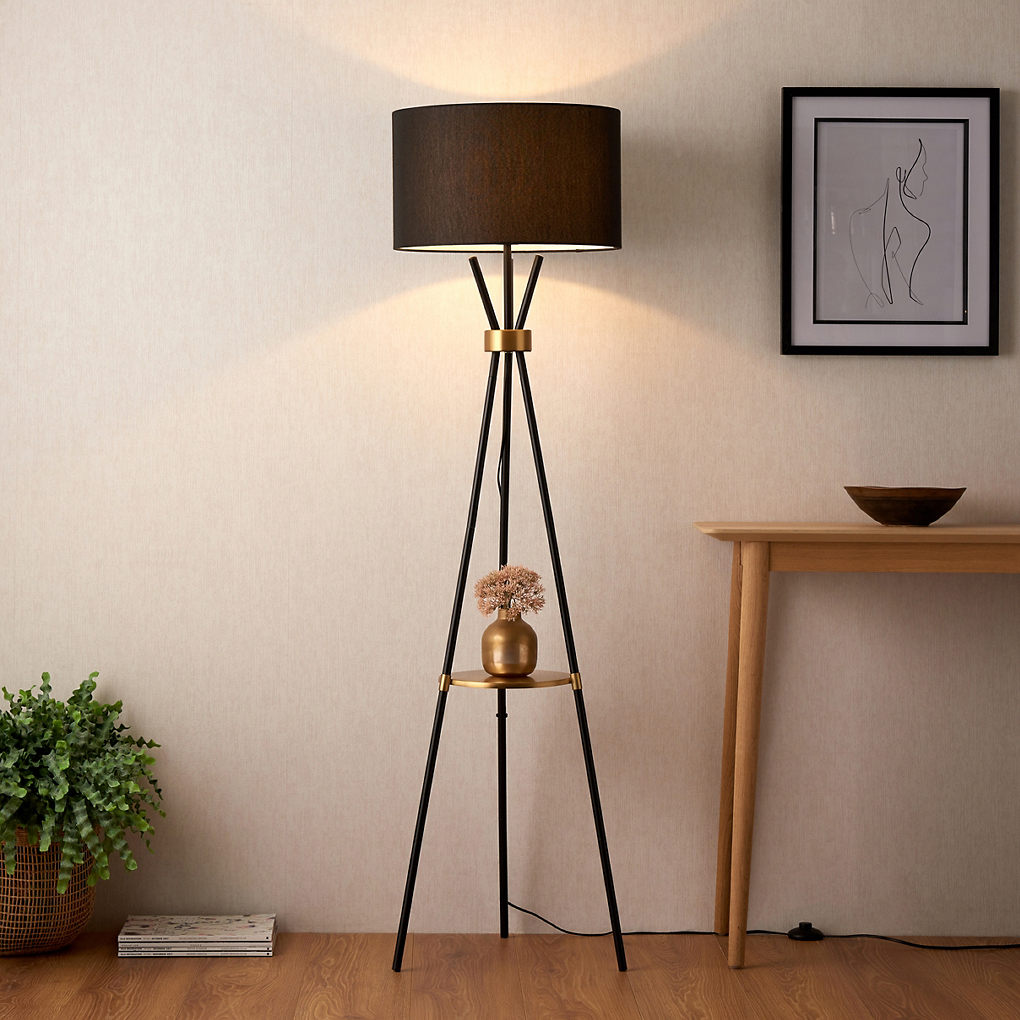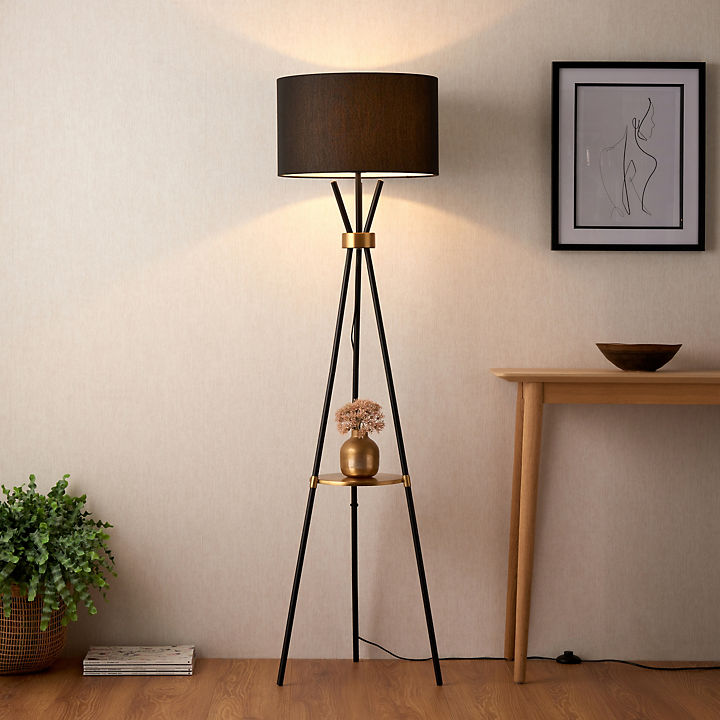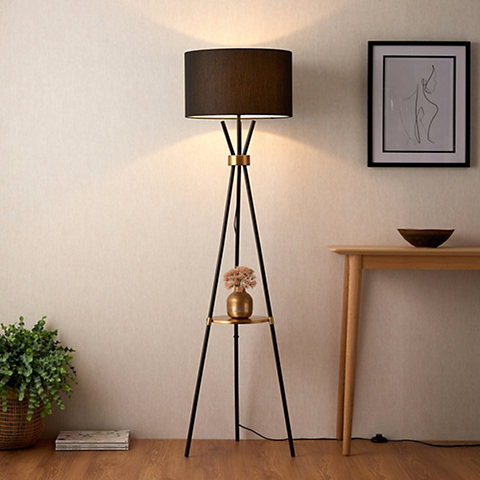 4. Sow the seeds
If you feel your home is looking a little bare, houseplants are an ideal way to ensure every nook and cranny is utilised and feels like home. Plus, everyone loves a houseplant - they fill your room with oxygen, help bring the nature in and can also make you feel more relaxed. 
Smaller pots and planters are great to have on windowsills to ensure they get lots of light and continue to bring that calming influence into your home. For larger spaces such as living areas and corridors, taller house plants such as the Madagascar dragon tree make a statement and add character, without getting lost in the room. 
If you've got too many housewarming plants that you know what to do with, master the 2022 trend of keeping house plants in the bathroom to create a natural oasis in your new home. Don't forget –make sure to invest in some peat-free compost for all your plants to ensure that they're healthy and long lasting, whilst also being as sustainable as possible.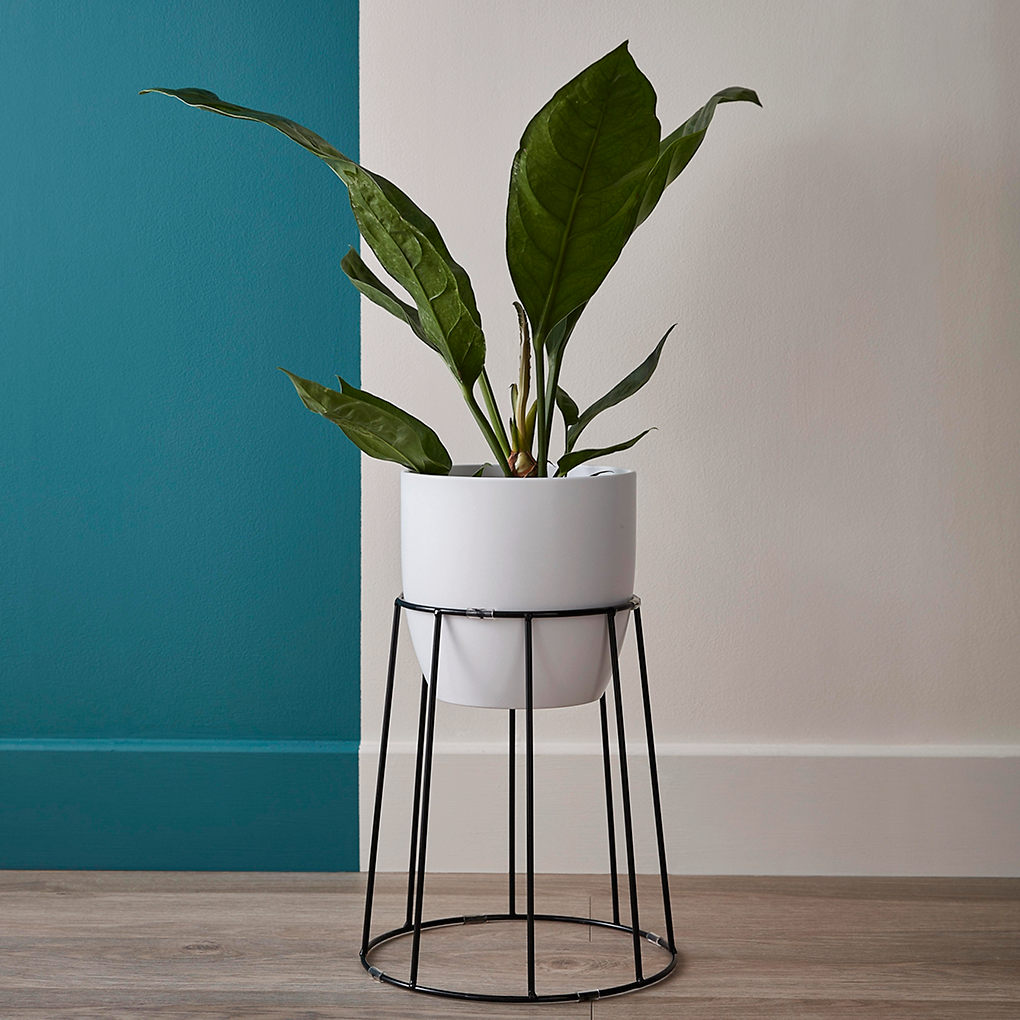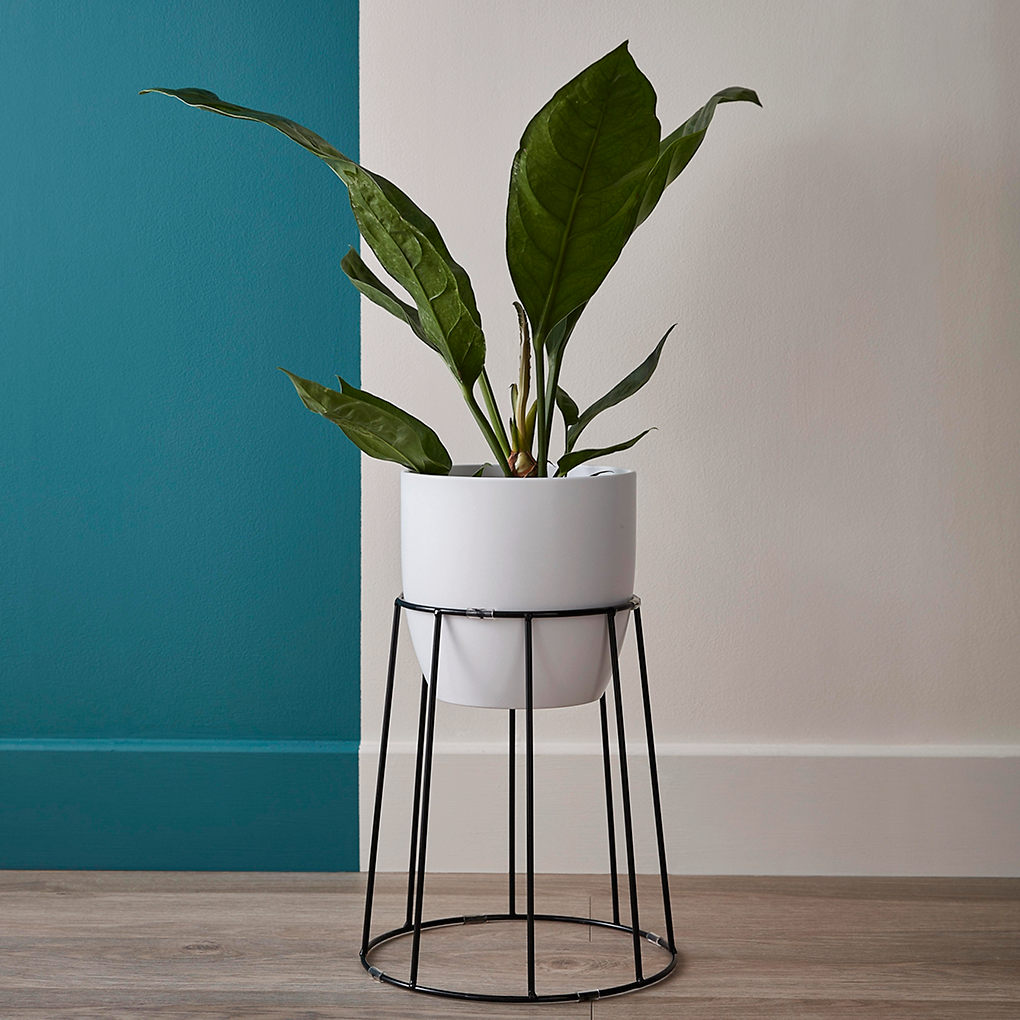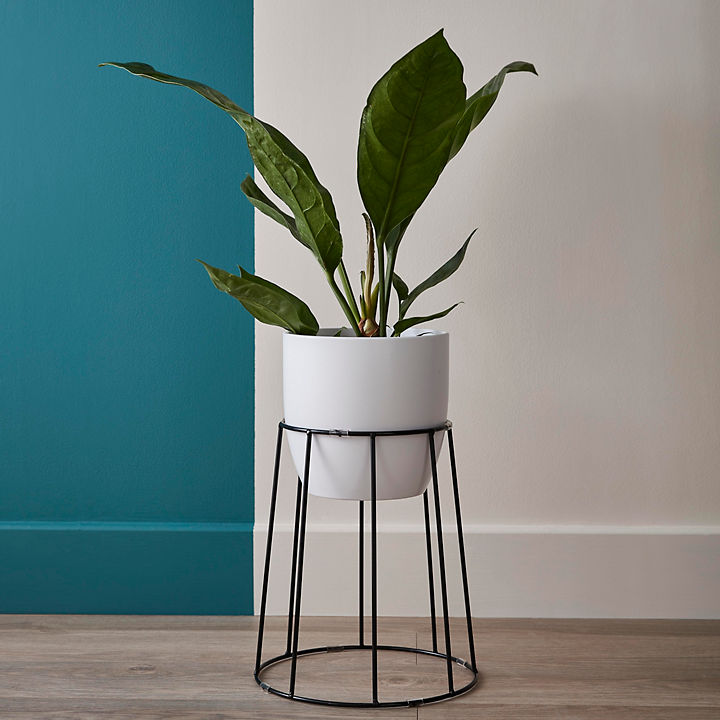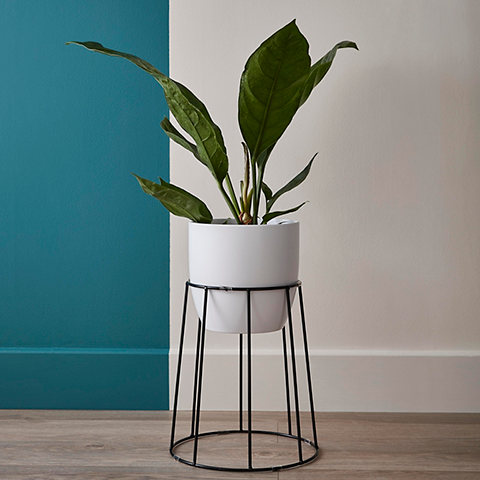 5. The right tools for the job
It's always worth having an essential toolbox on hand for any odd jobs that may need doing around your new home. An essential inclusion to your new home starter pack, the toolbox, will help you on your way from the first time you enter your new home, to packing it all up again should you decide to move. 
The most common tools that every new home and DIYer needs are a hammer, screwdriver, nails, and spirit level to hang up all your treasured possessions. Use our easy home delivery options to ensure any heavy tools can be delivered straight to your door, whenever is convenient for you.