5 top tips on how to embrace retirement in style
Maximising your retirement starts here
After years of hard work – whether it was climbing the corporate ladder, raising children, or simply just living life in the fast lane – it's time to embrace the next chapter in your life. Say hello to the golden retirement years!
Whether you feel it's time to slow the pace down or put the pedal to the metal, these years are yours to be spent however you see fit. That's why we've come up with some top tips on how you can easily transform your home to fit this new stage of your life.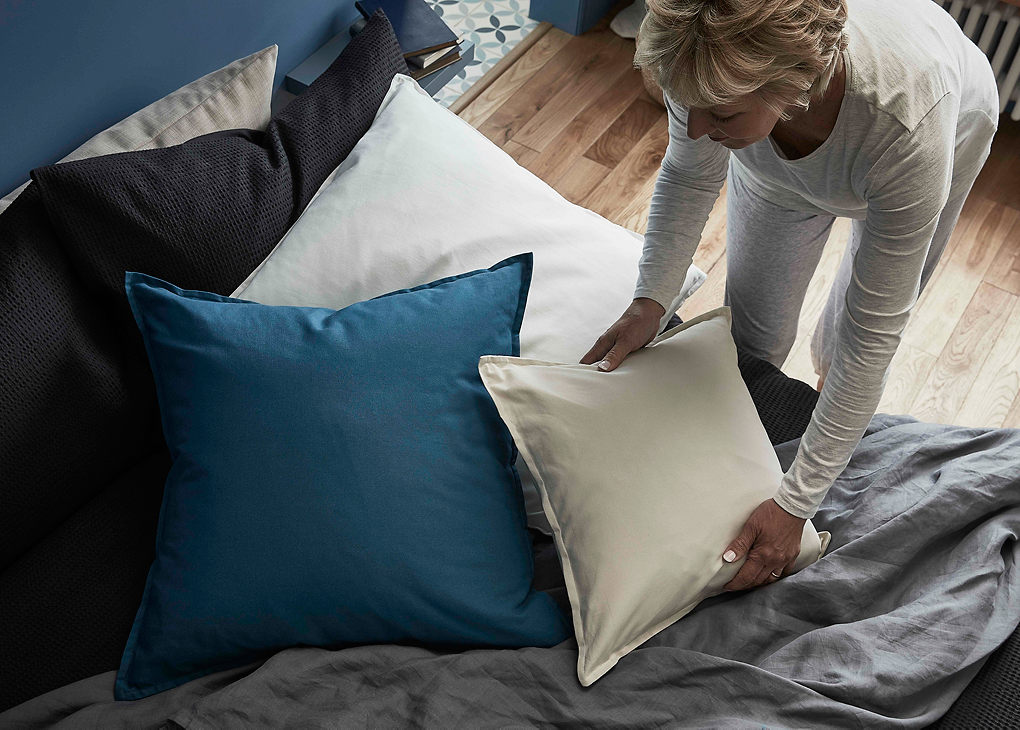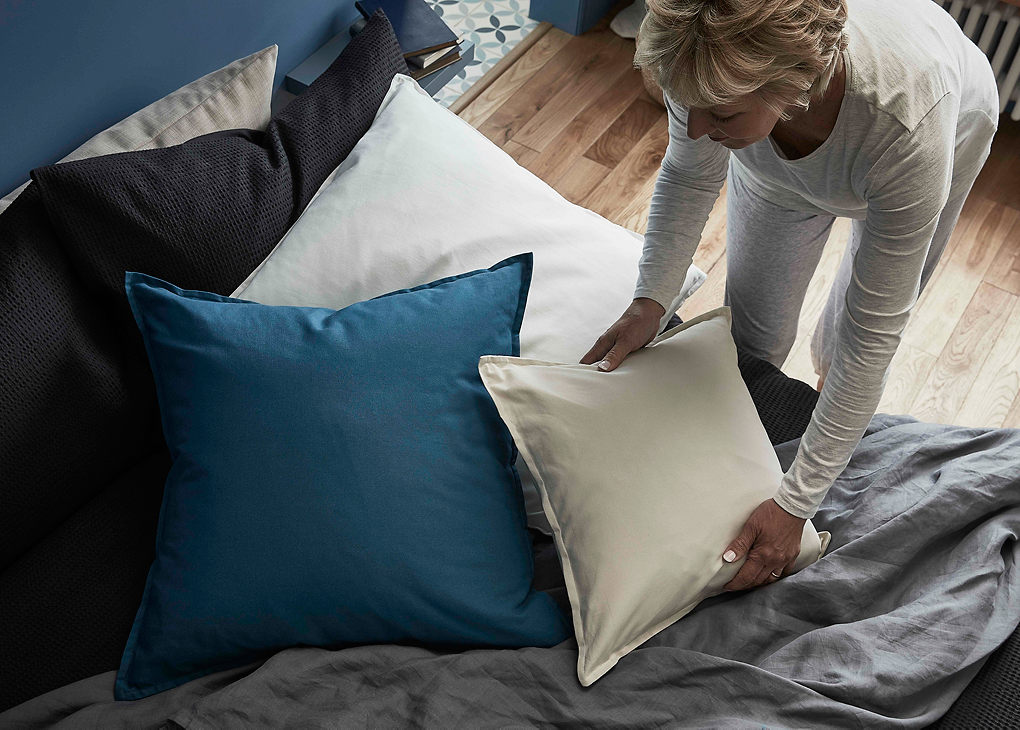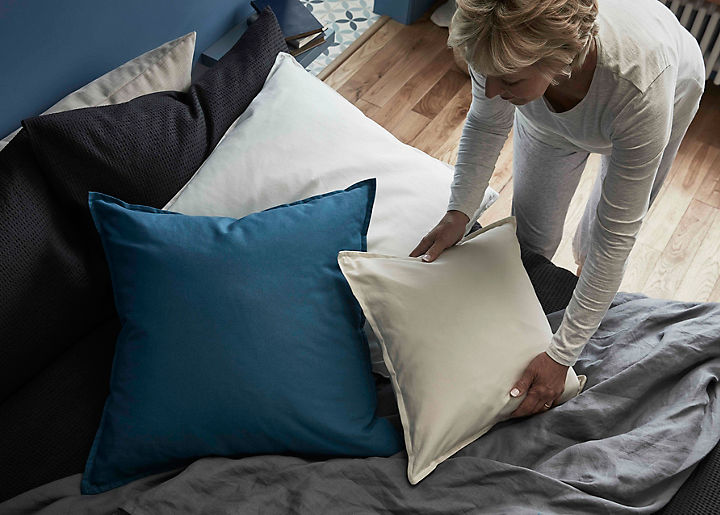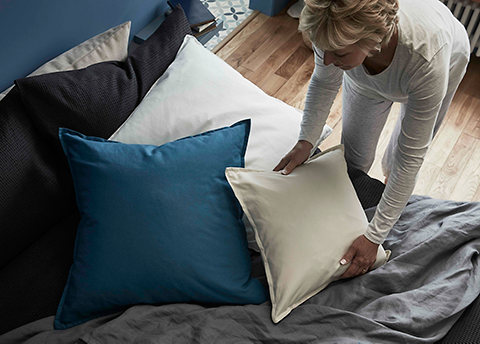 1. The grass is greener
We know that one of the most exciting prospects of retirement can be the fact that you finally have enough spare time to nurture and build the garden of your dreams. With a handful of physical and mental health benefits, developing that green thumb is a great pastime to fill those newly found hours.  
As one of the country's leading garden centres, we've got everything you need to realise your dream of creating a perfect green haven. From a huge variety of outdoor plants and seeds to our sustainable peat-free compost, there's a lot you can do to your garden to truly make it your own. For those new to gardening, we've got you covered with an extensive range of tools, as well as the help and advice from our friendly experts in-store. 
All the gear but no idea? Don't panic. If you don't know where to begin in the garden, focus on a particular task, such as creating a greenhouse, building a raised flowerbed or adding some colourful planters to a balcony. No matter what type of garden you're working with, now is the time to embrace your space and transform it into something that suits your newfound lifestyle.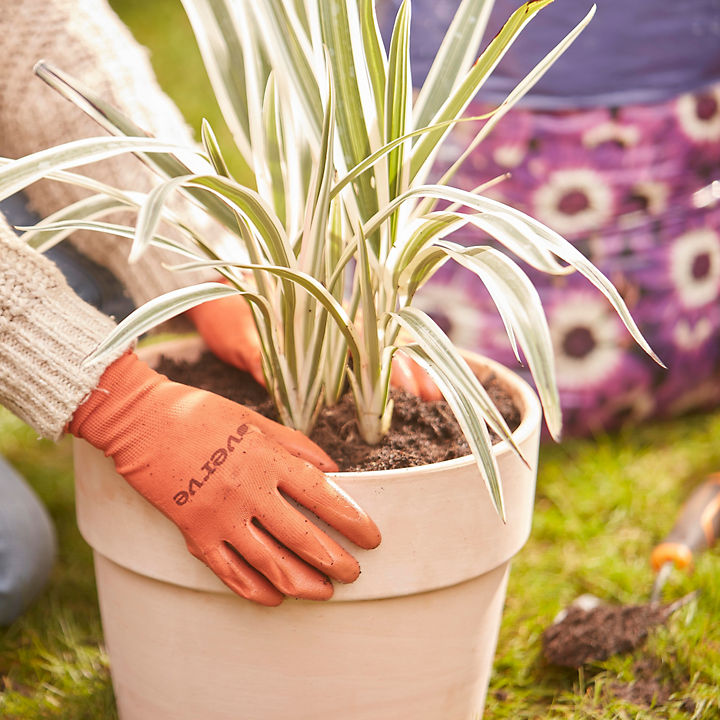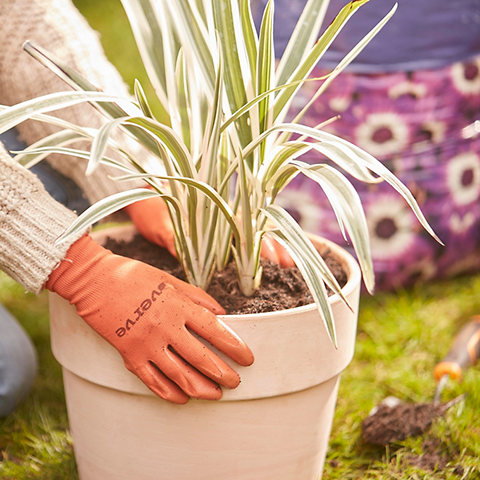 2. Changing rooms
Whilst gardening is one of those key activities that many of us look forward to diving into when we reach retirement age, that doesn't mean we have to forget about what's going on inside our homes as well. 
Now that the children have moved out, or you no longer need your home office, it's the perfect opportunity to finally create a house that just suits you and your tastes. Whether it is simply applying a fresh lick of paint in your favourite colour, or redoing a whole room for a fresh start, you can now be the agent of your own DIY destiny.  
Why not create space for your passions, such as installing a reading nook or music room? If you love cooking, a pastime that many resume in their older years, a brand new kitchen may also be on the cards. That'll certainly get the neighbours talking!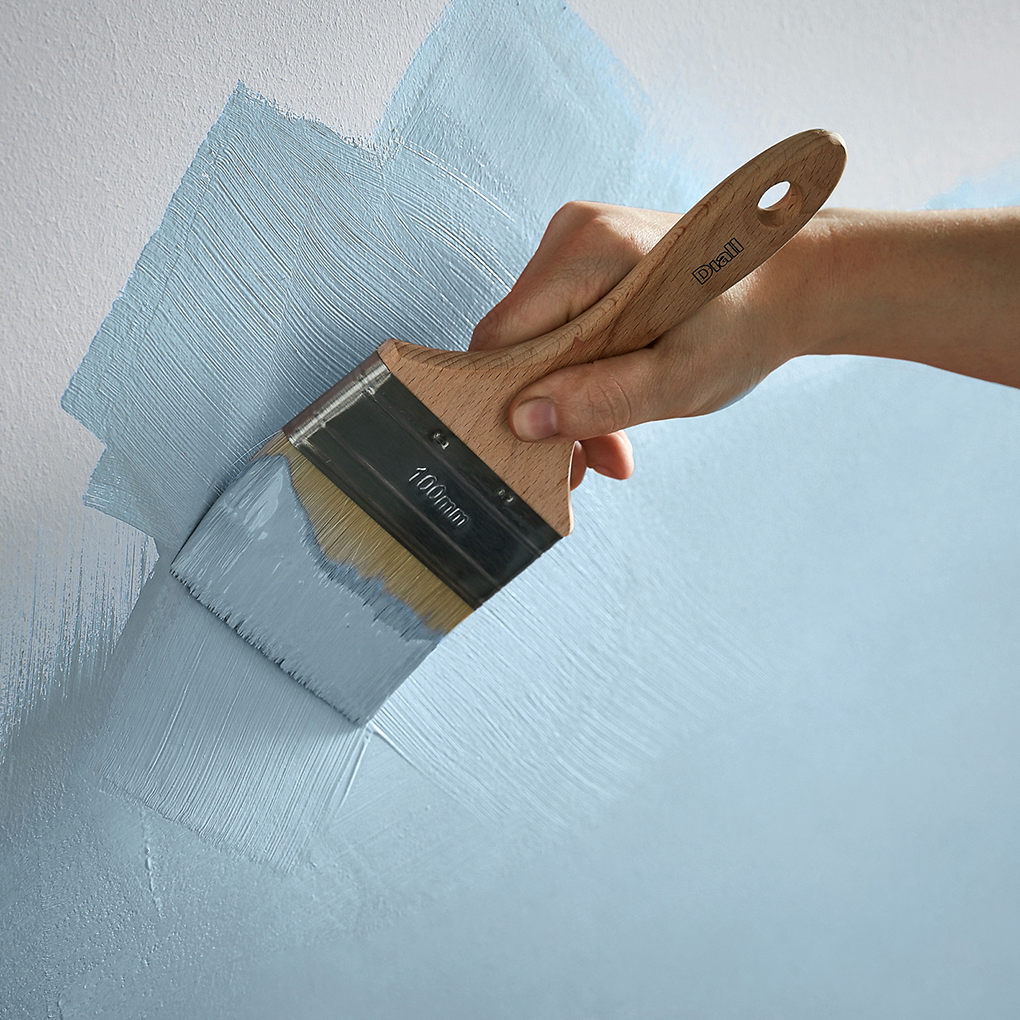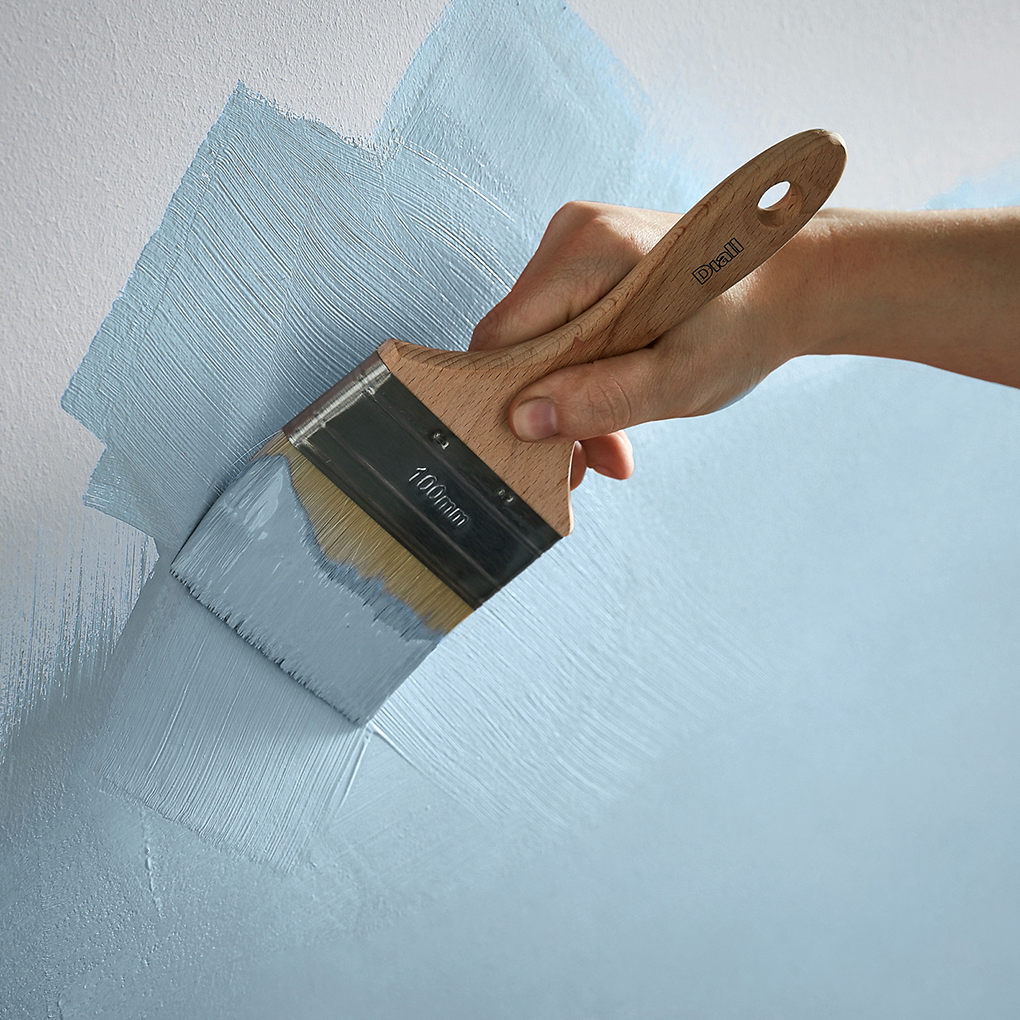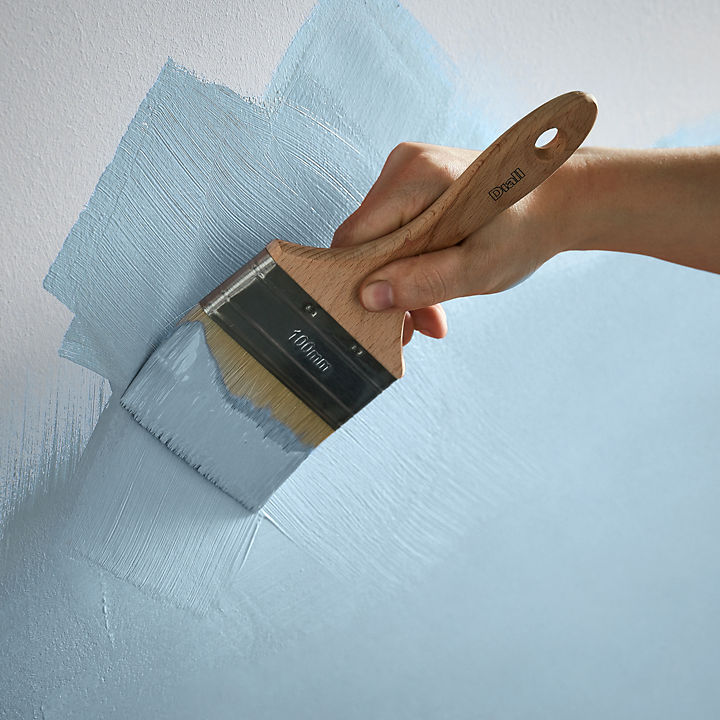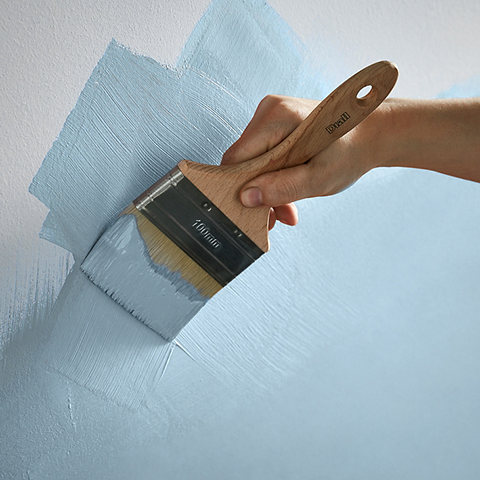 3. Fixing things up
We're all guilty of this. When life gets in the way, it's all too easy to adopt that infamous "I'll do it later" attitude. Retirement can bring the freedom to finally get back on top of those tasks that always seem to fall to the wayside. Leaky tap? Wobbly table? Grubby grout? Now is the perfect opportunity to get everything fixed up. 
Whenever you approach a DIY task, whether it's a whole room transformation or a quick fix, it's important to get the right tools you need for the job. Not only do we have everything you need to complete the task at hand, but we also have heaps of handy guides and how-to videos that will allow you to start any job feeling like a total pro.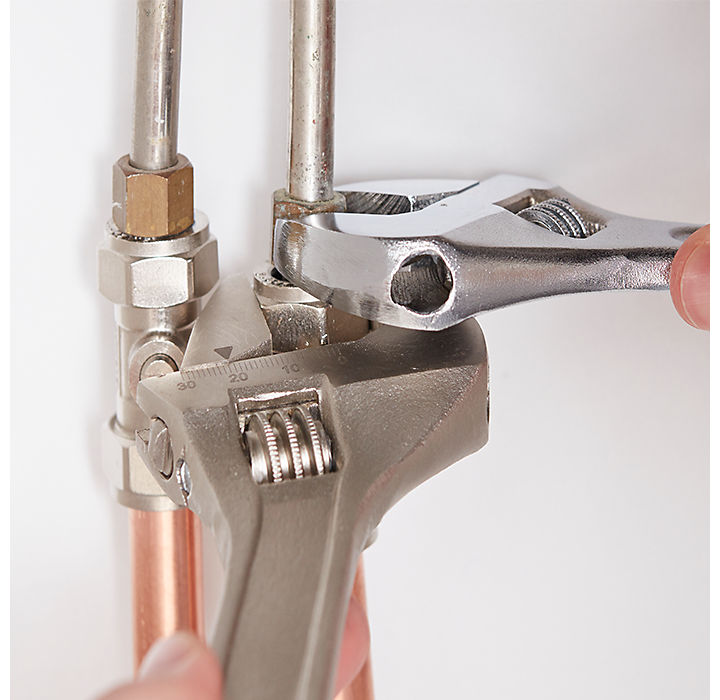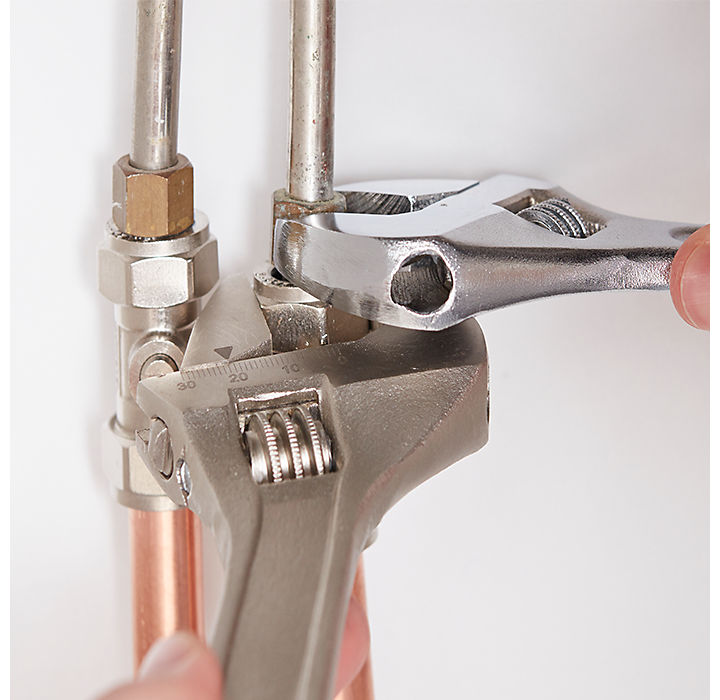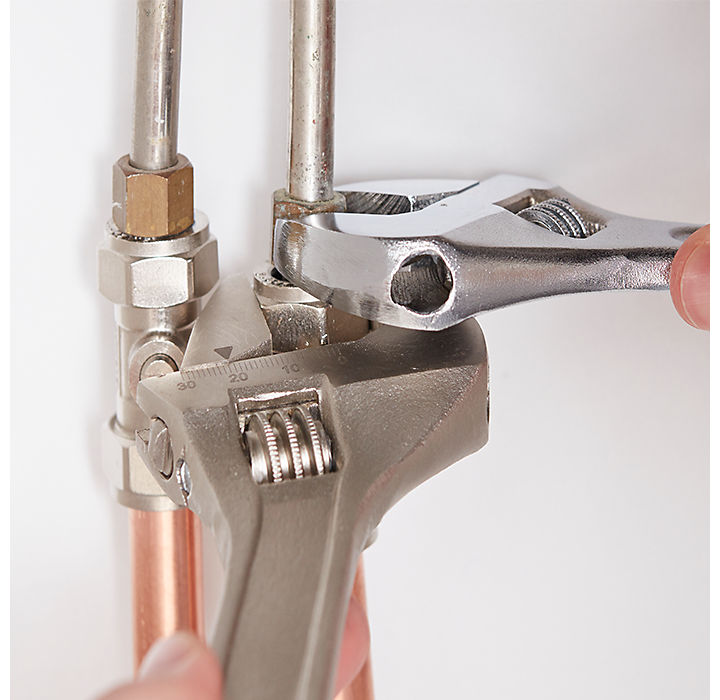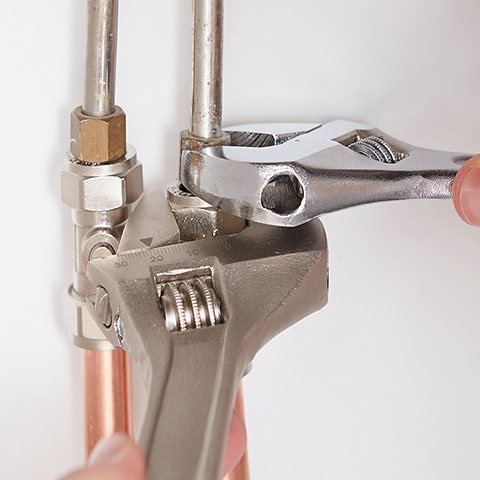 4. Envious entertainment spaces
Retirement is a wonderful opportunity to connect with family and rekindle old friendships, so when transforming your sanctuary, keep in mind those all-important entertaining areas. We have a large range of BBQs that are perfect for these moments of reconnection, and when paired with our quality outdoor furniture, you can create spaces that all of your guests will be envious of.  
For those who want to add even more of a 'wow factor' to their new way of living, be the talk of the town with a Lay-Z spa hot tub in your garden for those warm summer evenings. Whether you're hosting a garden party or an exclusive dinner party, we have just what you need to create the best ambiance for those wonderful, long-awaited reunions.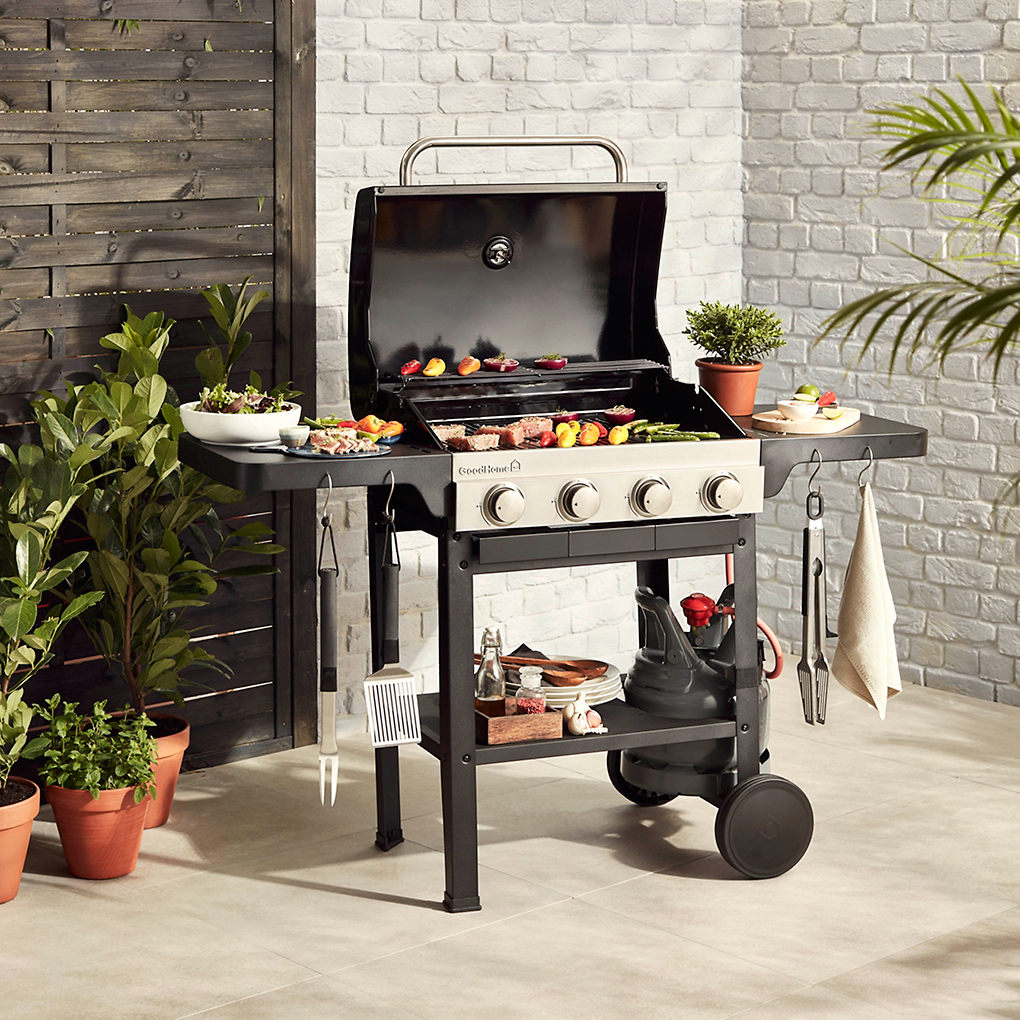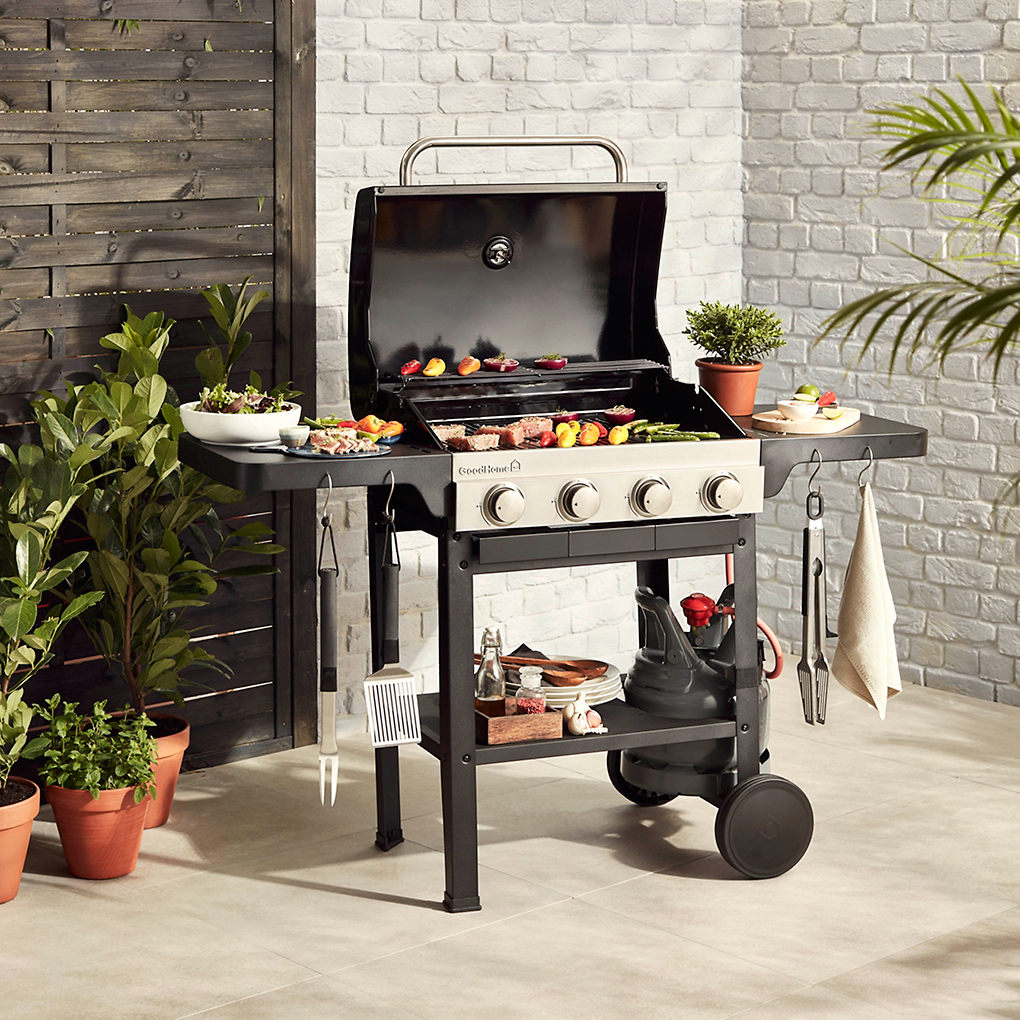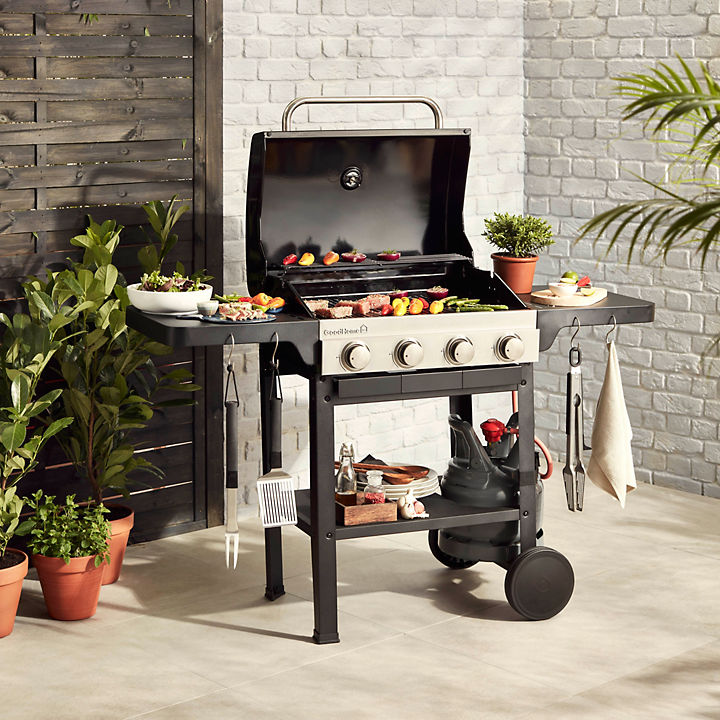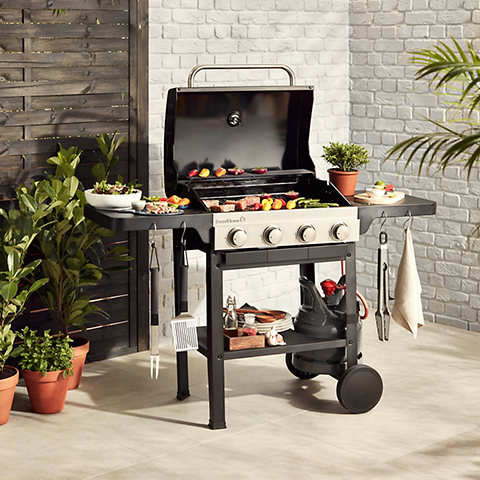 5. Guest-ready rooms
Whilst your house may now be party-ready, sometimes you may have to play host to family and friends who want to stay the night. That means it's essential to ensure your home is functionable for guests – even when they bring their new baby or pet along for the ride. 
Soft furnishings are an excellent way to protect your furniture from harm, whilst also adding a touch of character, texture, and style. Why not try our Lulu Green Plain Fleece Throw or Ambre Rug loop Multicolour Cushion to imbue your space with a drop of colour? Plus, they're machine-washable so are perfect for when the grandchildren or fur-babies come to visit. 
When your family and friends aren't sleeping in the room next door, it's always nice to be reminded of them. Treasure those special moments with your family by incorporating a stunning gallery wall with our black picture frames - you'll always be met with a smile and a familiar face wherever you walk up the stairs.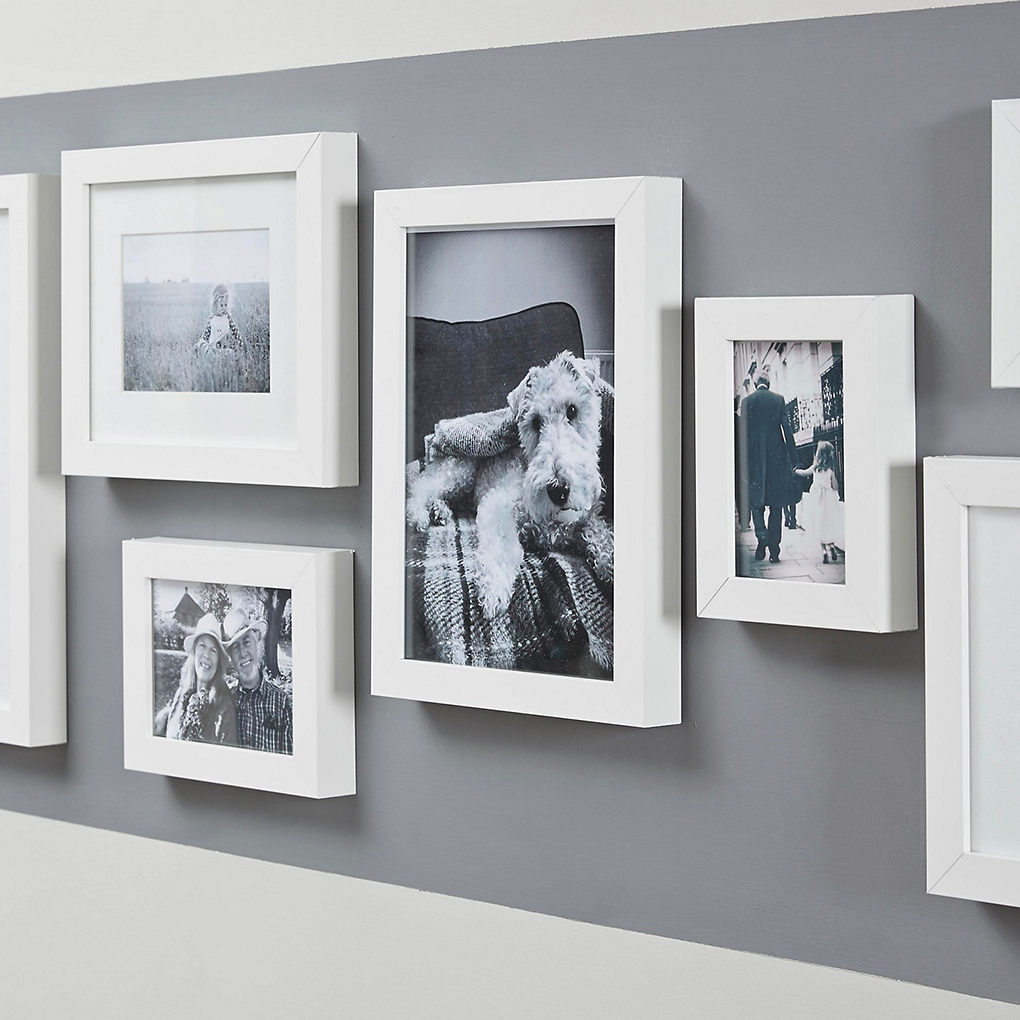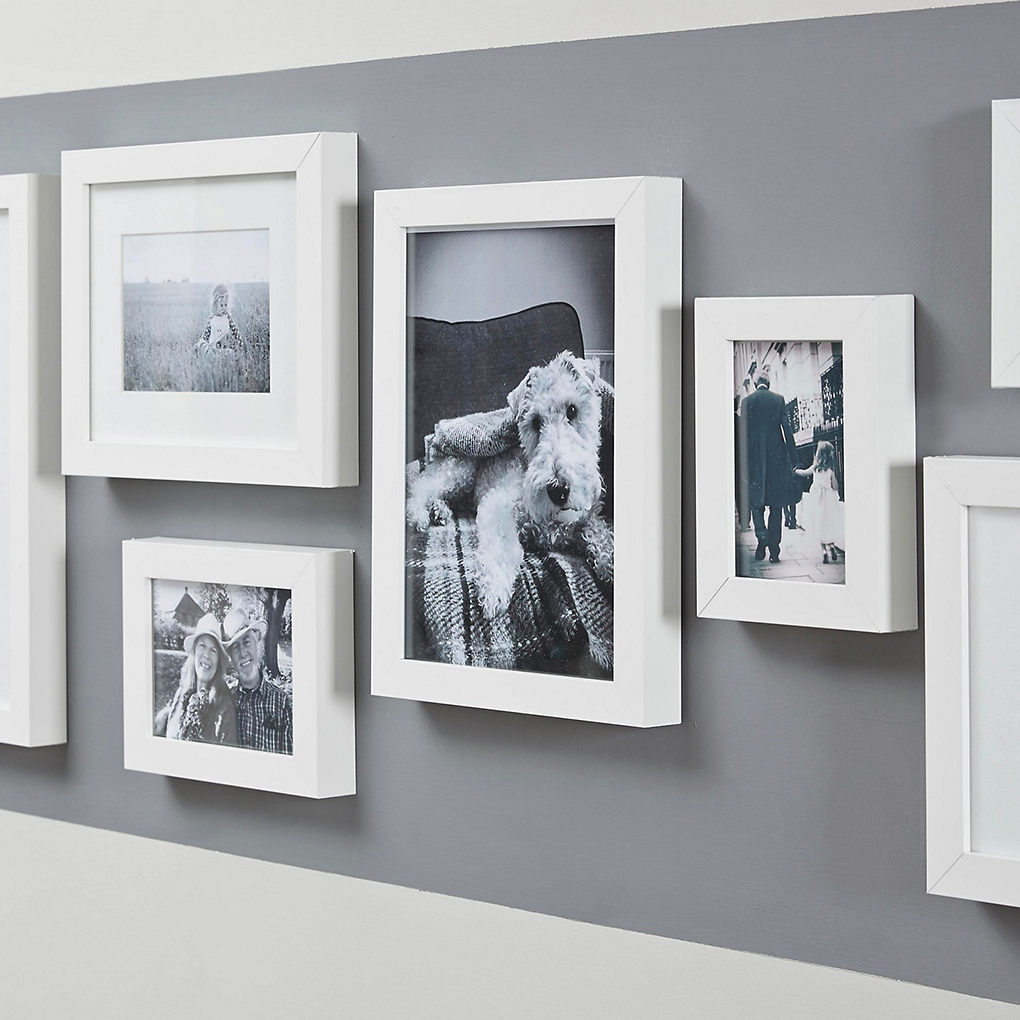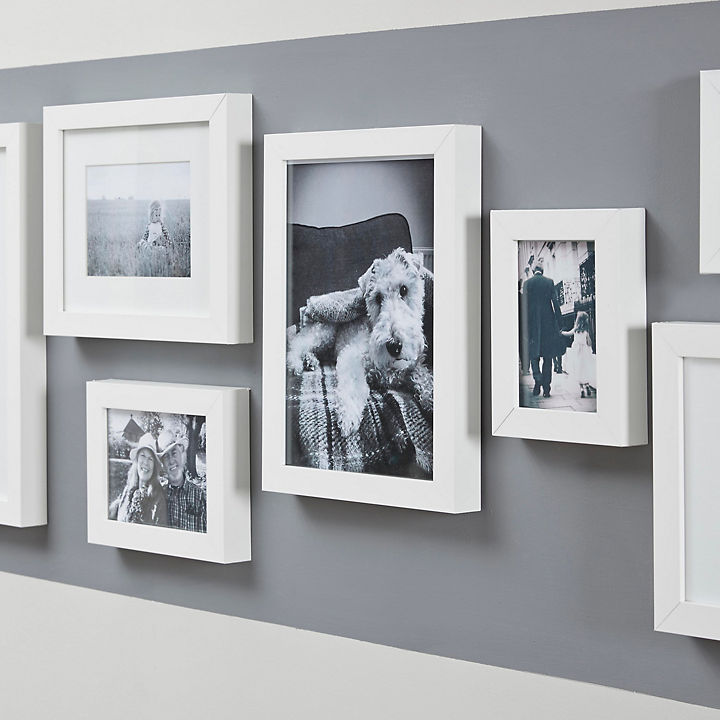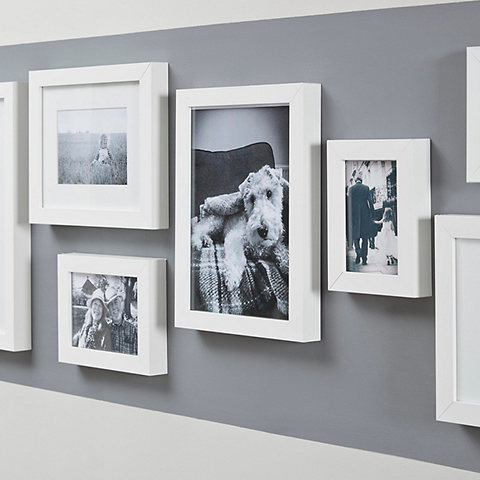 It takes as little as a few new plants or home accessories to transform your home into an inviting space where you'll love spending your retirement years. Get started on your transformation today by visiting one of our garden centres or shop online today.