How to bring more personality into your home
Details to transform your home
Every empty wall or deserted side table is a new opportunity for you to tell your own story. Each framed family photo, plant that you lovingly nurtured, candle that lights up your date night adds a piece of personality. From wall art that makes you smile, to cushions that keep your family cosy whilst watching your favourite films, putting your own stamp on your space is easy with our range of furnishings.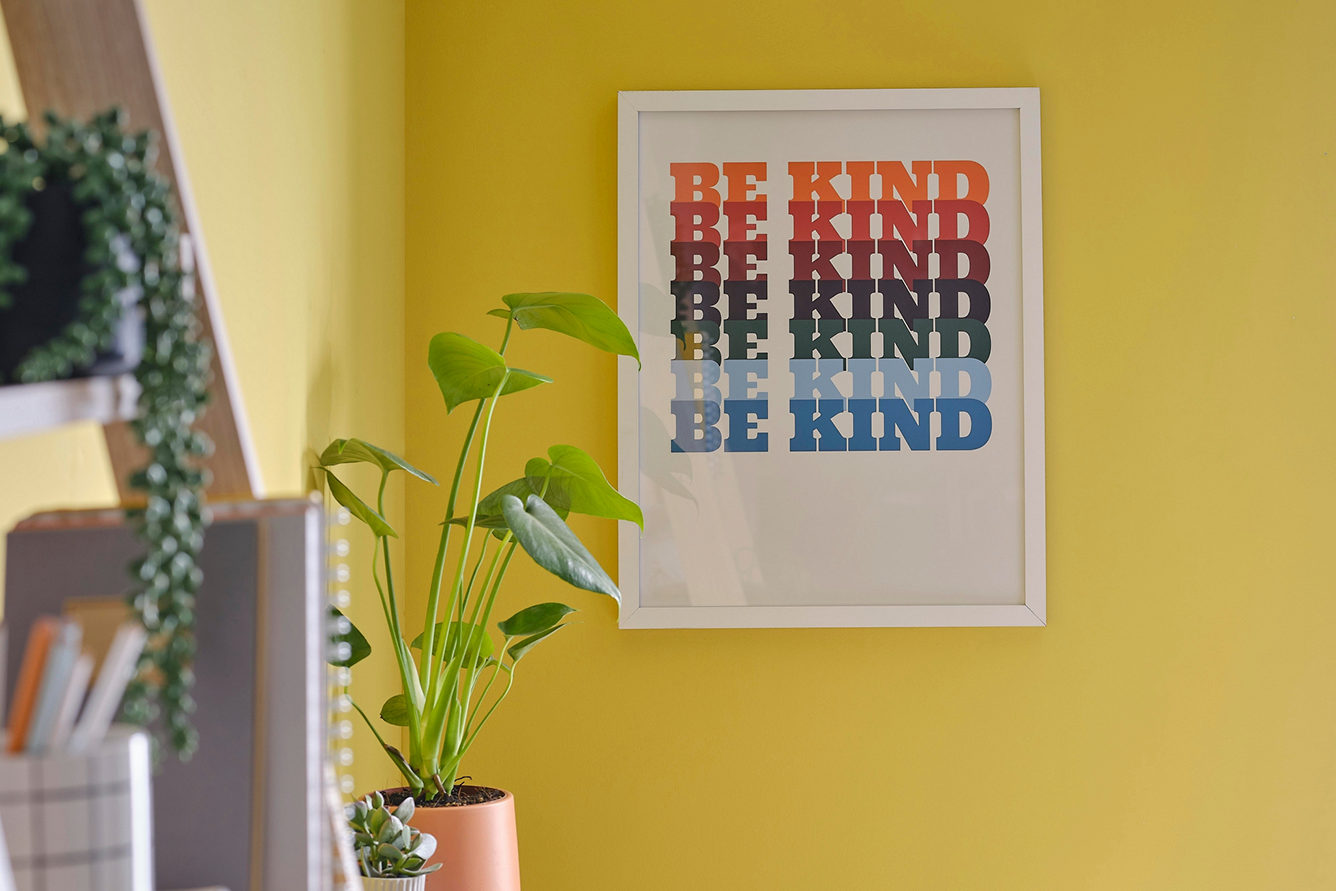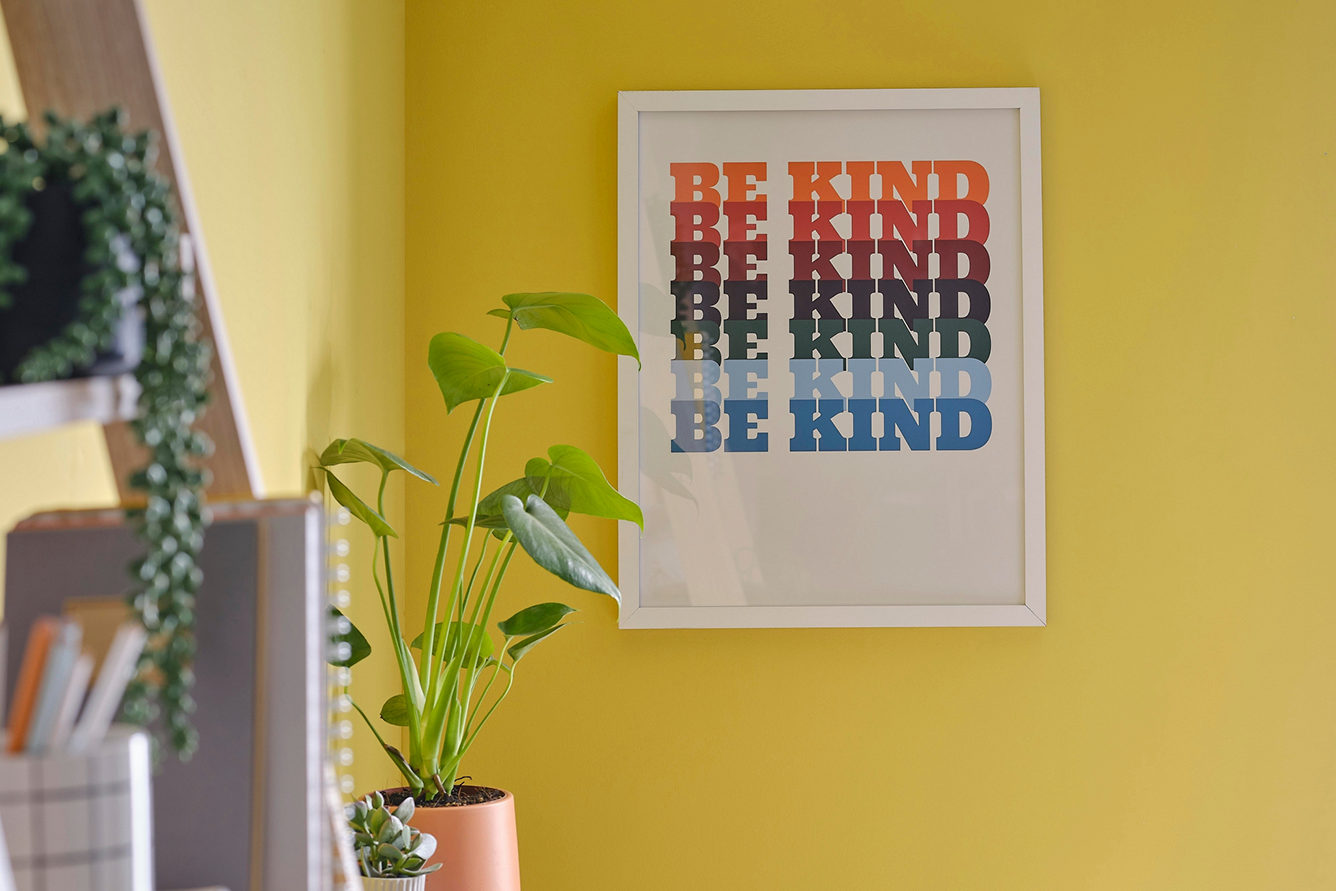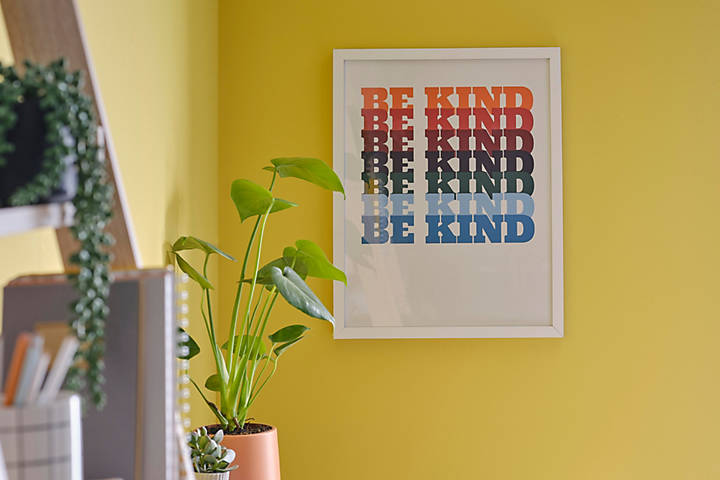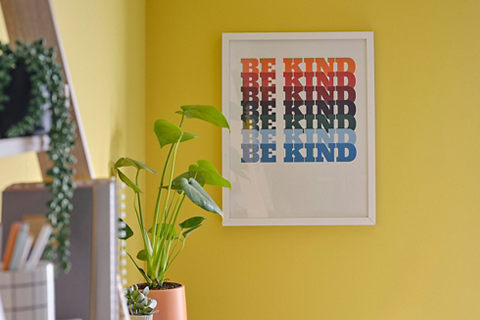 Light it up
Here's a bright idea, use some opulent, strategically placed lighting to give your room warmth and atmosphere. Whether you want something bright and functional for your home office, or a gorgeous glow for snug living rooms there are endless possibilities with our lighting range.
We recommend layering different kinds of lighting with different levels to create atmosphere. Using low hung pendants can give the illusion of space while clusters of light can make it feel cosy. Take some time to consider what you need to do in the room to make sure you have the right light to aid you, downlights are a really flexible choice.
Mirror mirror on the wall
Think of mirrors as a secret weapon to amplify light, create some drama and fill a blank wall space. By simply hanging a mirror opposite a window you can really enhance the light in any room, which is a really easy way to make it feel bigger too.
Sometimes furniture like a chest of drawers can make your space feel crowded, by placing a mirror above it you can open up the area, adding depth and texture. For rooms without a focal point, like a fireplace, a mirror can give you a point of interest.
Nurture a little nature
Bring the outdoors to your indoors and add a little nature to your space. They don't need to be limited to windowsills either, play around with different shapes and sizes to add texture to the room. Try larger plants like Parlour Palms and Ferns for empty corners in need of some love, and scatter smaller plants like Cacti and Orchids on side tables and mantelpieces.
Our little green friends are more than just eye candy. Research suggests that house plants can even boost your productivity and mood whilst reducing stress.
Get cosy
Add a splash of colour and style to your home with coordinated soft furnishings. If you like to change up your look and try new styles, then keeping your walls a neutral shade and switching up those furnishings is a really flexible option.
Give your sofa a new lease of life with a decorative throw and some new cushions or use rugs to create separate zones. You can even make a small room look bigger with bright and vibrant accessories. Whether it's cushions, throws, curtains or rugs you can easily chop and change them for a fresh look.
Little touches, big changes
Wall hangings, ornaments, and art can bring a touch of elegance without breaking the bank. From framing your own photos to make a gallery feature to filling side tables with beautiful candles, these touches can transform the aesthetic of your space.
Canvas art is the perfect way to liven up an empty wall, try grouping together smaller pieces to make a mismatched masterpiece. Copper ornaments are on trend, don't be afraid to use different types of metals in the same space, this creates a modern feel straight out of a magazine.