Wallpaper: Behind the scenes with Graham & Brown
Graham & Brown is famous for their uniquely designed luxury wallpaper. This is your exclusive access to behind the scenes at their family run factory
You might not have thought about what goes into producing a roll of wallpaper but at the Graham & Brown factory in Blackburn, Lancashire doing just that is their bread and butter!
They're very proud of the products they produce and making them from start to finish; from design to roll right here in the UK, means they can make sure the quality is second to none.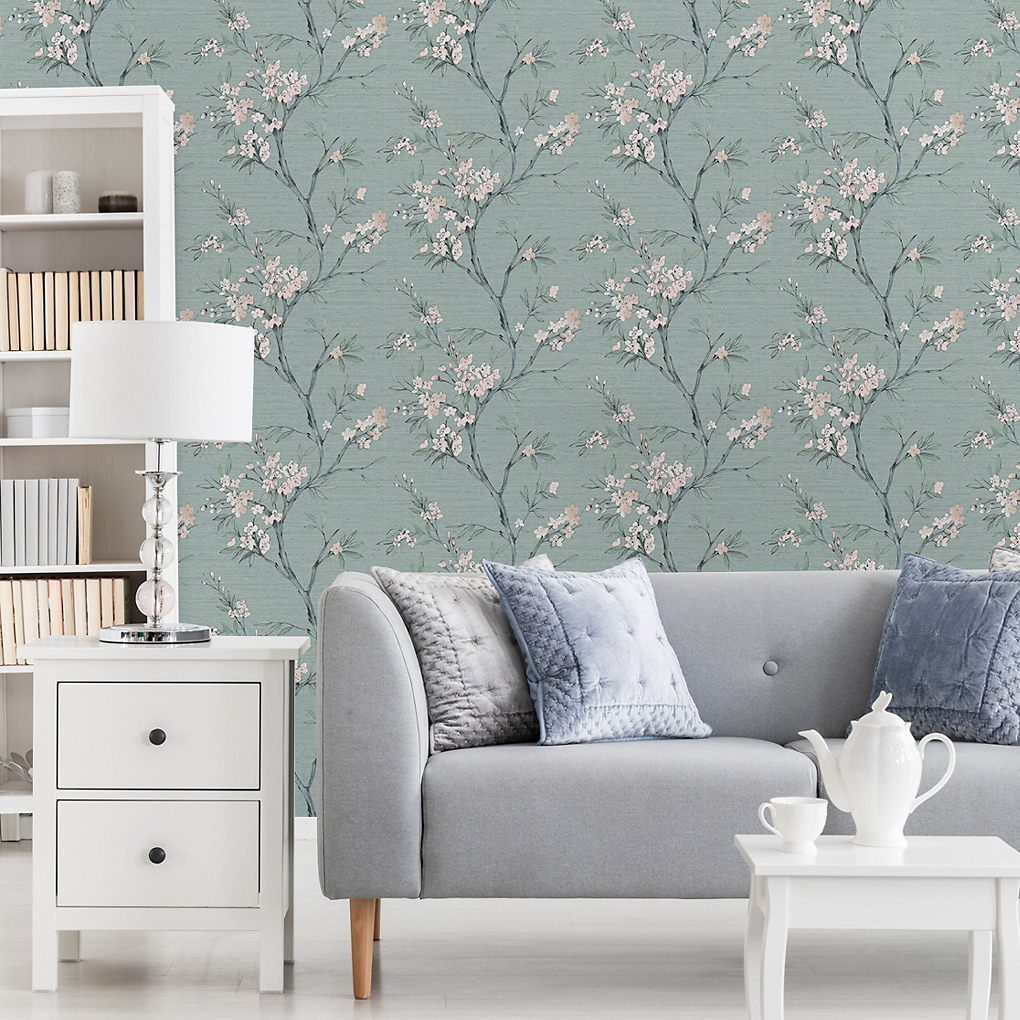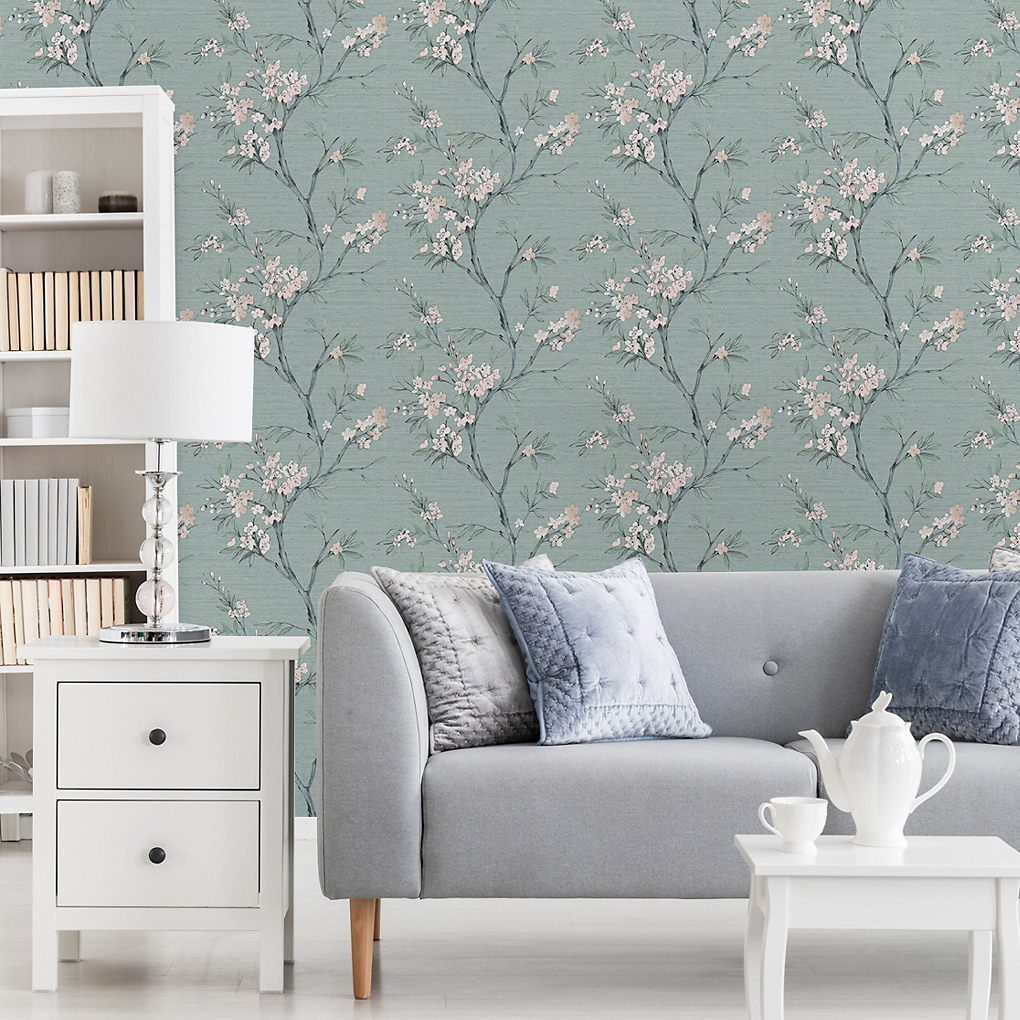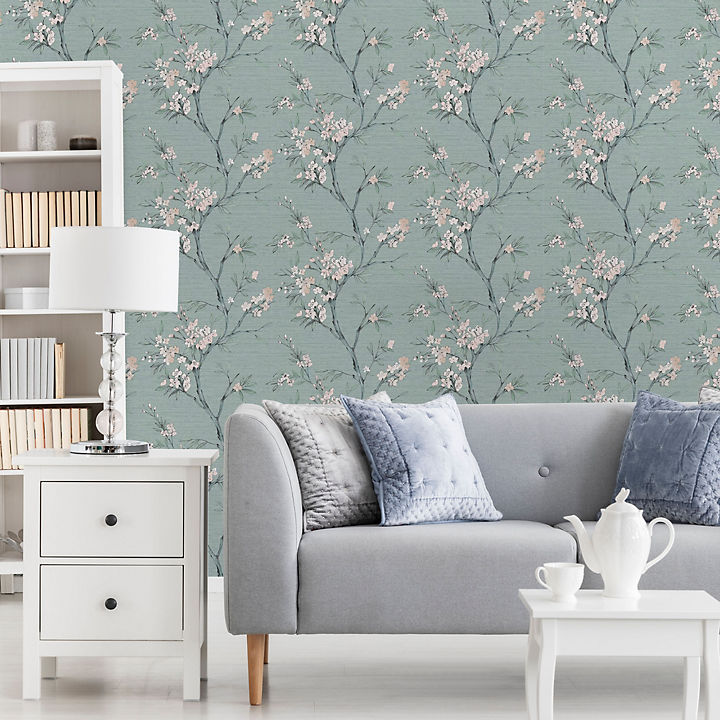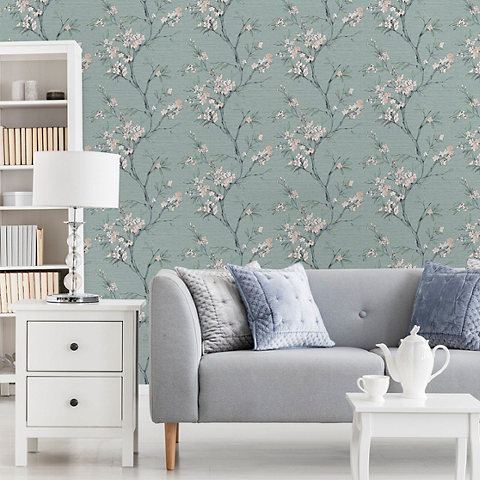 Graham & Brown have a team of incredibly talented designers, stylists and artists who have honed their craft in the art of wallpaper. They design by hand in the studio; painting, drawing, sketching, layering. Looking at fabrics, nature, and trends to make sure that they product that they produce is at the forefront of design in the wallcovering market. This is a completely consuming process which showcases the talent that they have in the studio.
Once their designers are happy with a new design it is then sent to the proofing department where it is transferred onto screens, which when layered together create the final design. It's here at this stage of the production process they can test different colours, metallics, glitter, flat or textured finishes, glow in the dark ink and everything in between. This proof becomes the master design that all production runs will be measured against in the future. Meaning, if you get a roll from the first batch or the hundred and first batch you can be confident that the colour won't have changed. They would of course encourage you to choose rolls from the same batch just in case there is a slight colour discrepancy.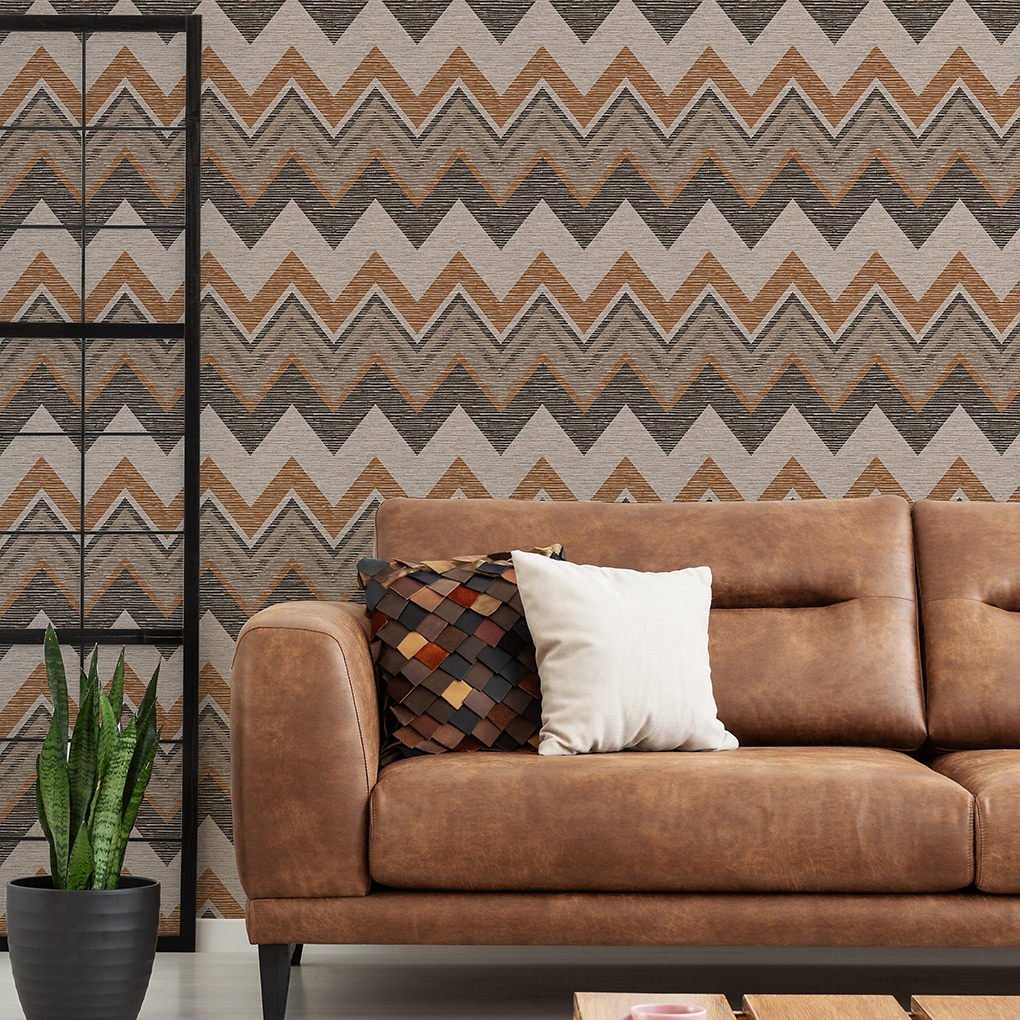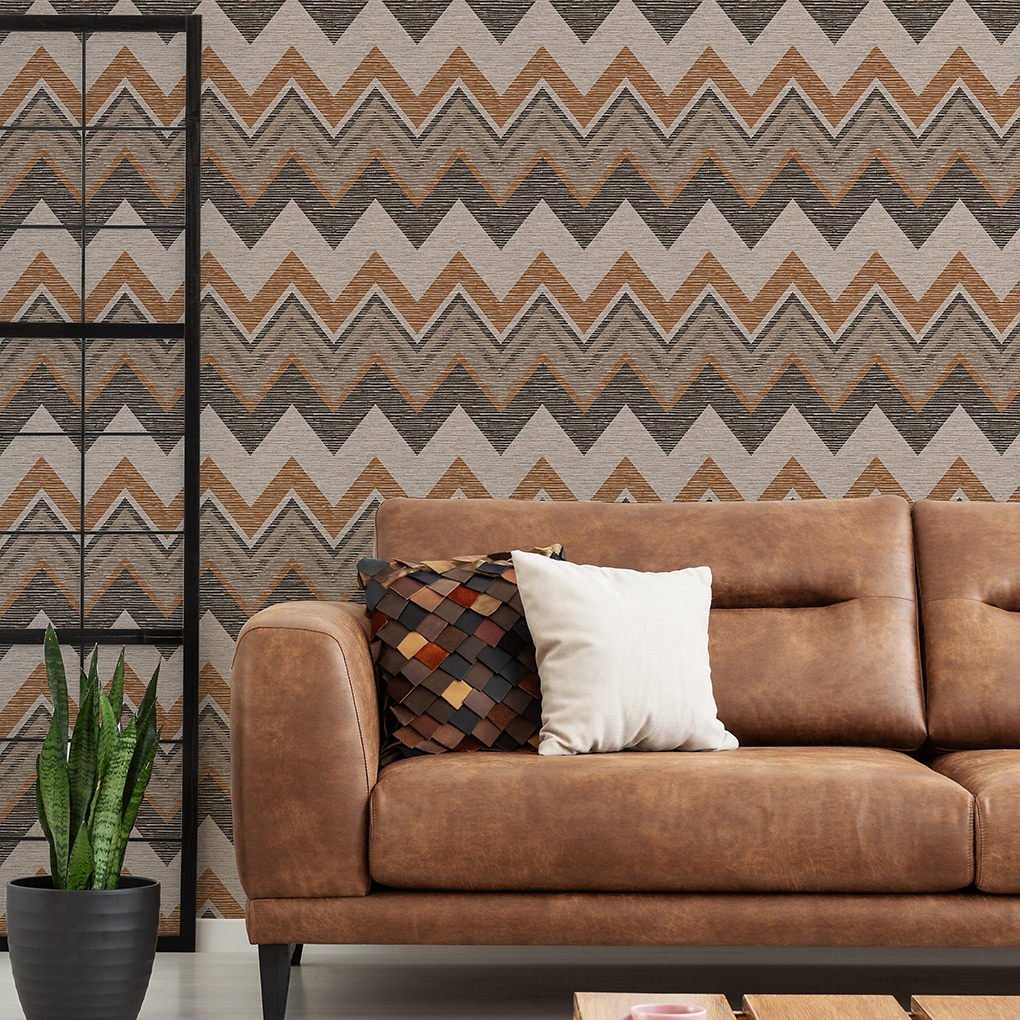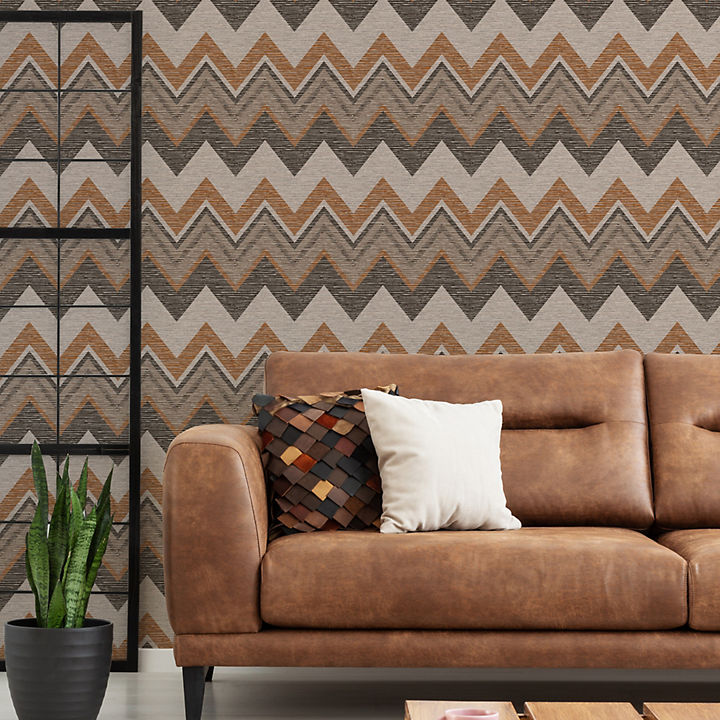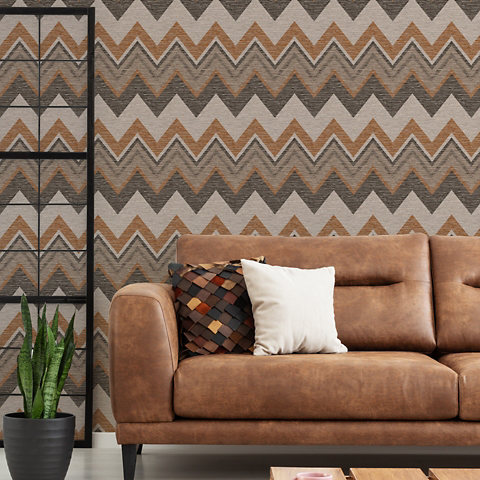 Another set of highly skilled individuals work in the proofing department and they mix the inks to colour by eye! If you handed them a flower, picture from a magazine or even an icing covered doughnut they would be able mix that colour for you in seconds. They use four pigment colours: yellow, red, blue, black and a white base. These are the same pigments that are used in the factory but in much larger scale!
Once they're happy with the design the masters are sent over to the factory and the larger screens are ordered to fit the machines. It is then planned into their production schedule and the rolls that you pick up in store or online are created.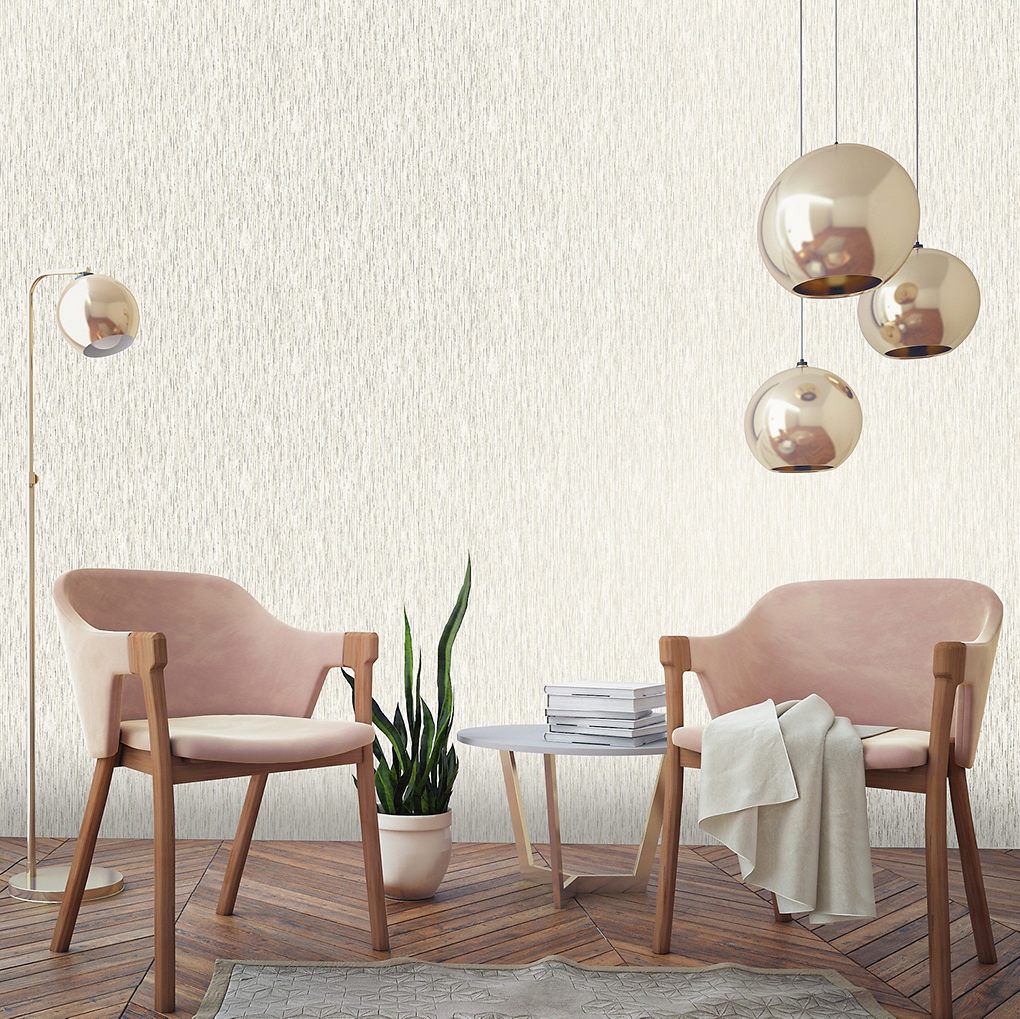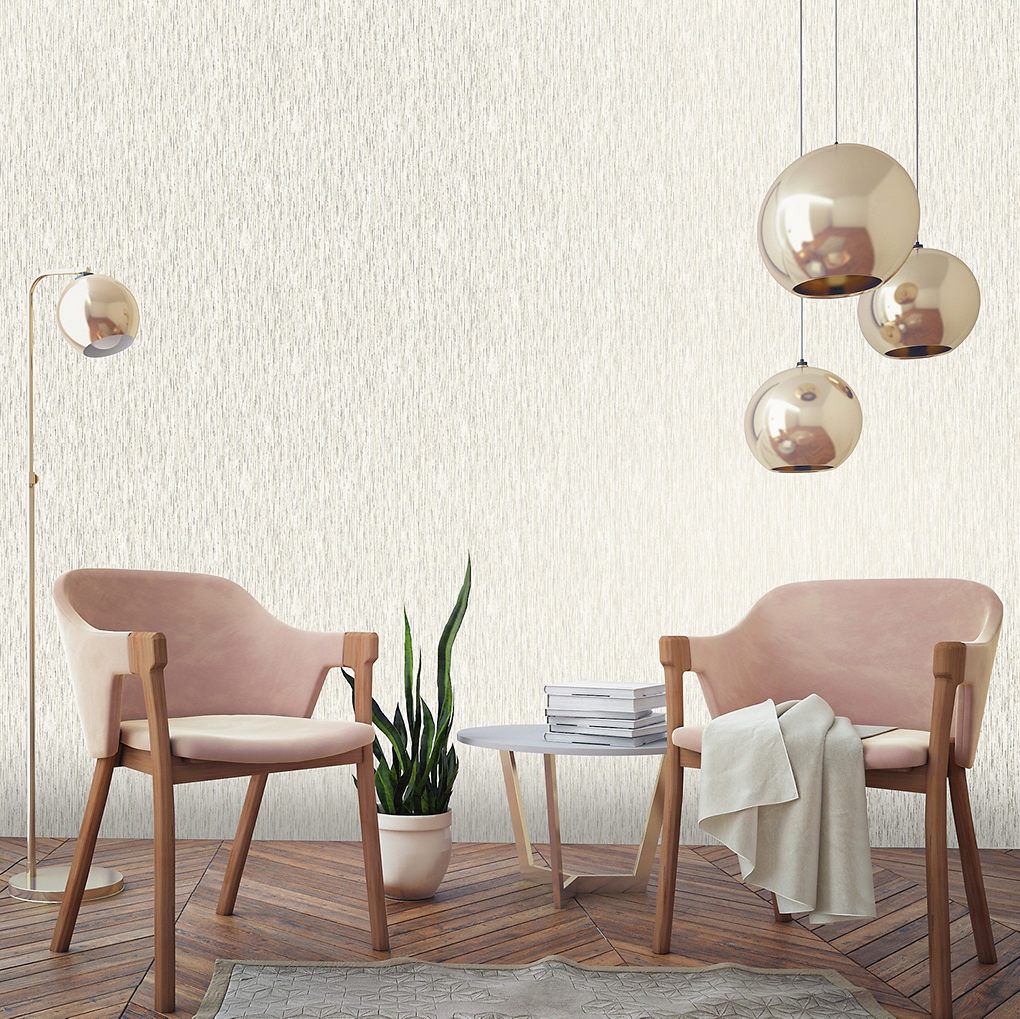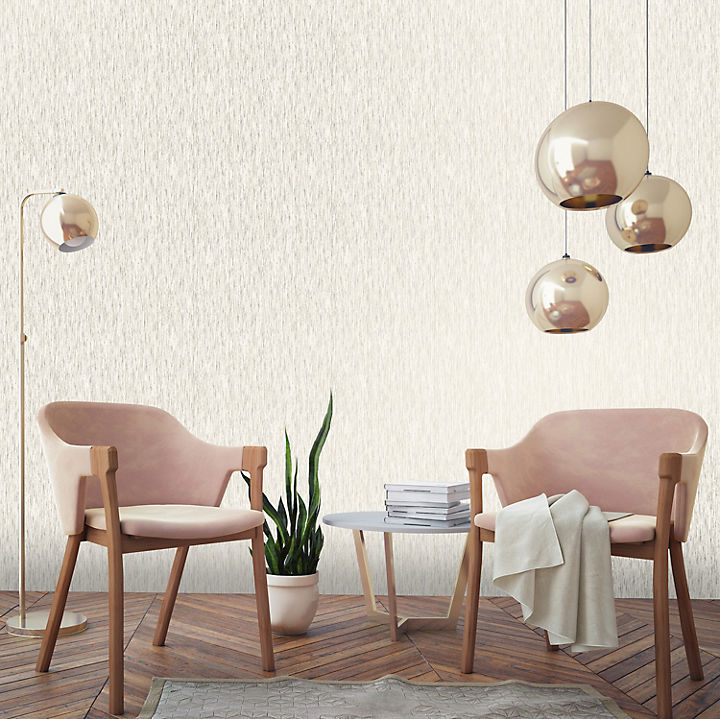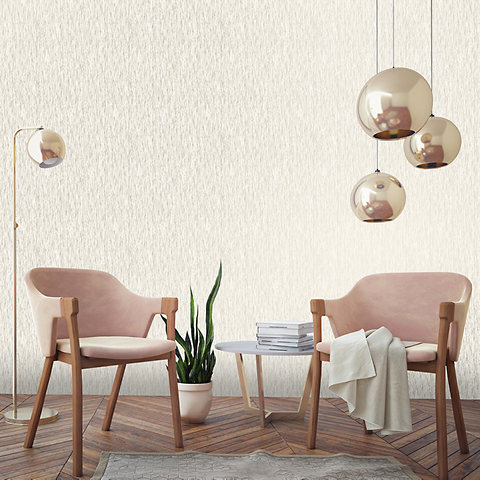 Whether your wallpaper is traditional paste the paper or paste the wall all of the paper they source from their suppliers is FSC certified, which means for every tree they use they plant three more. They're very passionate about the environment and how they can leave as small a footprint as possible, which is why they have pledged to only use renewable energy by 2022 slashing our carbon footprint by 30% in 2 years.
The finished rolls are then wrapped and boxed up and sent to our stores where you can finally get your hands on them and transform your home. We love seeing pictures of your finished rooms and it's wonderful to see our designs hanging proudly in their new homes.
Did you know how much time and talent went into creating each roll of wallpaper?
Discover the Graham & Brown wallpaper range at B&Q.