Taking care of your garden in Autumn
The leaves are a patchwork of golden and red, the sun is sitting lower in the sky, and the evenings are drawing in. Autumn has arrived. It's time to prepare for the winter with these 5 Autumn gardening tips.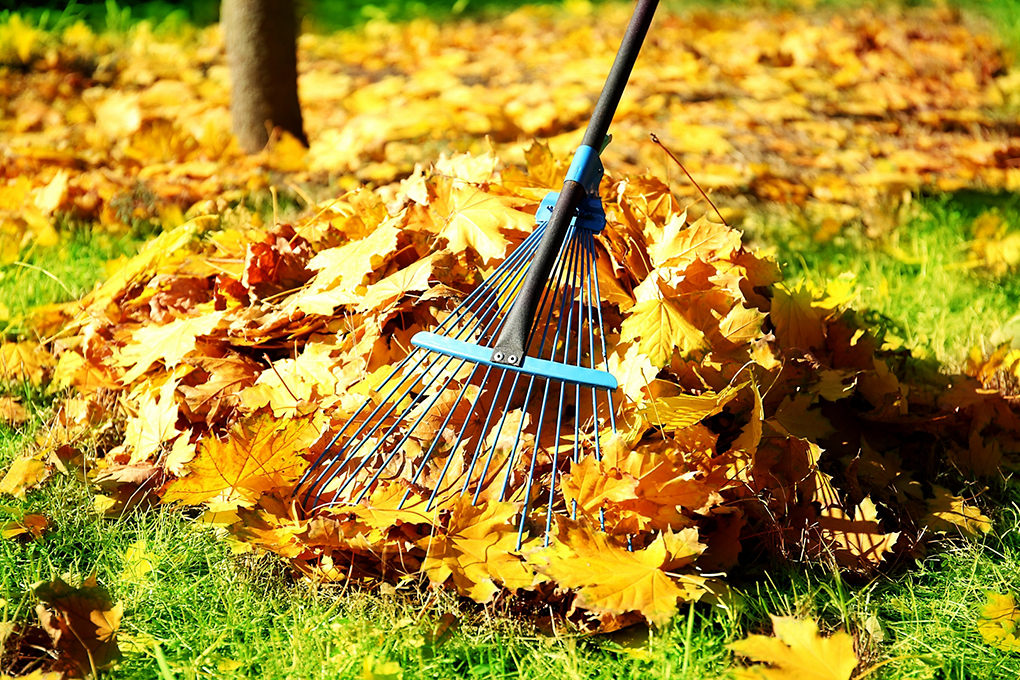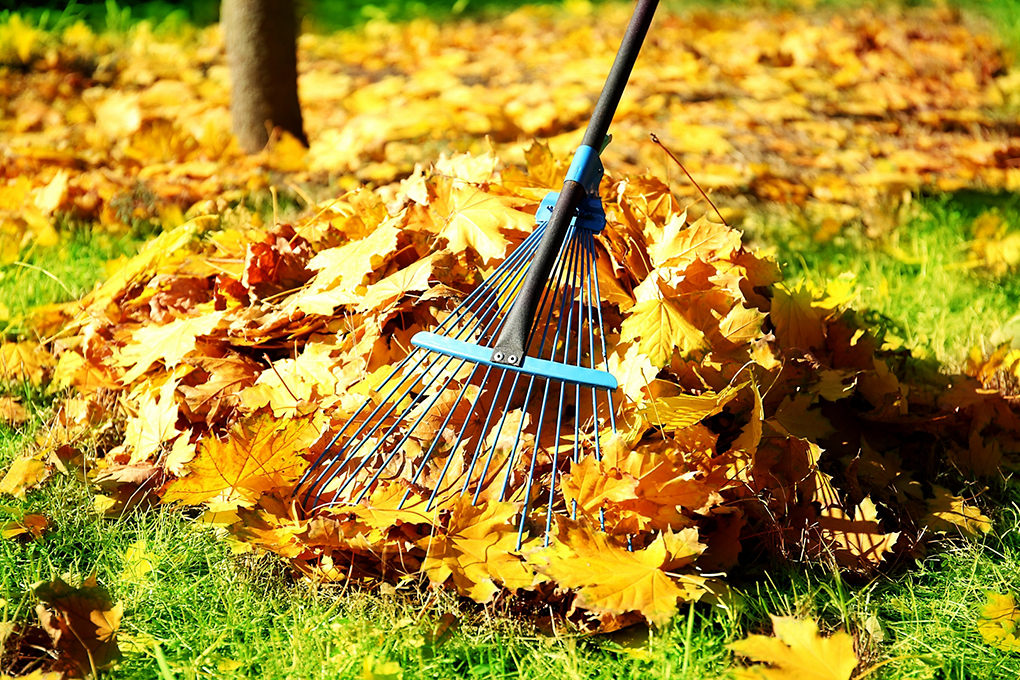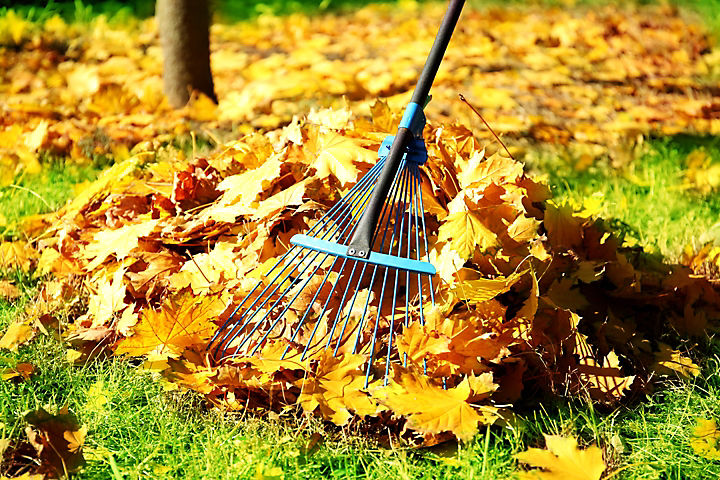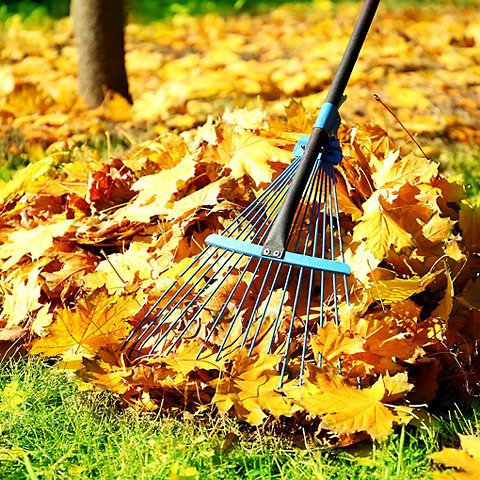 Planting in Autumn
So, your Summer bedding is over and done with for the year, but this is the season where you can put down some serious roots. Woody plants 'take' particularly well now. The ground is in perfect condition. Still warm from the Summer, but moist right through, thanks to seasonal rainfall.
Bare root roses, trees and shrubs are ready to make themselves at home in your garden. Try Hawthorn, Birch and Alder for lush green foliage, or Wild Cherry for those classic white blossoms.
Autumn is the perfect time to get some veg under way too. Onions, garlic, and spring onions and can all be planted this time of year. You'll be reaping the benefits of fresh veg the following Summer.
Don't forget Spring flowering bulbs need to be planted in Autumn or you'll miss out on those beautiful sunny colours come Spring. Use our handy guide to choose which Spring flowering bulbs to plant.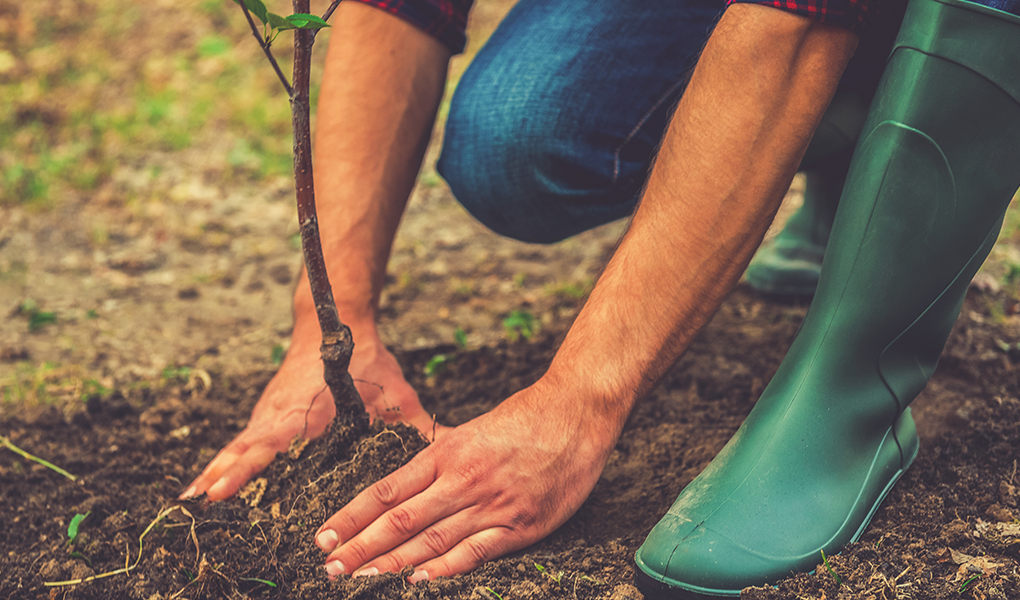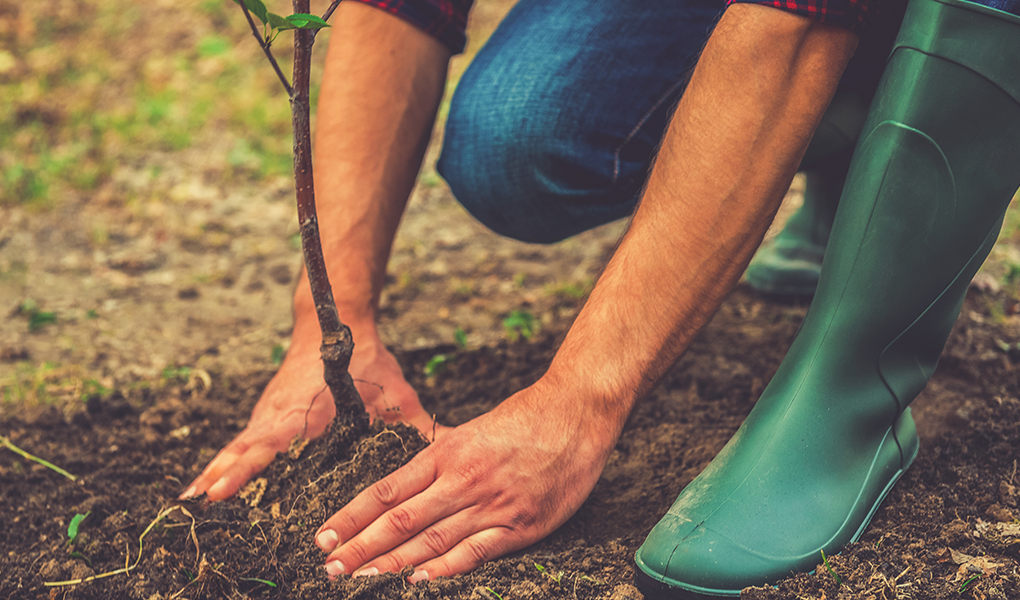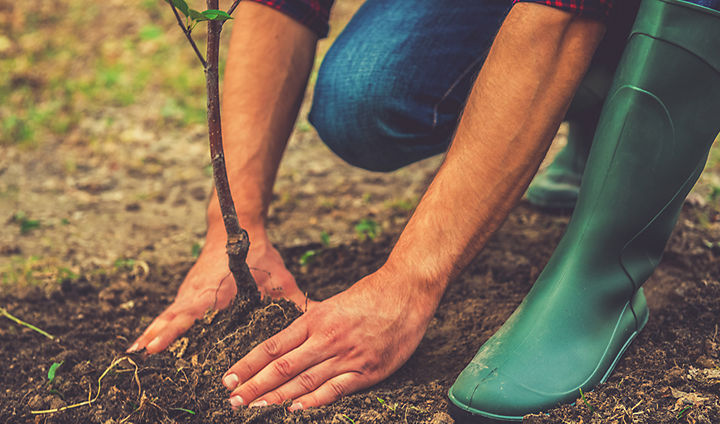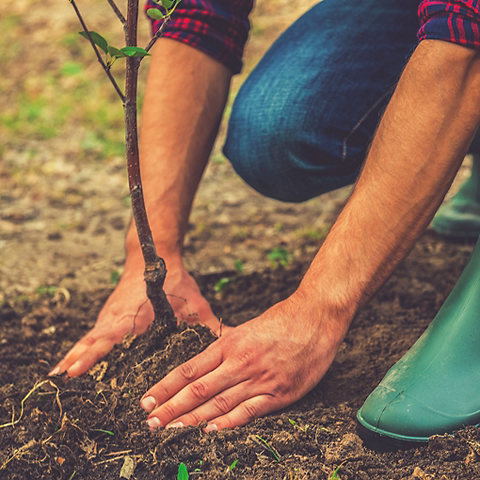 Protect your plants
Make sure your more tender plants are ready for the coming colder weather.
Move your tender perennials, like fuchsias, under cover for the Winter to keep them from dying off. Cut them back to around half their height to remove leafy growth that would otherwise go mouldy in Winter. Dig them up from borders, pot them up and move them under shelter, either indoors or in a heated greenhouse.
Your tender bulbs, like Freesias and Dahlias will also need moving. Dig them up 8 weeks after the flowers have died down, allow the bulbs to dry and knock the soil or compost off them. Store them in shallow trays in a dark, cool, but frost-free shed ready to plant the following season. Check them regularly and get rid any that are showing signs of rotting.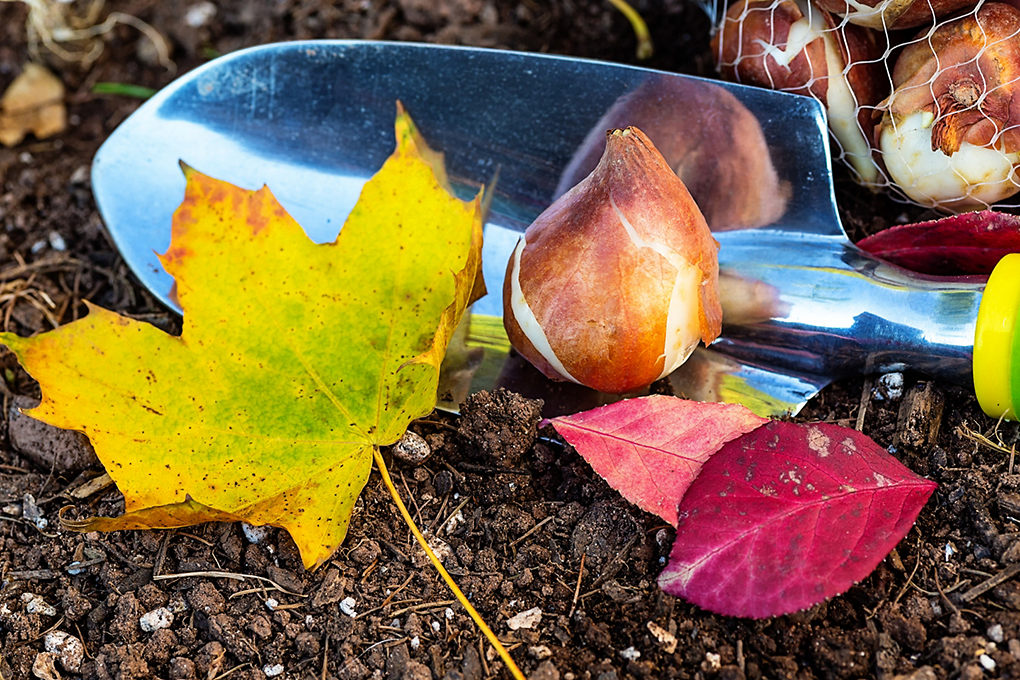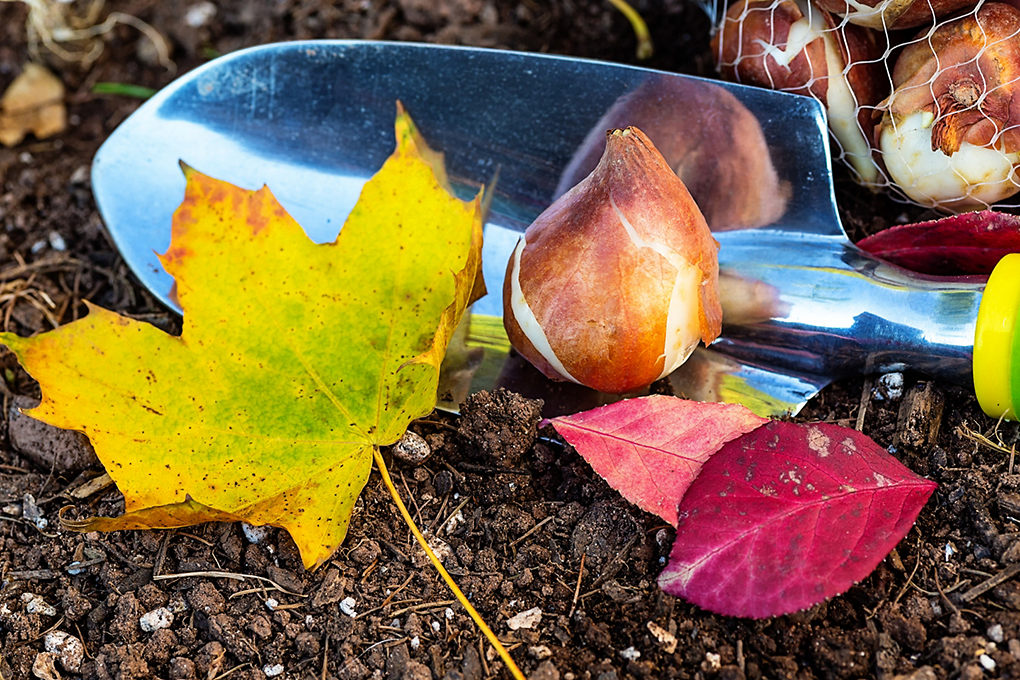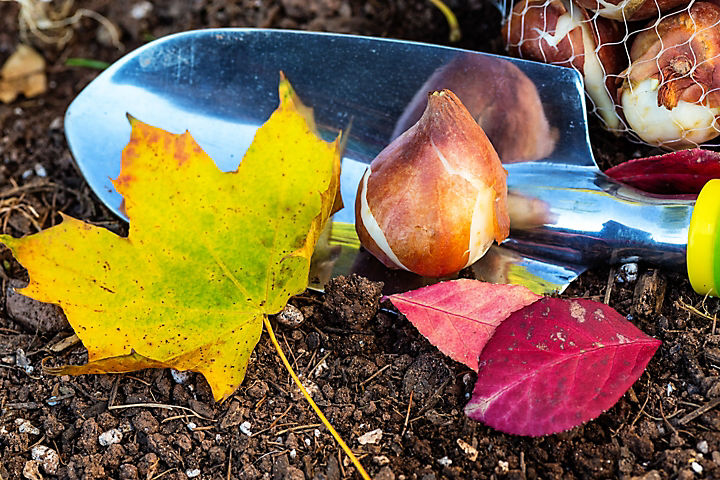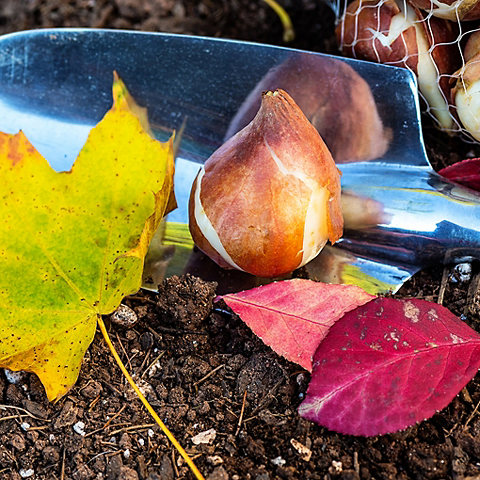 Start your compost heap
If there is ever a best time to start a compost heap, Autumn is it. That's when the garden is generating rubbish from just about every direction.
This includes all the old bedding plants from borders and containers, crop debris from the veg patch and greenhouse, raked out moss from the lawn and fallen leaves from trees (though these are best rotted down separately in black polythene bags perforated with a garden fork to allow in a little air…to create leafmould.). Don't use any thick woody material unless you put it through a shredder first. For the best results use a proper compost bin to keep the heat in. Find out more about making compost in our easy to follow guide.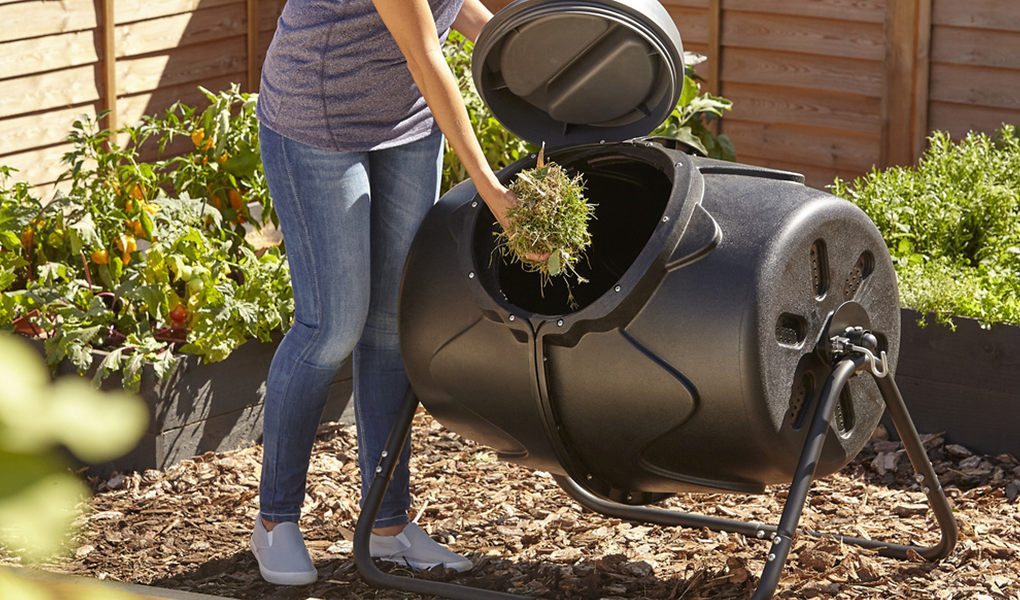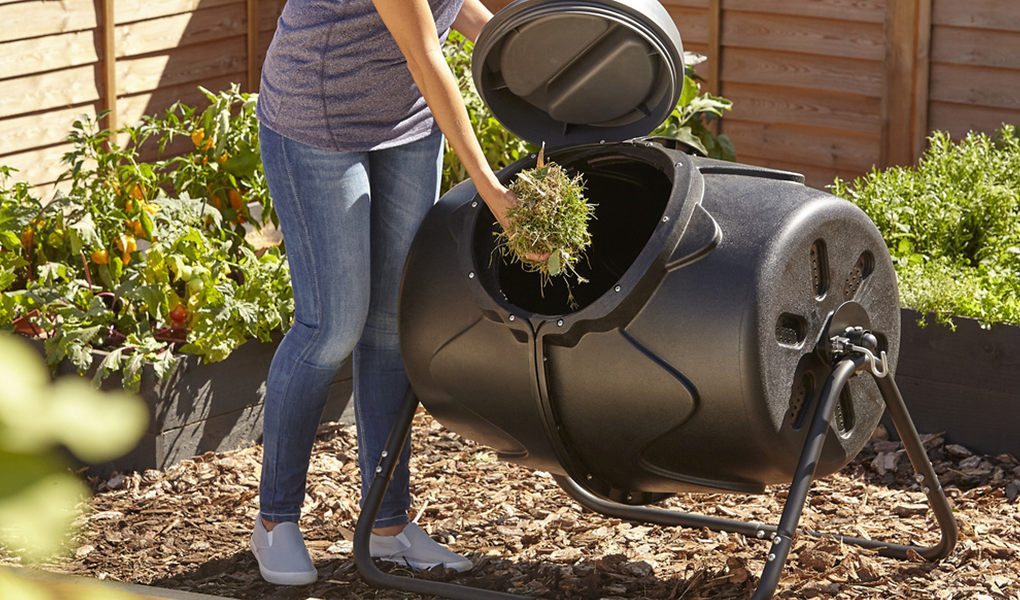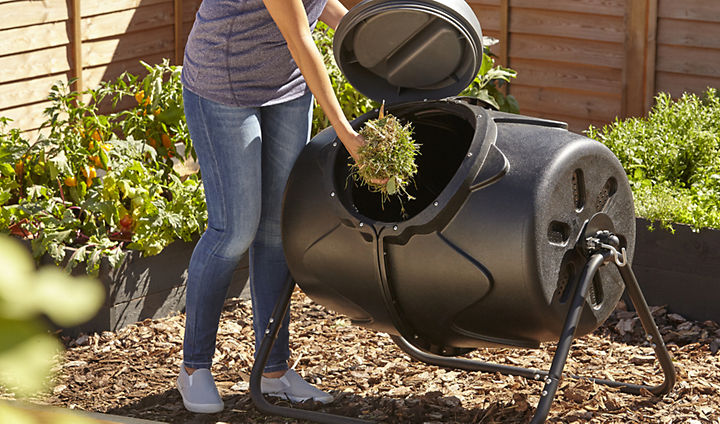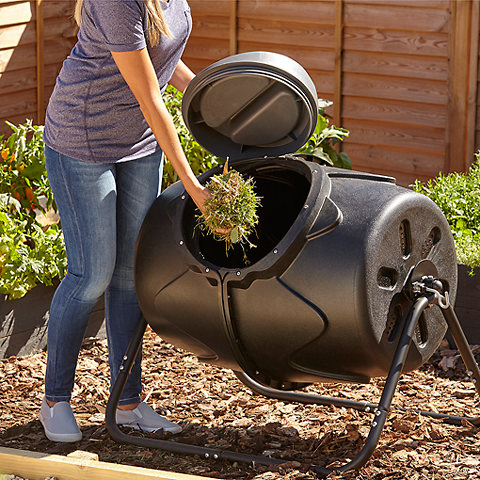 Look after your lawn
When Autumn arrives, your lawn could be looking a little worse for wear after the Summer sun, but this is the perfect time to get back to basics. The ground is still warm enough to stimulate some new growth ready for next year so don't put those garden tools away just yet.
Thoroughly scarify your lawn to get rid of moss and dead grass that can stop the lawn from soaking up moisture and fertiliser. If you notice, there are lots of weeds you can treat them using a lawn specific weed killer that won't damage the grass.
Once you've scarified your lawn it's a good idea to aerate it. This helps vital nutrients get down into the roots of your grass, it'll also improve drainage for those soon to come rainy days.
For more help on caring for your lawn take a look at our guide to lawn care.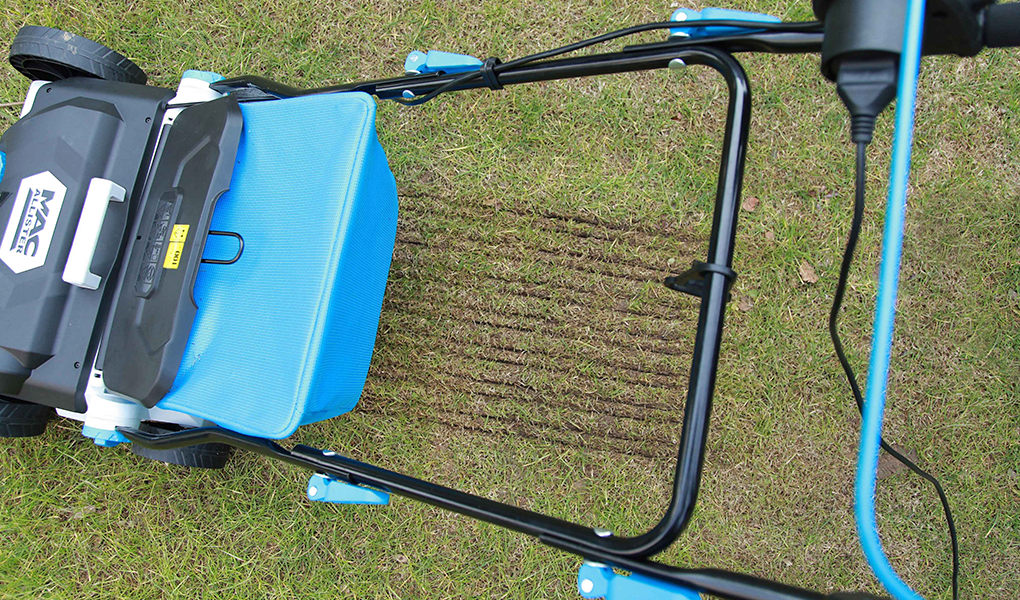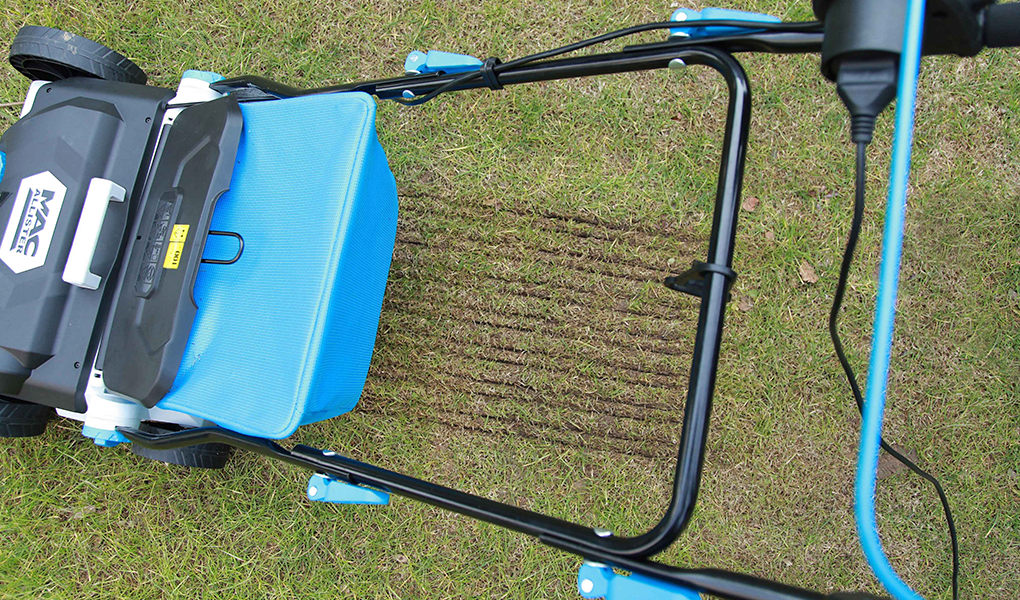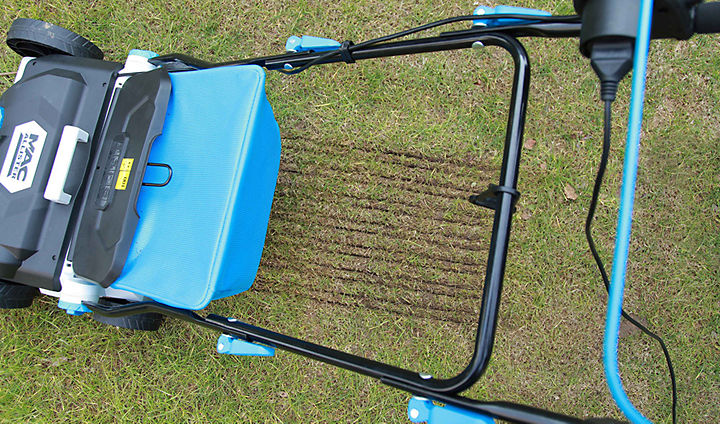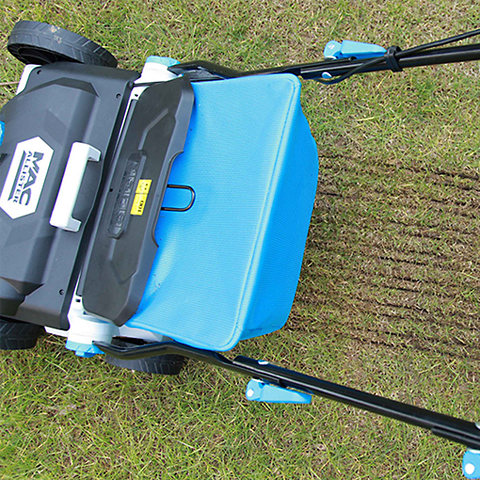 Tidy your borders
Autumn is an ideal time to start improving your soil for next year's display.
Get rid of any dying leaves and stems from your borders before they start to rot, but you can leave stems with seed heads for the birds to enjoy. Have a good clear out of any weeds so they don't start to take hold in the colder seasons coming up.
Dig out your annuals and spread a thick layer of well-rotted manure or bark chippings over the top. Don't worry about digging it in – let the worms do the job for you. If you have a lot of fallen leaves you could make your own leafmould, it's one of the best fertilisers out there, and it's free! Use our how-to guide for all the advice you need.