5 inspiring ideas to create a romantic garden
Falling in love with your garden all over again
Beautiful gardens have inspired romantics for centuries, from the tranquil lily ponds and hanging willows in Monet's garden to the lush, full bloom walled gardens of many an English country house. We've dreamed up 5 inspiring ideas to help you put the spark into your garden.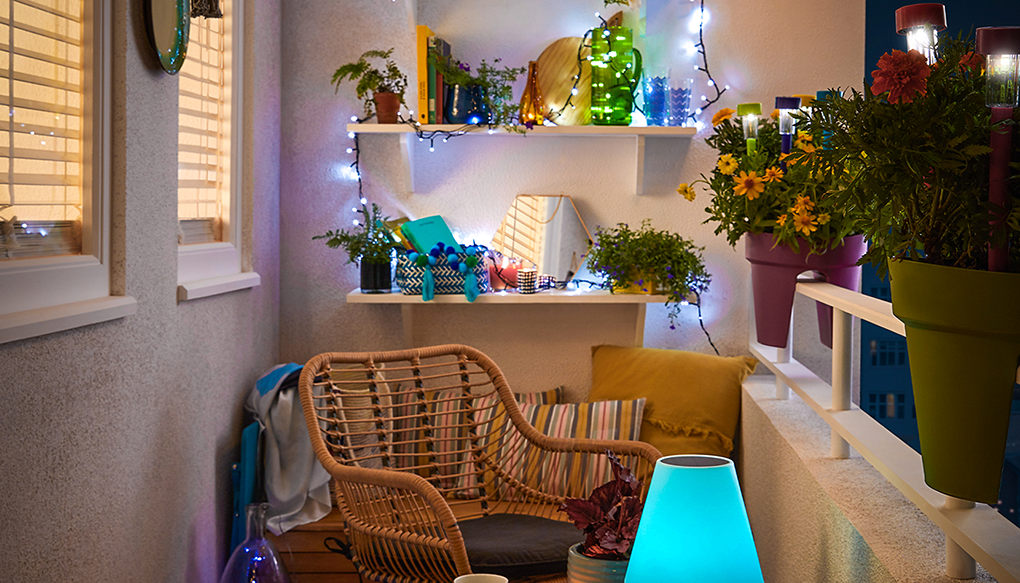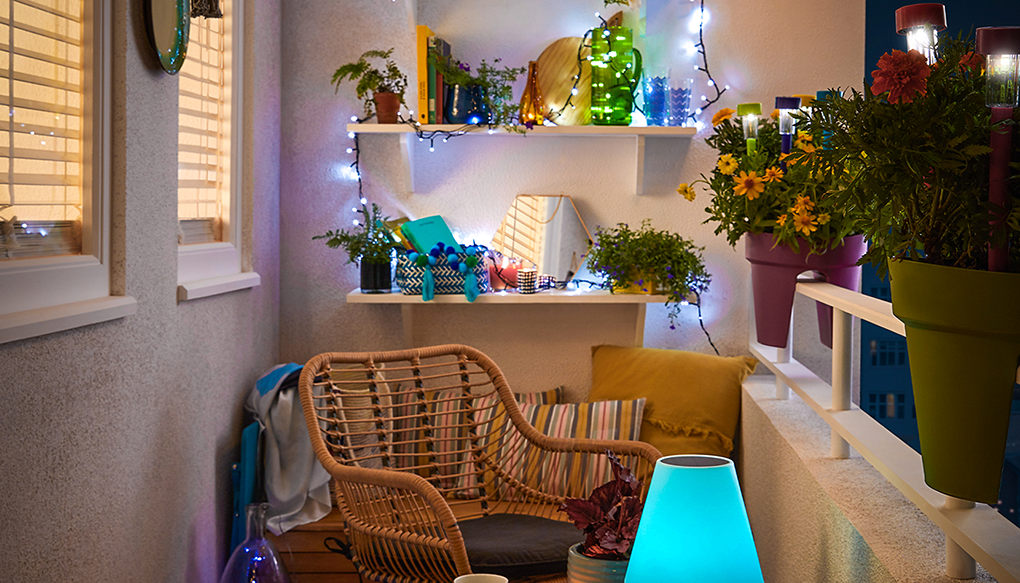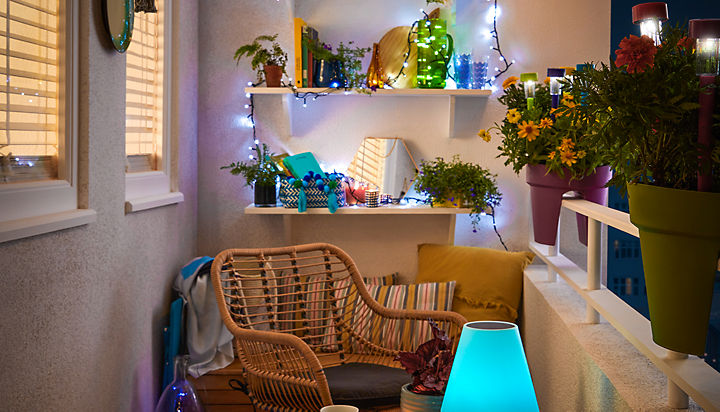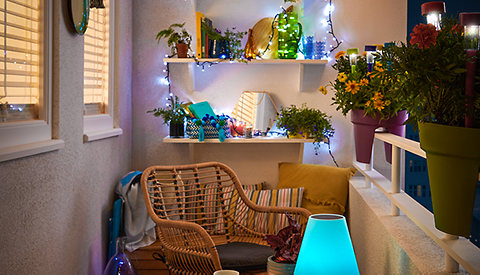 1. Secret gardens for secret romantics
Secret spaces beckon us to explore and linger. The mystery of a hidden area of garden adds a touch of glamour and romance, and can be easily achieved no matter how big your outdoor space. Rose arches covered in blousy blooms act as gateways to private hideaways. Or surround a secluded seating area to share intimate moments, with canopies of trailing plants, like clematis and passion flower.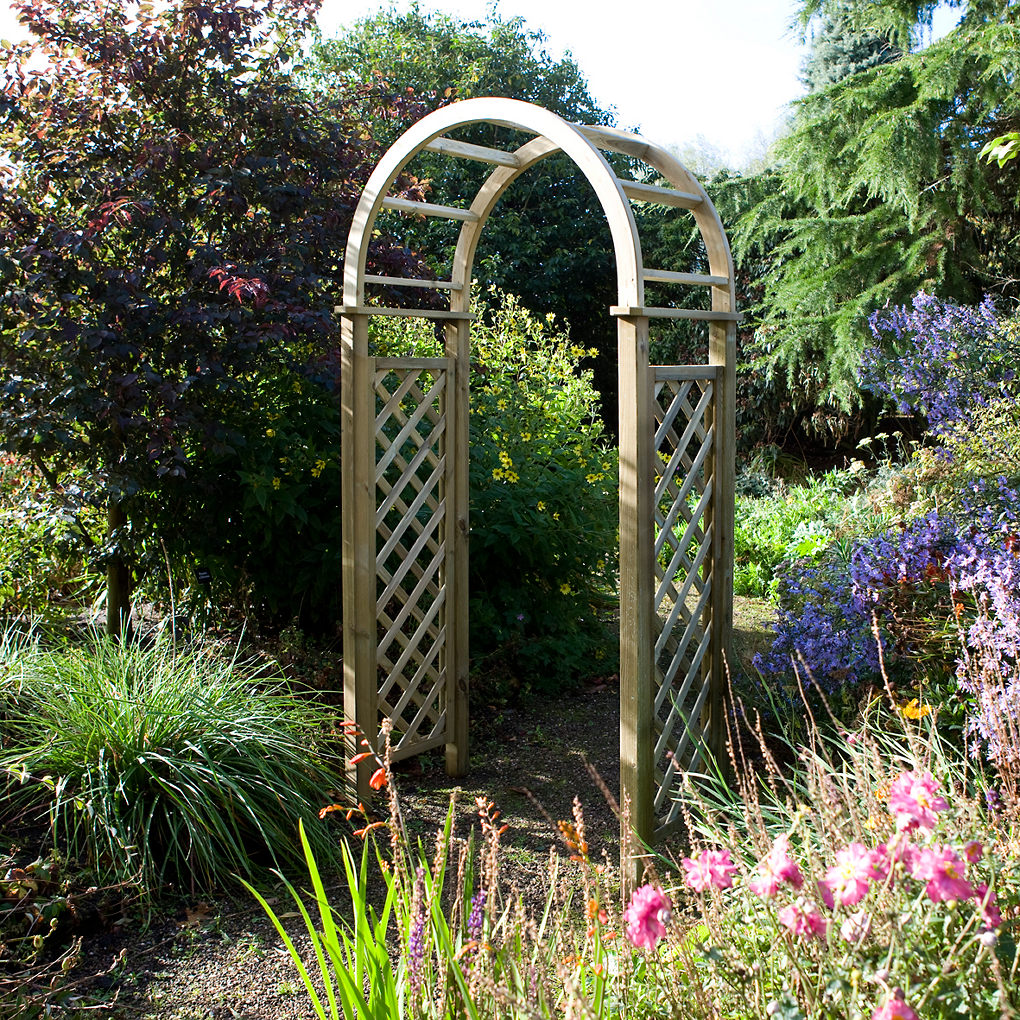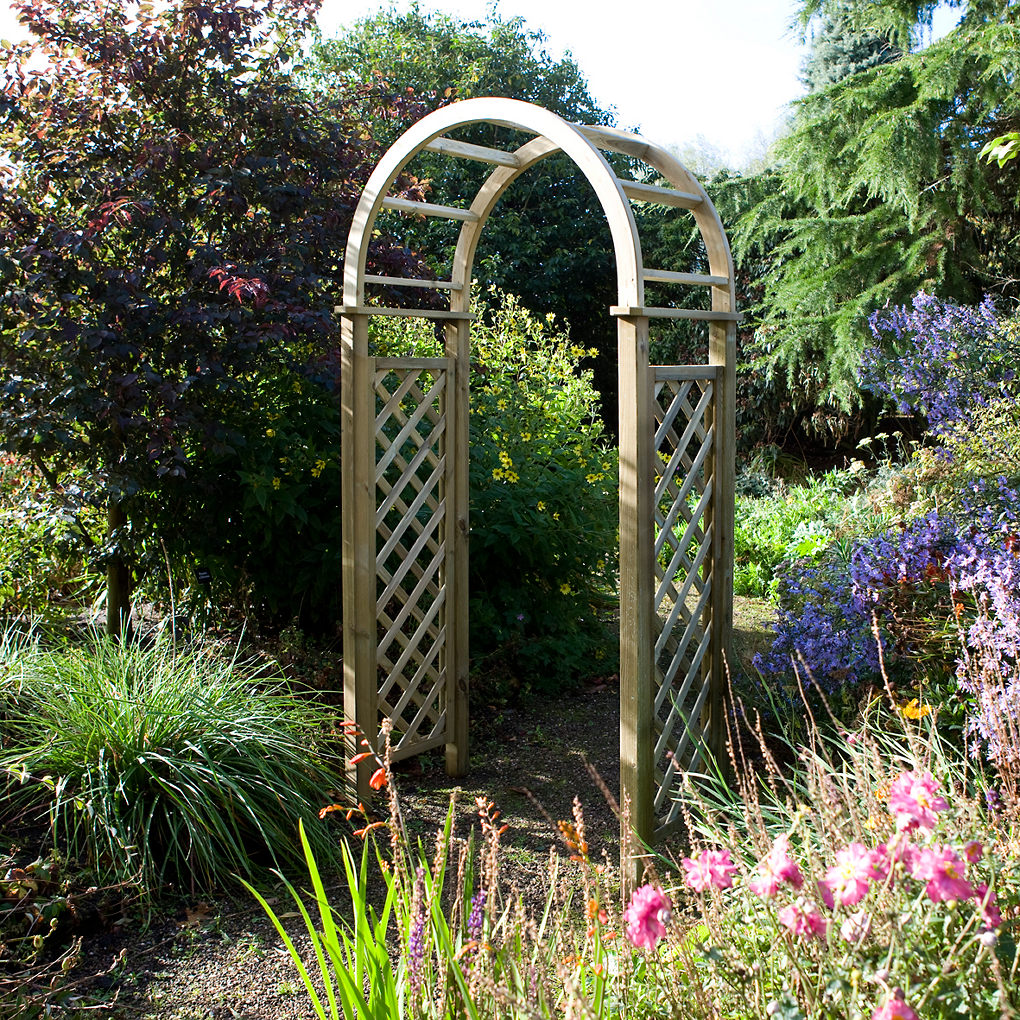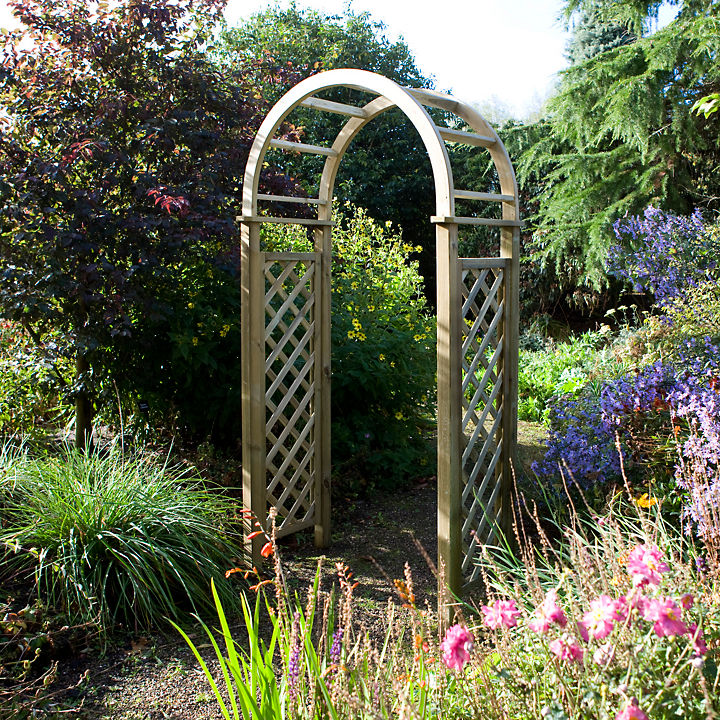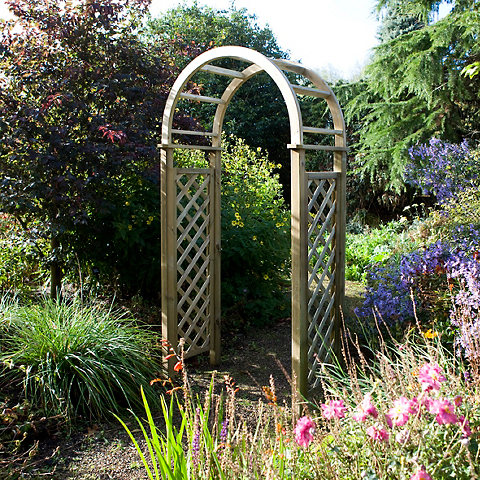 2. Date night with a difference
Making memories together has never been more important. Snuggle up in the back row of your own outdoor cinema. Project your favourite rom-com onto a freshly painted white wall, nestle into a bean bag, lay out rugs and throws - just don't forget the all-important popcorn. Double feature? Light your chimenea or firepit when the sun goes down and get ready to cosy up.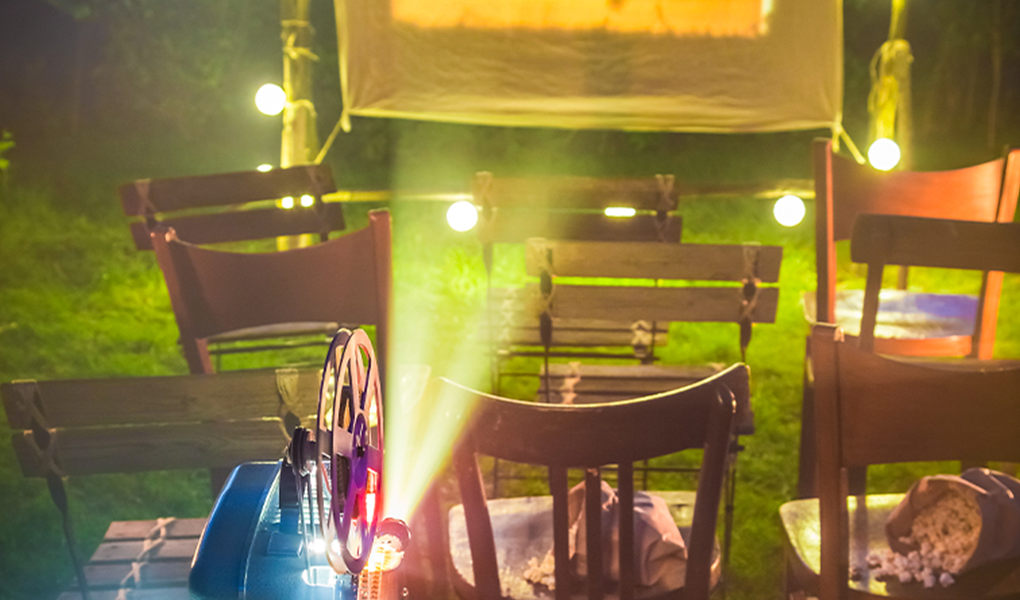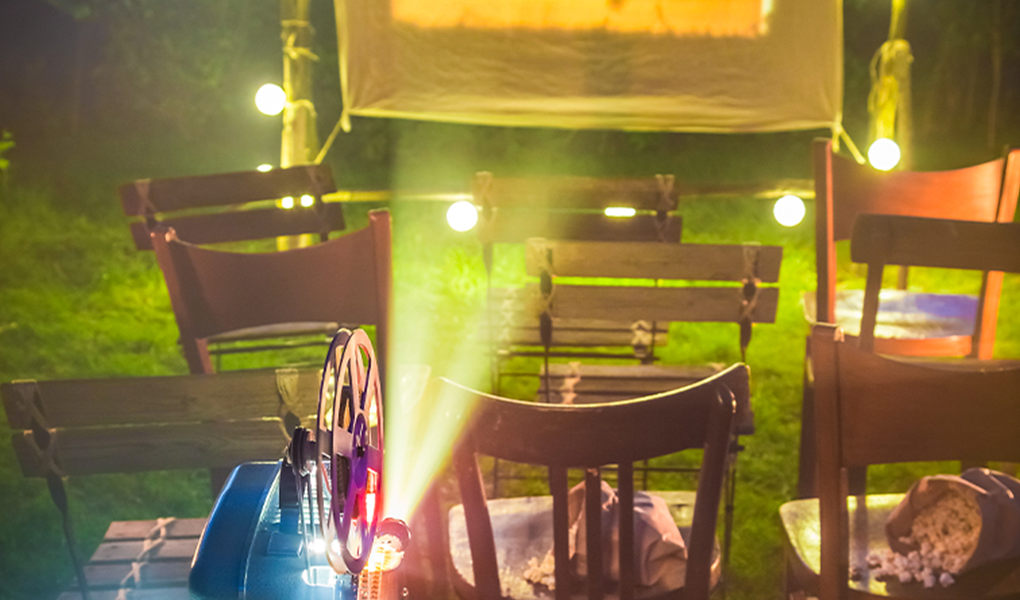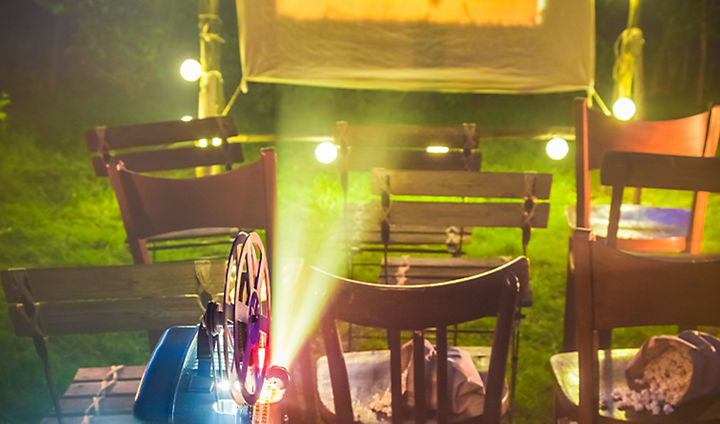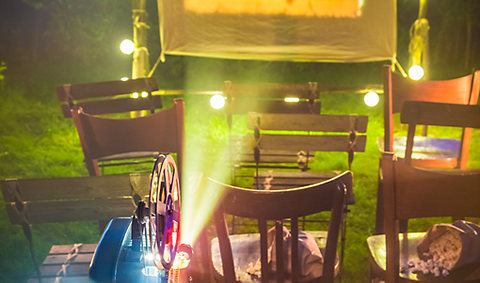 3. Secluded sanctuaries for a couples' retreat
Relaxing downtime can help you better connect. Create your own 'at home' spa and enjoy a romantic getaway in the comfort of your own back garden. Think comfortable recliners, babbling water features, lazing away the day in a hammock and benches under the arbour. You can even unwind in your very own outdoor spa bath together on a moonlit evening.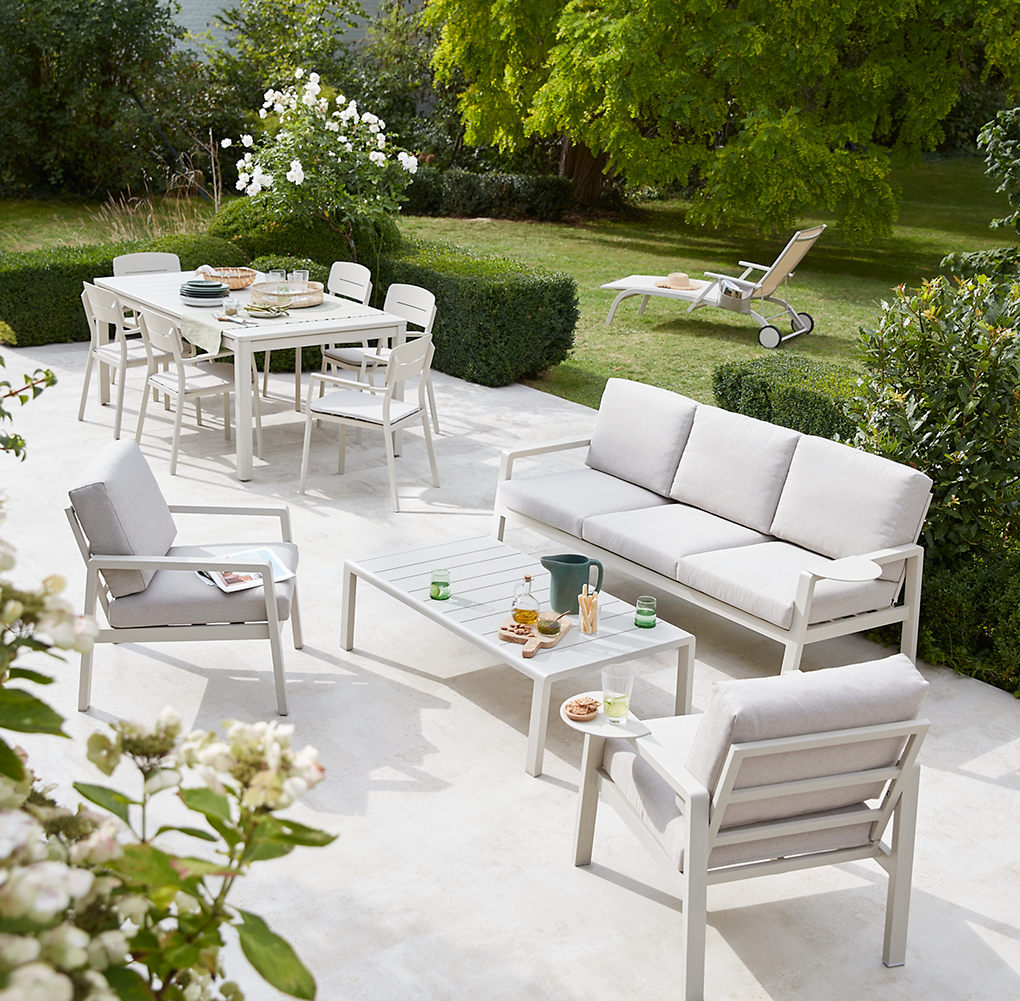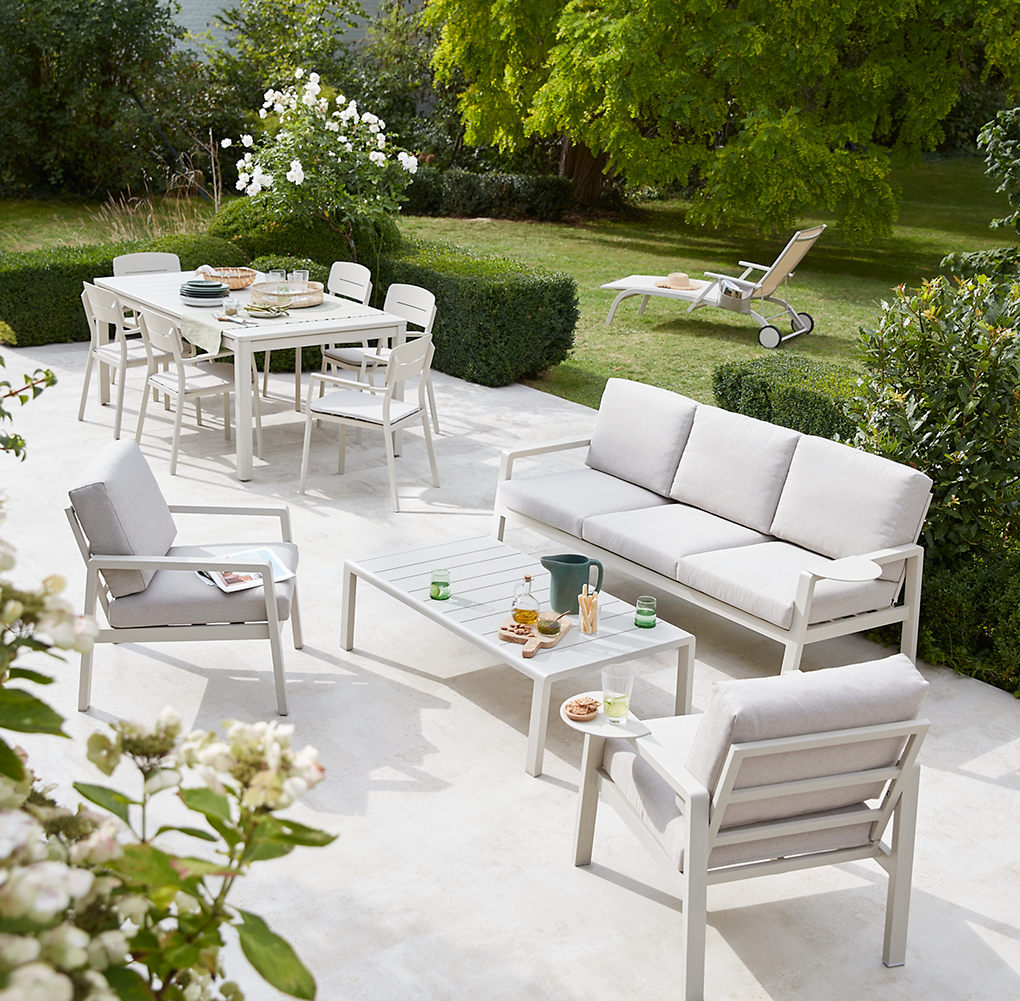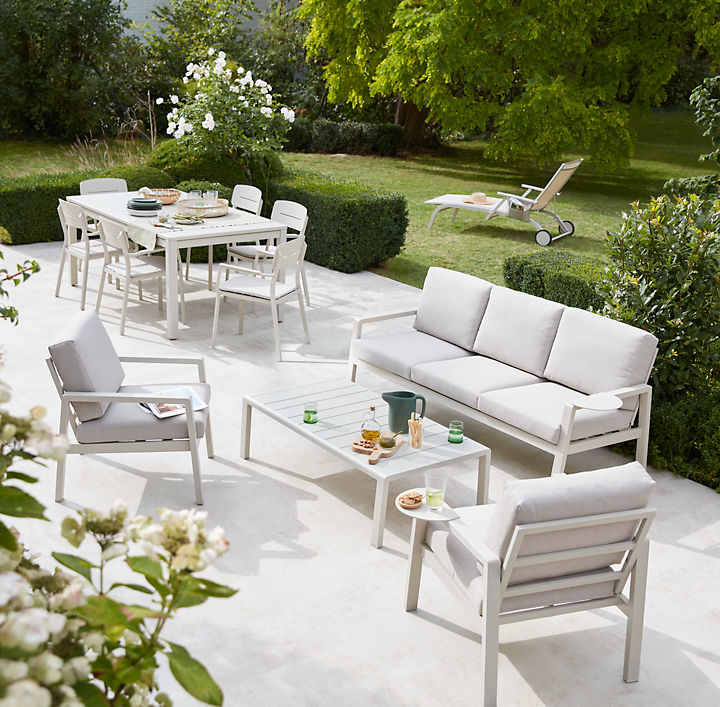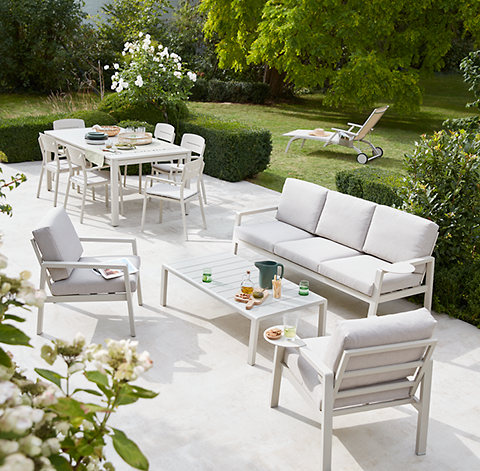 4. A romantic glow up to set the scene
You've heard the lighting sets the mood. Heighten the romance of your garden, by marrying effective outdoor lighting with plants and decorative features. Create a canopy of stars using string lights between trees, highlight secluded nooks with colour changing hues, and for real intimacy, try LED lanterns to light your outdoor dining area.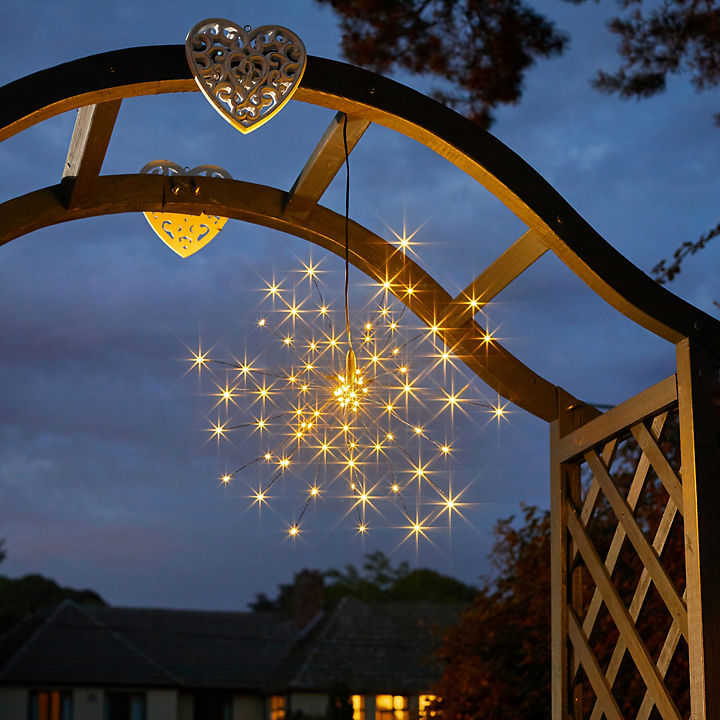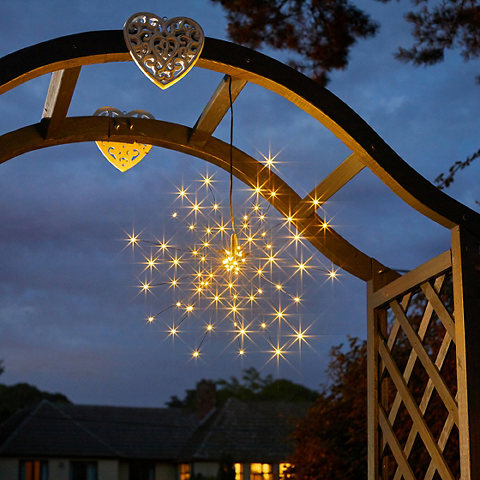 5. Fragrant blooms to bewitch and seduce
Flowers are the language of love. Tell your own love story by planting up borders with heavily perfumed perennials such as Peonies, Roses, Lavender, Jasmine and Honeysuckle. The heady scents and delicate petals set the scene for an escape from reality in your own back garden. You'll also encourage buzzing bees and wafting butterflies to visit, adding to the romance and relaxation.