Ideas for making space in the smallest room
Having to store all the toiletries of your household tidily can sometimes be a tricky task in a smaller bathroom. In most cases, with everybody choosing to have their own products, a bathroom can easily be overrun by bottles of shower gel, toothbrushes and towels. Not only that, it can be hard to balance the fact that while a lot of your items need to be easily accessible, you'd still like them kept out of the way. Without the correct storage, your bathroom can quickly become cluttered and untidy.
Happily though, there are lots of options for making the most of storage space in your bathroom – and you can make a massive difference within a couple of hours.
Here are our quick fixes to help you organise your bathroom and give everything its place. All of our suggestions are easy to do, won't break the bank and don't need for you to be a DIY whizz. Let's get stuck in and clear the decks.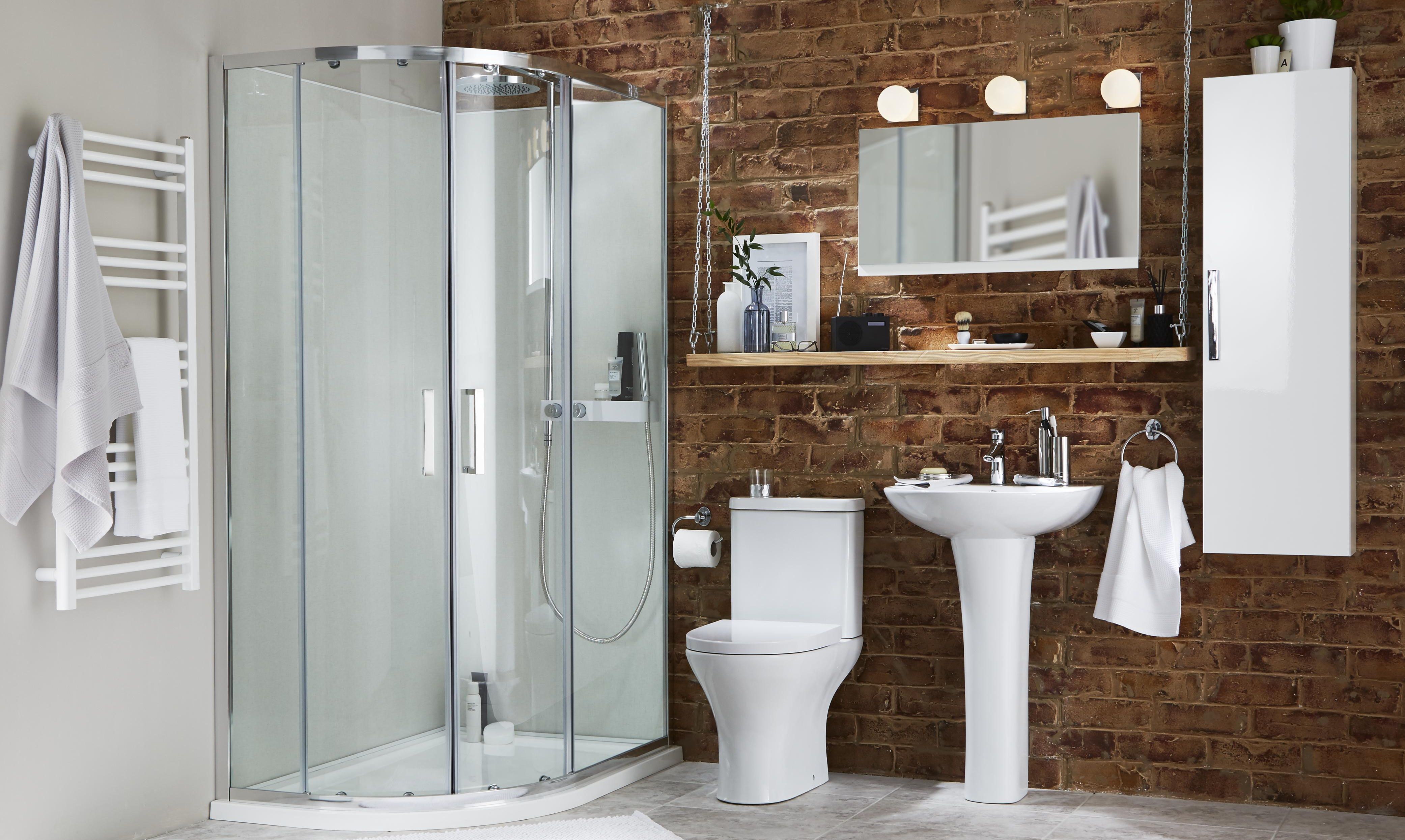 Articles