How to fit a kitchen sink
Introduction
You'll normally be able to use your existing water supply pipe and waste outlet when you replace your old basin or sink. Try to choose a trap that's similar in size to the one you've taken out, as this makes fitting it a lot easier.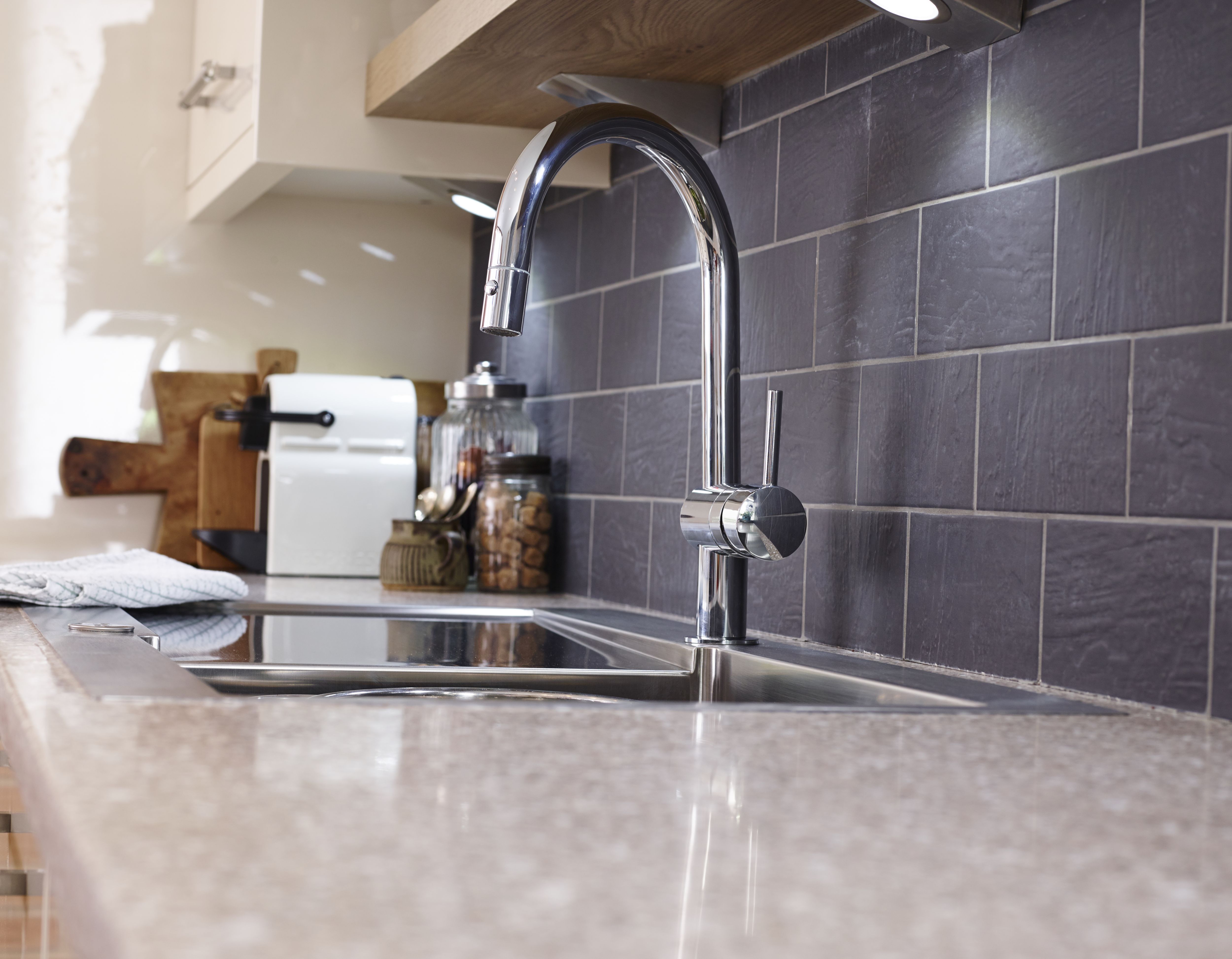 How to fit your new kitchen sink
If you're replacing your existing sink, measure the space carefully. You may need to extend nearby hot and cold water supply pipes to connect them to the inlet pipes of the new taps. You might also have to extend the existing waste outlet pipes to meet the trap of the new sink before you install it.
How to fit a kitchen sink into a laminate worktop
Although kitchen sinks come in lots of designs, the basic way to fit them into a worktop is the same. Always check the instructions that come with the sink for any variations.
Articles