How to choose a kitchen tap
The perfect finishing touch in your kitchen
Taps aren't just functional; they're stylish additions too. Take inspiration from your kitchen surroundings and choose a style that will complement your kitchen. From sleek matt black taps to classic chrome effect, we'll have something to suit your style. Whether you're replacing your tap for a fresh model, or you're considering a total kitchen overhaul – we'll help you find the perfect one for your space.
• Which style of tap can I choose from?
• Which type of kitchen tap can I choose?
Which style of tap can I choose from?
What style of tap are you looking for? We have U or F shaped available in top or side levers, or spring-neck and pull-out options if your sink is often full with plates and pots that need cleaning. If you don't have a dishwasher, these options are perfect as they make it so much simpler to shift any grime.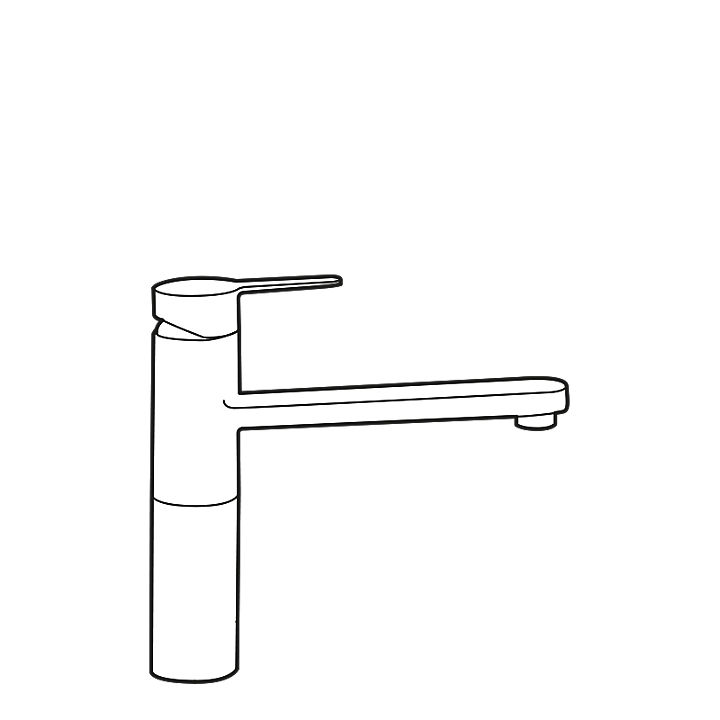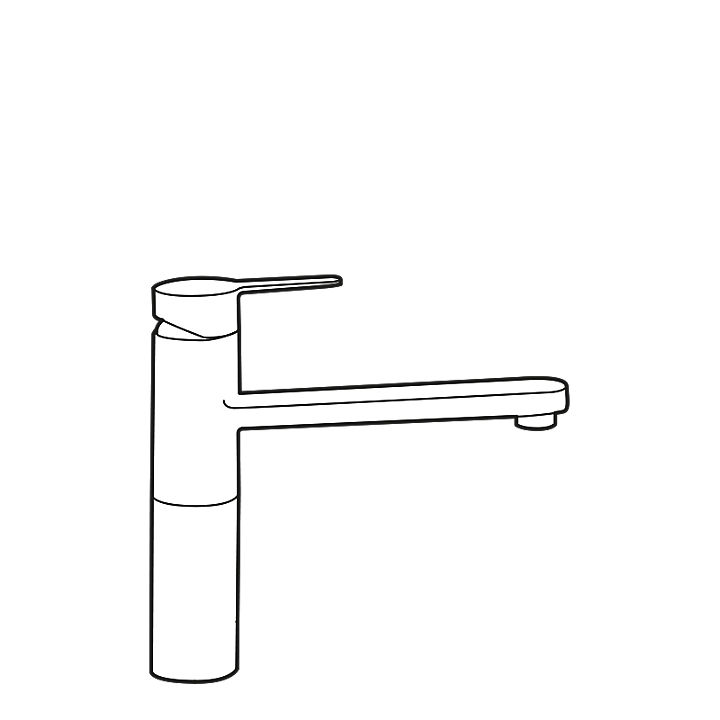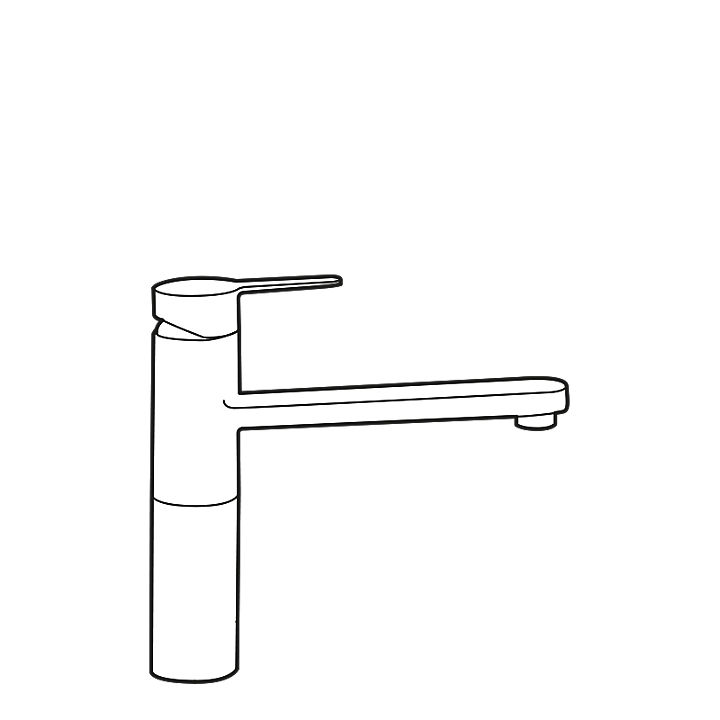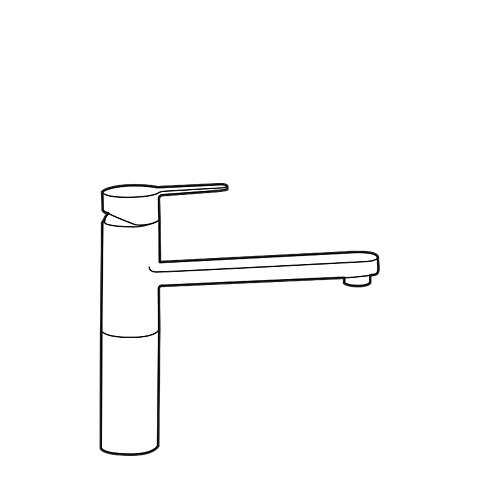 F-shaped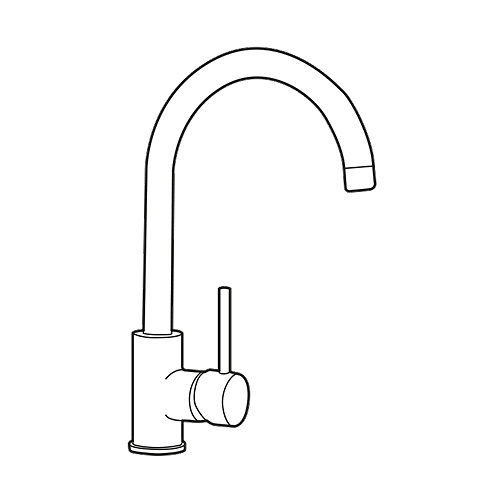 U-shaped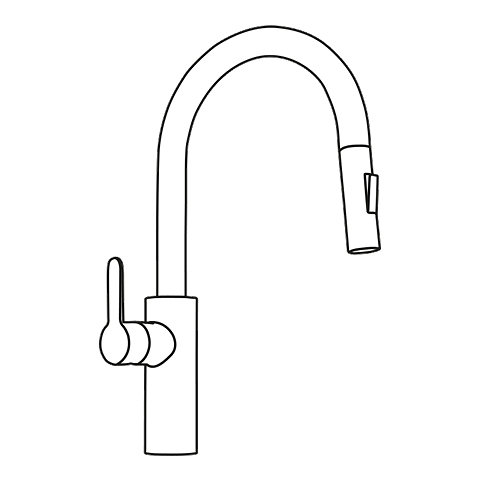 Pull out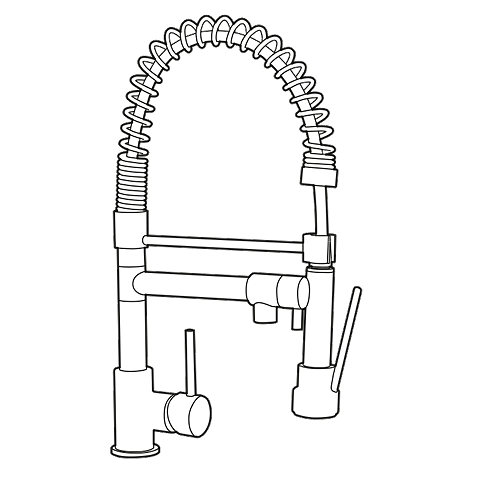 Spring necked taps
Which type of kitchen tap can I choose?
Consider how you want to control your water flow and temperature. Single levers make it super easy to control the water flow and temperature with one hand, whilst our twin levers allow you to mix in hot and cold water separately, depending on which you'd prefer. 
Which tap finish can I choose from?
Think about what colour and finish will match your kitchen. It's a good idea to coordinate the metal elements in your kitchen, like cabinet handles and appliances. Have you found a cabinet handle you like? Is there a particular kitchen style you're after? We probably have a tap to match it. It's these small details that will really help your kitchen stand out.
Now that you've chosen the perfect tap for your kitchen, the next step is fitting it. Read our how-to for a step-by-step guide on removing and installing a new kitchen tap. Looking for some advice on choosing a kitchen sink? Read our buying guide to find out more about our range of kitchen sinks and to find the right one for you.