How to give a home kerb appeal
Easy ways to smarten the entrance to your home
First impressions count. We often don't think about whether the outside of a home does justice to the inside until we welcome guests or are ready to take steps towards our next home.
But fortunately, giving your front door a facelift doesn't need be costly, time-consuming or difficult. It also makes coming home that little bit more delightful.
So whether you've just moved into a new home, want to spruce up your long-term place, or are thinking of putting your house on the market and moving on, our ideas are the perfect way to bring style and kerb appeal to your entrance.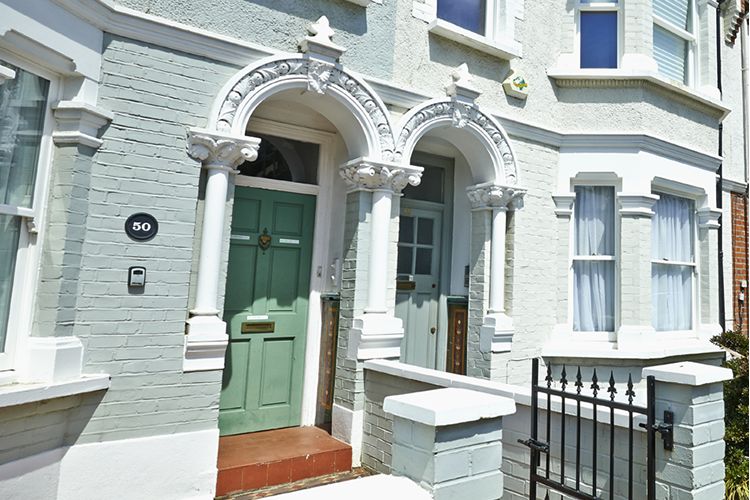 How to transform the outside of your home
Drives, paths and gates
Before you even reach your front door, think about the areas you pass through. Do you have a front gate, driveway or lawn? This is a great place to start.
Doors and porches
Whether you've a country cottage, urban apartment, Victorian terrace or suburban semi, we've all got a front door that could use a little love. Make sure that yours gives the right first impression with our ideas that'll help your home look warm and welcoming.
Front of house
We know that home is more than just a front door and a place to lay your head. If you're looking to smarten up the outside of your house, these quick ideas will brighten up your entrance as well as inside spaces.
Articles