How to stay safe when travelling
Whether you're flying off to warmer climes, going on a road trip for a few days or simply taking a trip to the seaside, it's important to ensure the safety of you, your family and your belongings when you're away from home.
Here are our top tips to help your time away from home go smoothly - whatever life throws at you.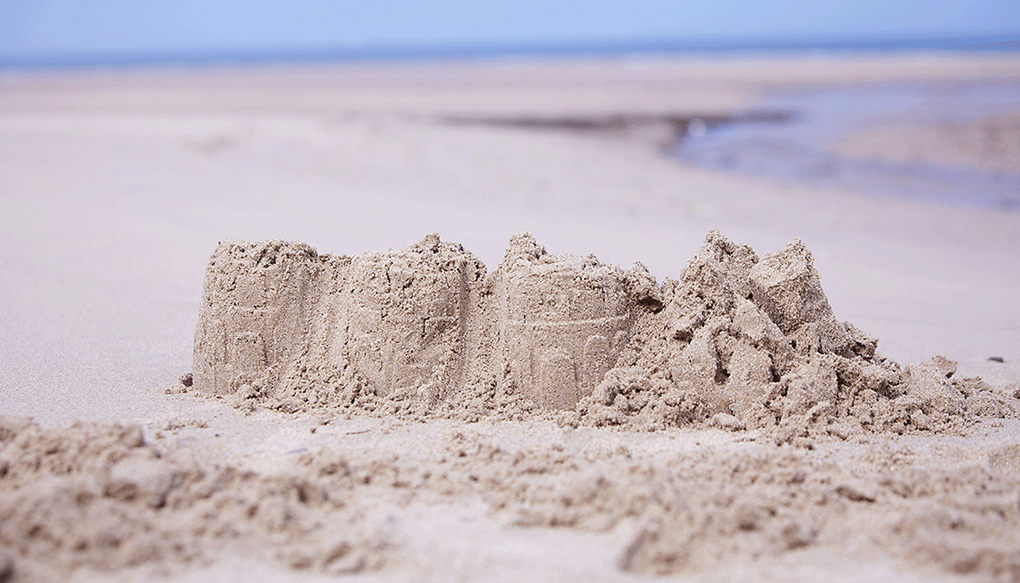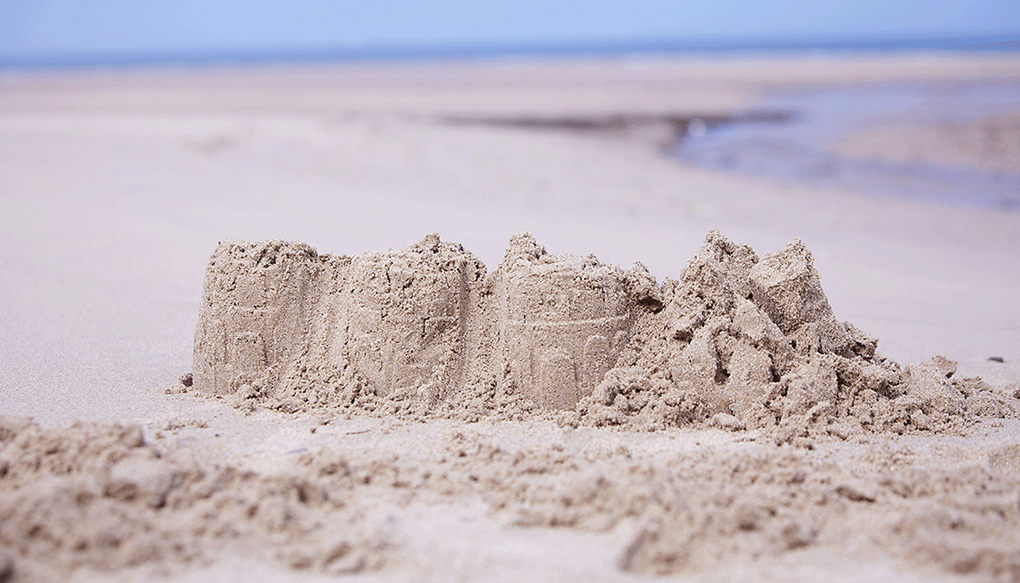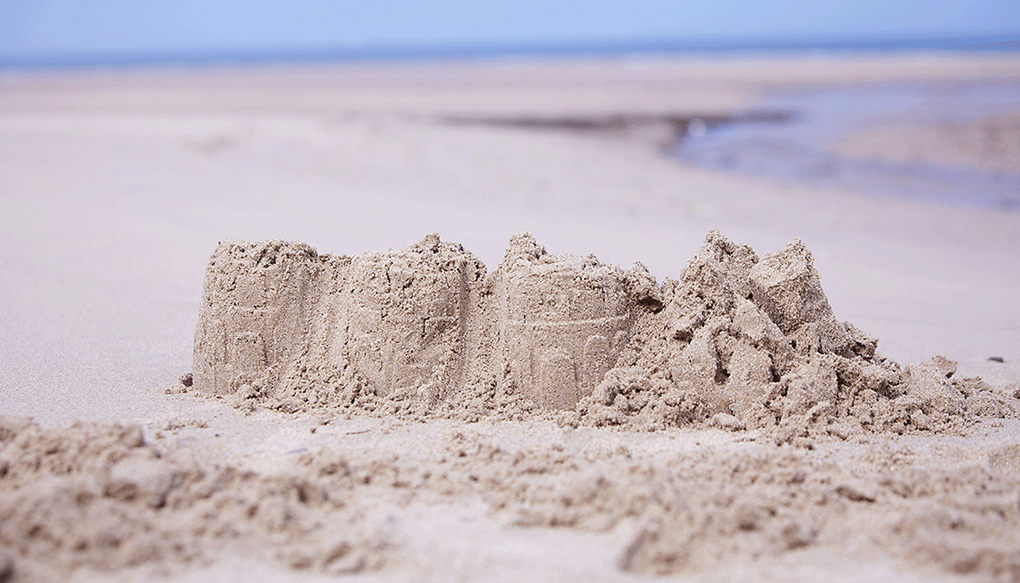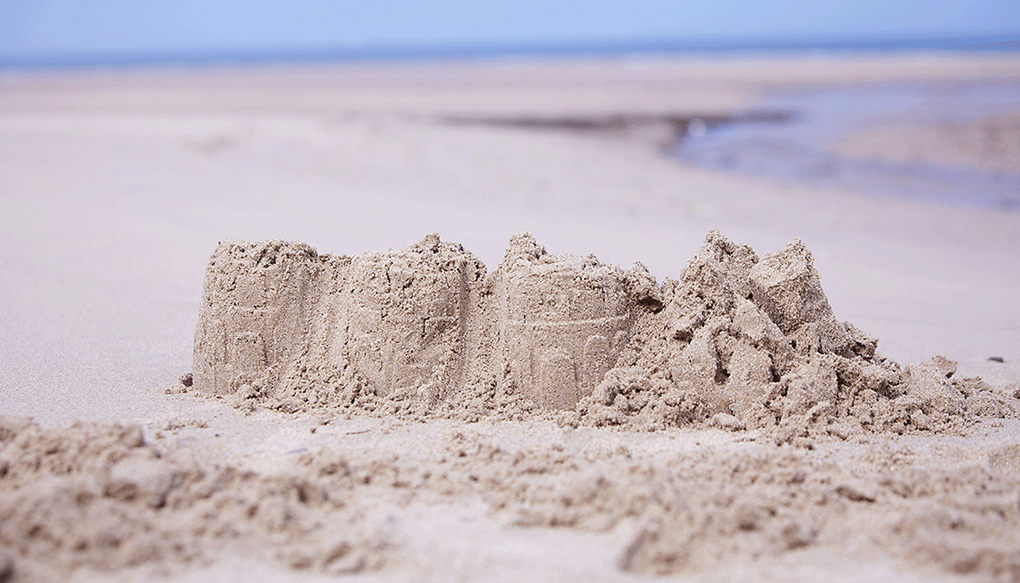 ---
Do your homework before driving abroad
If you're planning to drive abroad, stock up on all of the required or recommended equipment for your car before you leave. Headlamp benders mean your right hand drive vehicle headlamps won't dazzle other drivers at night and are compulsory in most European countries. You may need a GB sticker throughout Europe, and countries outside of the EU may insist on them even if you have a GB sticker as part of your number plate. And don't forget to check whether you need a warning triangle too.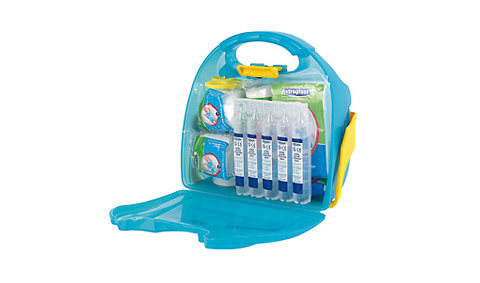 Pack a first aid kit
The exact contents of your first aid kit will depend on your travel plans and the needs of your family, but even a basic kit can help when travelling. Some are even designed with motoring in mind. Hopefully you won't have to use it, but it's better to be safe than sorry.
Be ready for emergency breakdowns
Before you set off on a long car journey, give your car a home MOT. But if something does go wrong, we've got everything you'll need - from jump leads and rechargeable car battery starter packs with built-in compressors and USB chargers, to petrol cans and engine oil.
You may also want a torch and hi-vis jacket in case you breakdown at night. Look for LED torches for a longer battery life or a hands free model in case you need to do any running repairs.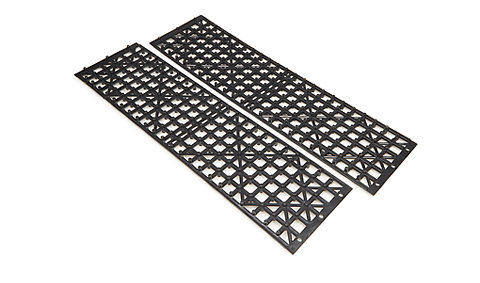 Prepare your car for colder climates
If you're travelling during the winter or you're off to a colder country, it's worth remembering that your car can sometimes bear the brunt of bad weather - snow, ice and a lot of rain can all take their toll. Fortunately, there are some simple precautions we can all take to help protect our cars against damage. As well as cold weather essentials that are easy to store away in the car boot. Head to our helpful guide for preparing your car for winter driving.
Stay charged
We've all been there – running out of phone charge when you're using the map or keeping the kids entertained with videos. It can be a nightmare, but with a mobile phone in-car charger, you'll never run out of battery on the move again. Look out for models suitable for charging two devices at one time including MP3 players and digital cameras.
Get comfortable and cosy
Help the kids settle comfortably in the car with a blanket. This versatile classic is perfect for popping in the boot just in case the weather turns unexpectedly cold - or even for an impromptu picnic when the sun comes out.
Keep your luggage secure
Add an extra layer of security to your suitcases with combination or key padlocks to keep your belongings safe whether in a car, coach or on a plane. That way you can be confident that your things are protected, however long you're separated from your luggage. And if using a roof rack on your car, fasten any bags to it with a ratchet strap or two.
---