Solve a blocked sink with these simple steps
There's nothing worse than a blocked sink to disrupt the flow of daily life. Fortunately, it's an easy enough problem to solve. Once resolved your basin will be fully functional again and much needed order will be restored.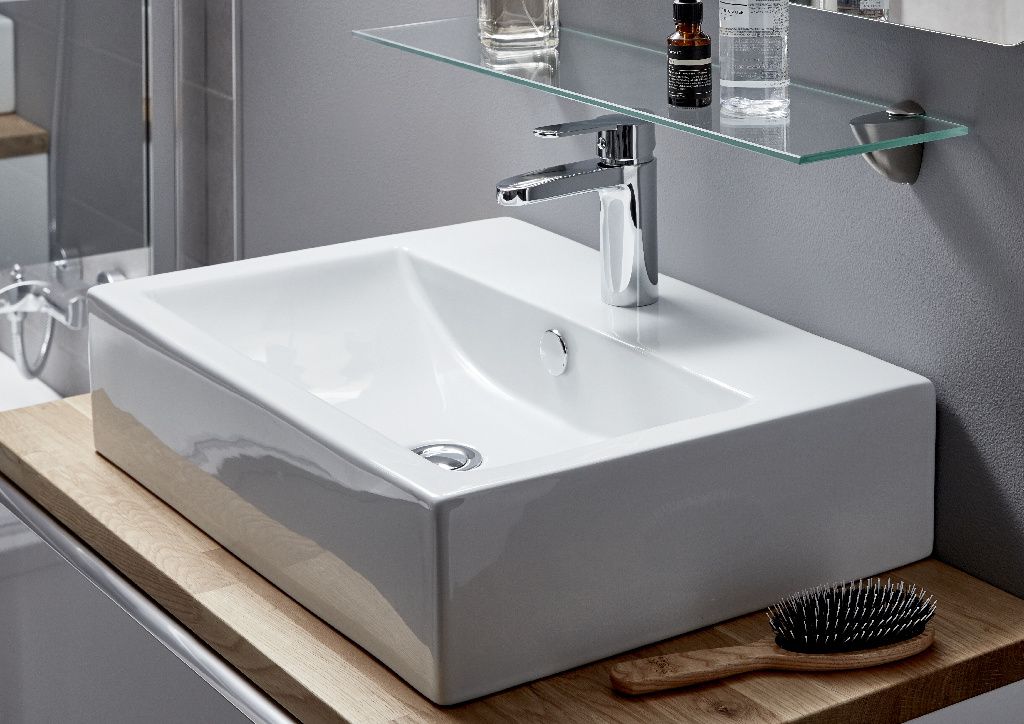 You might need
Unblock a basin
Before you begin, lay an old dust sheet to protect the floor from any spillages.
Articles