Ideas to keep the home warm in winter
Prepare your home for cold weather and freezing temperatures
When the temperature plummets and it's cold and frosty outside, it's time to turn up the heat inside. You don't always have to literally turn up your thermostat, we have lots of ideas and advice on how you can stay warm at home. Whether you want some quick suggestions on ways to stay warm when the weather is unexpectedly cold, or if you want to future-proof your home insulation, we have something for you.
Here are our handy tips for dealing with the winter weather.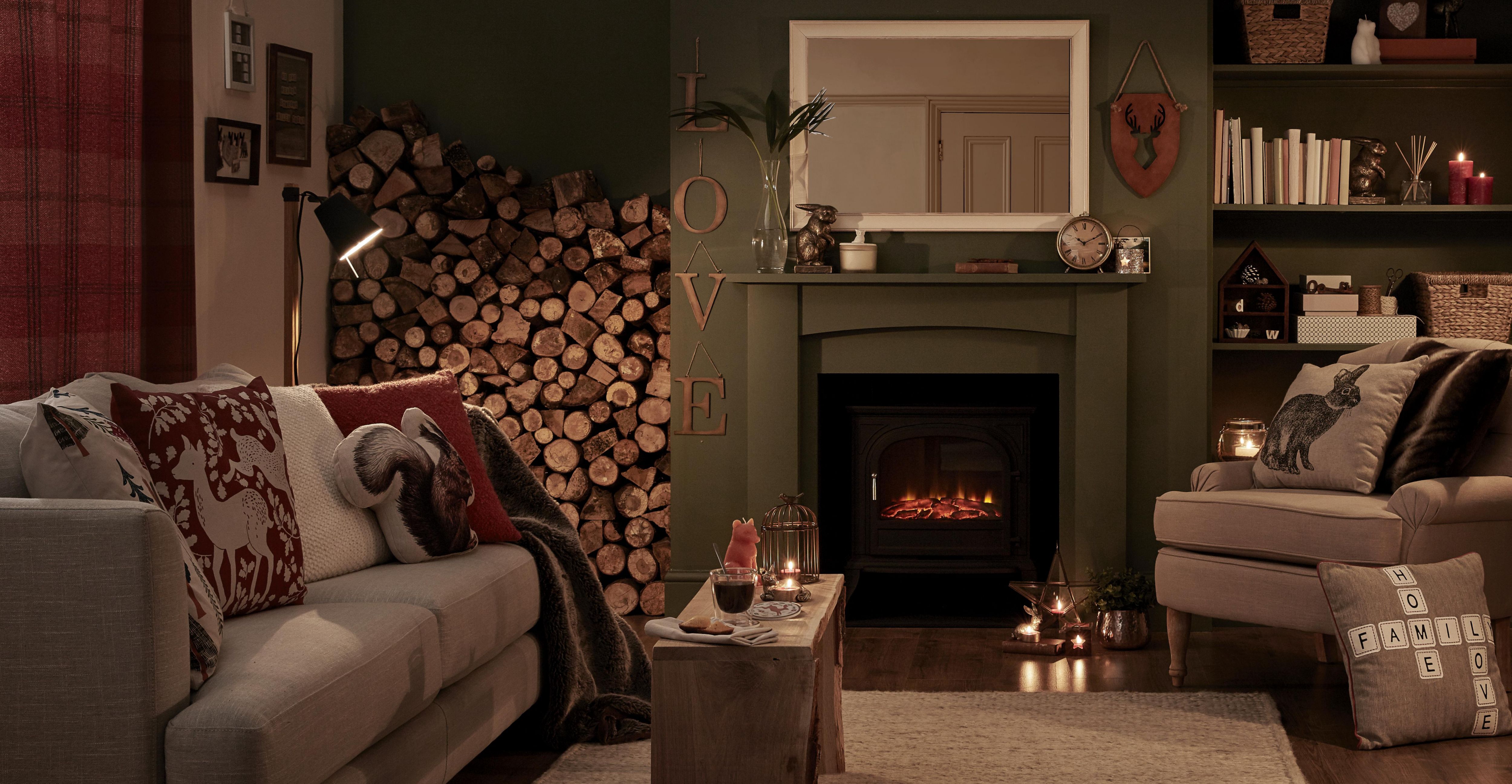 Cold weather's coming - how to stay warm at home
When cold weather is on the way, there are lots of things you can do to keep your home warm and toasty. The tips below are ways that you can quickly prepare you home when it's freezing outside to help you and your family stay cosy.
Preparing in advance - getting a house ready for freezing weather
Cold weather can cause all sorts of issues both inside and outside your home. But by preparing for the cold snap in advance, you can make sure that you stay comfy and warm, as well as protect your property from damage. Ensuring that your home is properly insulated will help to keep your family stay snug all winter and could keep your energy costs down. Below are some of our suggestions for ways to effectively prepare your home for cold weather.
Articles