Lawn hand tools buying guide
Everything you need to keep green spaces neat and tidy
Maintaining your existing lawn or eager to create a new one? Either way, having the right hand tools will make a world of difference. Beautiful, manicured lawns don't happen without a little hard work. But with the right tool it really only is a little effort for big rewards.
So, if you're keen to make the most of your green, let us help you find exactly what you need.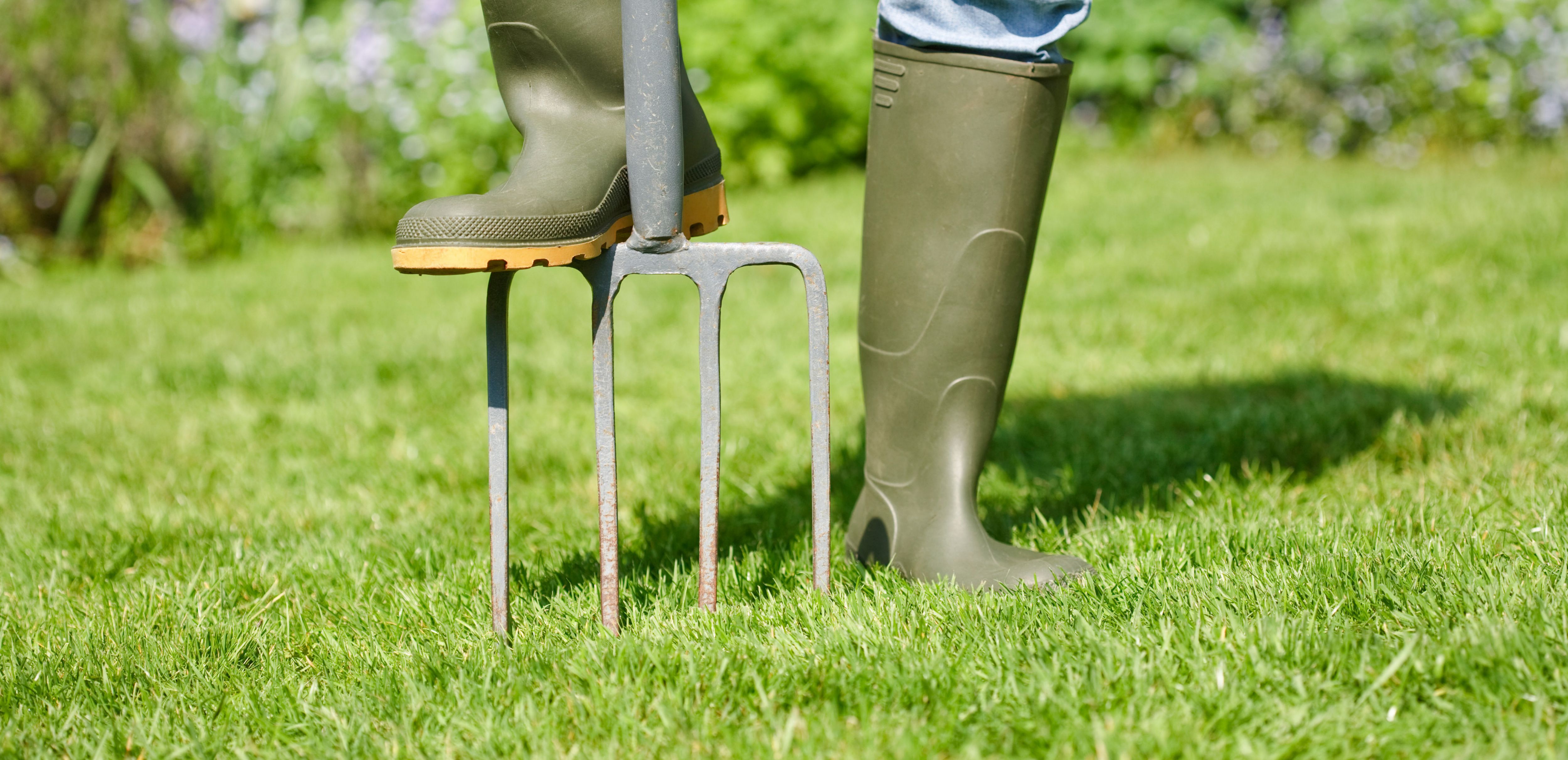 To find out more about caring for your lawn, including how best to feed and weed grassy areas, read our helpful guide.
Before you begin
Are you laying new lawn or working with what you have?
Established lawns need a lot less work than new lawns – and as such require fewer tools. If you're planning to lay a new lawn, make sure that you've prepped the area properly – our helpful guide gives you all the information you'll need to get started on this project.
Read How to lay a lawn with new turf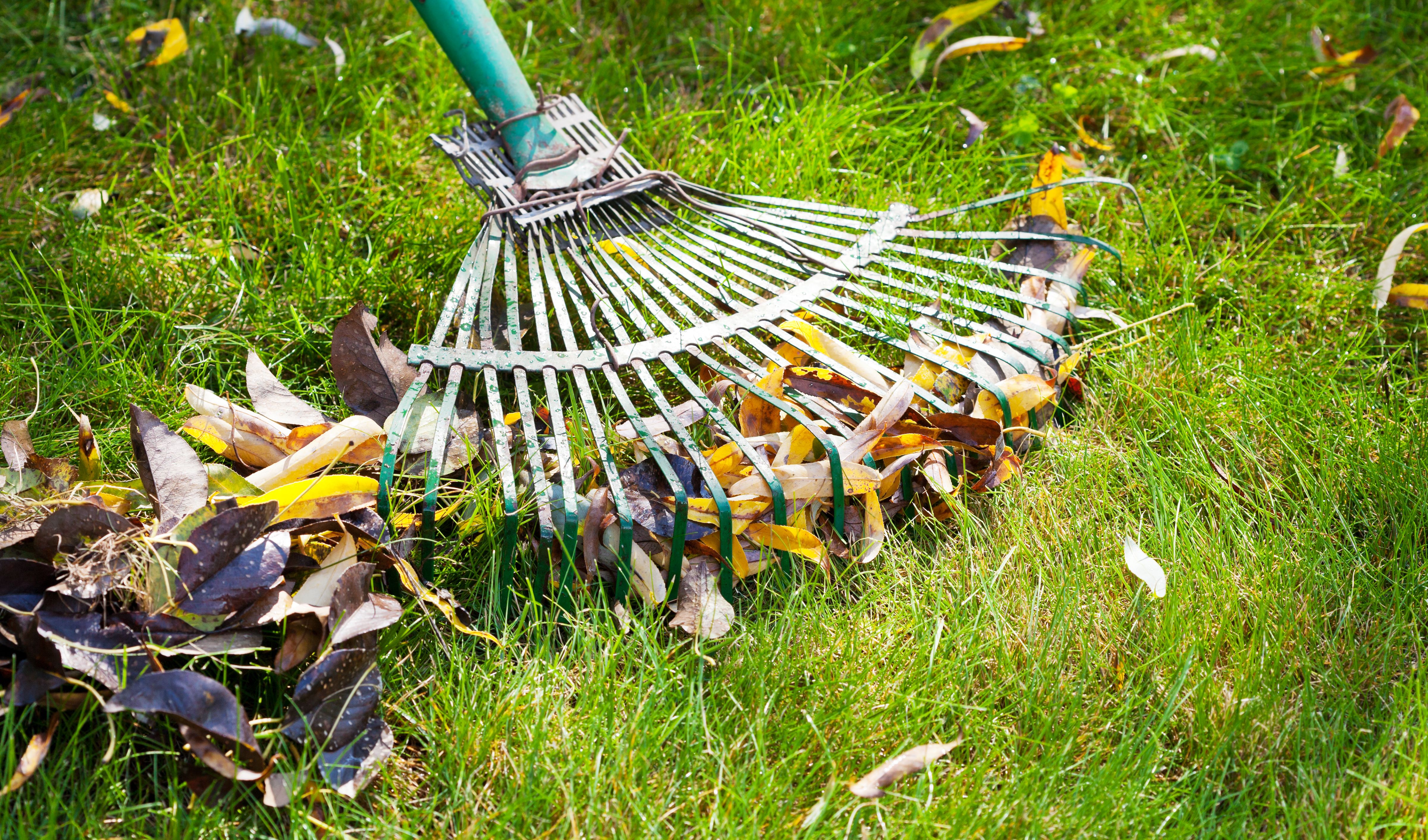 What kind of lawn do you have?
Are there a lot of weeds in your lawn? Is your garden turf a bit dry and patchy with a lot of thatch? Or does it get waterlogged easily with water not being able to drain away?
Depending on the state of your lawn, as well as the type of soil the grass is growing in, you may have to take certain measures in order to ensure that your lawn is looking at its best. Knowing this before you begin will help you choose the appropriate tools.
Types of tools
Rakes
There are two types of rake: garden rakes (also known as flat-tined rakes) and lawn rakes (also known as spring-tined rakes).
You might need
Now that we've discussed the range of hand tools available, let's explore the other things you might need to maintain your grass.
Articles