Spring into action in the garden this March
In March, the days become longer and the ground is warming up - the gardening season starts here. Keep on top of your gardening in early Spring to help the rest of the year run like clockwork.
Find out which veggies to plant, including a true British favourite, the potato, and how to create colourful displays ready for Summer.
March focus: Plant Summer flowering bulbs
For a riot of colour in June, July and August, plant bulbs and corms this month and next.
With the right choice and timed planting, you'll be able to enjoy lilies, gladioli, dahlias and more throughout the Summer season. Find out more with our guide to planting Summer flowering bulbs.
Grow your own Basil
March is the perfect time to start growing your own basil, and our video guide below will give you all the advice you need.
Gardening jobs for March
General garden jobs
Spring clean the garden – fork over the soil in borders, weed and apply a mulch
Remove weeds, but don't put them in the compost bin
Clear moss and algae from paths, patios and driveways with a pressure washer or path and patio cleaner
Fix or replace fences damaged from the devastating February storms, find out more with our step-by-step guide: How to put up a fence panel
How to grow peas in a pot
Whether your space big or small, indoors our outside, these lovely legumes are happy to grow in a variety of spots. So, watch our step by step video guide below, to find out how you can grow the perfect pea and which ones are best for you. 
Lawns
If the ground is dry enough you can do your first lawn cut of the year. Mow the grass on a high-cut setting to keep the lawn looking tidy but don't attempt to do this if the ground is frozen or soft underfoot
If the weather is mild, you can feed the lawn after its first cut
If you're thinking about a new lawn mower, take a look at our lawn mower buying guide to help you choose the best one
Redefine lawn edges along borders and paths using a lawn edging iron or edging shears
Lay new turf before the weather turns warm and dry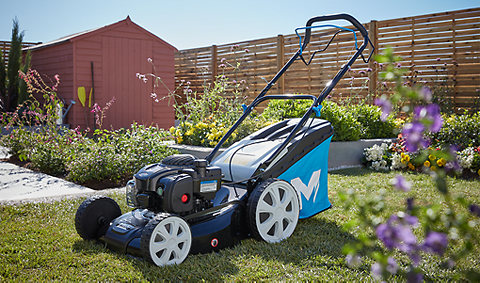 Vegetables and fruit
If you have already done your winter digging, you should only need to make final preparations to get the soil ready for sowing. Hoe off any weeds, take out any stones or bits of old roots and rubbish, sprinkle a light coating of general-purpose organic fertiliser over the area, and rake the surface down, leaving a seedbed the texture of cake crumbs.
Now you are ready to plant, but don't be tempted to fill up the vegetable garden all at once. There are only a few things you can sow or plant this soon and if the weather is still chilly you will need to cover early crops with some horticultural fleece for protection.
You can start planting broad beans, parsnips, spinach, turnips, radishes and early varieties of carrots outside
Courgettes, chillies and tomatoes can be sown undercover in a greenhouse
Early peas, summer cauliflower and lettuce can be sown outside under horticultural fleece
Start sowing tender herbs indoors
Water any pot grown fruit such as plums, peaches or olives, remember to protect blossom from frost
Feed your blueberry plants with ericaceous fertiliser and mulch with a thick layer of pine needles
Cut Autumn fruiting raspberries down to just above ground level
Plant rhubarb, fruit trees and bushes and strawberry plants
Water pot-grown fruit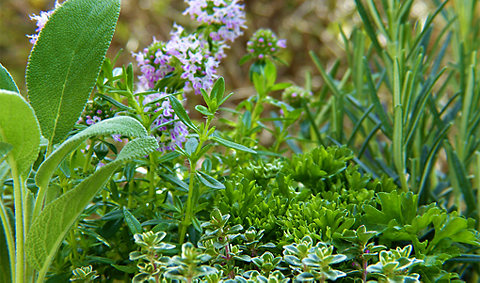 Grow your own potatoes
There's nothing better than enjoying freshly harvested potatoes straight from the ground. It's a great vegetable to grow for beginners, and the kids can get involved too, with a really rewarding result that'll save you money at the supermarket!
With our handy guide all about How to grow potatoes, you'll see just how easy it is for you to have your own delicious crop.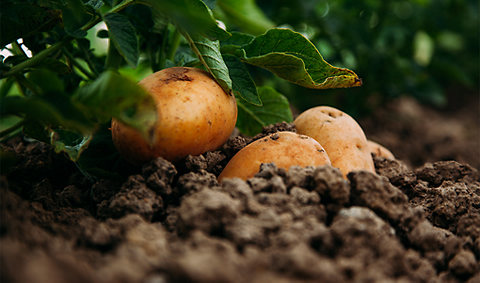 Trees, shrubs and climbers
Prune apple and pear trees before the buds burst into growth. Aim to create an open goblet shaped framework
Prune and feed climbing roses and bushes
Plant summer-blooming shrubs and vines
Plant ornamental and evergreen trees
Prune Summer and Autumn-flowering clematis at the beginning of the month, but hold off pruning Spring-flowering clematis until after it has finished flowering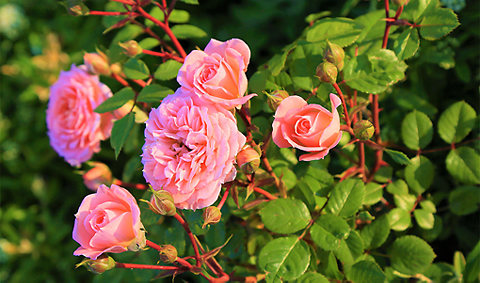 Plant out bare-root roses
Bare-root roses are dormant plants, sold without any soil around their roots, these are only available in Autumn and early Spring. Planting them outside of the growing season will encourage them to establish quickly. You'll be rewarded with a beautiful garden full of colour and fragrance in the summer.
Bare-root roses are also more economical than container bought roses, and now's the time to check them out in our garden centres now.
Follow our simple guide to planting bare-root roses.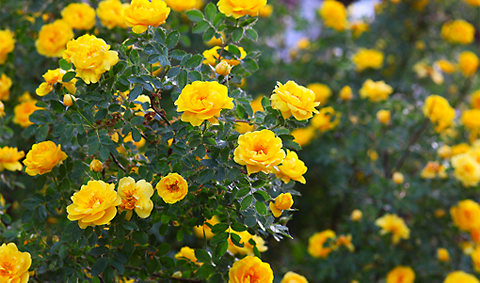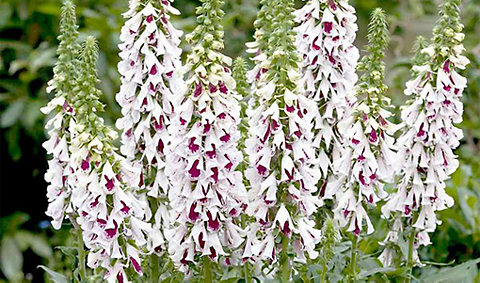 Pots and container plants
Freshen up pots and hanging baskets containing Winter or Spring bedding
Plant Spring bedding, pot-grown Spring-flowering bulbs and small evergreens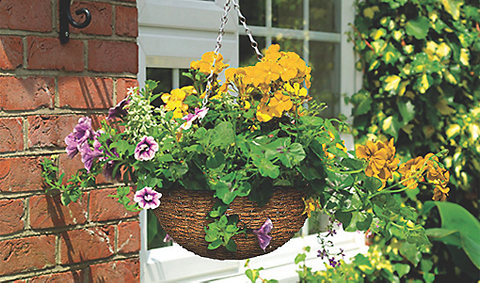 Look after wildlife
Continue to feed garden birds and attract different birds with different types of bird food
Make sure that you provide clean drinking water for birds with a bird bath. This is especially important during cold weather, when many water sources may be frozen
Bees are starting to emerge from their winter homes and looking for new places to nest. Make sure your garden is bee friendly by sowing or planting out plants with the RHS Perfect for Pollinators logo on
Have some fun by building a bee B&B
In ponds, feed fish if weather is warm and fish are active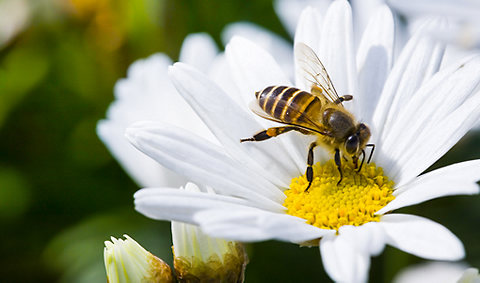 March garden project: Service your garden tools
March is a great time to give all your gardening tools a good service so they're all ready for the busier months ahead. Once all your plants bust into life, you want to be able to grab what you need and know it's clean and ready to go.
Keeping good tool hygiene will also prevent the spread of diseases, especially if they have encountered any infected plants.
Get all the help and advice you need to transform your tools with our guide; How to clean, maintain and store garden tools.