Tips and advice on garden care in March
March is the time to start getting out in your garden - whenever the weather permits - and begin preparing it for the fun of summer.
March focus: Bare root roses
Follow our simple guide for complete guide to planting bare root roses
Grow your own: Potatoes
How to grow peas in a pot
Whether your space big or small, indoors our outside, these lovely legumes are happy to grow in a variety of spots. So, watch our step by step video guide below, to find out how you can grow the perfect pea and which ones are best for you.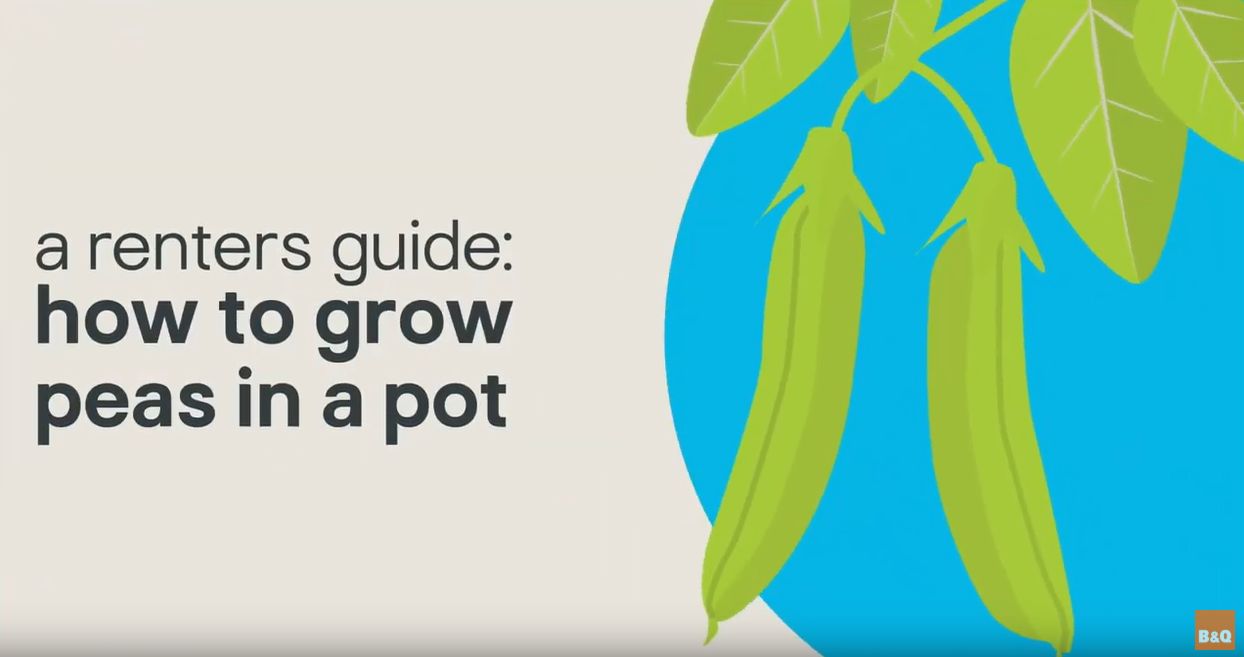 Fruit & vegetables
Lawns
If the ground is dry enough you can do your first lawn cut of the year.
Need a new lawn mower? Take a look at our buying guide to help you choose the best one.
Trees and shrubs
Beds & borders
Weed and apply mulch to flowerbeds and borders

Cut back any remaining dead foliage on perennials or grasses
Sow hardy annuals and wildflowers straight into the flowerbeds where you want them to bloom like sunflowers and poppies
Start planning for warmer weather and planting your summer flowering bulbs
Nature & wildlife
March garden project: Service your tools
Articles