Enjoying a greener Christmas tree
At B&Q our real Christmas trees are sustainably sourced from Scottish plantations.
Did you know that you'd have to use an artificial tree for over 10 years before it would have a lower environmental impact than opting for a real tree every year? The Carbon Trust estimate that the carbon footprint of an artificial tree is about 40kg CO2e compared to a real tree (3.5kg CO2e), assuming that the real tree is recycled responsibly.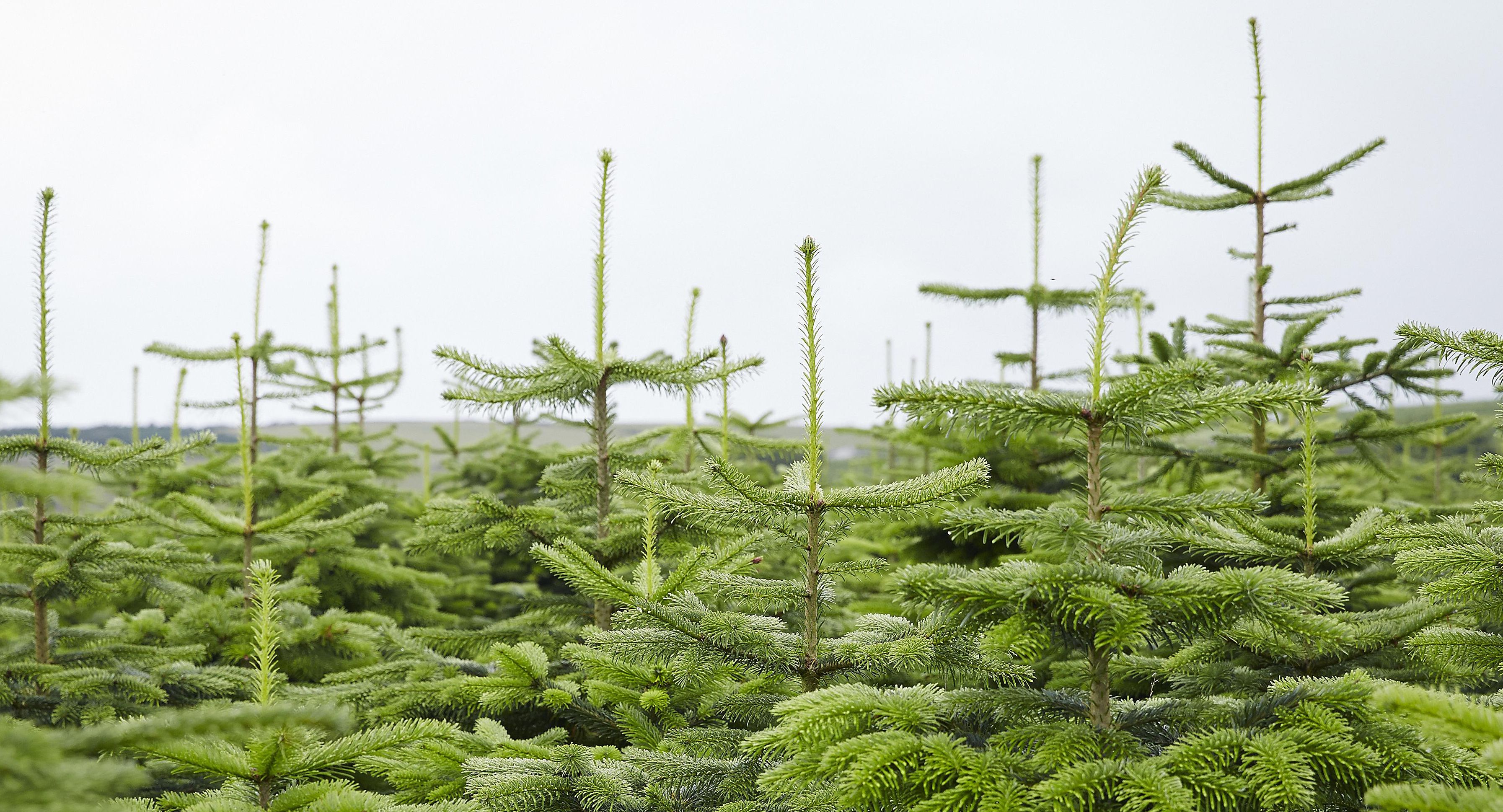 Of course there may be many factors that mean that an artificial tree suits your family better, but here are some of the environmental reasons to go for a real one from B&Q:
Our cut Nordman Fir Christmas Trees are sourced from Scotland – as are our pot grown trees. This accounts for about 90% of the trees we sell. The remaining 10% are sourced from Europe. You can watch the story of our Christmas trees on our YouTube channel.

The plantations we source from adhere to Global GAP, a standard that covers the safe use of chemicals and responsible working conditions. The plantations also provide habitats for nature.

Your tree can be recycled after Christmas. Your local authority will be able to advise you on how to do this, and many will actually collect from your home. Your tree may end up as a mulch or being composted.
Stylish alternatives to traditional Christmas Trees
There are lots of options for bringing festive spirit year after year, that don't involve the traditional cut or artificial trees. Here are some of our suggestions;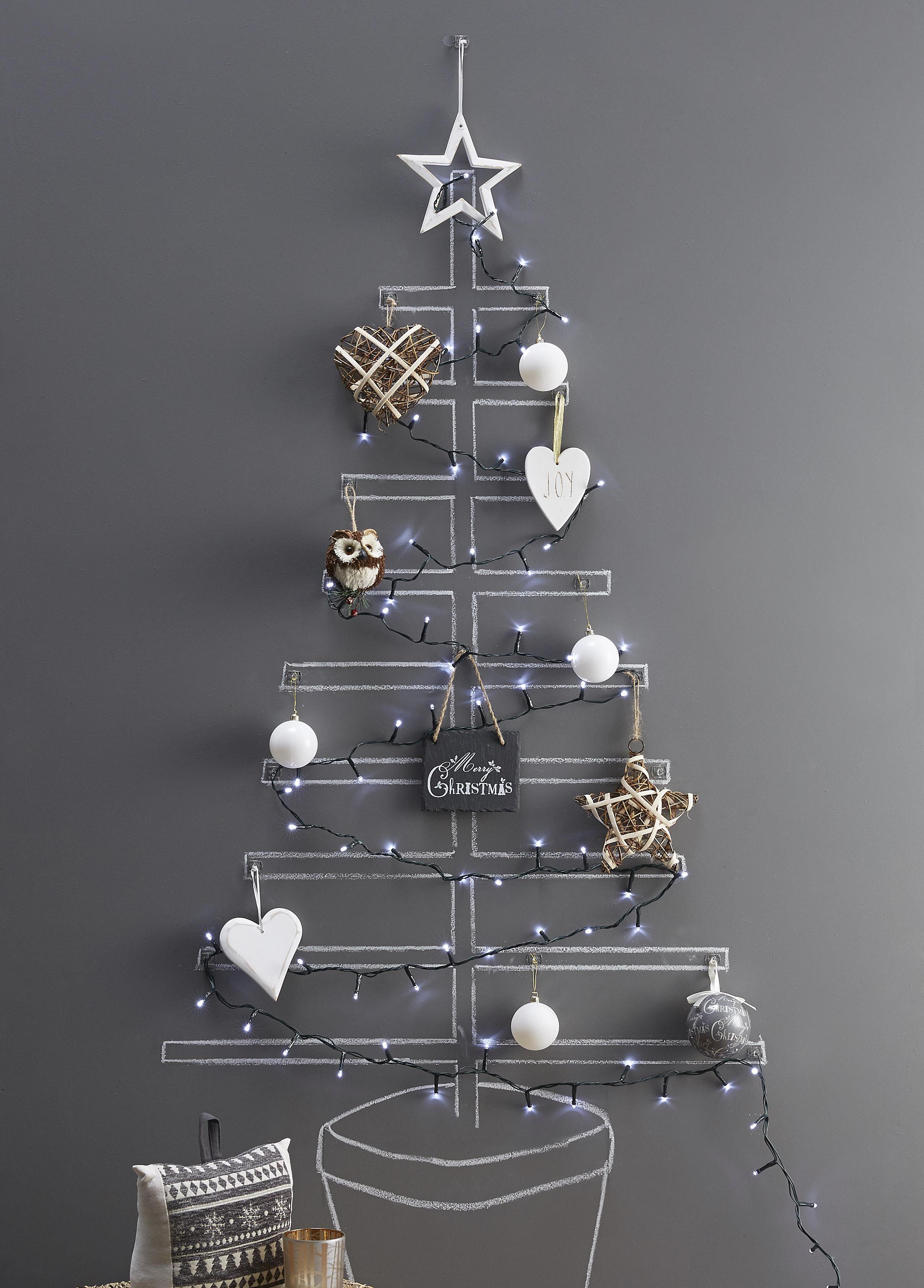 Try a pot-grown living tree that you will be able to use from one year to the next. To keep it looking healthy, you'll need to ensure that it is not kept inside for more than 12 days and try to find a cool spot for it. After Christmas, pot it up into a slightly bigger container and make sure that you keep it well watered over the summer.
You could even plant it out in the garden – but bear in mind that firs and spruces can grow tall quite quickly.
Make a chalkboard Christmas tree – it's great DIY option where space is tight.
A backlit MDF tree is a simple DIY project – and can look very effective. If you buy the MDF from B&Q, you can be sure that it has been responsibly sourced. Even better, use a piece of leftover wood. You could adapt this idea to make a corner tree. Our video guide offers step-by-step instructions.
And if you do opt for an artificial tree, choose one that you will enjoy for many years.
Donating artificial trees
If you find you need to replace your artificial tree, try donating the old one to someone else who can make use of it through Streetbank, Freegle or another sharing platform.
One Planet Home