Appliance aftersales
If a fault develops with your kitchen appliance once it has been fitted and it's still under guarantee, you can contact the manufacturer directly for help. Find the length of guarantee and contact details for all our appliance brands here.
Although we pride ourselves on an excellent track record, very occasionally things do go wrong. If you have a problem with your appliance, you should follow the procedure below which will ensure we rectify the situation as quickly as possible.
For damages or returns
Please contact our Home Delivery Centre on 03330 143357. Damages should be reported as soon as reasonably possible. Please do not install the product if you know it is damaged.
If a fault develops once your appliance is fitted and it is under guarantee
You may wish to contact the manufacturer direct. They will arrange for an engineer to visit your home – usually within 48 hours – to carry out the necessary repairs. If the appliance is not repairable, they will arrange delivery and fitting of a free replacement. Please note this service is only available within the guarantee period. Appliances must be fitted by an installer with the required registration for gas or electrical work, who complies with all current regulations.
Spares & Accessories Service
We are now able to help you replace your spare parts at the click of a button.
Visit www.diy-spares.com, who stock over 1.4 million items, delivered direct in 2 - 7 days*. Featuring over 270 brands including Bosch, Whirlpool, Indesit, Hotpoint and Zanussi, you can shop by brand, product or even use our parts enquiry service.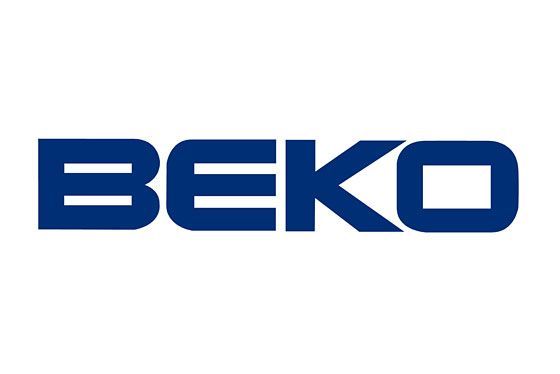 0845 600 4911
Monday-Friday: 8am to 8pm
Saturday-Sunday: 10am to 4pm
Warranty: Built in: 2 year. Free standing: 1 year.
www.beko.co.uk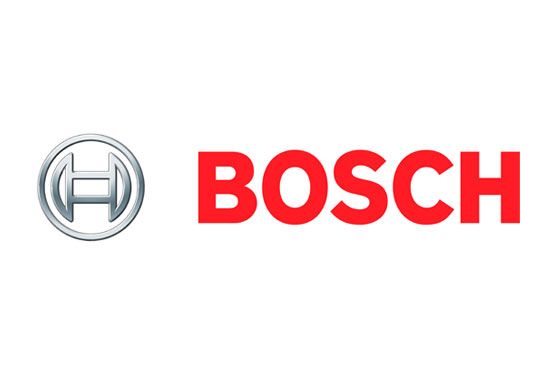 0344 892 8979
Monday-Friday: 8am to 8pm
Saturday: 8am to 4pm
Sunday & Bank Holidays: 9am-3pm
Warranty: 2 year parts and labour
www.bosch-home.co.uk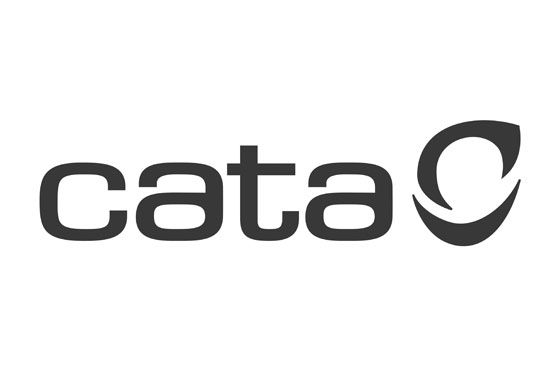 0844 800 1128
Monday-Friday: 8am to 8pm
Saturday: 9am to 1pm
Warranty: 1 or 2 years, see product for details
uksupport@apelson.co.uk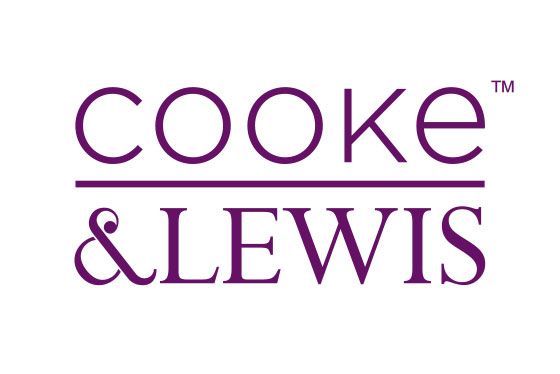 0844 800 1128 Cooking appliances only
Monday-Friday: 8am to 8pm
Saturday 9am to 1pm
Warranty: See product for details uksupport@apelson.co.uk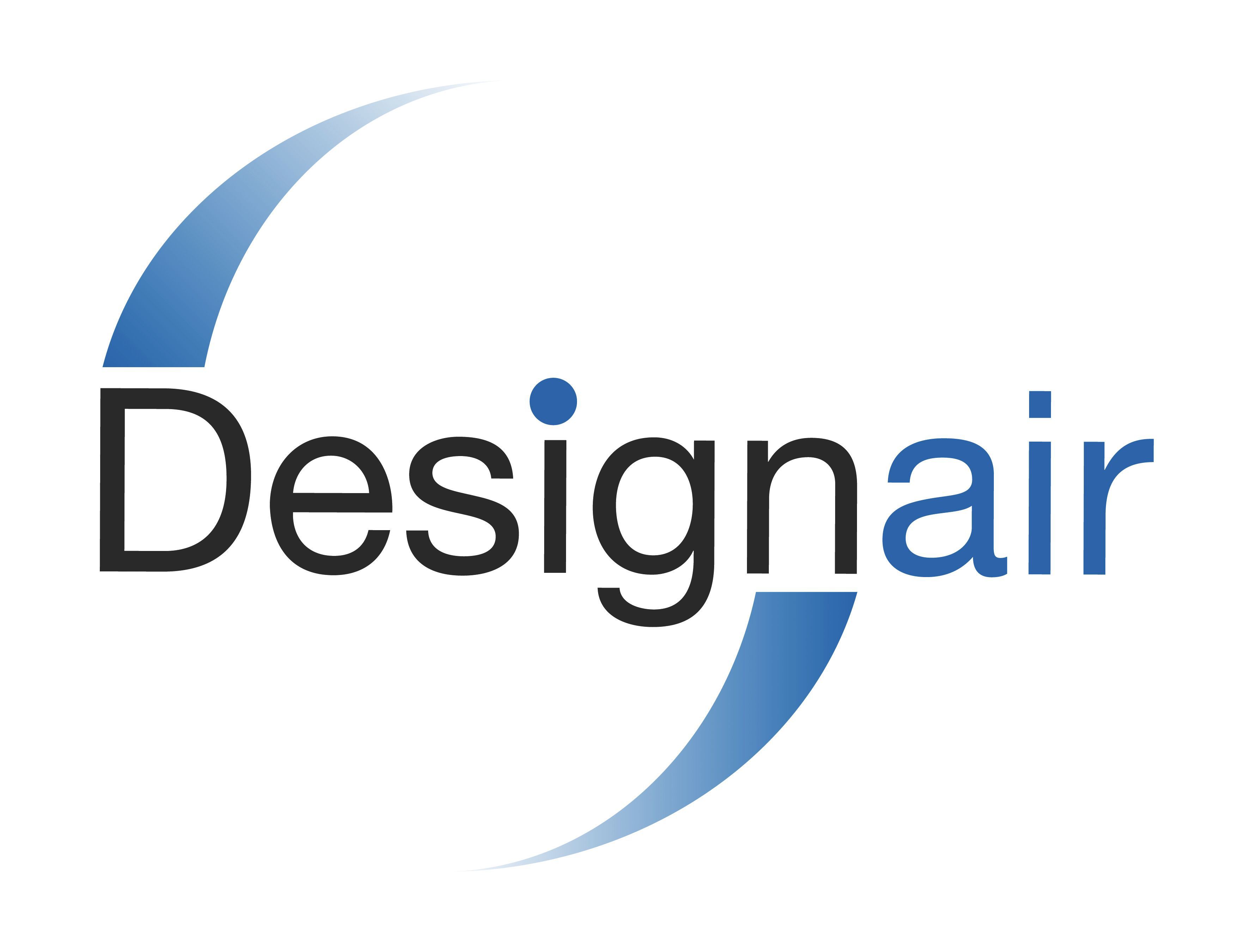 0844 800 1128
Monday-Friday: 8am to 8pm
Saturday: 9am to 1pm
Warranty: 1 year parts and labour uksupport@apelson.co.uk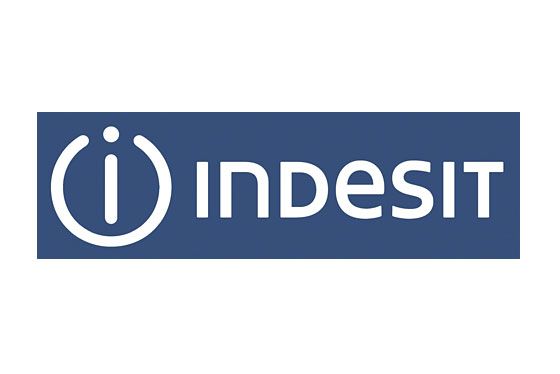 08448 225 225
Monday-Friday: 8am to 6pm
Saturday: 9am to 1pm
Warranty: 1 year parts and labour
www.indesitservice.co.uk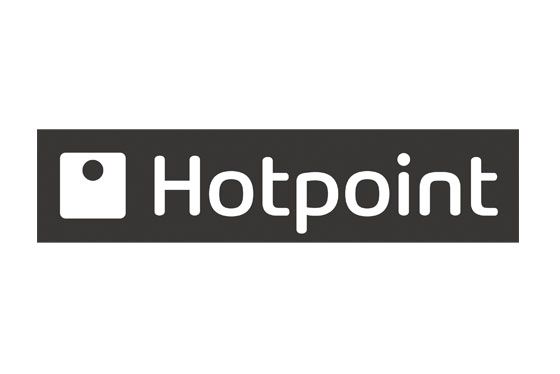 08448 225 225
Monday-Friday: 8am to 6pm
Saturday: 8:30am to 2pm
Sunday: 10am to 2pm
Warranty: 1 year parts and labour
www.hotpoint.co.uk


0845 600 4911
Monday-Friday: 8am to 8pm
Saturday-Sunday: 10am to 4pm
Warranty: 1 year parts and labour
www.leisurecooker.co.uk


0844 892 8979
Monday-Friday: 8am to 8pm
Saturday: 8am to 4pm
Sunday and Bank Holidays: 9am to 3pm
Warranty: 2 year parts and labour
http://www.neff-home.com/uk/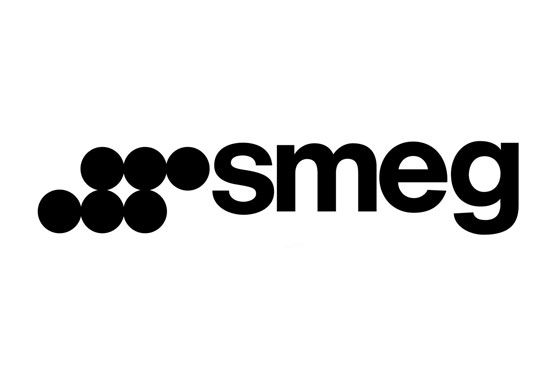 0844 557 9907
Monday-Friday: 8am to 6pm
Saturday: 8:30am to 2pm
Sunday: 10am to 2pm
Warranty: 1 year parts and labour
www.smeg-service.co.uk
Customer support