Join B&Q Club today for 10% off thousands of products! Already a member? Don't forget to enter your Club card number at checkout. Hurry, ends Monday!
Get to grips with the basics of paint and find the right type for your project
It can be easy to get overwhelmed with the different types of paints available. But by choosing the right features and colours for the right room, you can end up with the perfect finish that lasts longer. We'll help you find out all you need to know with this handy guide.
Skip to...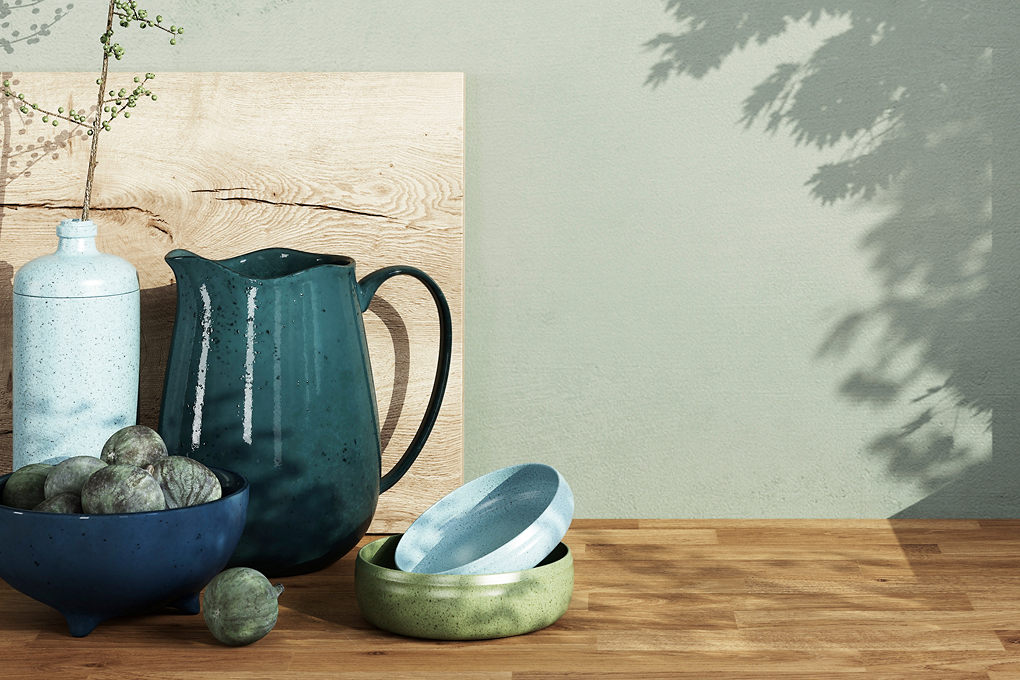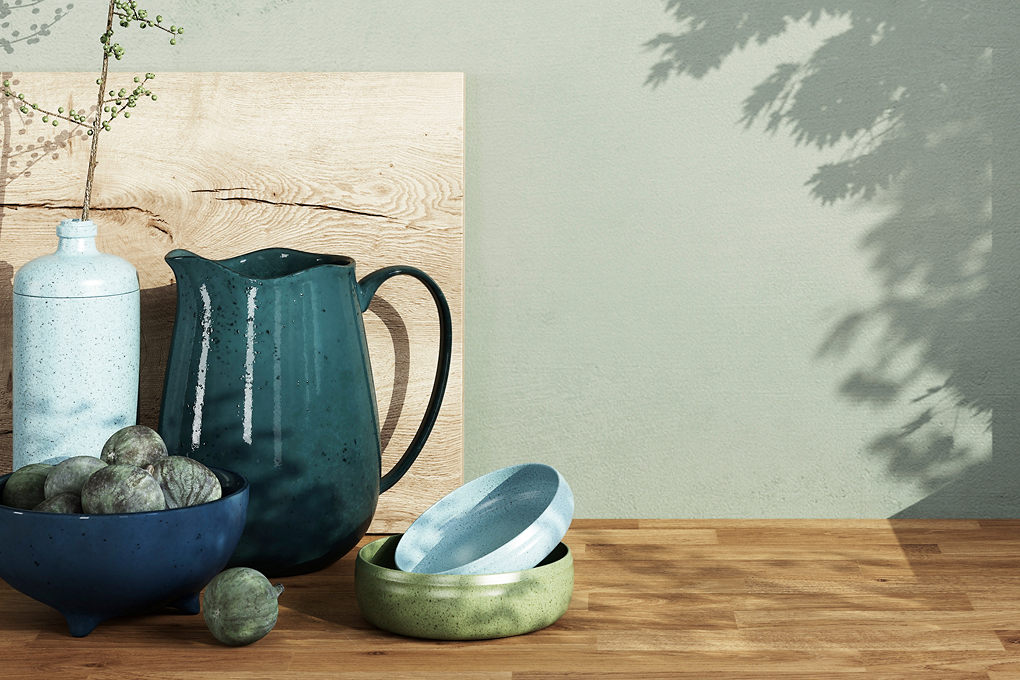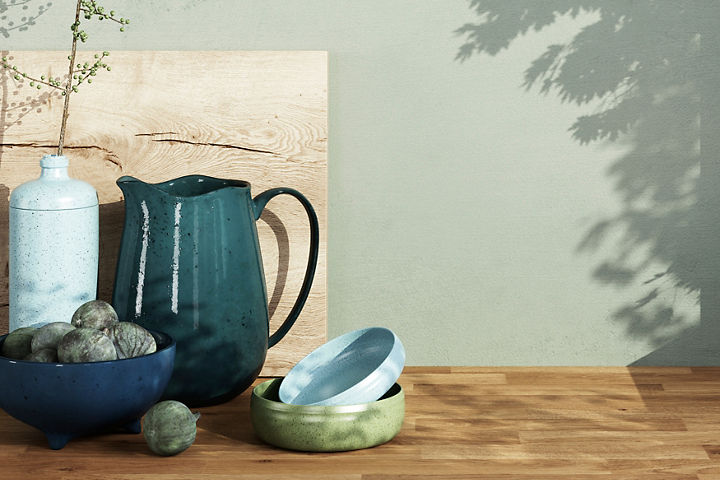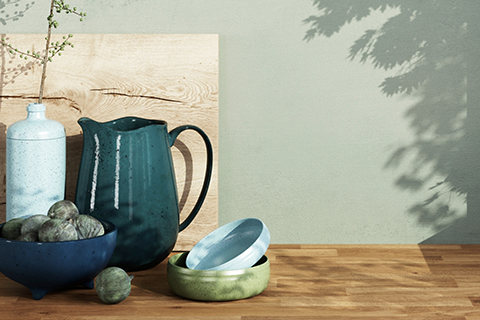 Pigment
Pigment is what gives paint its colour and texture. Pigments are ground up and applied to the binder/resin.
Binder
Binder, or resin, holds everything together. The binder determines many of the paint's properties such as adhesion, gloss level, hardness, abrasion resistance, flexibility, speed of drying and durability.
Solvent
Solvent is the liquid that carries the solid components of paint. It allows the paint to be 'wet' and adhere to the surface. Once paint has been applied, the solvent evaporates and leaves a dry film on the surface.
Additives
Additives are components added to the paint to improve different properties to the wet mix or dry film. Such as stain blocking or mould-killing properties.
Different qualities of paint will have different levels of these ingredients. Higher quality paints will have a higher percentage of binder and pigments resulting in a better finish. Typically, paint with 30% to 45% binders and pigments is higher quality, paint with less than 30% binders and pigments is lower quality.
---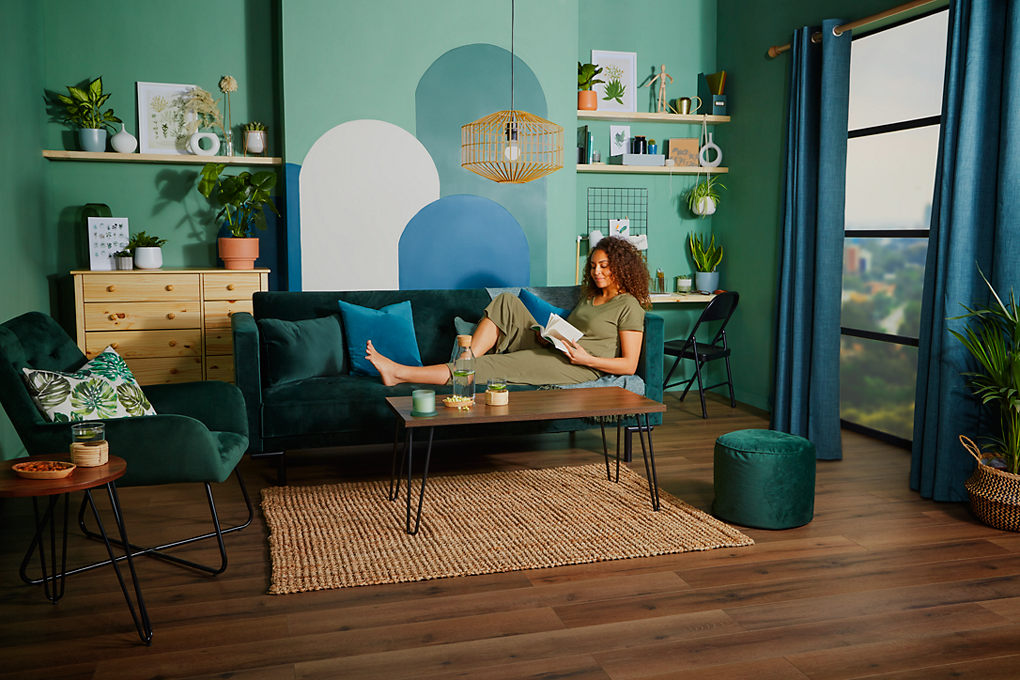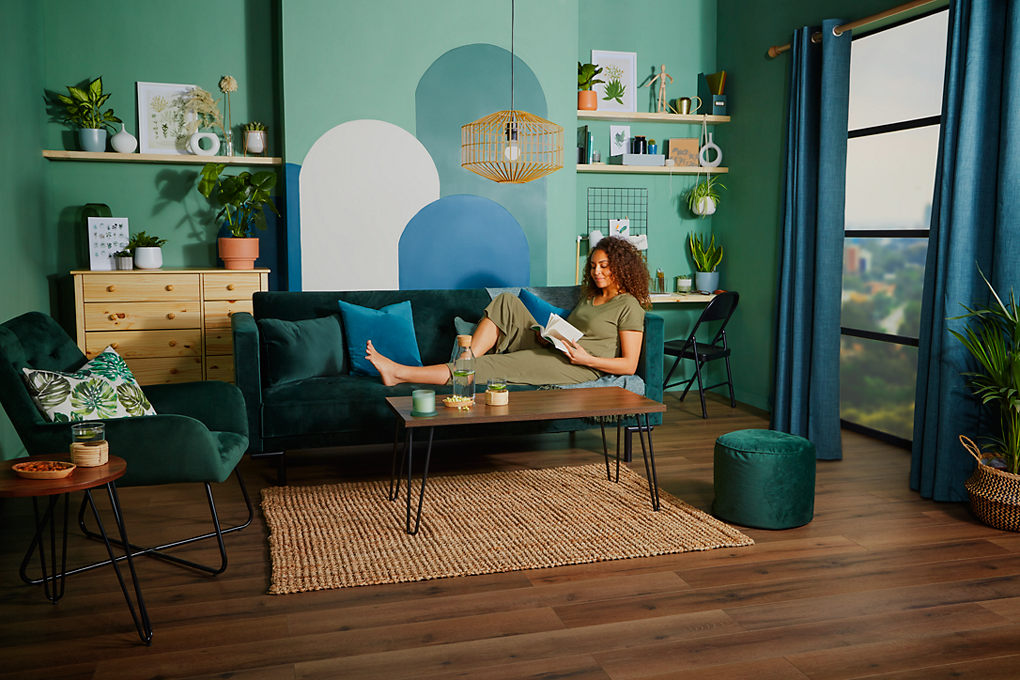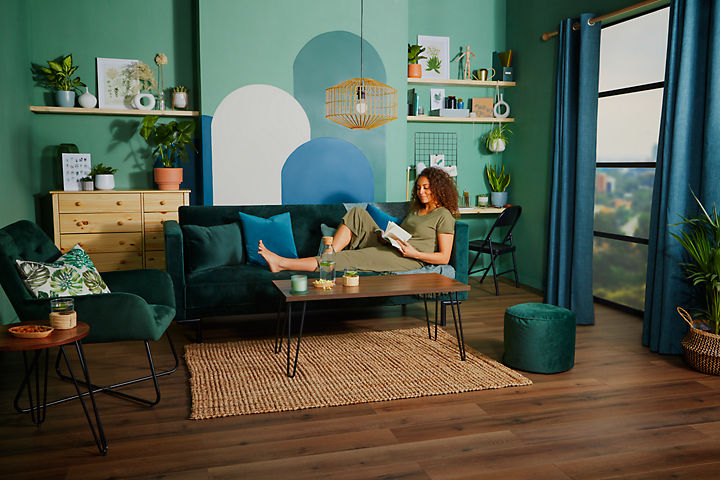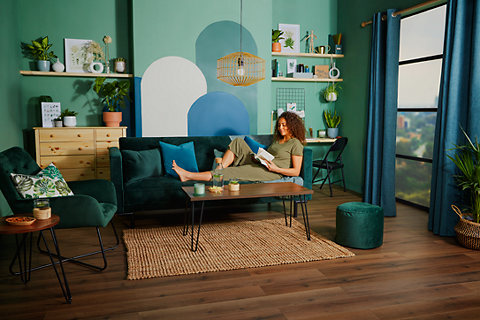 Water-based paint vs oil-based paint
Most paints fall into two solvent categories that define their type: water-based or oil-based. Here's a guide to the difference between the two.
Water-based
As the name suggests, water-based paint has water as a solvent. You can use water-based paint in almost any application in the home, from exteriors and trim to interior walls and woodwork.
Water-based paints are:
Easy to clean with soap and water • Kinder to the environment; typically contain fewer VOC's
Fast-drying
Oil-based
These are also known as solvent-based paints and are usually reserved for areas subject to heavy wear or prone to impact. These include trim, floors, and sometimes cabinets.
Oil-based paints are:
Best suited for use on metal and wood
Slower to dry, sometimes up to 24hrs. However, it doesn't show brush strokes as much. This is an advantage when painting trim, woodwork, and cabinetry.
Did you know?
Emulsion is a water-based paint. The majority of walls and ceilings paint is emulsion.
---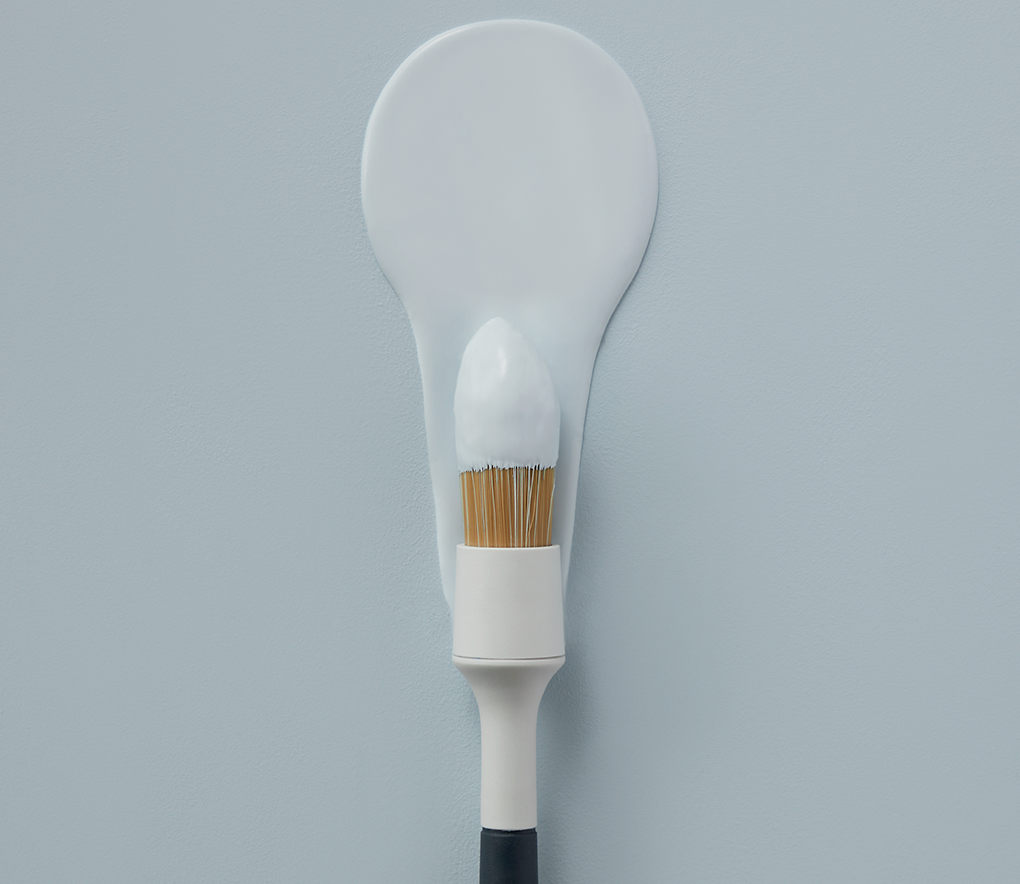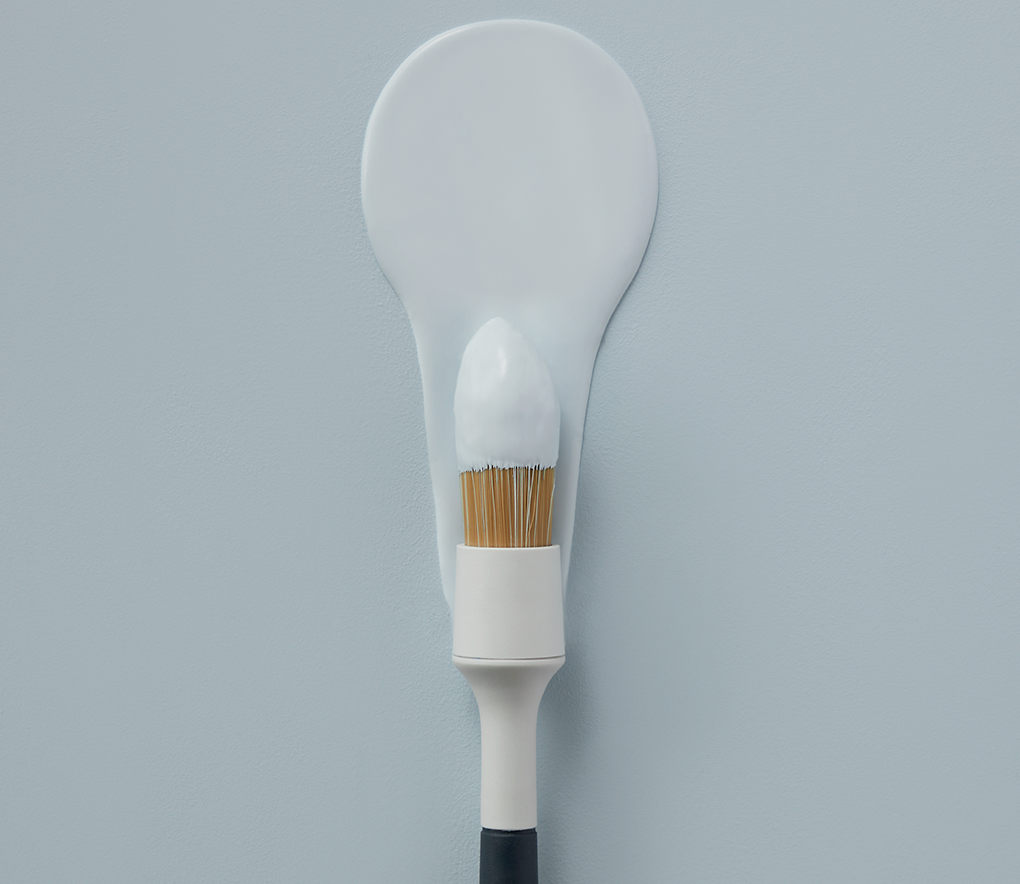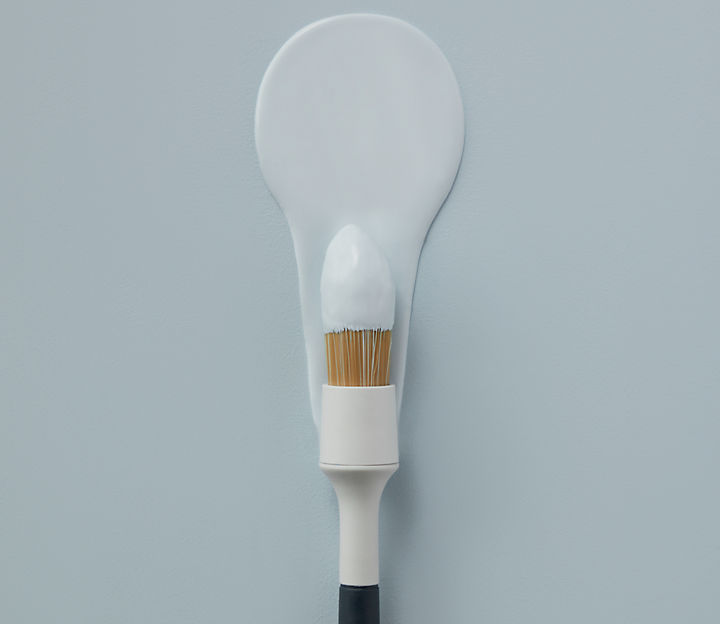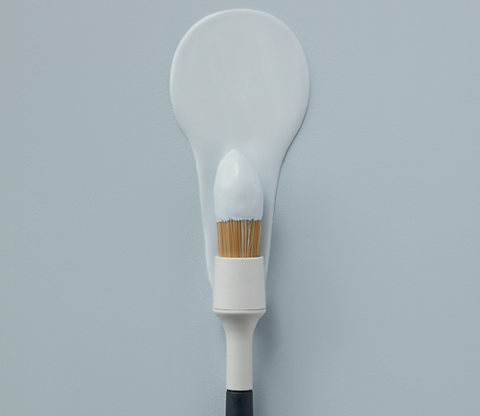 What does VOC mean?
VOC stands for Volatile Organic Compounds. These can be man-made or naturally occurring and are present in many products we use every day, including paint. Water-based paint contains a smaller amount of VOCs than traditional oil based paints. It also means they have less odour, as VOCs are the substances that cause paint to smell. Read our guide to find out more about VOCs in paint.
Matt
Matt emulsion is a smooth and velvety paint that helps to hide imperfections as it doesn't reflect light. The finish is the opposite of glossy and looks similar to paper. Matt finishes work well in any style of room but work particularly well if you're trying to achieve a classic or period look and feel.
Satin and silk
Satin and Silk are 'mid-sheen' finishes, which means they look like a slightly polished surface and reflect a bit of light. Silk is a finish associated with walls and satin for woodwork. You can wipe clean silk wall finishes easily which makes them very practical, but if you have less-than perfect walls, all the lumps and bumps may show up a bit more. A satin finish on woodwork helps to hide imperfections and gives colour a softer appearance.
Eggshell
Eggshell has less of a sheen than silk or satin and it does look like the surface of an eggshell (the clue is in the name). It sits somewhere between matt and a silk finish and gives a beautiful classic look to woodwork – and can also be used on walls when you want a heritage style look with a tough finish.
Gloss
Gloss is a shiny finish designed for woodwork and it reflects lots of light – so is perfect for paler colours. You have to have a great surface to make it look its best as it'll show all the lumps and bumps. But it is hugely practical and adds a lovely contrast to walls that are painted in a matt.
Choosing the right colour
Charts and testers
Colour charts are a great starting point and will help you decide which colours and tones will suit the room. Testers or sample pots will give a better idea of how the paint will look in the room. When choosing a colour, consider the size, lighting and character of the room.
Space
Colour gives shape to spaces and creates character.
Pale or cool colours help make a room feel more spacious. While having an air of understated elegance.
Warm colours make the room feel warm and snug.
Contrasting colours and patterns offer dramatic effects and contemporary finishes.
Light
When choosing colours, it's important to consider the lighting of the room. Whether it's natural light from the windows or ambient lighting - this will affect how the colour will look.
Light and pale shades reflect around 80% of light - great for small or dark rooms, whereas dark colours reflect only around 10% of light.
Think about the purpose of the room, when the room is used and what atmosphere you wish to create.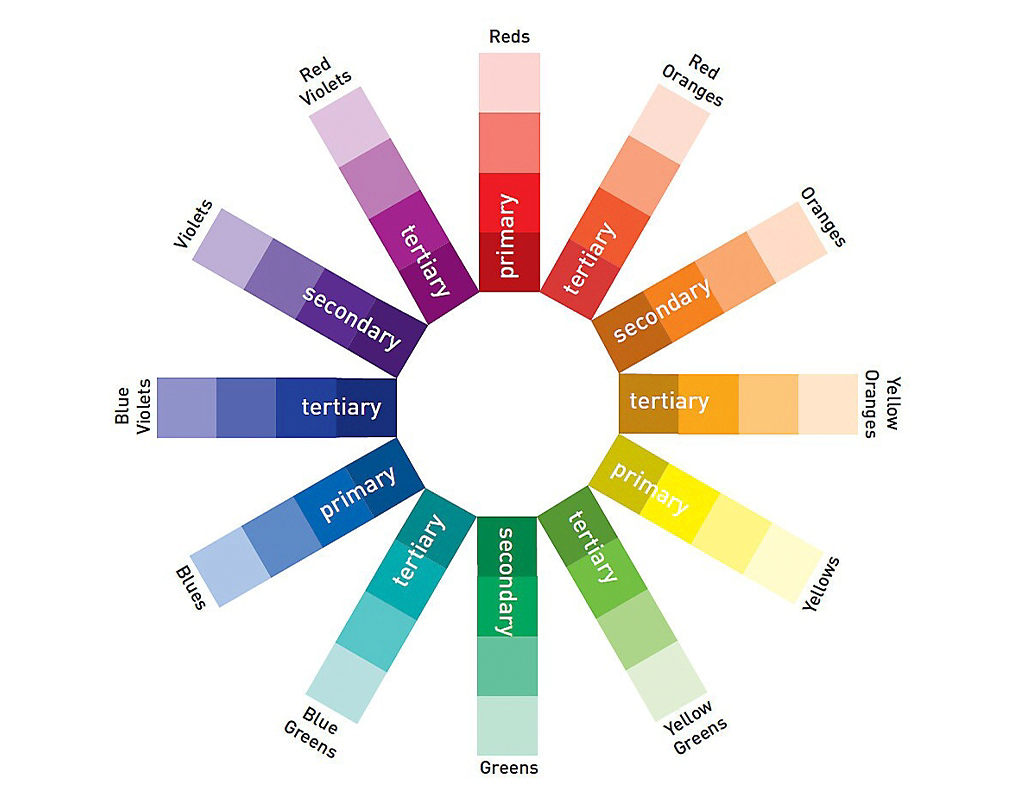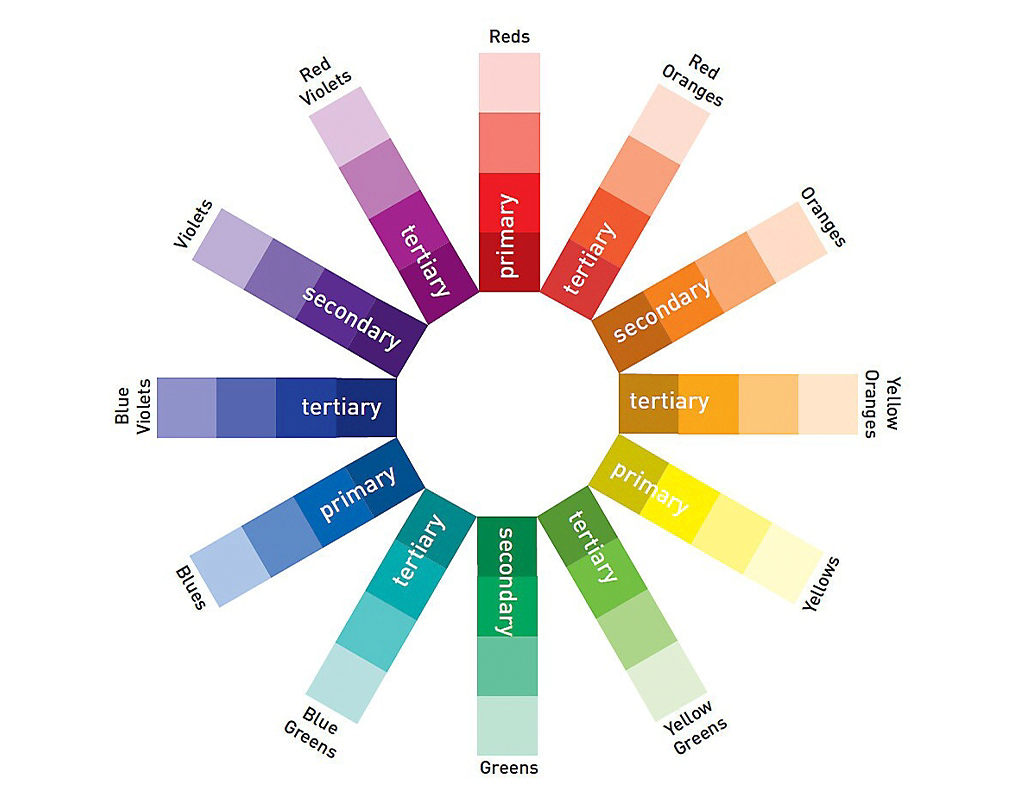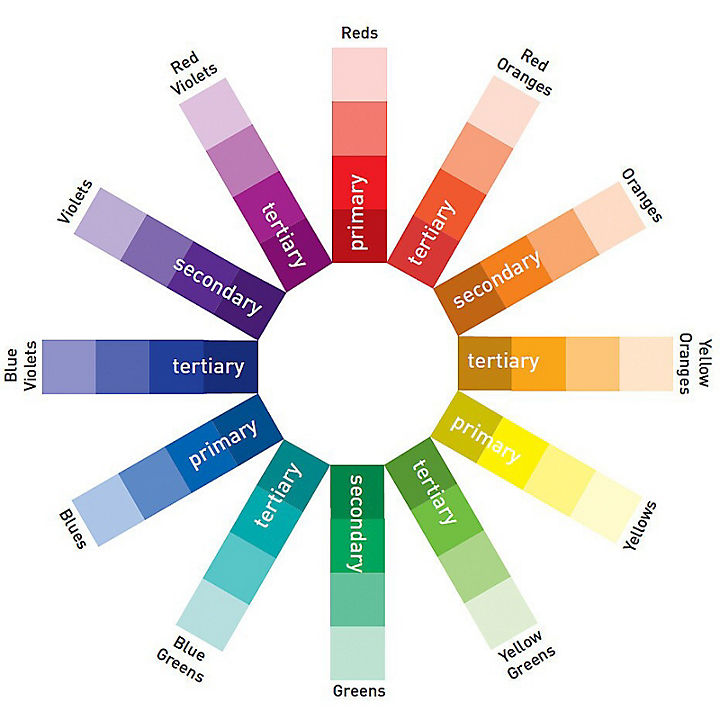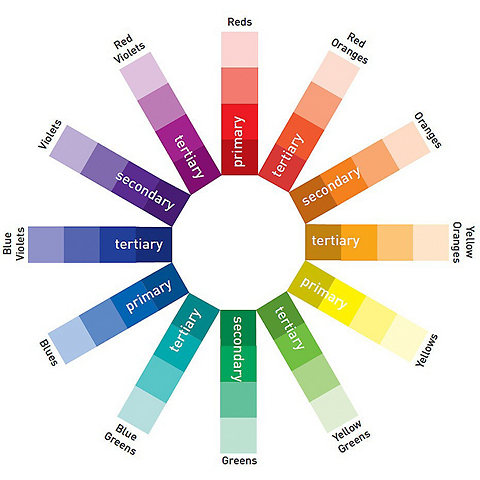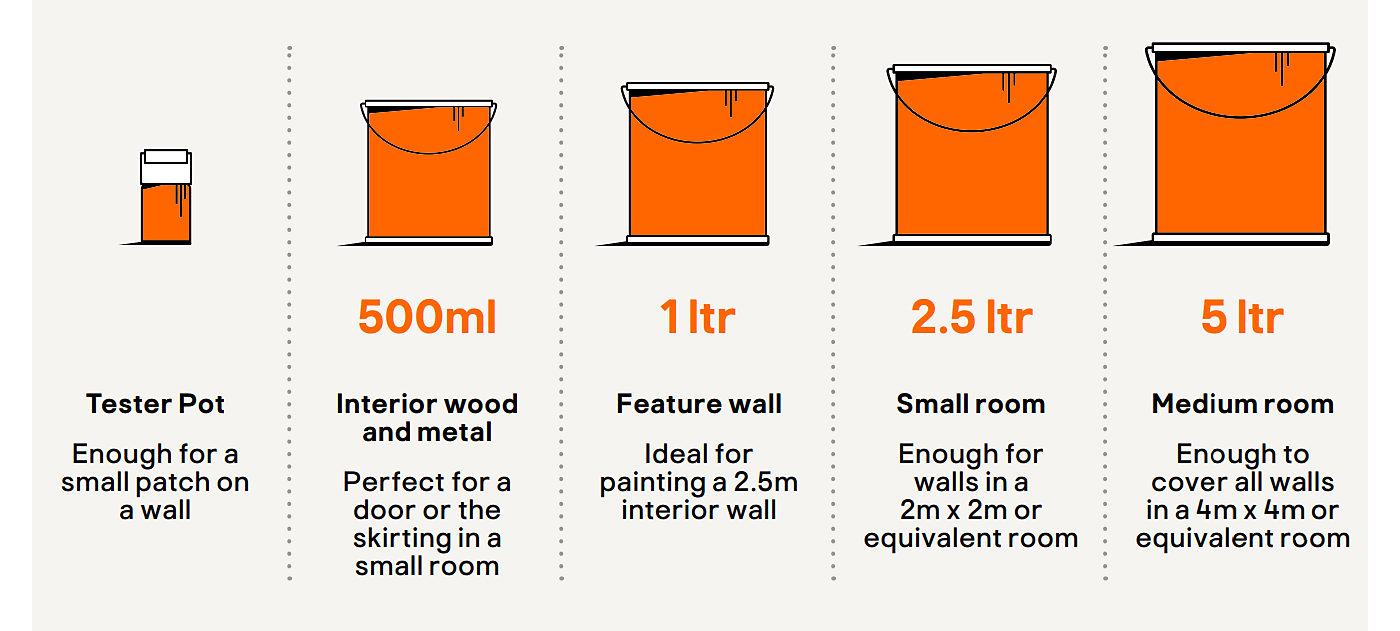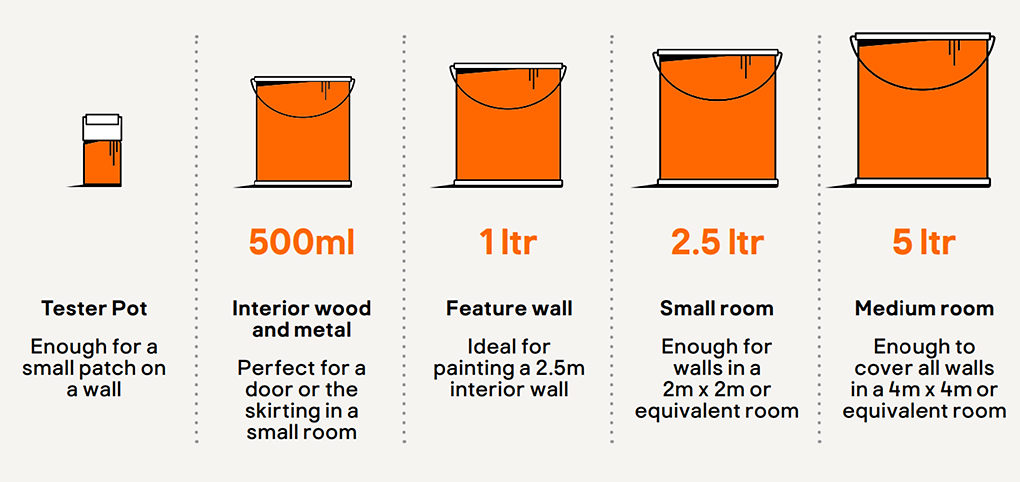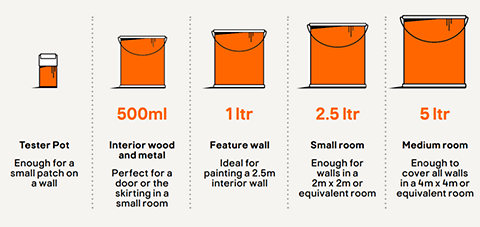 Specific measurements
If you want a more specific measurement, you can calculate the area.
Height x Width = Square metre
Calculate the area for each wall then simply add them together the get the total area. Remember to consider how many coats each wall will need too.
Primers and undercoats
What is primer?
A primer is a special type of paint that is used as a base coat (or undercoat) to help the paint stick to the surface it's covering. Primers are most used on wood or metal, but sometimes walls need priming as well, especially if you're painting on bare plaster or brickwork. Primers contain more oil, are generally thinner, and, in most cases, are designed to soak into a surface.
What is an undercoat?
The undercoat is essentially the layer of paint underneath the topcoat, just like a primer. It helps the top layer look smooth and professionally finished. Many products are self-undercoating, saving time and money. An undercoat carries more pigment, and its main roles are to totally cover the previous surface colour and to 'key' onto the existing surface, providing a suitable base for the topcoat of paint. We recommend undercoat if you're going for a dramatic colour change.