How to identify, repair & protect against damp at home
Tackle mould and condensation to feel more comfortable
Damp problems can be a serious concern in any home, whether you are a home-owner or renter, or living in any style of property. At best it can be a nuisance and make a room feel cold, unwelcoming and unhealthy, and at worst it can indicate structural or weatherproofing issues.
Fortunately, damp can often be treated and prevented without calling in the professionals. There are also easy signs to keep an eye out for that might indicate a problem, and simple strategies you can employ to reduce symptoms in your home.
In this guide, we'll walk you through the process of identifying a damp problem and establishing its cause, and suggest how to repair and remedy so that you can enjoy your living space once again.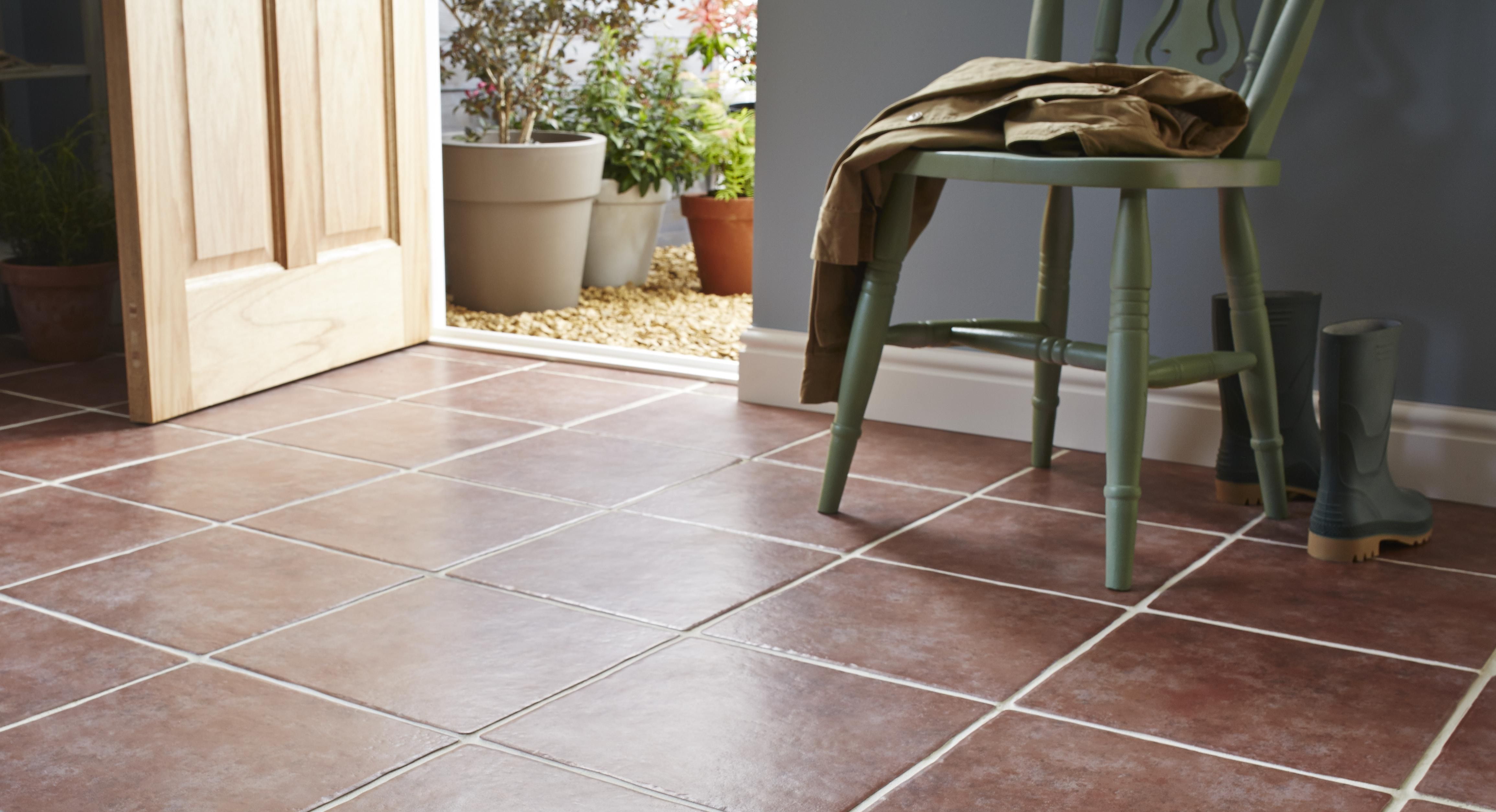 Articles