How to install an integrated basin to a vanity unit
Save space in your bathroom by adding a basin to your vanity unit
This guide shows you just how quick and easy it is to install a basin in a vanity unit. All you'll need is a pipe wrench, silicone gun, silicone, knee pads and a cloth. Just follow the easy step by step instructions to complete this simple task.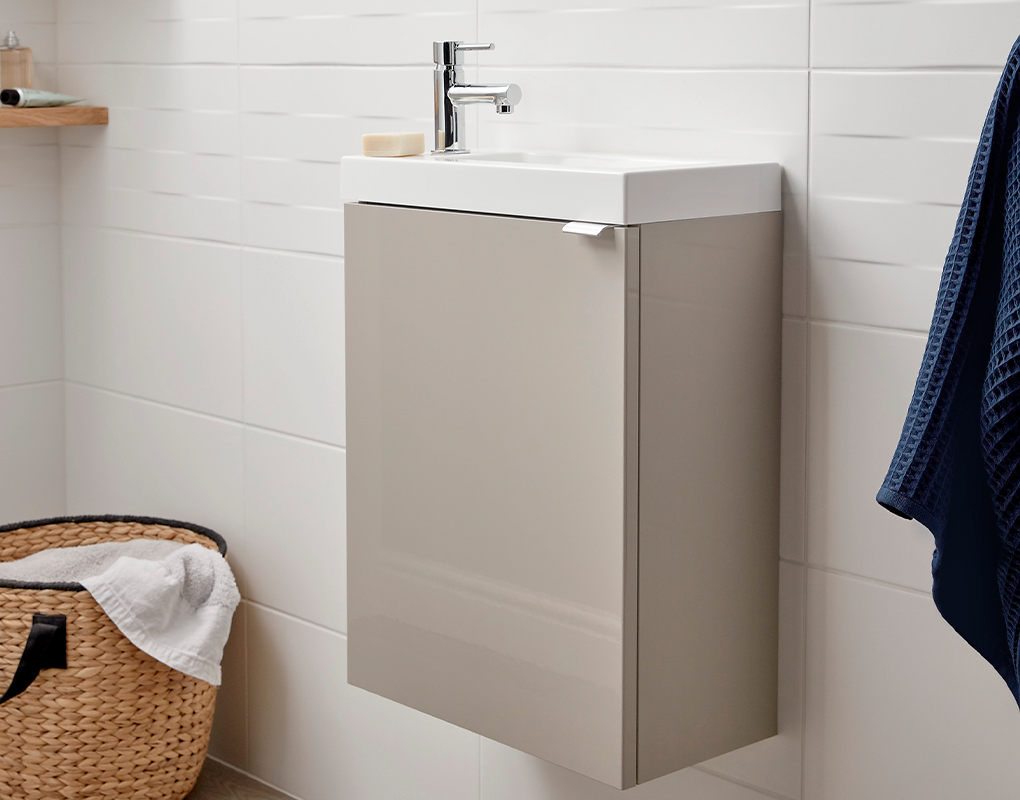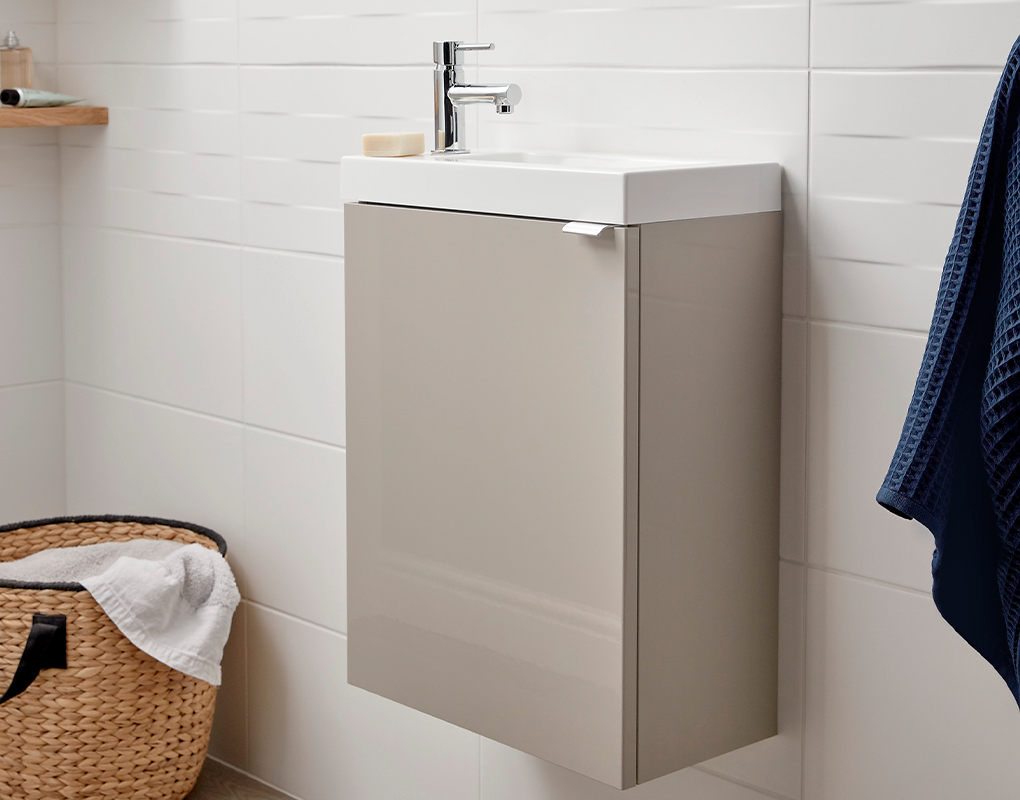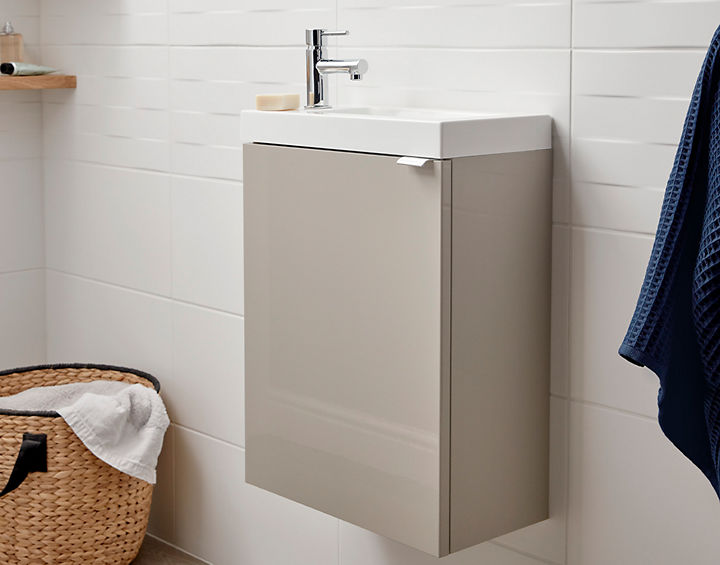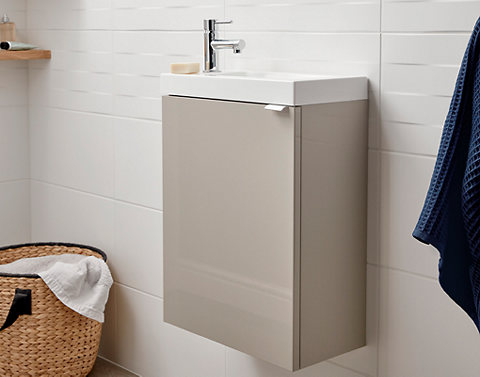 ---
---
Be prepared to lift or move a heavy item in this project. If further assistance is required, grab a friend or family member beforehand. Always remember to bend at the knee.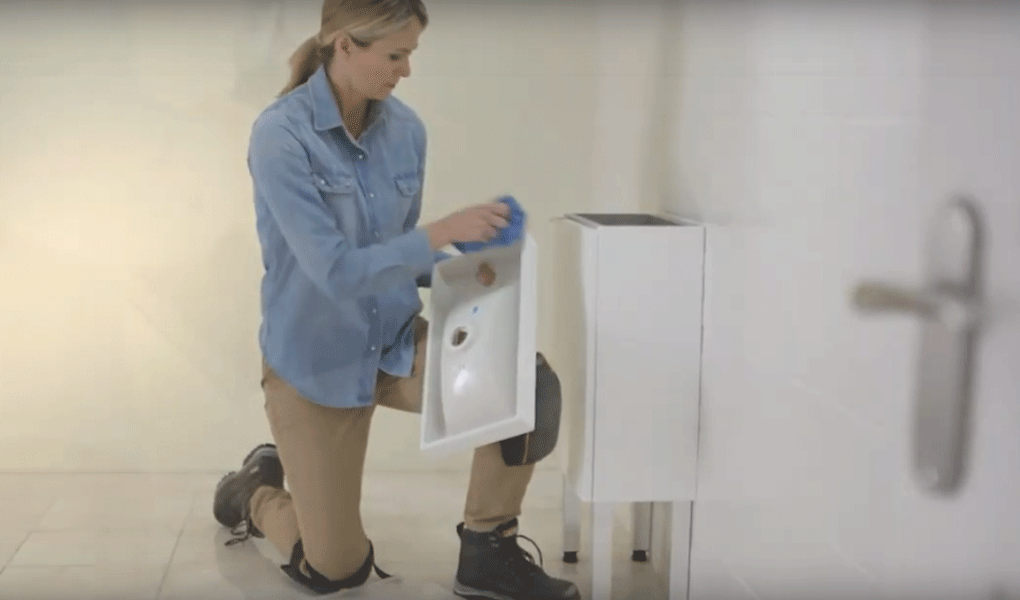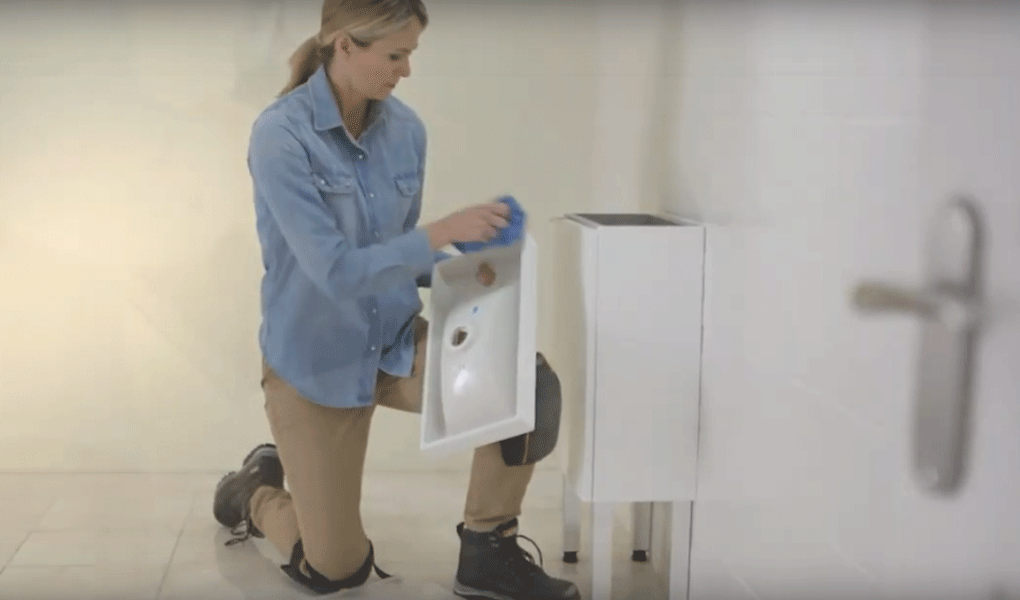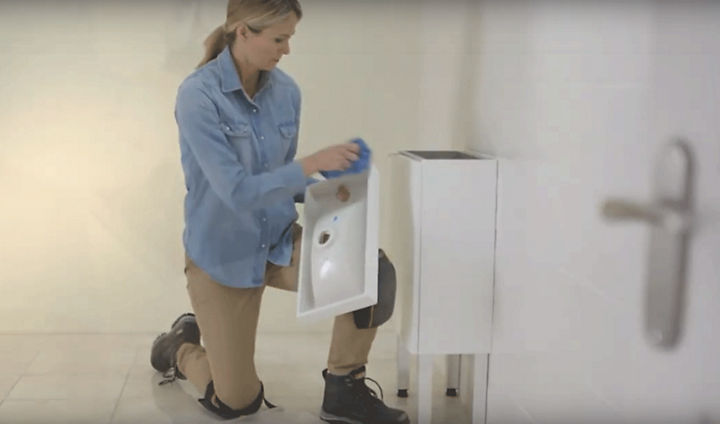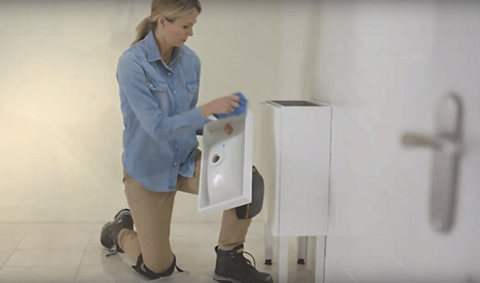 Step 1
Before fixing the basin in place, wipe both the vanity unit and basin with a cloth to remove any dust.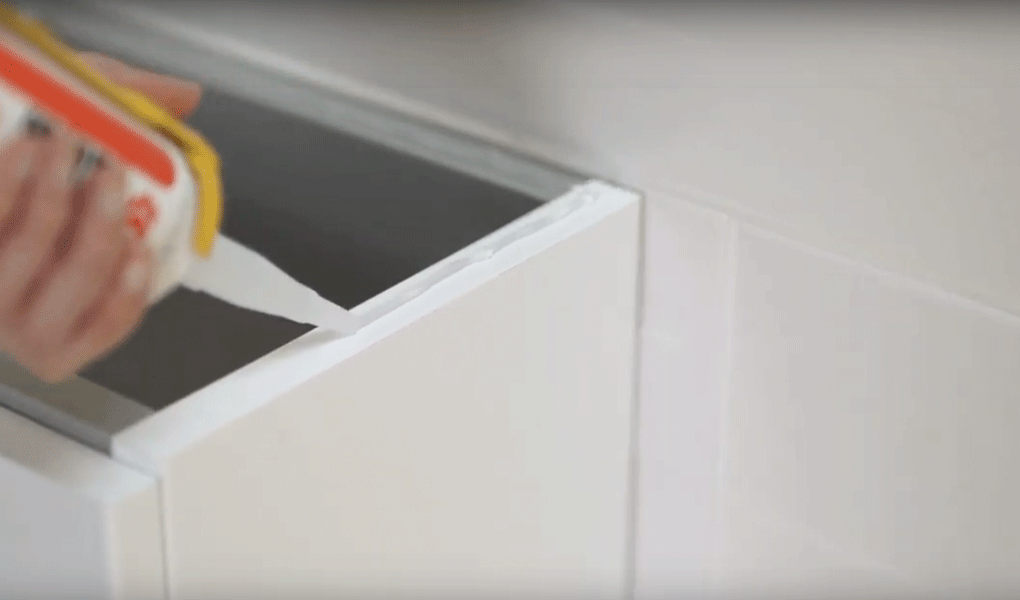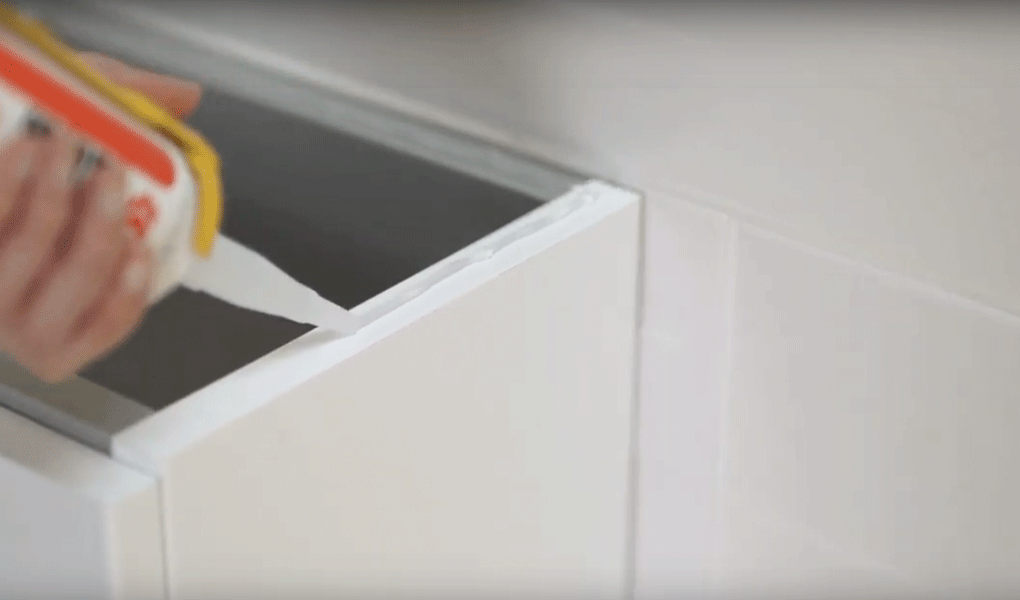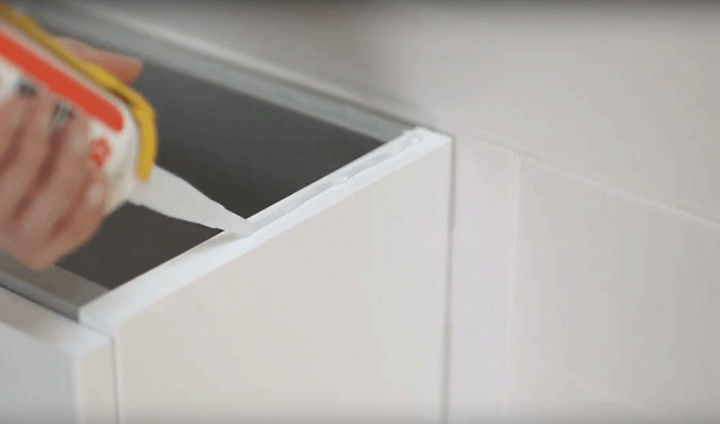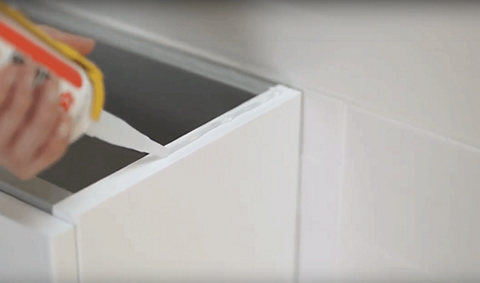 Step 2
Apply a central line of silicone to all four top edges of the vanity unit, keeping the line as central as possible.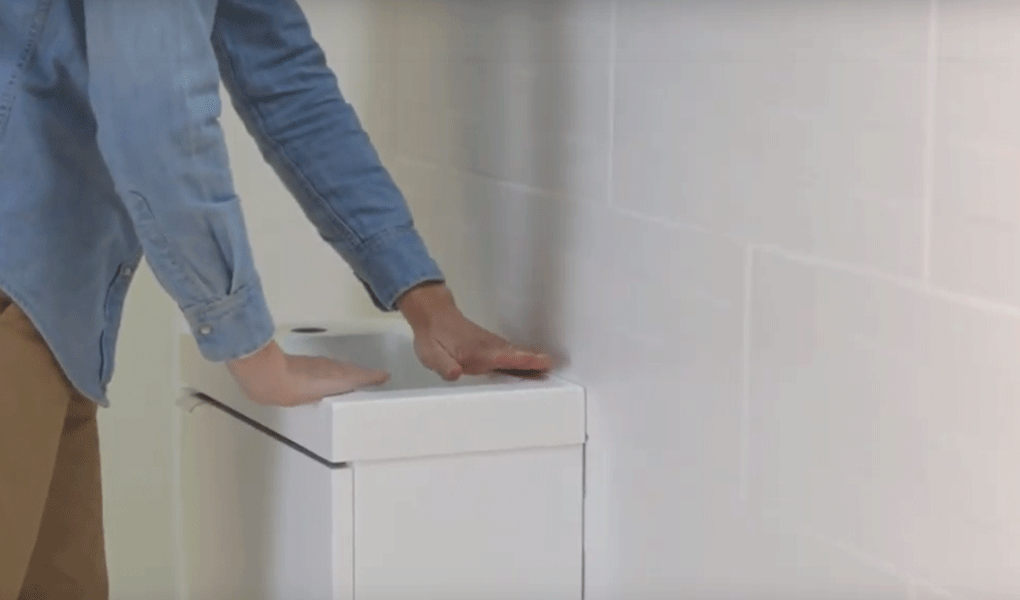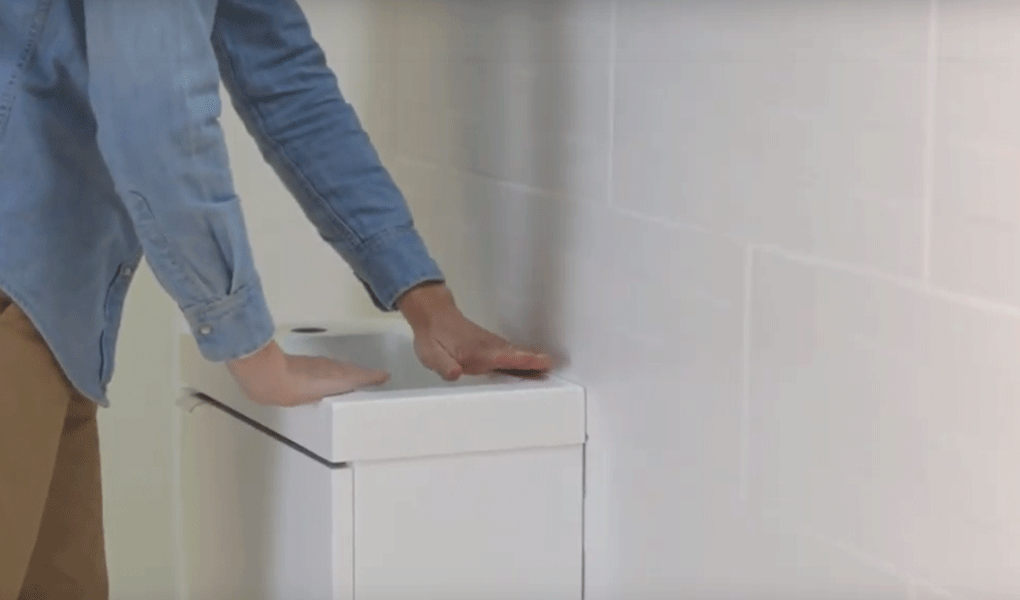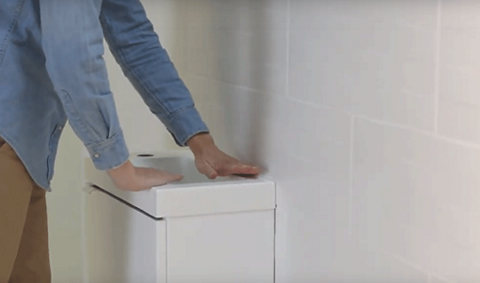 Step 3
Carefully lower the basin into place on the vanity unit. Once in position, press down firmly all the way around so that the basin makes contact with the silicone. Leave to dry for 24 hours before use.
---
Before fixing the basin waste in place, remove its protective plastic cover.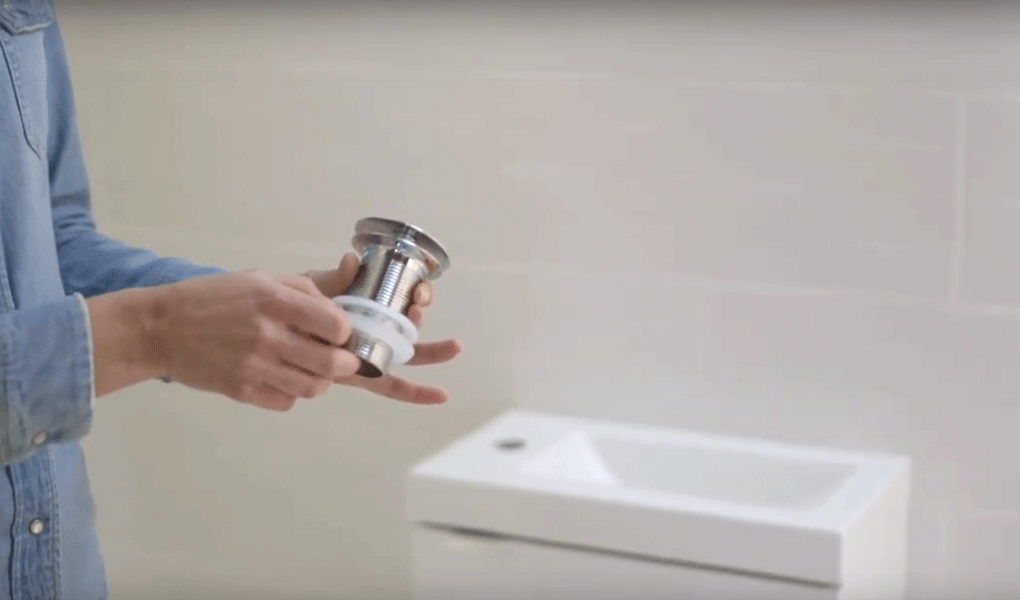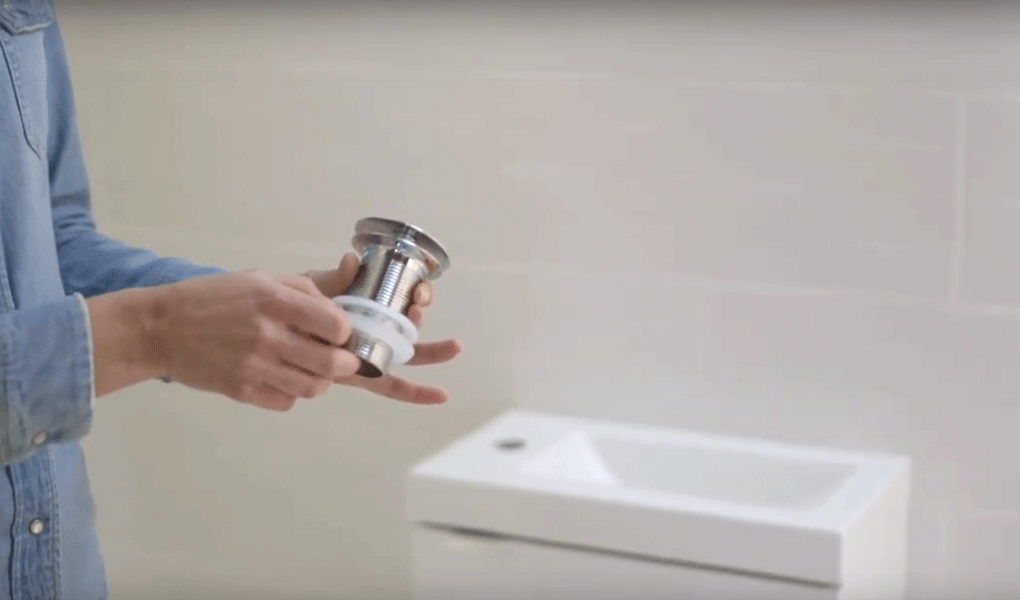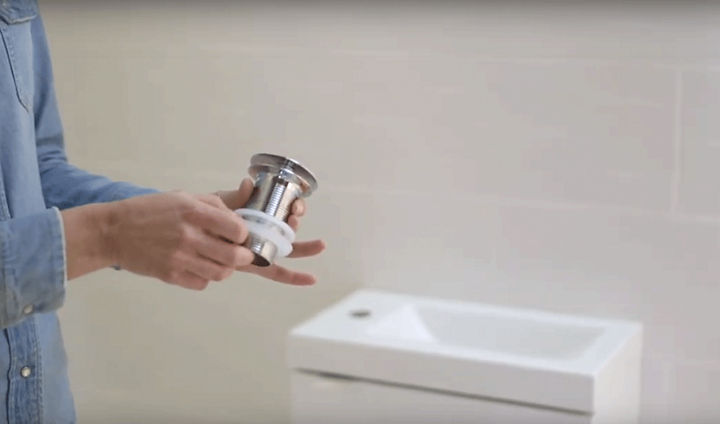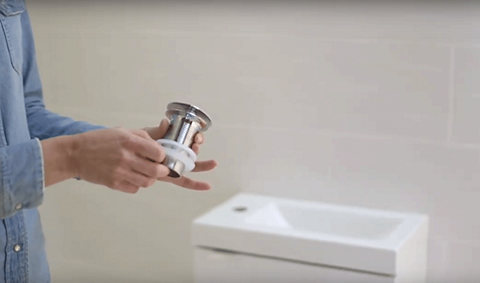 Step 1
Unscrew the large metal nut on the end of the basin waste. Remove the second rubber washer, but leave the other one on the basin waste.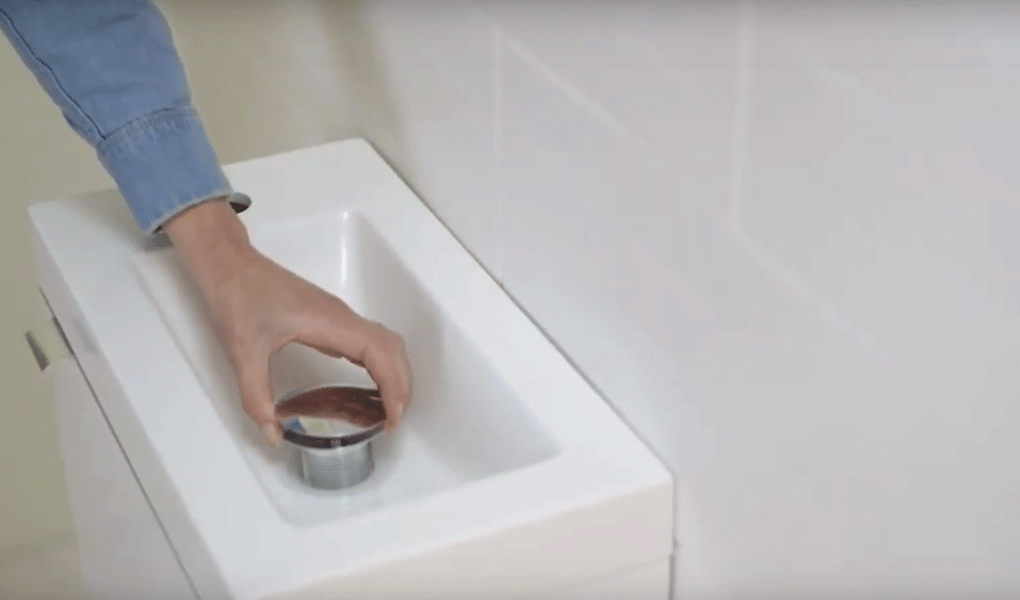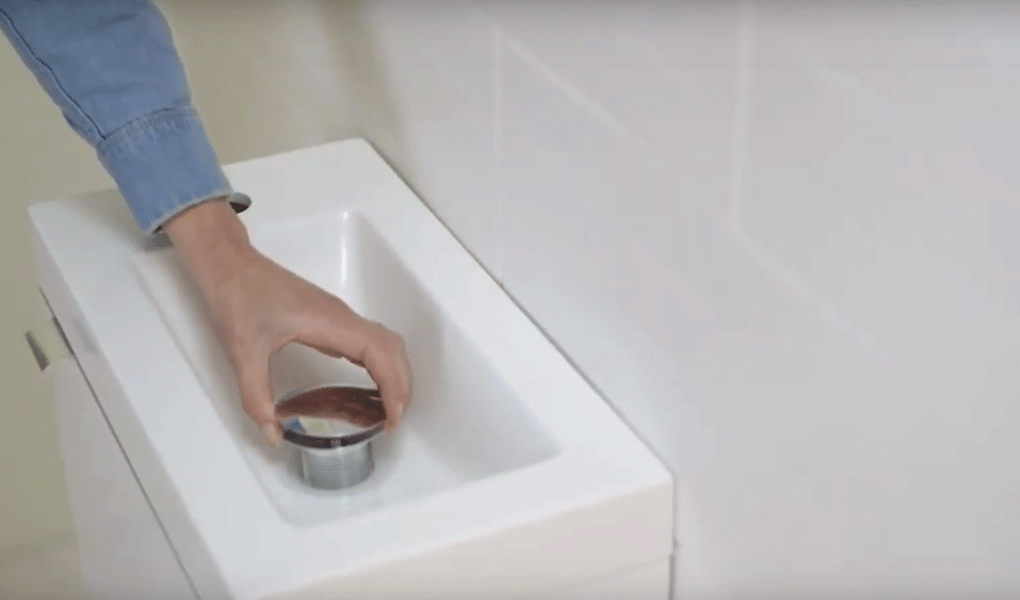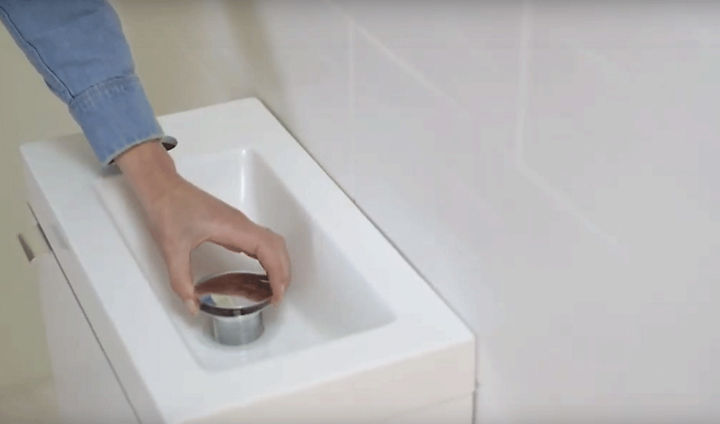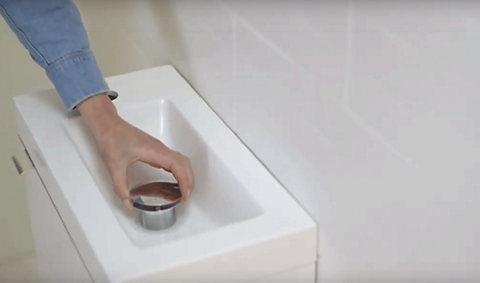 Step 2
Insert the basin waste with its remaining rubber washer in the waste hole in the basin.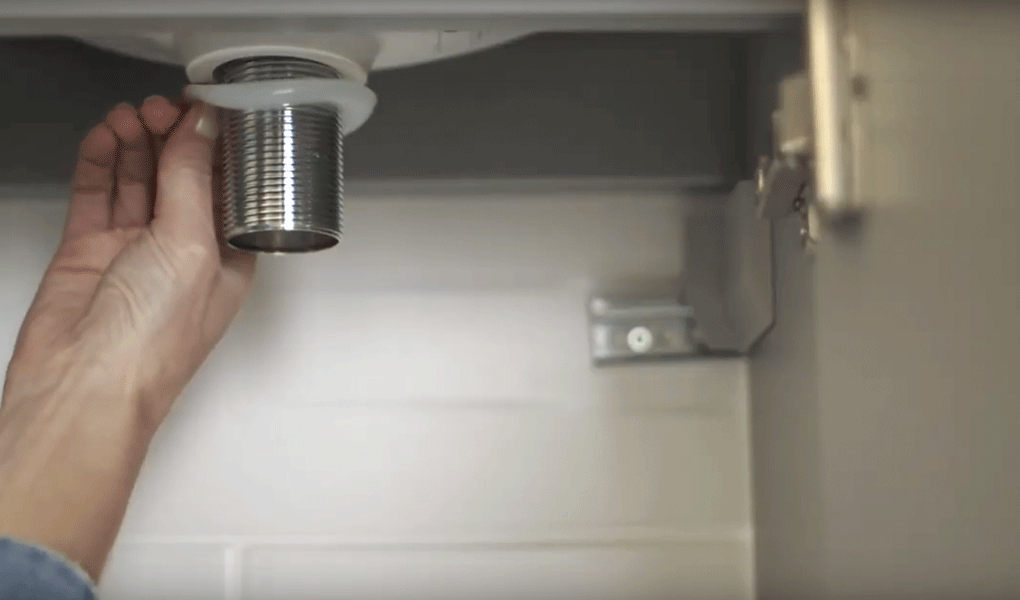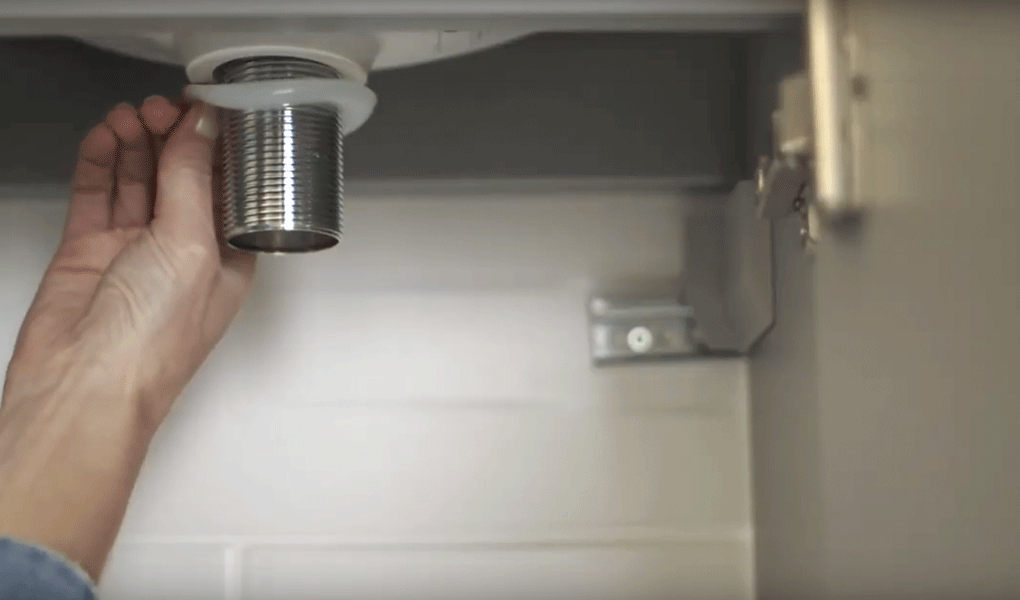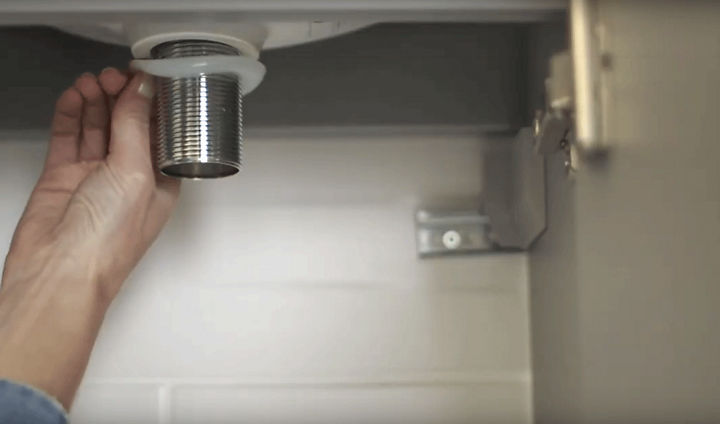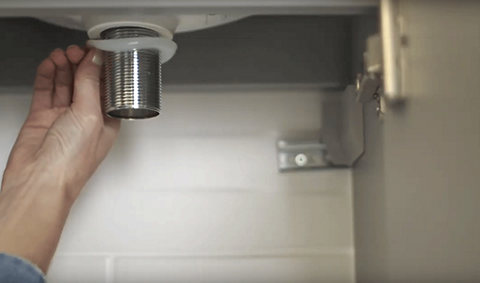 Step 3
From underneath the basin, put the second rubber washer back on the basin waste with the lip facing upwards. Use one hand to push down on the basin waste from above and gently ease the rubber washer into place. It should be flush against the underside of the basin.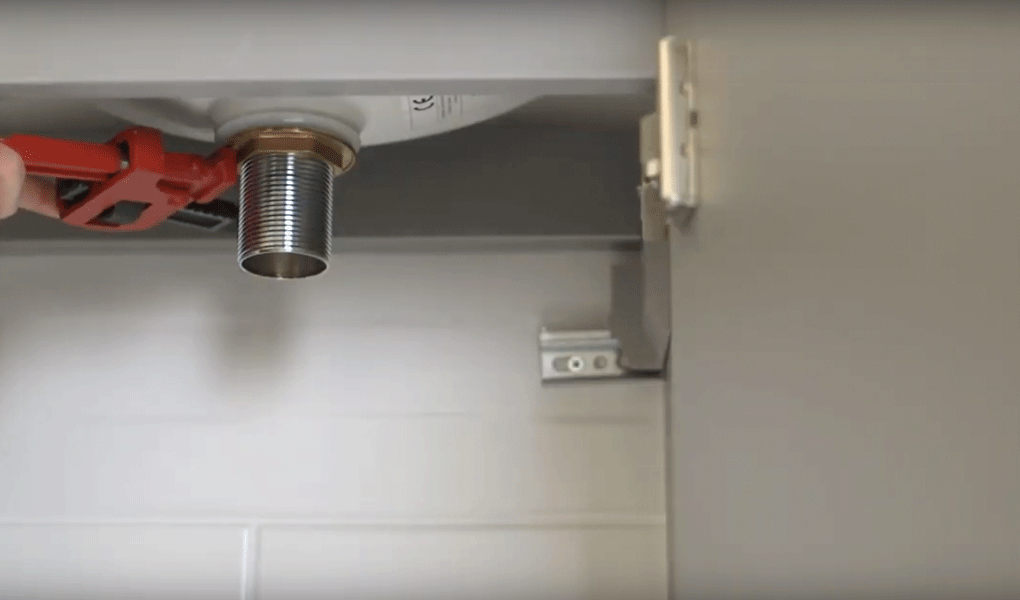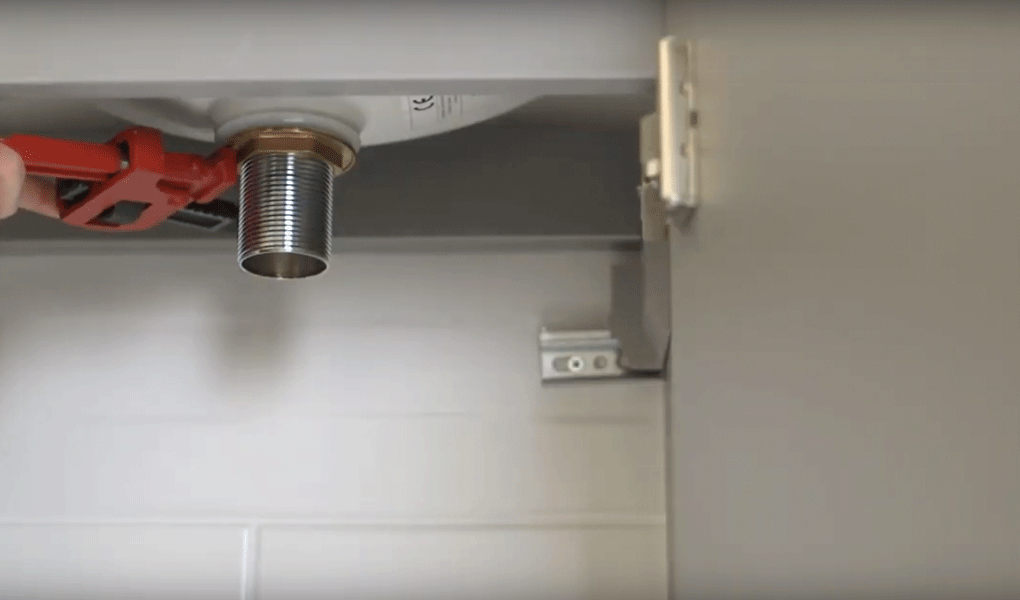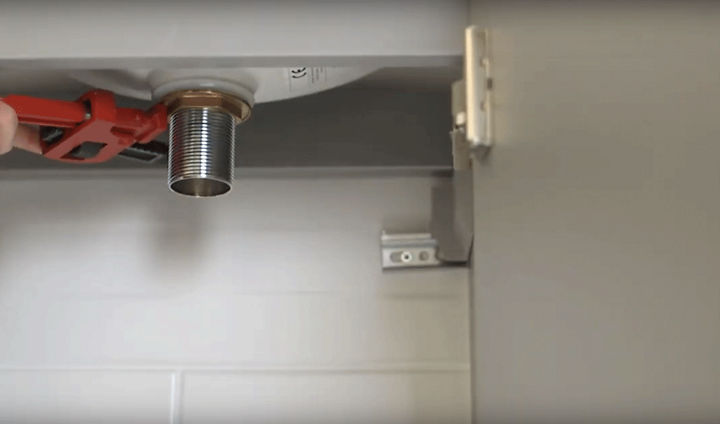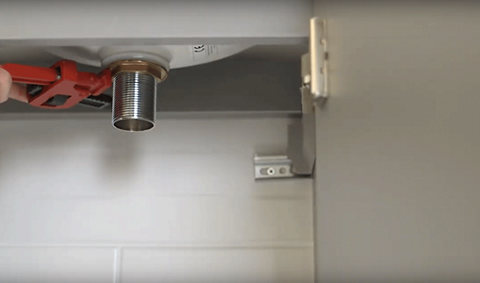 Step 4
Screw the nut back onto the basin waste until it's flush with the second rubber washer. Use a pipe wrench to secure the nut in place, but don't over-tighten. Your basin is now ready to connect to the waste pipes.
---
Our wall mounted Imandra units are durable and easy to clean, with deep drawers for extra storage space so they're a great choice for adding extra space into a compact area.
This video will give you step by step guidance to held you replace a pedestal basin with our of our wall mounted Imandra vanity units.
---
Our installation service
Don't want to do it yourself? We can help. We work with approved installers to help coordinate your bathroom project from start to finish. Our range of flexible finance options means you can find a plan to suit you. We also provide a 2-year workmanship guarantee for peace of mind. Find out more about our installation service and book a free planning appointment to get started.