Inspiration for every kitchen
Planning a new kitchen can be daunting. You want it to be functional and look great, while making the most of your space. So, where do you begin? We've got loads of inspiration and advice to help get you you started.
---
brilliant design in minutes
You can see how your ranges will look in your space with our kitchen visualiser.
Try different worktops, cabinets, and much more, before any final decisions. Making designing, deciding and managing your space easier than ever before.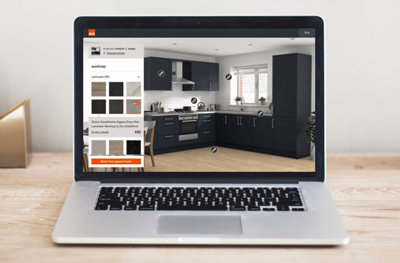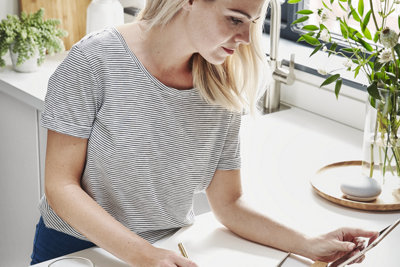 let's talk about your project
We'll provide you with the knowledge and tools you'll need throughout the whole of your kitchen project.
We know how complex and disruptive a kitchen project can be, so we're here to make it simpler and help you see it through to the end.