What's flourishing in the world of gardening?
As we gear up for the next gardening season, we've put together a list of trends set to take your gardens by storm in 2024. Whether you want a peaceful place for reflection or a productive plot for growing – our gardens are forever moulding to our changing needs and wants. From quaint cottage gardens to growing your own fruit and veg, carry on reading for the lowdown on the biggest garden trends for 2024.
Skip to…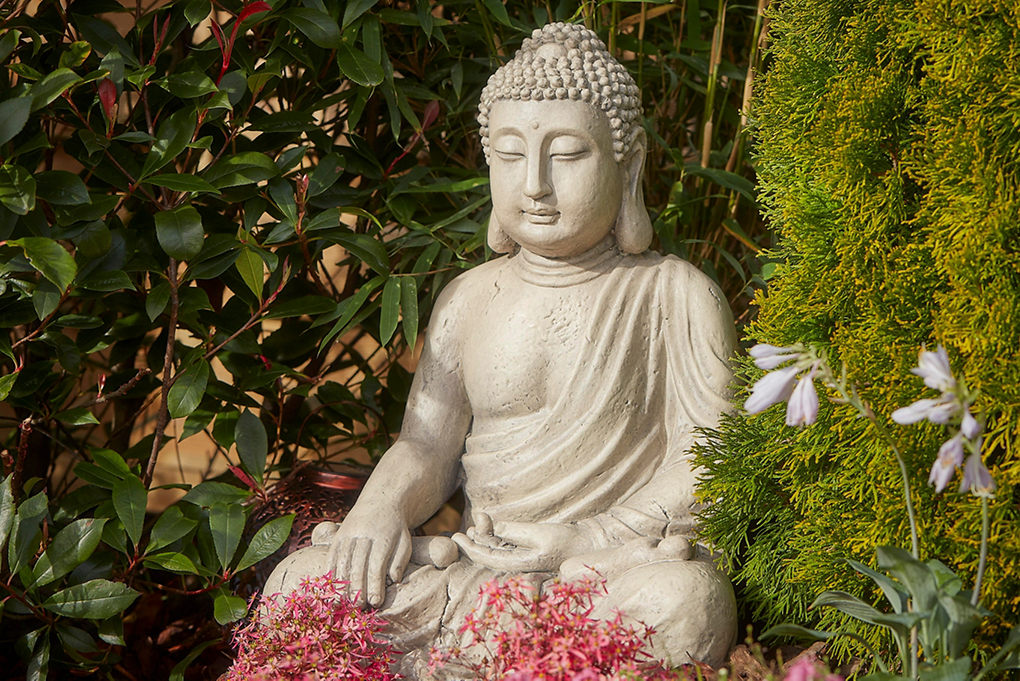 Cottage gardens are a breath of fresh air in a world of structured landscapes. If you're looking for an outdoor space that is charming, romantic, and eclectic, then you're in luck – cottage gardens are on the rise.
They have a vivid history, dating back to Medieval England when families used to grow a little bit of everything to feed the household. Flowers, herbs, fruit trees, and vegetables were all mixed in a small plot of land. Today, cottage gardens are appreciated for their relaxed style. They encourage a carefree approach to gardening, with pathways winding through beds overflowing with colourful blooms.
Whether you're a gardening pro or just starting out, creating a cottage garden is a fun way of bringing beauty to your outdoor space. Read our article for tips and ideas for creating your own cottage garden.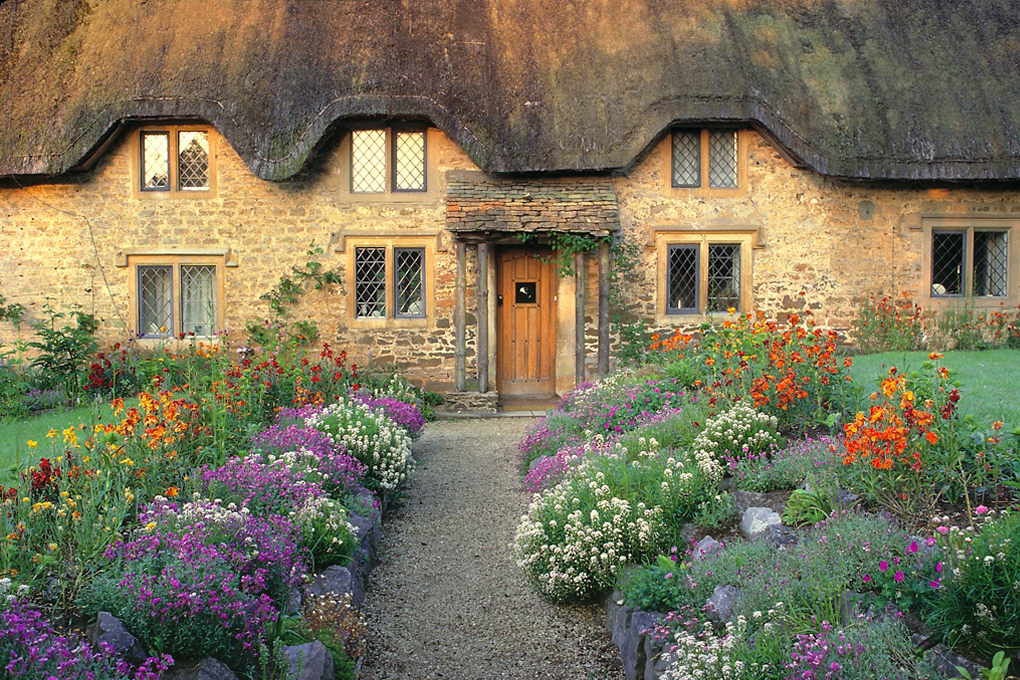 At B&Q we're embracing the growing trend of alternative lawns. Gone are the days of mowing and watering your grass only for it to still look patchy and dull. Choosing an alternative lawn removes the need for mowing, scarifying and weeding - saving you time for other garden activities, such as tending to your vegetable patch or simply soaking up the sunshine. The local wildlife will be thanking you as well!
Traditional grass lawn alternatives
Hardy low growing plants such as clover, creeping thyme, Corsican mint or sedum.
A moss lawn is perfect for those who prefer an earthy look.
Bring colour into your garden and grow a beautiful wildflower meadow.
If you have a small garden, you could use gravel, mulch, or bark to cover any empty spots.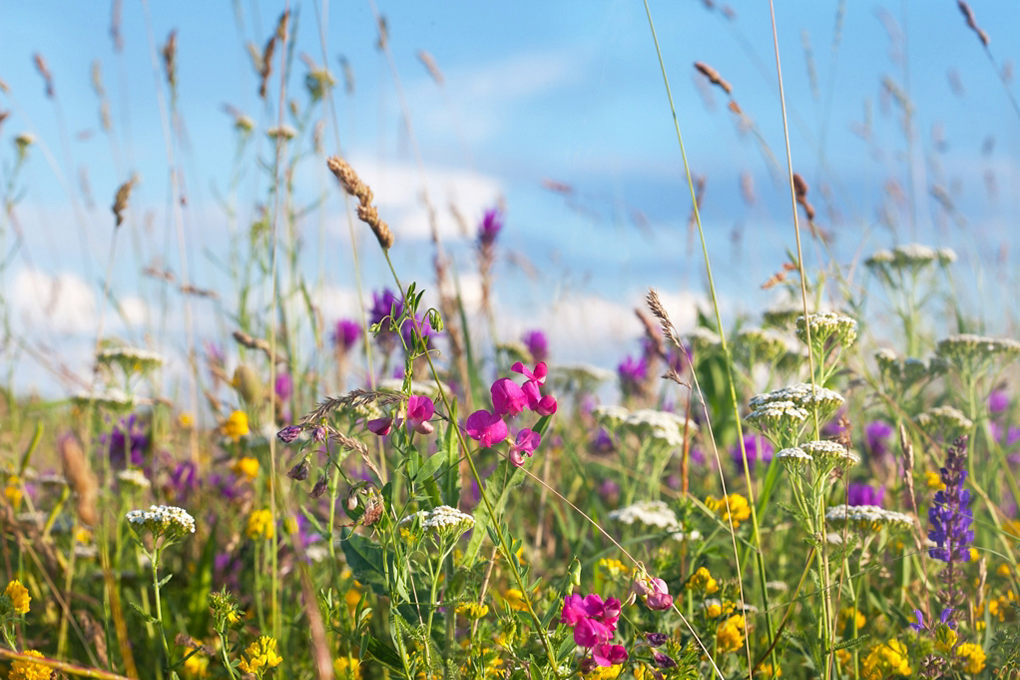 Garden rooms are no longer just a place to relax and enjoy your morning coffee. They've become an extension of our homes. As we continue to blur the lines between work and leisure, garden rooms are growing in popularity. If you need an extra room in your home, a multipurpose garden room is an affordable way of gaining more space. As opposed to pricier solutions such as moving home or undergoing an extension.
With more and more people choosing to work remotely, a garden room can be transformed into a dedicated workspace away from the distractions of homelife. As well as an office, you could use a garden room to create your own yoga studio, music room, art studio, playroom, or even a home cinema. The possibilities are endless!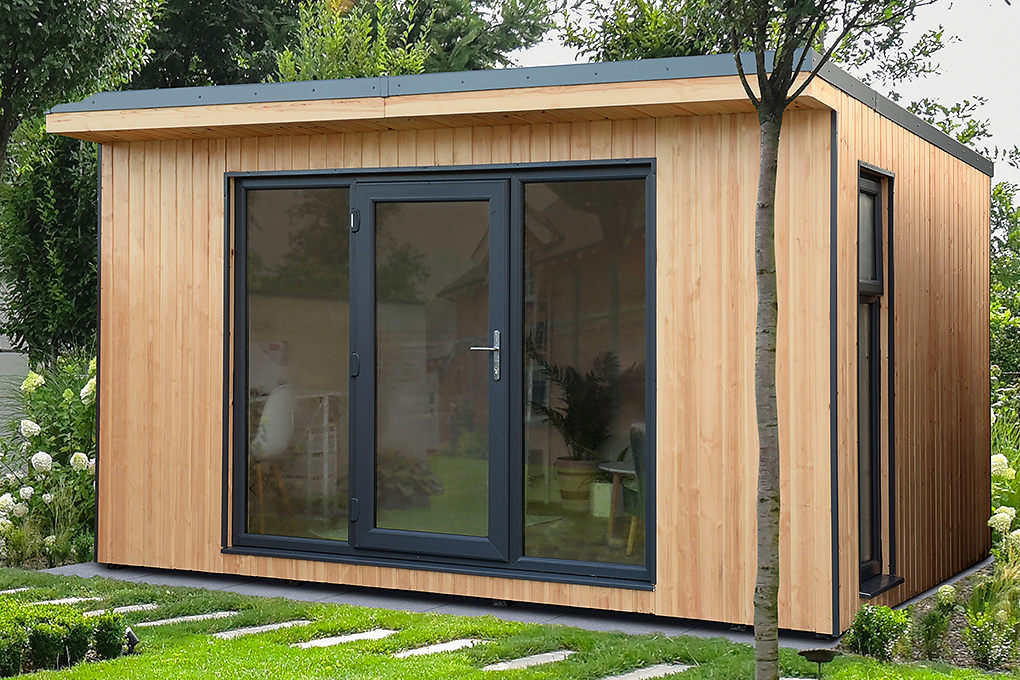 The world is changing, and so are our gardens. Gardening has always been a wonderful way to connect with nature. With the increasing threat of climate change, it's important to think about using more sustainable gardening methods. From using less water and creating more plant diversity to choosing ethically and locally sourced materials, there are so many ways to create a harmonious garden. Read our guide to making your garden more eco-friendly for tips on creating a more sustainable garden that benefits both you and the planet.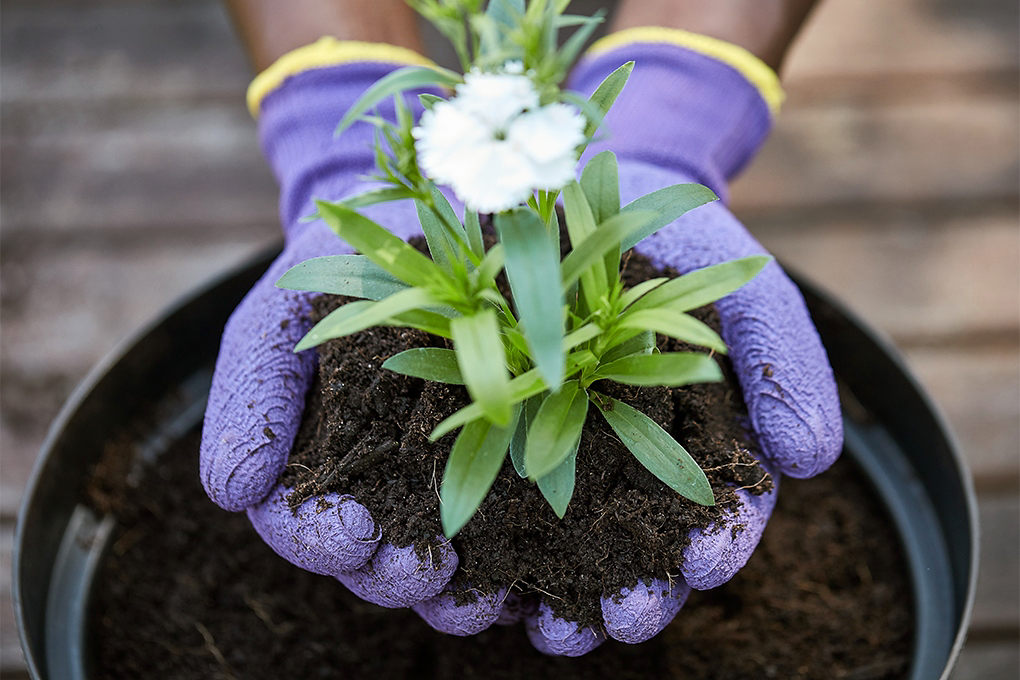 These peaceful gardens have been a staple of Japanese culture for centuries – they were originally a place for monks to reflect on the Buddha's teachings. In today's fast paced world, our gardens are a respite from our hectic lifestyles and busy schedules. More and more of us are embracing zen gardens for their serene beauty and calming effects.
Spending time in a natural environment can have a positive effect on mental health and wellbeing. If you live in a bustling city, a zen garden is a way to escape the chaos of the city and connect with nature. Plus, the process of looking after a zen garden is fantastic for the mind. Raking sand or gravel to create patterns is a meditative activity that can help reduce stress and promote mindfulness. So, if you want a place to stop and be still for a moment, consider creating an oasis of calm in your garden. Read our Japanese garden ideas for some inspiration.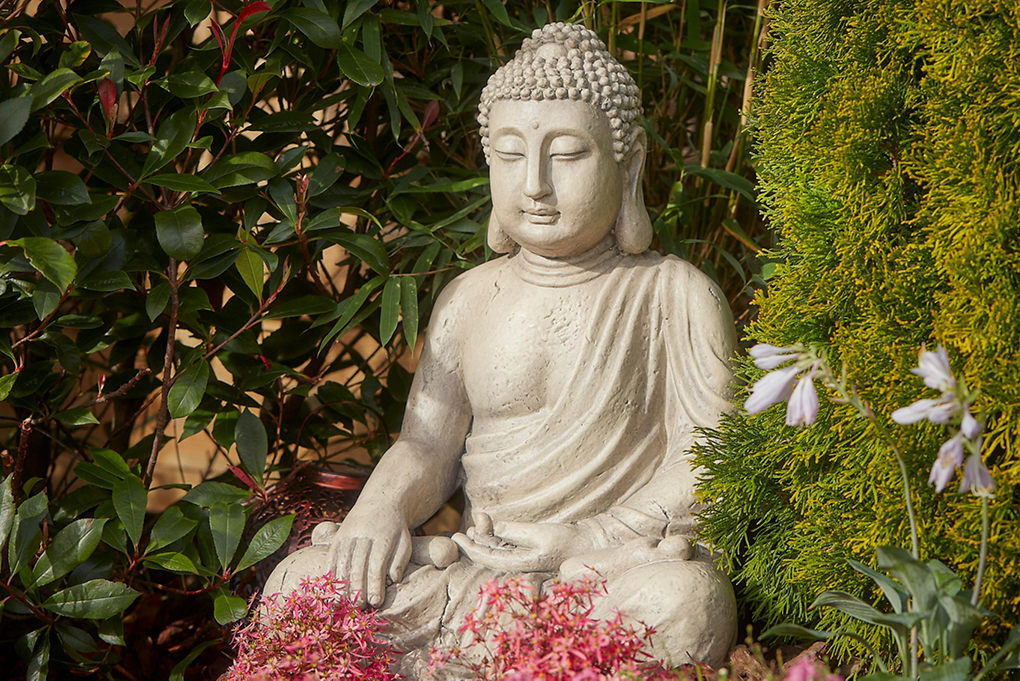 There's a new trend taking over the gardening world; going peat free. That's right, it's time to say goodbye to peat and hello to more sustainable gardening practices.
Peatlands create bogs and wetlands, providing unique ecosystems for a diverse range of wildlife. Peat bogs are a critical habitat for many species of plants and animals. The harvesting of peat for gardening purposes has a devastating impact on these ecosystems. At B&Q, we're committed to moving away from peat in our products, as peatlands are vital in helping to protect natural habitats and tackle climate change.
We've led the industry in this area for over 30 years, since 1991, when we first introduced peat-free compost. We stopped selling 100% peat in 2008 and introduced a range of peat-free bedding plants in 2014 and further peat-free grown ranges since then. Find out more about our pledge to move to peat-free in 2023.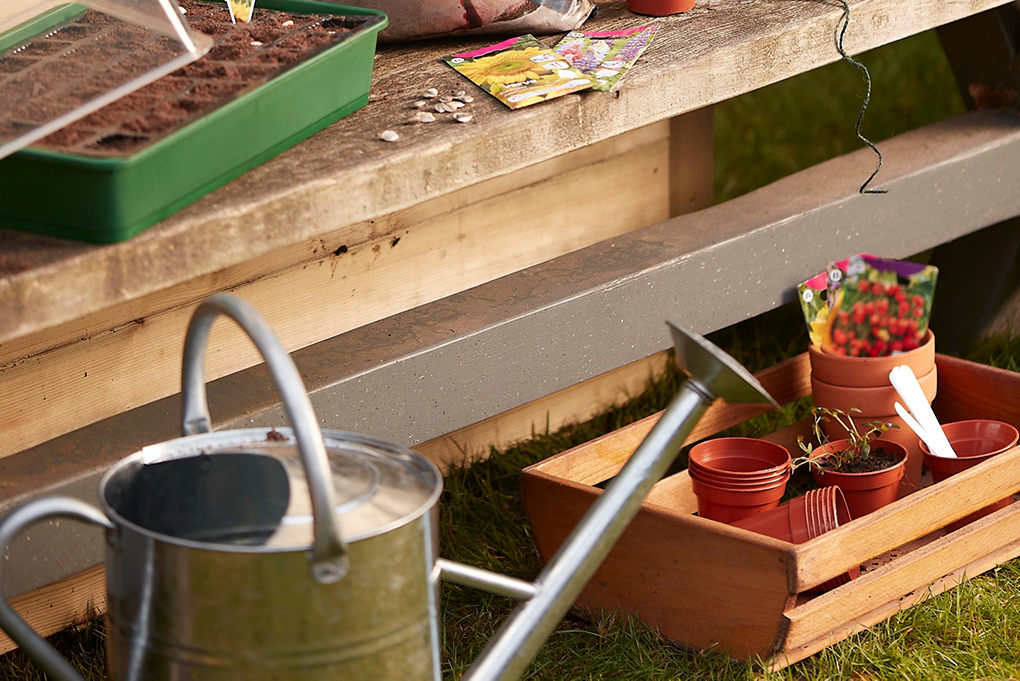 Xeriscaping is a technical term for water-wise gardening. It's the perfect solution for those who don't want the hassle of constant watering. This gardening movement involves using native and drought tolerant plants which don't require loads of water. Other water-saving techniques include using mulch to retain moisture, creating raised garden beds to improve soil drainage, and installing a water butt to collect and store rainwater.
As the summer months continue to get hotter in the UK, we can foresee more people looking for ways to use less water in their gardens. Not only will you be reducing your water usage and saving on bills, but you'll also be doing your part for the environment.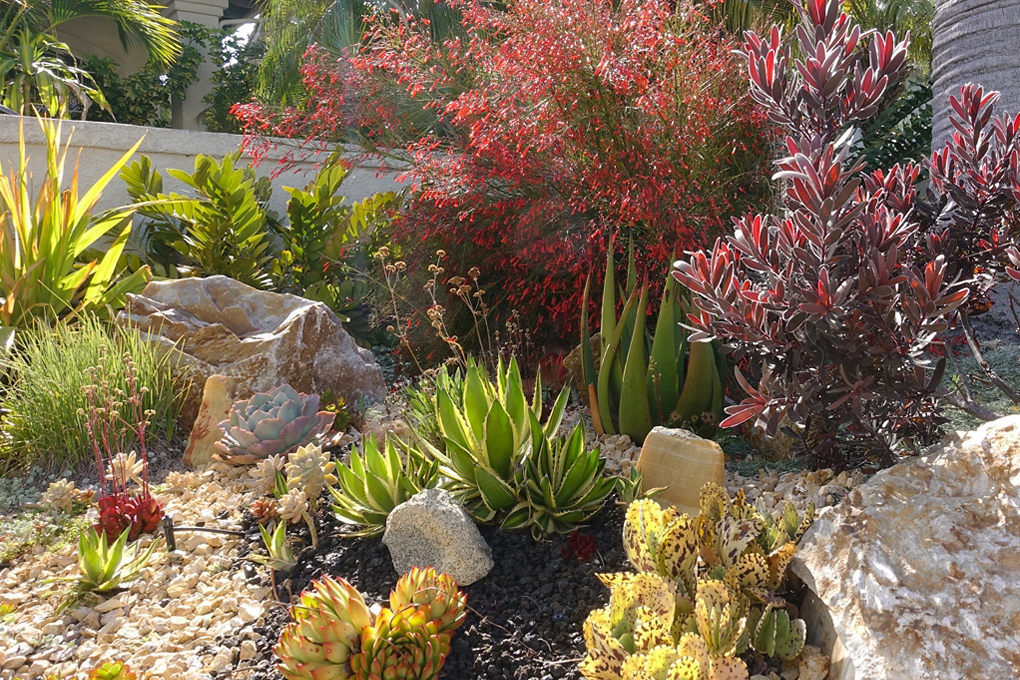 The recent rise of the "no-dig" method is changing our approach to gardening, offering a more sustainable and low-maintenance way of growing fruit and veg. If you don't know what it is yet, it's a method of growing crops without disturbing the soil structure. There are loads of benefits to no-dig gardening, including soil conversation, reduced weed growth, increased water retention, and improved soil fertility. The no-dig method creates a carbon and fungi-rich soil resulting in organic fruit and veg that tastes delicious!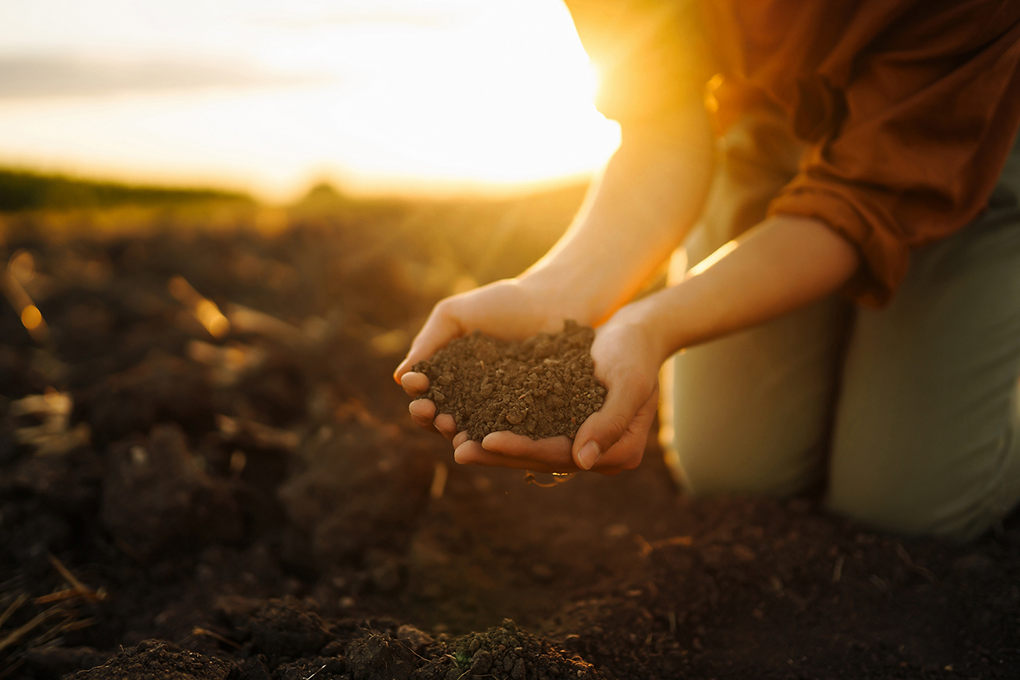 We've seen a growing interest in eating healthily and reducing waste. As a result, more people are turning to their own gardens to grow fruit and vegetables. Growing your own produce gives you access to fresh food, and you can be confident that what you're eating is free from harmful chemicals. What's more, you'll save yourself a trip to the supermarket!
Whether you have a small or large garden, there are plenty of ways to create your own vegetable patch – and it's easier than you might think! All you need is a sunny spot, compost, and some seeds. From carrots to raspberries, read our guides to growing your own fruit and vegetables.