4 steps to planning your kitchen
Kitchen planning made simple
We know starting a kitchen project can be daunting. But don't fret, we're here to give you the confidence you need to plan the kitchen of your dreams. With our list of considerations, planning a makeover of this size won't take as long as you might think.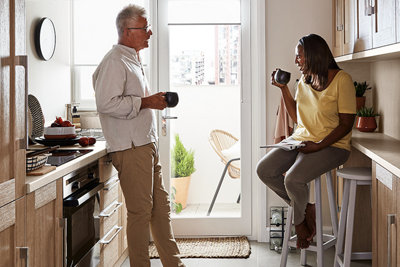 2. Get inspired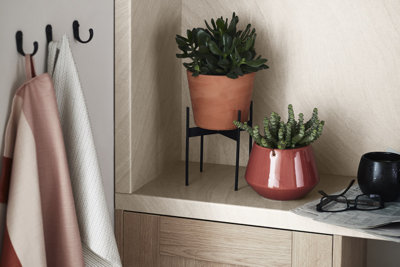 This is the opportunity to create your dream kitchen with your own individual stamp on it. Gather inspiration from various places and combine them so they work for you…
3. Getting it designed
When it comes to designing your kitchen, we've got you covered with our helpful tools and services.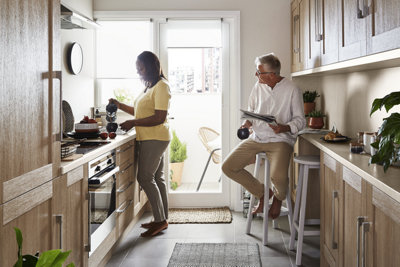 4. Bringing it to life
Putting your dream kitchen into place and ensuring it's built to last…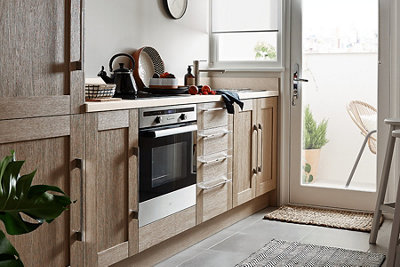 Work required
What's the impact of your new kitchen? Are you moving the sink or dishwasher? Are you having a feature light or under cabinet LED strip light fitted? Do the walls need plastering after removing old cabinets or are you tiling a splashback? There can be lots to a kitchen revamp, so to save on costs make sure you plan ahead and group similar jobs together so they can be completed at the same time by the same tradesman.
Articles